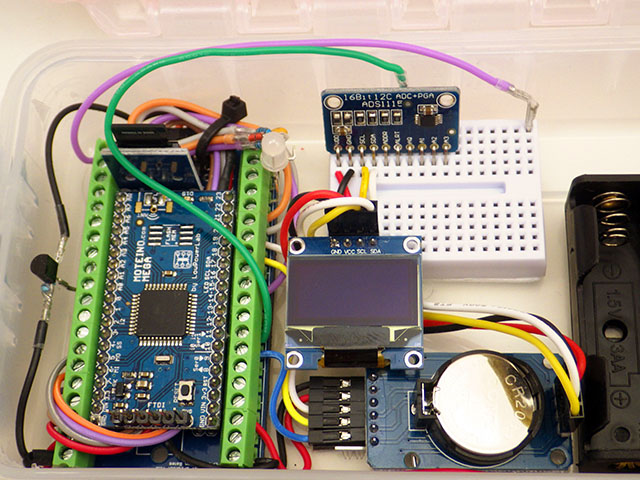 Arduino
Building an ATmega 1284p based data logger
Detailed instructions of how to build an ATmega 1284p based data logger: [via] In this tutorial, a logger is built using a 3.3v Moteino MEGA with a 1284p CPU @ 16Mhz, w 4K eeprom,16K SRAM for variables & 128K program space. Considerably more than the 328's 1K eeprom, 2K ram &...
Continue Reading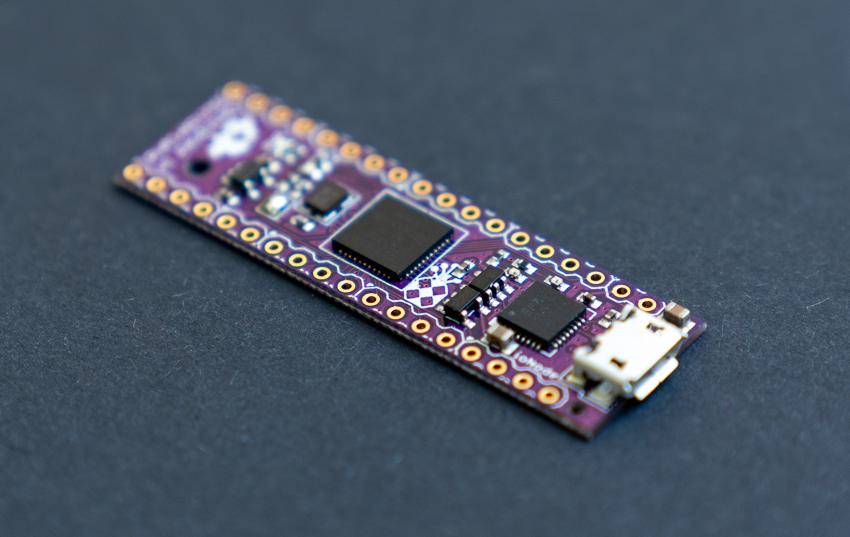 Mcu
ioNode – The Dooba development board
A microcontroller development board for all your needs Whether you're just playing around on a breadboard or actively designing an end-user product, the ioNode makes building digital circuits a breeze. With its very small footprint, it can be used to build applications of any size...
Continue Reading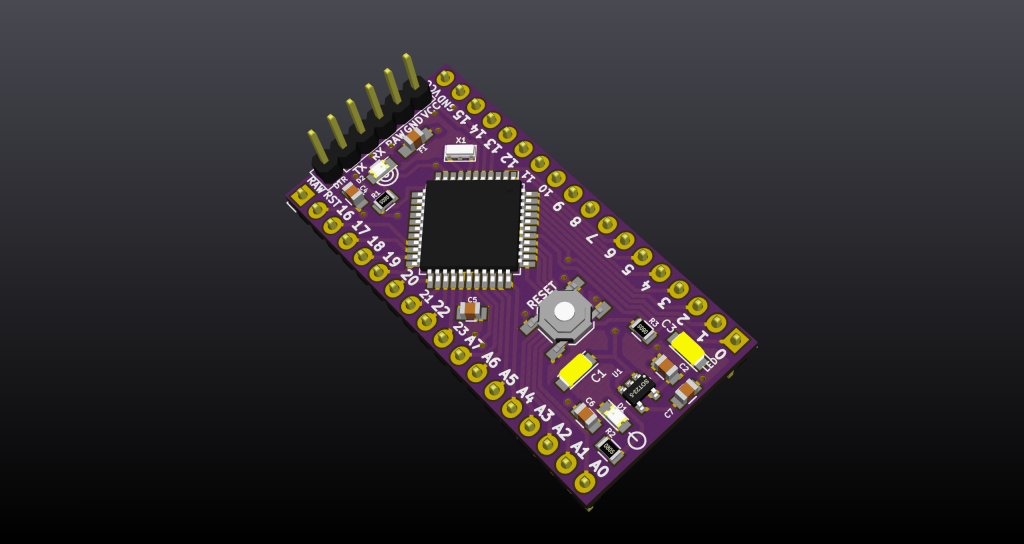 Arduino
Arduino board based on ATmega644p
A DIY Arduino type hardware board based on ATmega644p Atmega1284p This project is free and based on @MCUDude's MightyCore which has awesome well designed kits for serious development with AVR's. Mightyduino is an Arduino with more memory than an Arduino Pro mini. It can use 644p (64k)...
Continue Reading
Join 97,426 other subscribers

Archives