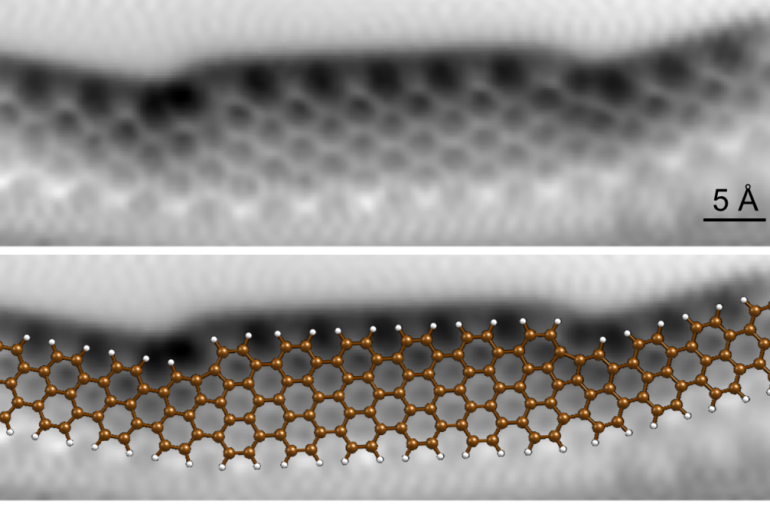 Science
Graphene Electronic Circuits with Atomic Precision
Essential electronic components, such as diodes and tunnel barriers, can be incorporated in single graphene wires (nanoribbons) with atomic precision. The result is a working electronic device that could be used in Graphene-based electronic switches with extremely fast operational speeds....
Continue Reading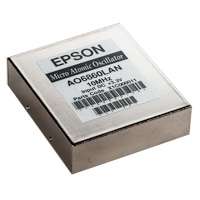 Products
Epson develops compact atomic oscillator
Epson has revealed a new atomic oscillator to provide a better accuracy device for telecommunication networks. This new oscillator is using a special laser and IC that are developed by Epson. Seiko Epson Corporation has developed a small, highly stable atomic oscillator, the...
Continue Reading