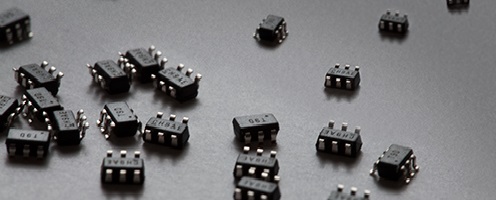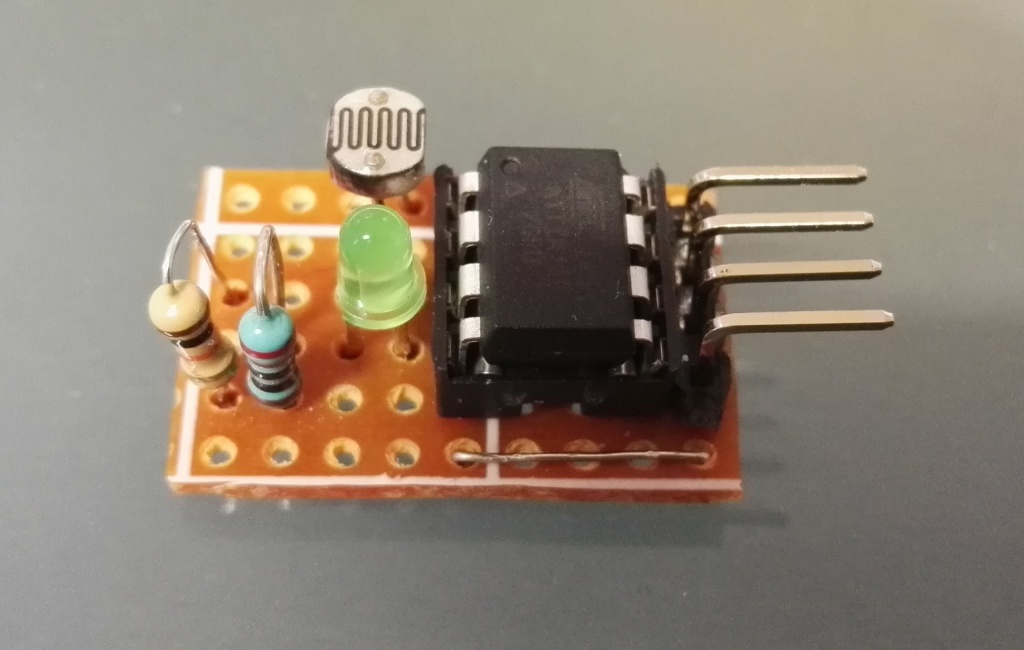 Raspberry Pi
Build Your Own I2C Sensor
Since Raspberry Pi doesn't have a built-in ADC (Analog to Digital converter) to read the voltage off from most of sensors, the best solution is to add I2C ADC chips and modules to your project. Paweł Spychalski faced this problem while building his own weather station that is based...
Continue Reading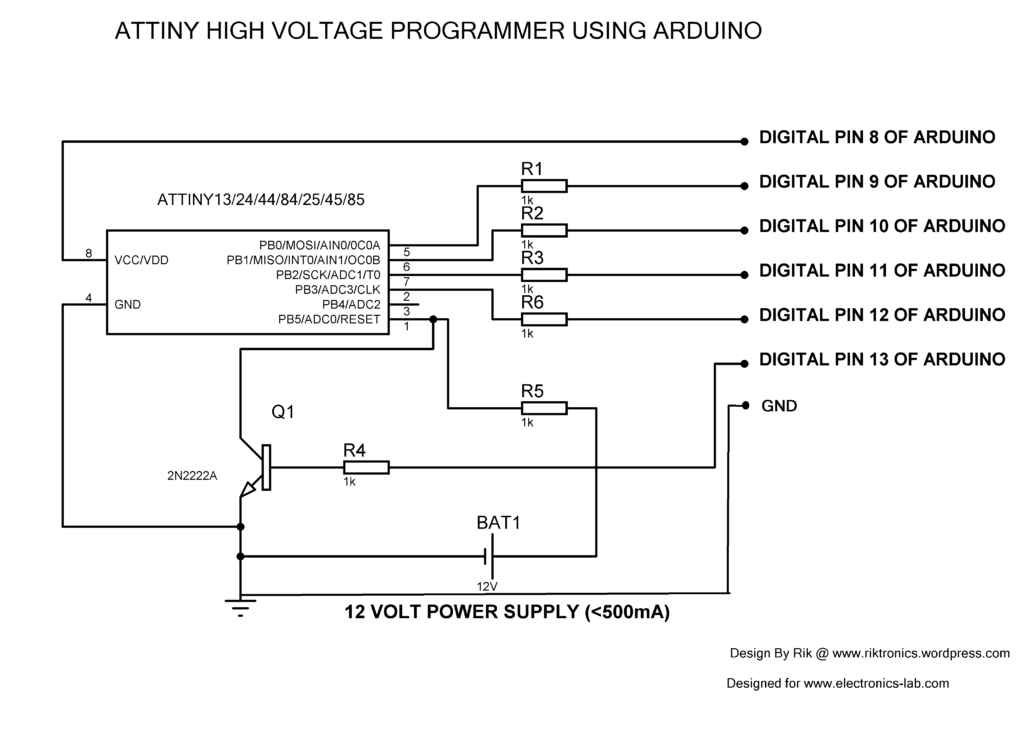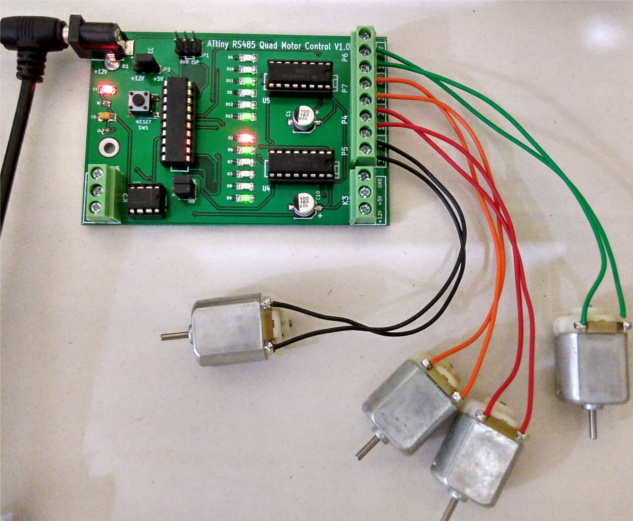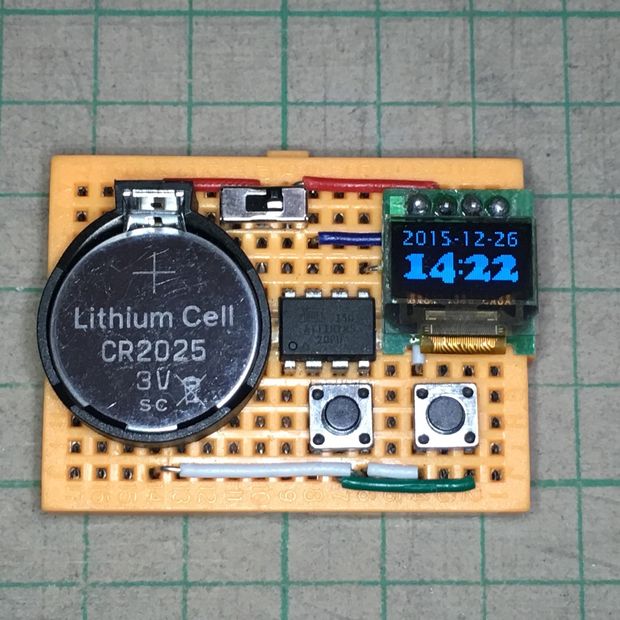 Mcu
ATtiny OLED Watch Core
陳亮 @ instructables.com shows us his ATtiny85 OLED display build on a breadboard: This instructable show how to use an ATtiny85 to create a tiny watch core that can run over 1 year before recharge or replace battery. The instruction to make the watch case may be in next...
Continue Reading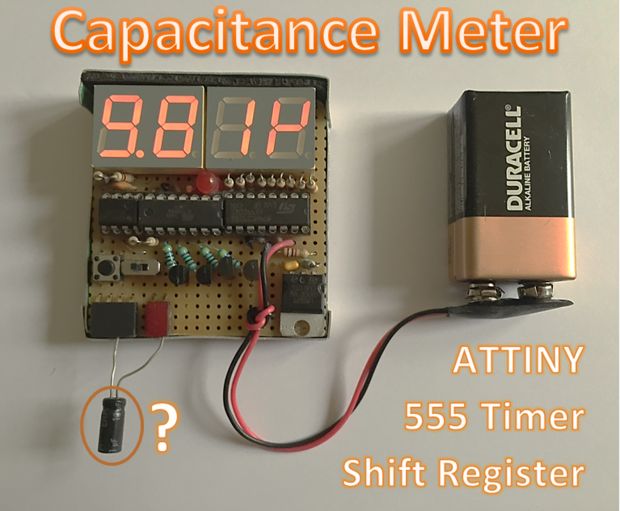 Test/Measurements
Capacitance Meter
by ThomasVDD @ instructables.com: Capacitors are vital components in electronics, but sometimes they are broken, or the value printed on the cap has become unreadable. Because my multi-meter does not have a capacitance measurement, I decided to make one! The principle of...
Continue Reading
Join 97,426 other subscribers

Archives