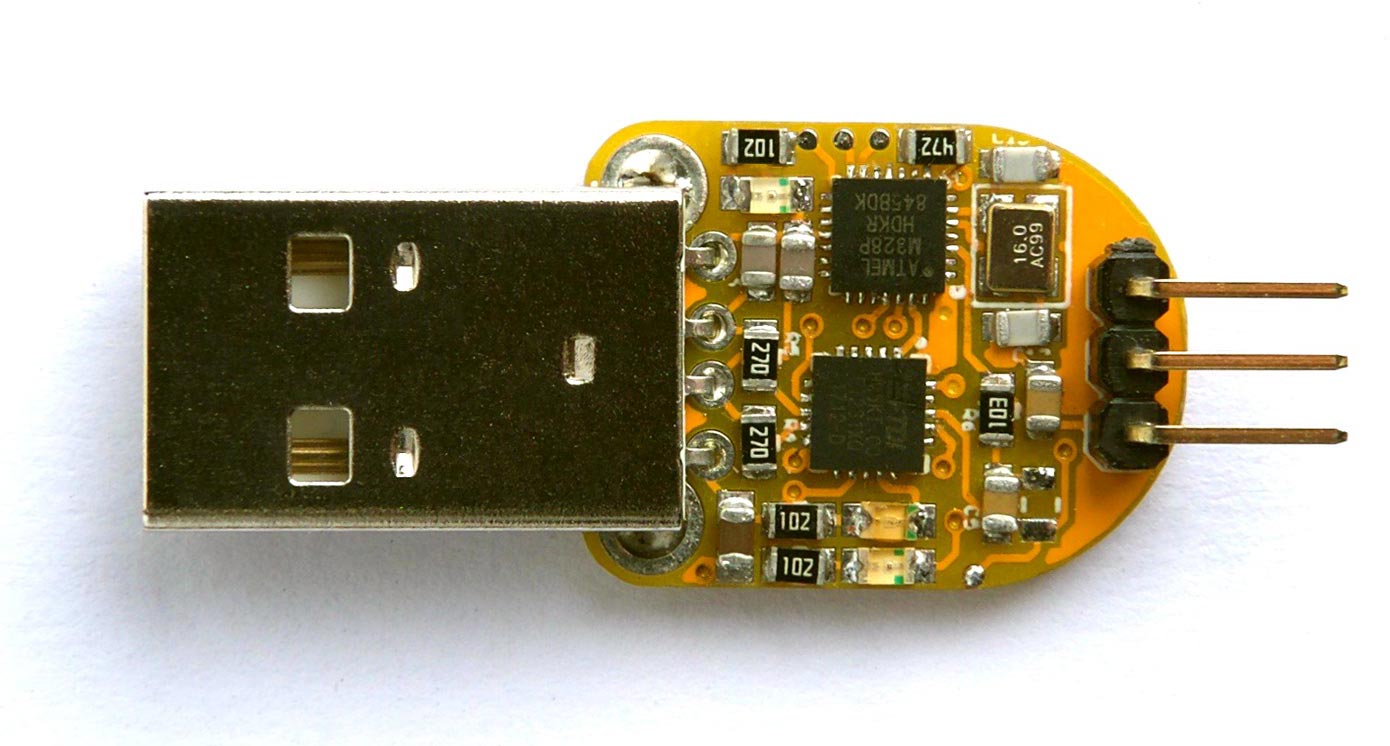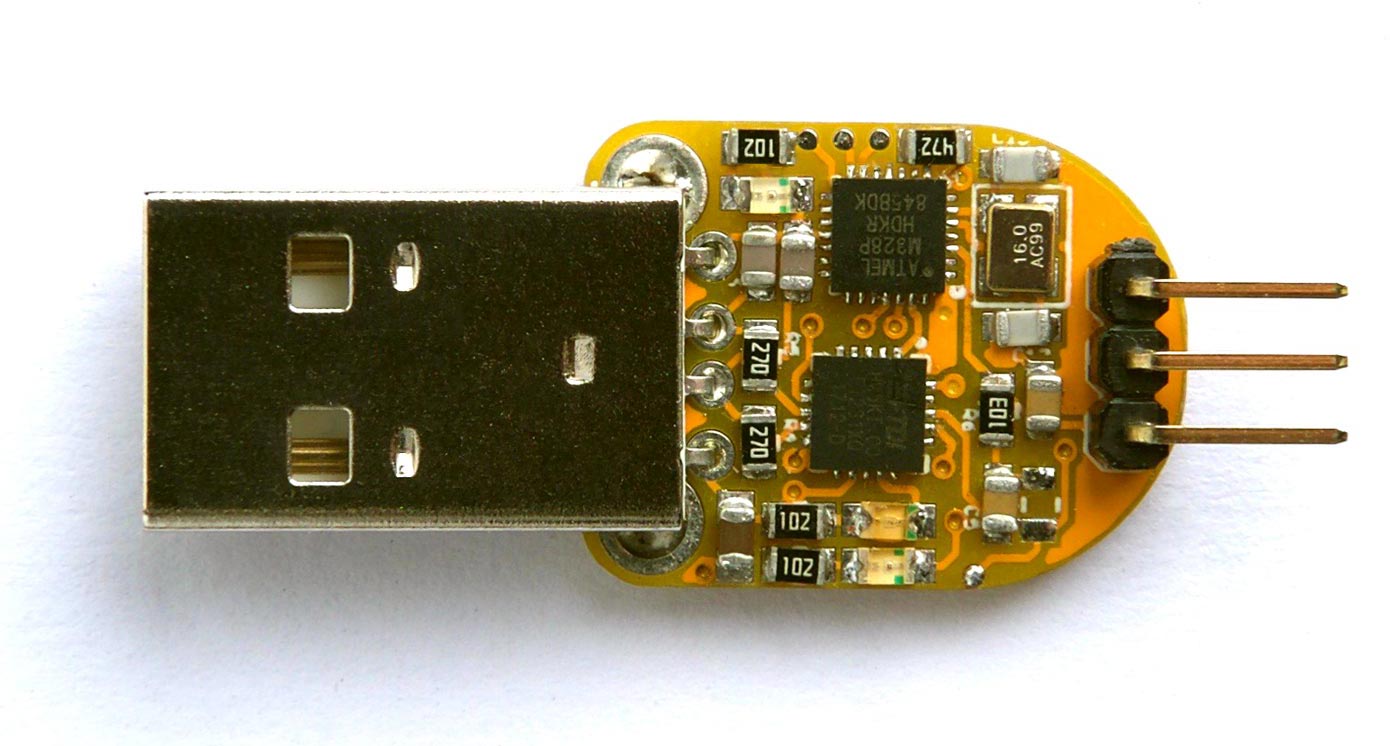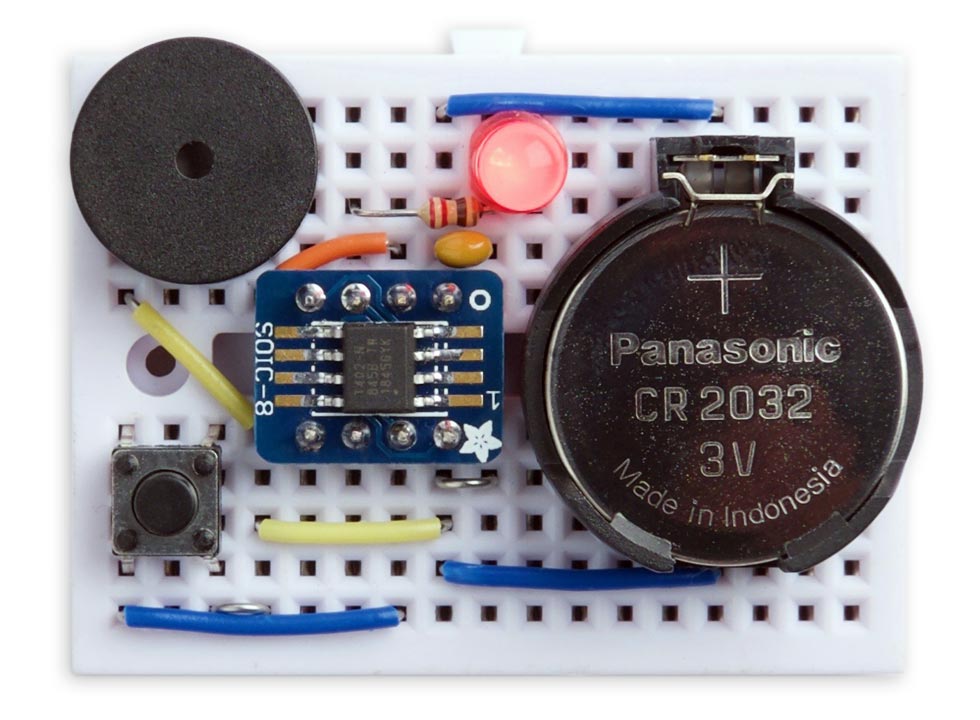 Mcu
Timer
ATtiny402 Timer with low power sleep mode
David Johnson-Davies published another great mini project. It's a Timer based on ATtiny402 and was build to demonstrate the low power sleep mode of the microcontroller. This article describes how to use the new 0-series and 1-series ATtiny microcontrollers in low-power projects, taking...
Continue Reading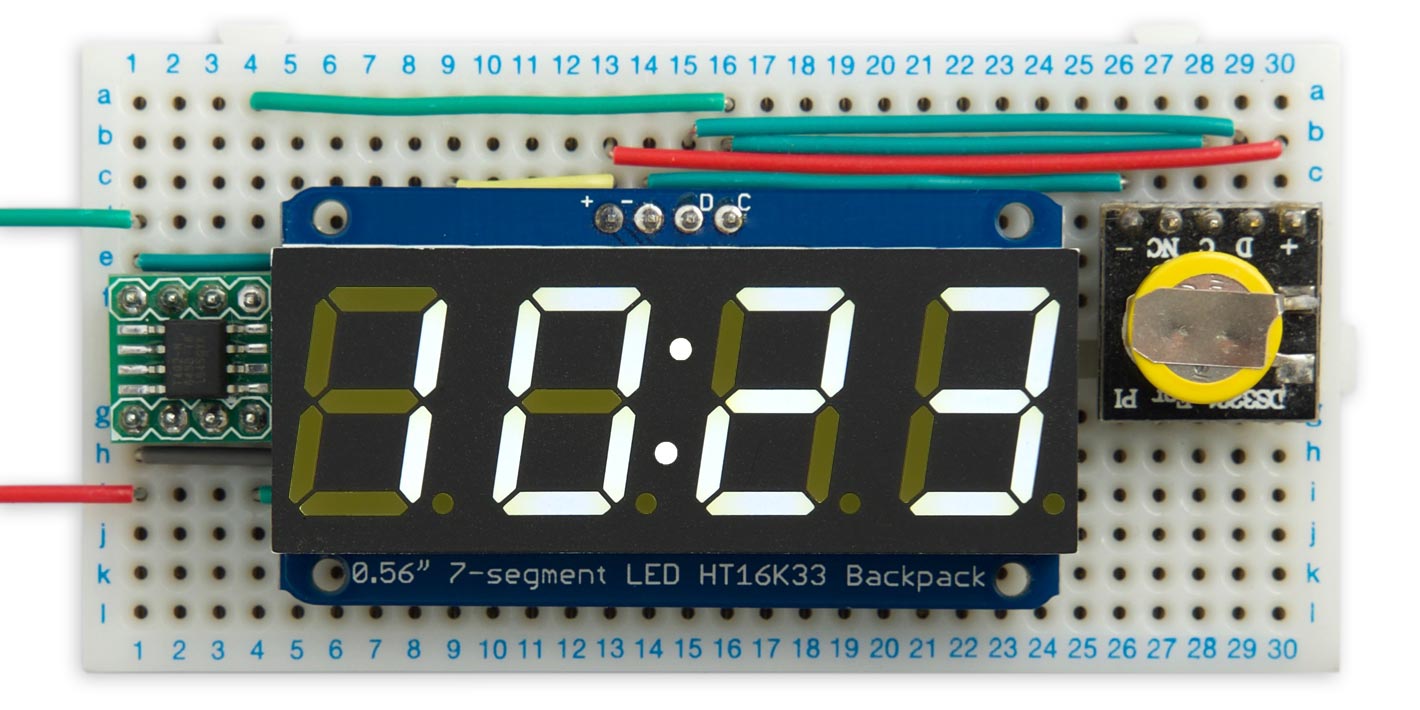 Mcu
Minimal I2C for the New AVR Microcontrollers
This article describes a set of minimal I2C routines for the new 0-series and 1-series ATtiny and ATmega microcontrollers. They allow any of these processors to act as an I2C Master and connect to I2C peripherals. As an example of their use I've designed a digital clock circuit based on...
Continue Reading

Arduino
Getting started with the new ATtiny chips
David Johnson-Davies introduces us to the new ATtiny series microcontrollers and shows us how to program then with Arduino IDE. He writes: In 2016 Microchip/Atmel announced a completely new range of chips designed to replace their older ATmega and ATtiny ranges. The new ATtiny chips...
Continue Reading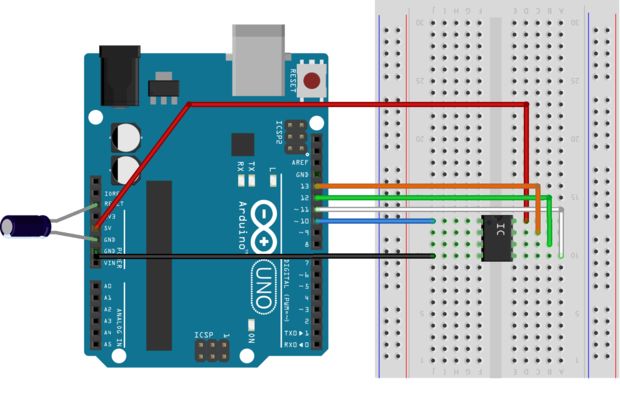 Arduino
Attiny Programmer (using Arduino UNO)
by CrtSuznik @ instructables.com: The Arduino UNO is small, but if you require your project to be in a small enclosure, the UNO might be way too big. You could try using a NANO or MINI, but if you really want to go small, you go tiny, Attiny to be precise. They are quite small, cheap...
Continue Reading