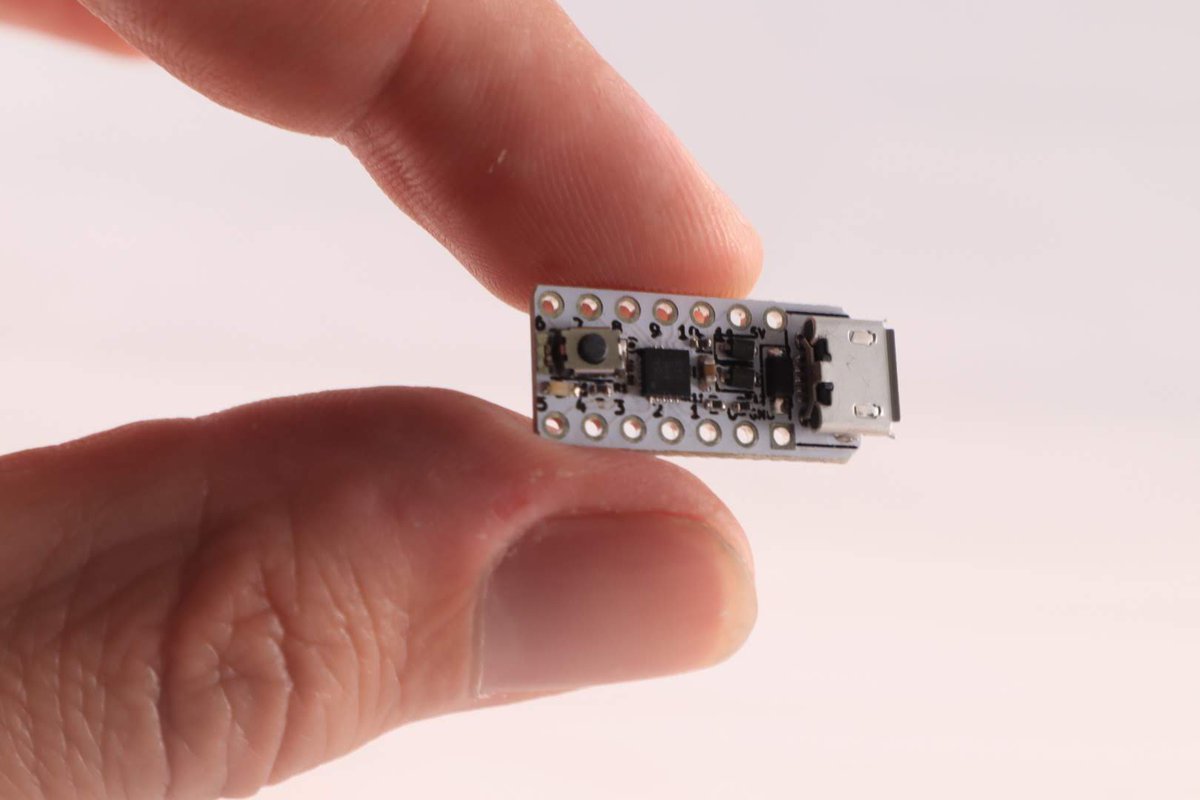 Arduino
Tiniest USB development board with Micronucleus
Development board for the ATtiny84a with USB connector. Pre-loaded with the Micronucleus bootloader compatible with Arduino. DIP version with USB connector of the ATtiny84a. The board can be placed in the middle of the breadboard. Sketches can be uploaded from Arduino using the...
Continue Reading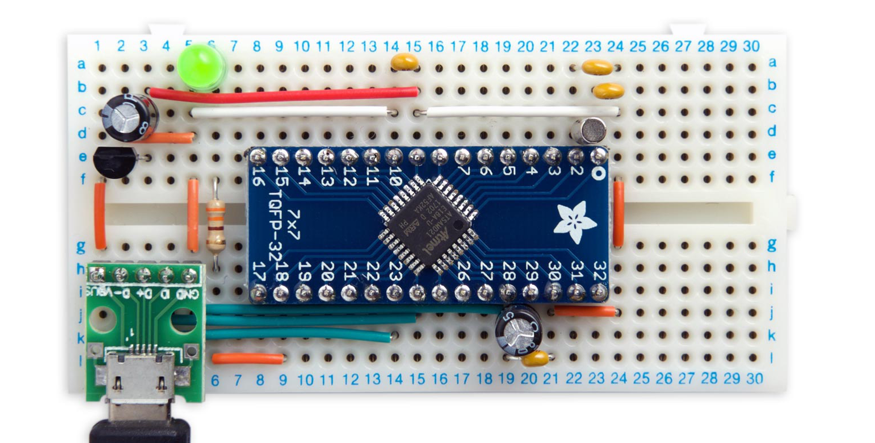 Arduino
Minimal ATSAMD21 Computer is Arduino compatible
This project describes how to build an ATSAMD21-based computer on a prototyping board using the minimum number of components, and program it from the Arduino IDE. David Johnson-Davies writes: I give two alternative methods of uploading a bootloader to the bare ATSAMD21 chip using the...
Continue Reading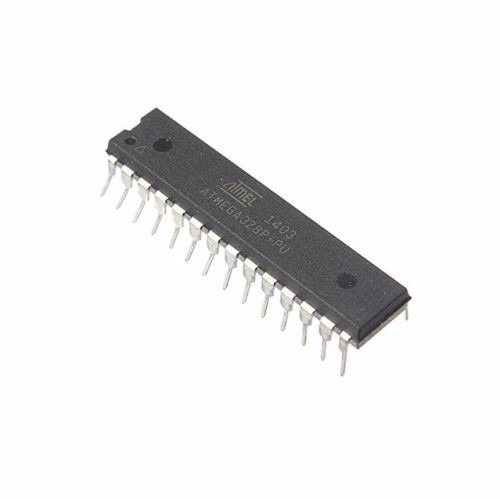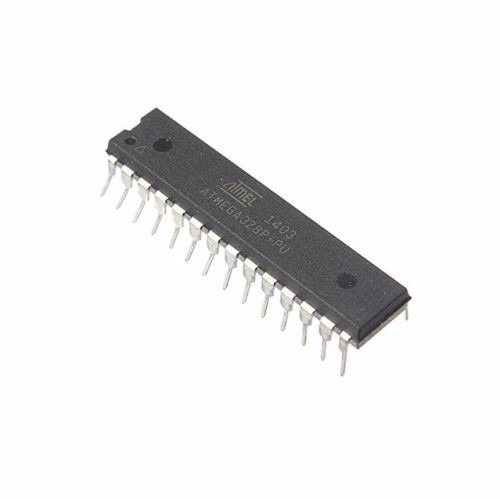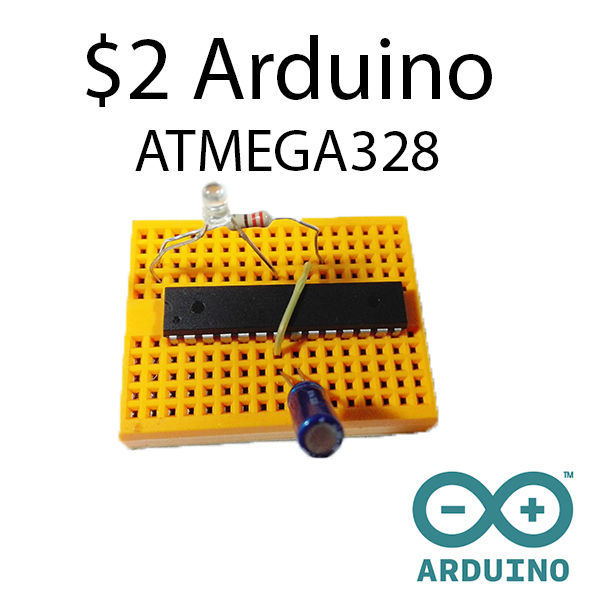 Arduino
$2 Arduino – ATMEGA328 as a stand-alone
In this tutorial you will learn how to use ATMEGA328 microcontroller as standalone Arduino. This way you can minify your next arduino project. They cost only 2 bucks, can do the same as your Arduino and make your projects extremely small. We will cover the pin layout, how to make...
Continue Reading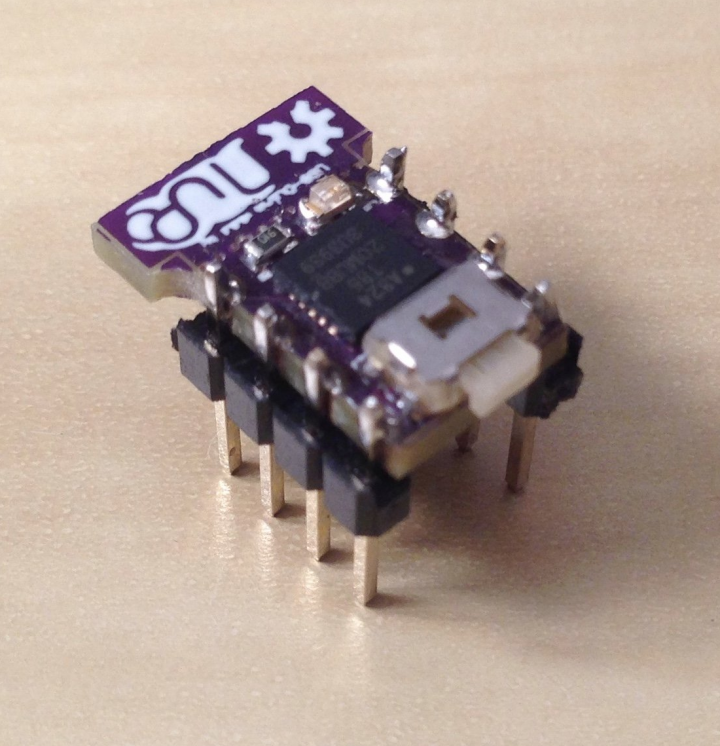 Arduino
DIL-Duino – Arduino in a DIL shape
DIL-Duino is a complete Arduino environment in a DIL-8 form factor based on the DigiSpark Hardware. by Daniel Grießhaber: DIL-Duino uses the QFN Version of the ATTiny85 and a USB Bootloader to provide the easy to use Arduino stack in a single DIL-8 Package Footprint. To fit the...
Continue Reading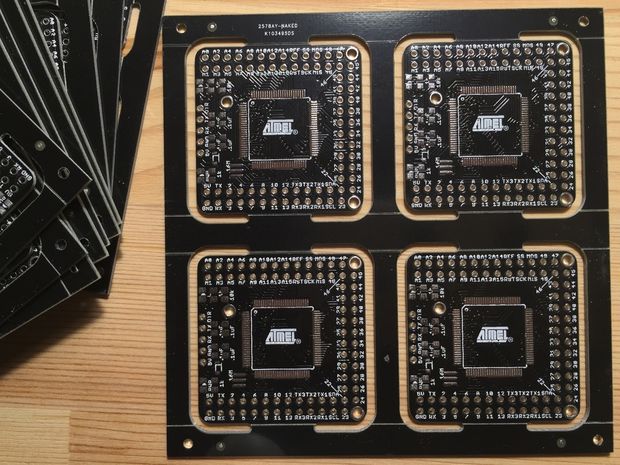 Arduino
DIY Bare Minimum Arduino Mega 2560
MichaelC349 @ instructables.com has designed an Arduino Mega 2560 board with bare minimum components and small size. The resulting board is bootloaded using an Arduino UNO and an external USB to serial adapter is used to program it. Personally to be used for robotics projects that...
Continue Reading