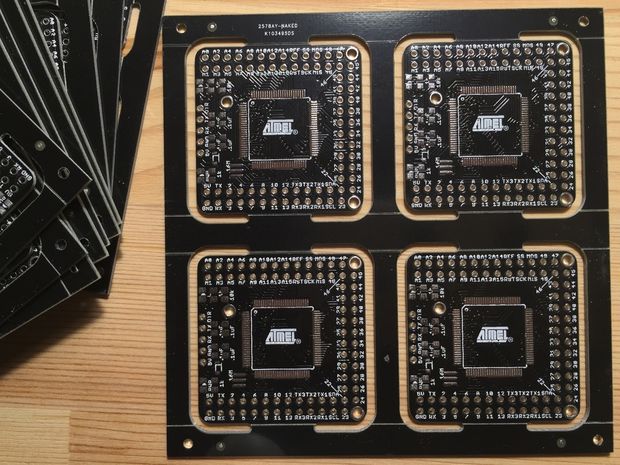 DIY Bare Minimum Arduino Mega 2560
MichaelC349 @ instructables.com has designed an Arduino Mega 2560 board with bare minimum components and small size. The resulting board is bootloaded using an Arduino UNO and an external USB to serial adapter is used to program it.
Personally to be used for robotics projects that require ATmega2560's 256 KB flash and digital/analog pins, where the size, weight, and USB port location of the original design is not ideal.
DIY Bare Minimum Arduino Mega 2560 – [Link]