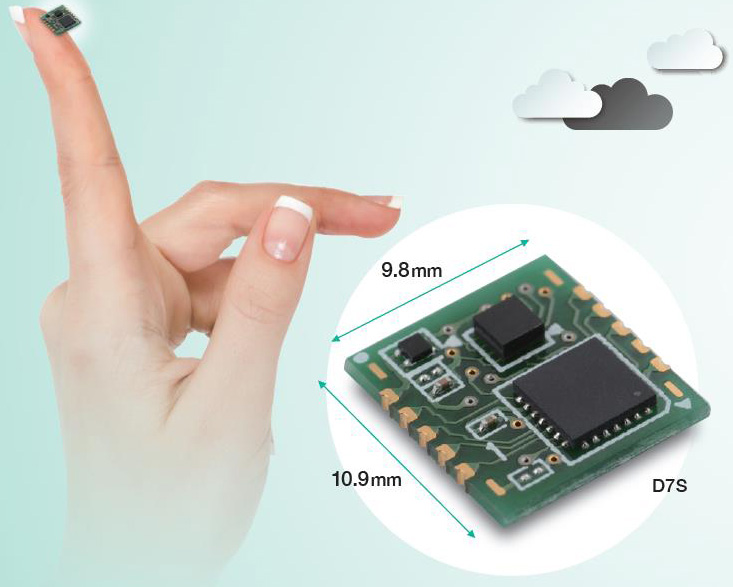 Sensor
Fishmograph – Omron's D7S sensor based seismograph
Fishmograph allows to precisely monitor earthquakes involving our house using the D7S sensor, sending us an email notification for every event detected, allowing us to take people and things to safety. Fishmograph is based on Fishino 32 and the excellent low-cost D7S sensor developed by...
Continue Reading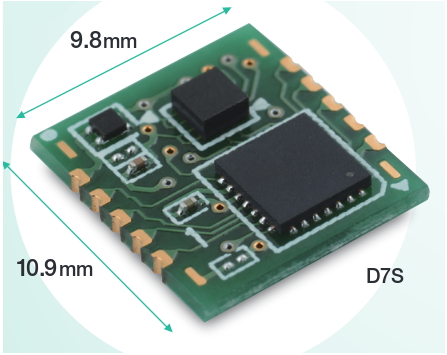 Sensor
D7S Vibration Sensor From Omron
Omron announced a new seismic sensor and claims it's the world's smallest in size. D7S sensor is a MEMS 3-axis acceleration sensor featuring OMRON's unique SI value calculation algorithm, which has a high correlation with the seismic intensity scale that indicates the magnitude of an...
Continue Reading