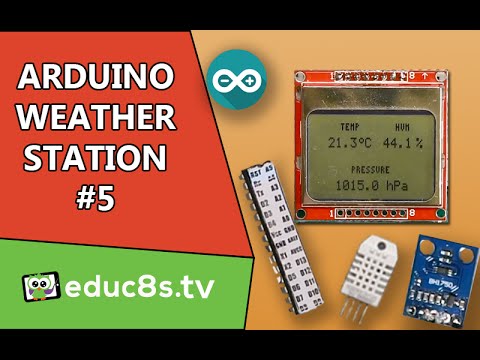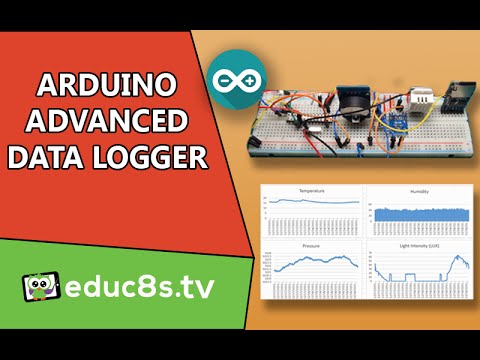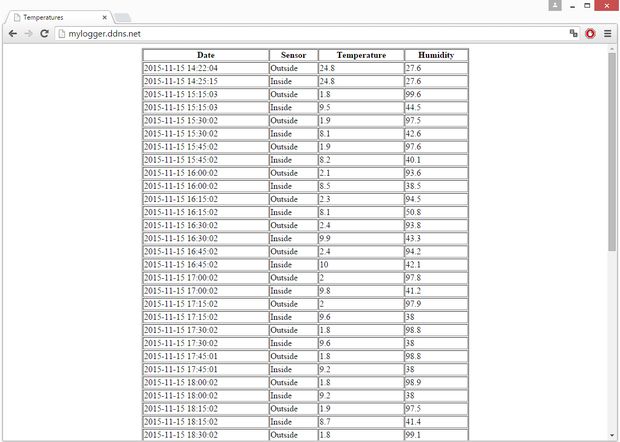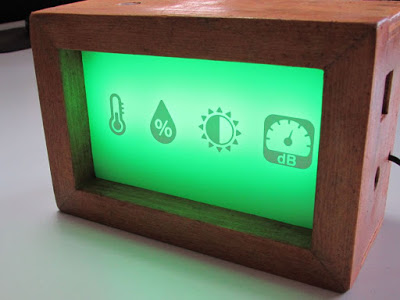 Mcu
A Spark.io Indoor Ambient Quality Monitor
Davide Gironi has build an indoor ambient quality monitor based on particle.io : SXAM (Spark to Xively AMbient quality monitor), is an ambient quality monitor that logs 4 environmental parameters to the xively.com and display the ambient status by using for RGB leds. SXAM logs:...
Continue Reading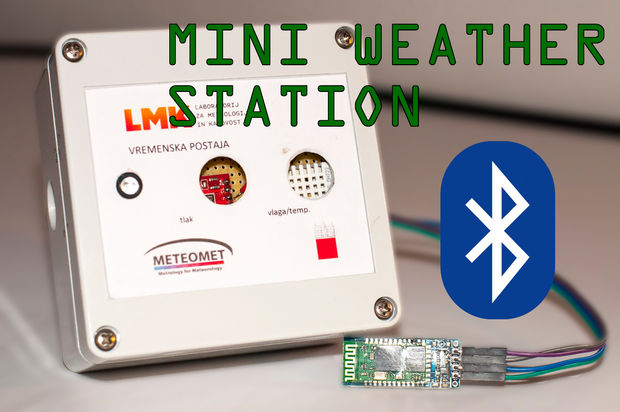 Arduino
DIY Weather Station with Bluetooth
by Matej Blagšič @ instructables.com: Recently I attended a course in our University of Electrical Engineering and we were making ourselves a small weather station. It included learning about soldering, sensors and arduino. It was super fun making it with little kids and other...
Continue Reading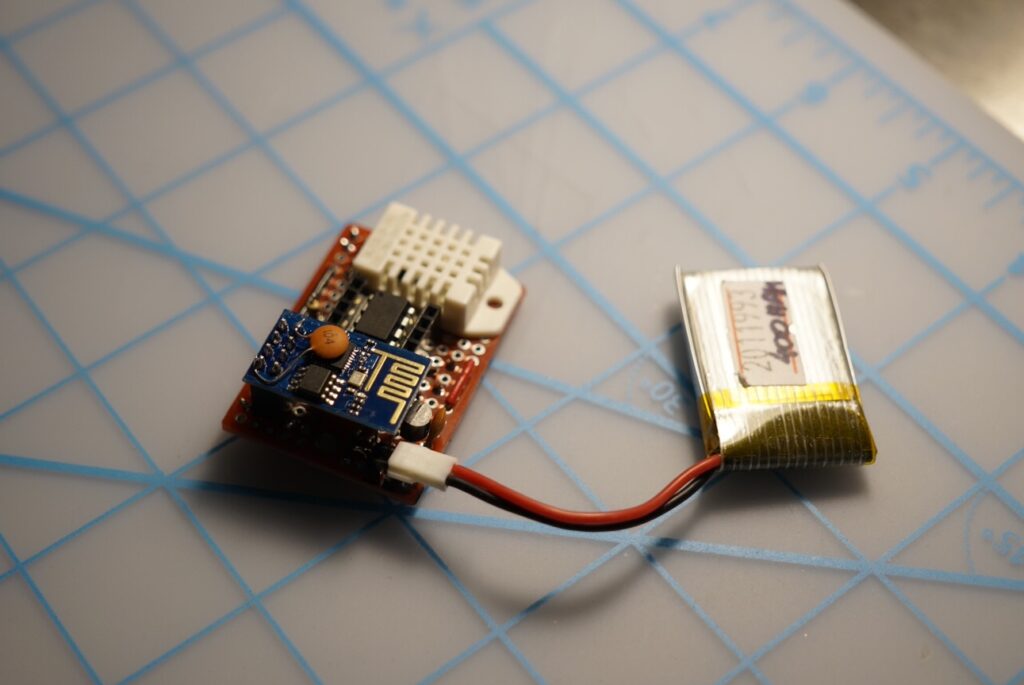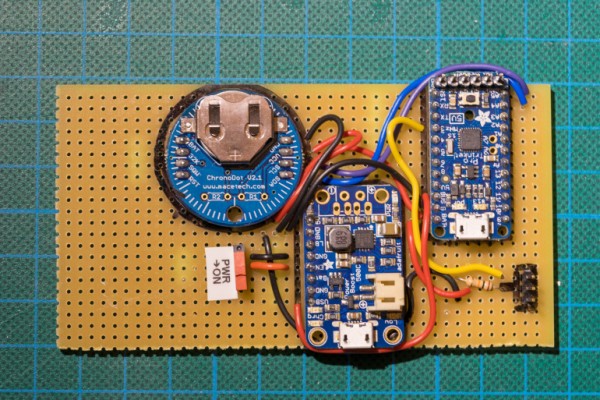 Test/Measurements
DHT22 Humidity datalogger
by luckyresistor.me: There is a large cellar where I could store unused items and documents, but the catch is the humidity there. It is a root cellar near a small brook and the humidity varies between 75% up to 90%. Archived material should never be exposed to humidity greater...
Continue Reading
Subscribe to Blog via Email
Join 97,592 other subscribers
Archives