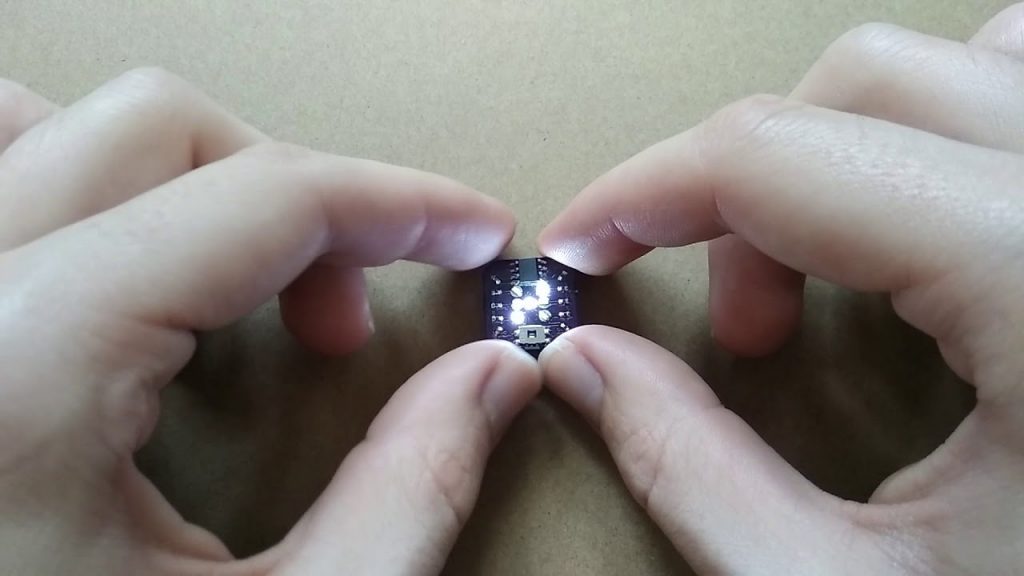 Mcu
A Tiny Electronic Dice based on ATtiny25V
Zak Kemble @ zakkemble.co.uk shared another great tiny project. This time it's a tiny electronic dice based on ATtiny25V microcontroller. Sources available on GitHub. He writes: Here's a simple, tiny electronic dice project using 7 LEDs, an ATtiny25V, a CR1616 coin cell and a few...
Continue Reading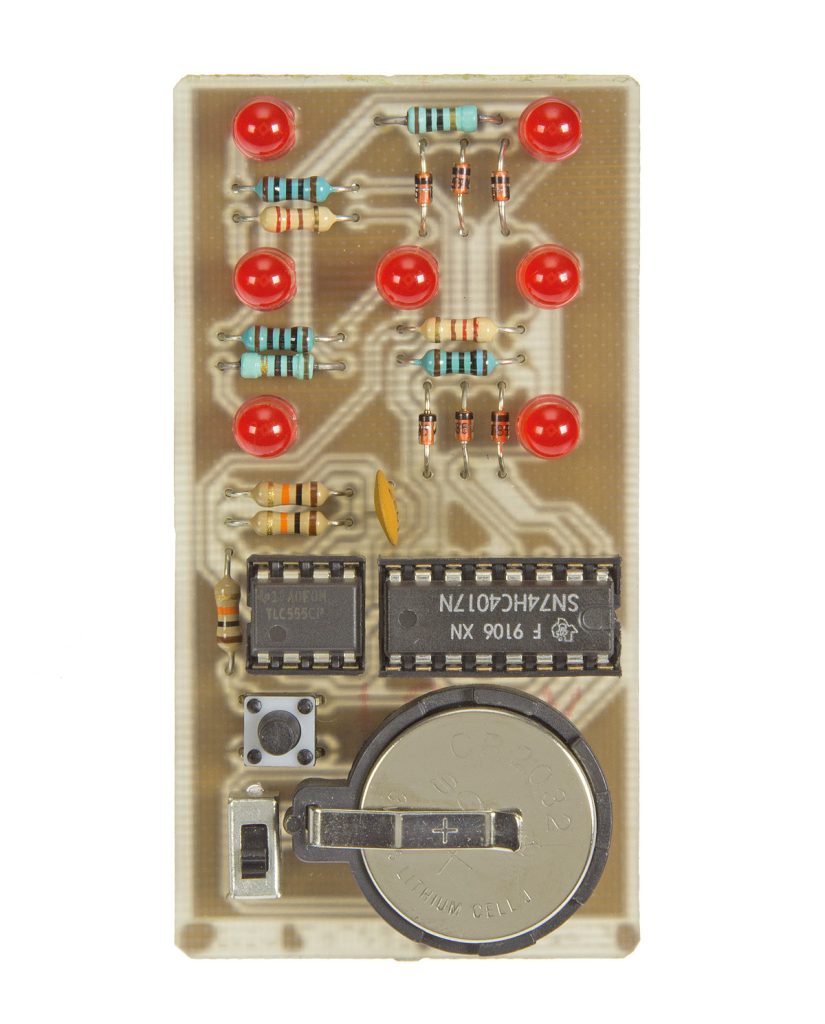 Led
Simple Electronic dice
This project is an electronic dice. It consists of seven LEDs positioned like a dice which light up to show the number. The leds are controlled by a 74HC4017 decade counter IC. Of this IC six outputs are used to drive the LEDs and a seventh output is used to reset the counter. This...
Continue Reading