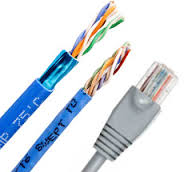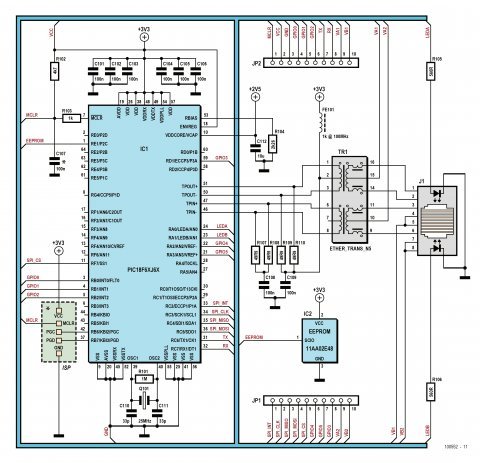 Mcu
NetWorker – an advanced web server with PIC18F67J60
rs-online.com have published an advanced webserver project based on PIC18F67J60 microcontroller. An Internet connection would be a valuable addition to many projects, but often designers are put off by the complexities involved. The 'NetWorker', which consists of a small printed...
Continue Reading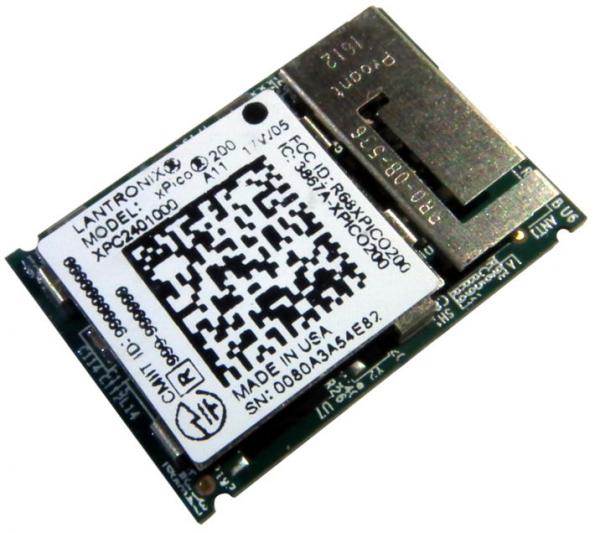 IoT
Embedded IoT gateway, in a 17 x 25 mm footprint
Lantronix, Inc. has added the xPico 200 family of embedded IoT gateways that measure 17 by 25 mm, to rpvide secure Ethernet, Wi-Fi and/or Bluetooth connectivity for smart IoT solutions. by Graham Prophet @ edn-europe.com: The xPico 200 series will feature enterprise security,...
Continue Reading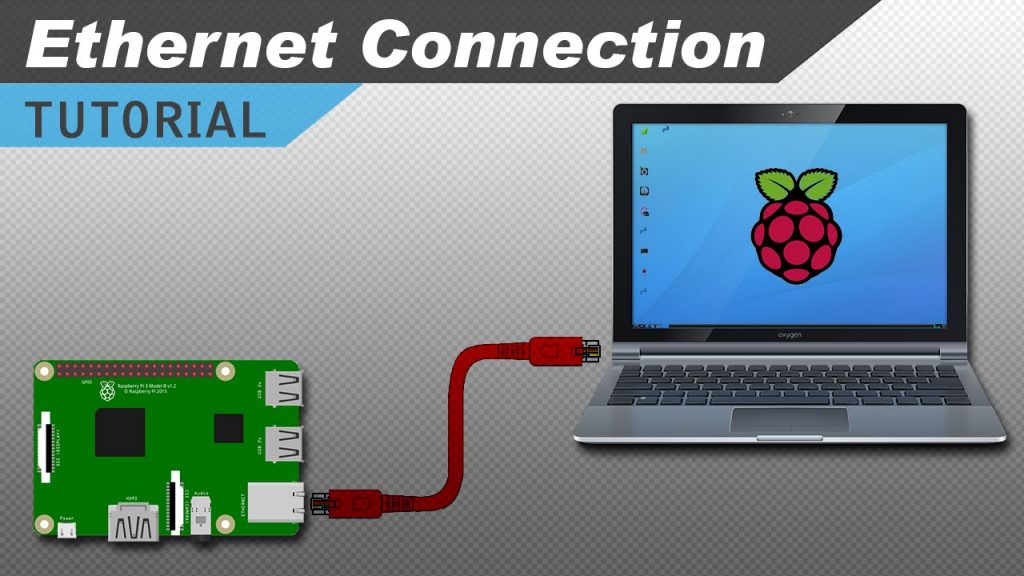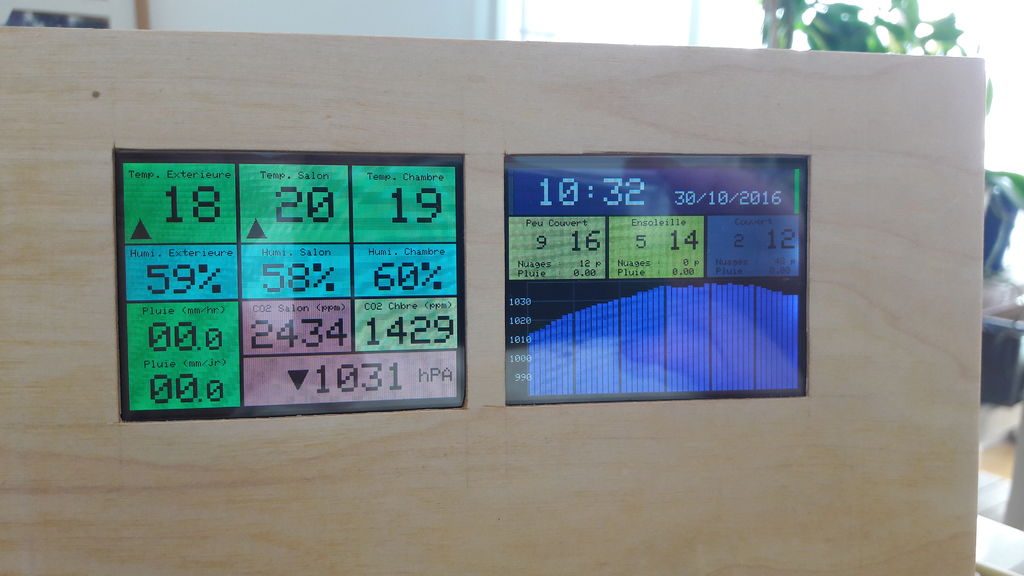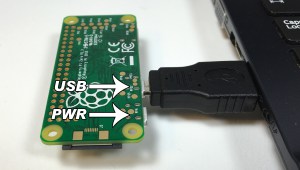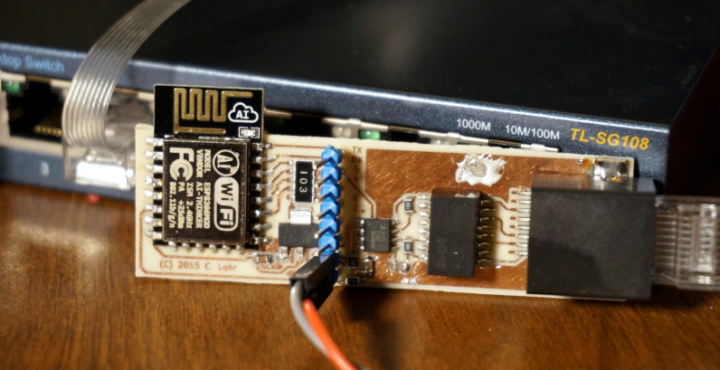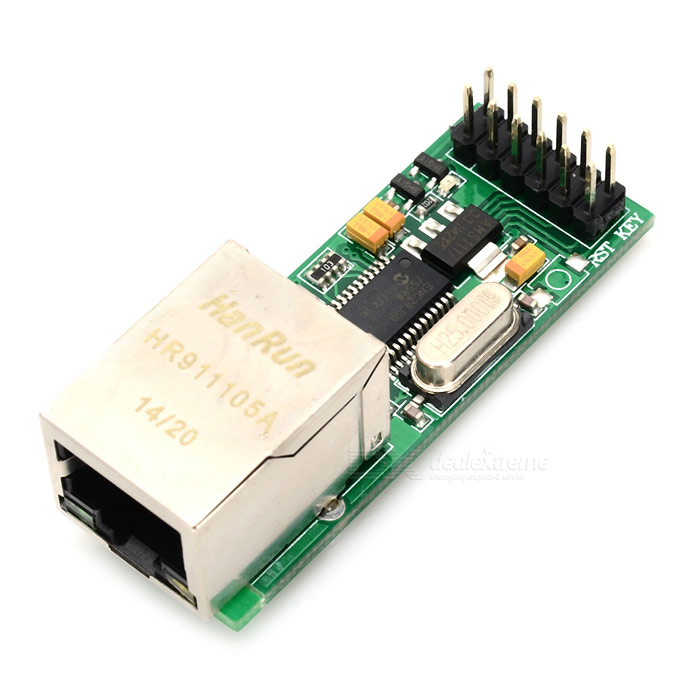 Mcu
How to Implement Embedded Ethernet
Maurizio @ dev.emcelettronica.com has tipped us with his latest article on how to implement embedded Ethernet on any mcu. The article shows the basic principle of Ethernet implementation. Usually We need embedded systems inside devices, particularly the so-called intelligent devices,...
Continue Reading
Join 97,426 other subscribers

Archives