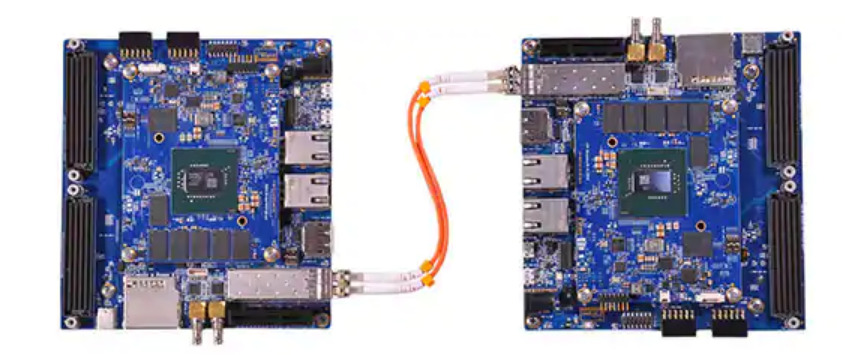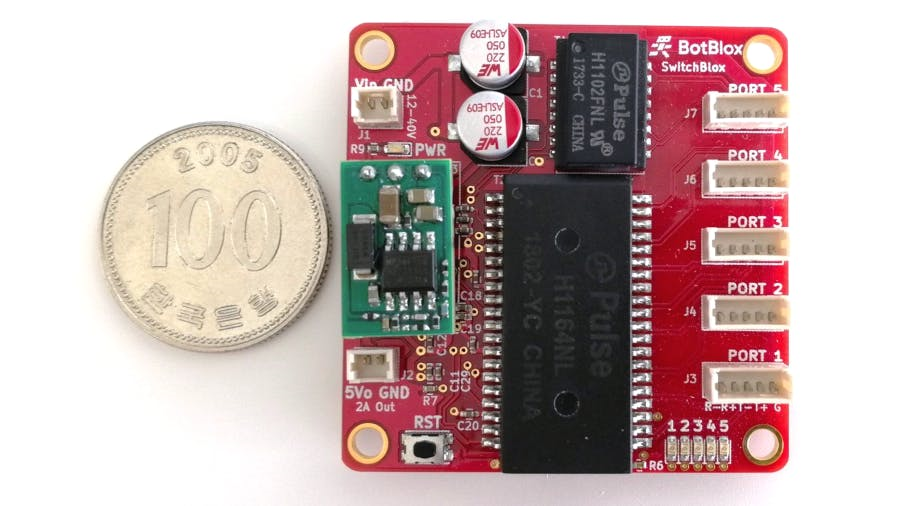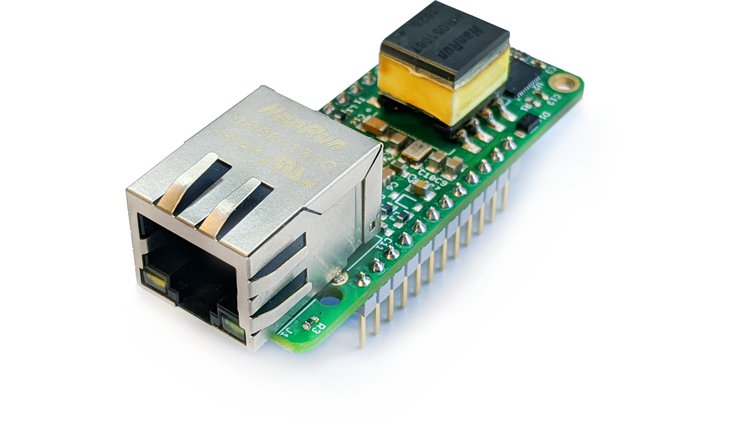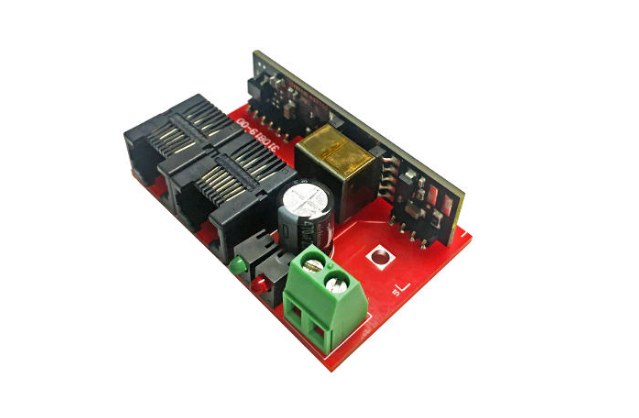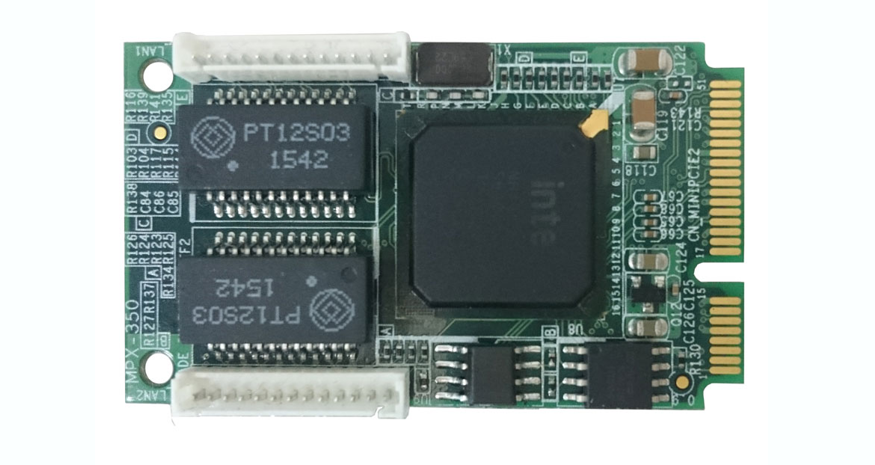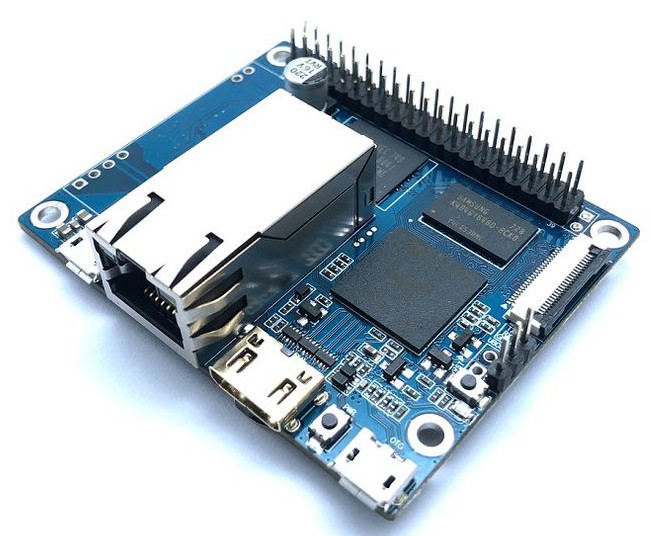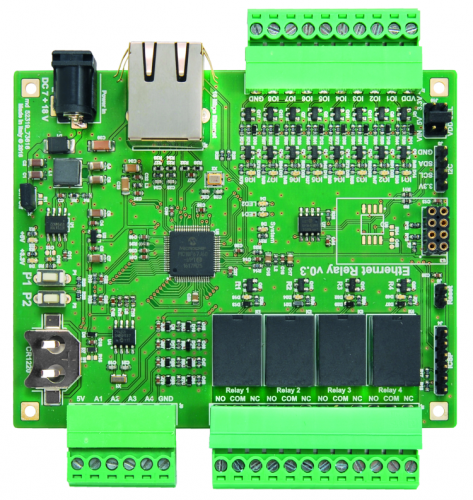 IoT
Ethernet Relay board
LAN interface with 4 relays, 8 programmable  I/Os and 4 analog inputs, IoT-ready. How many times have you read or heard about the Internet of things (Iot)? The Internet of things is an expression that is becoming more and more popular lately; it represents the expansion of the...
Continue Reading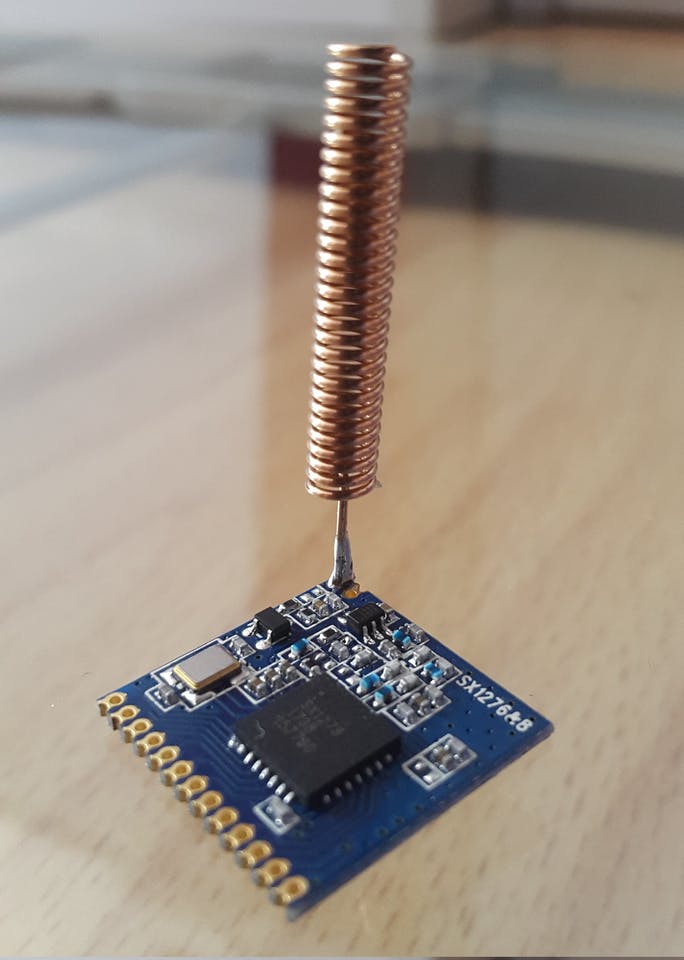 IoT
LoRa-to-Ethernet Gateway
A WIZ750SR based device that allows sending and receiving messages over LoRa and LoRaWAN. I got some LoRa modules with SPI communication interface. One of the options it would have been to connect them to my Raspberry Pi. But, I didn't really like the idea because I already have some...
Continue Reading