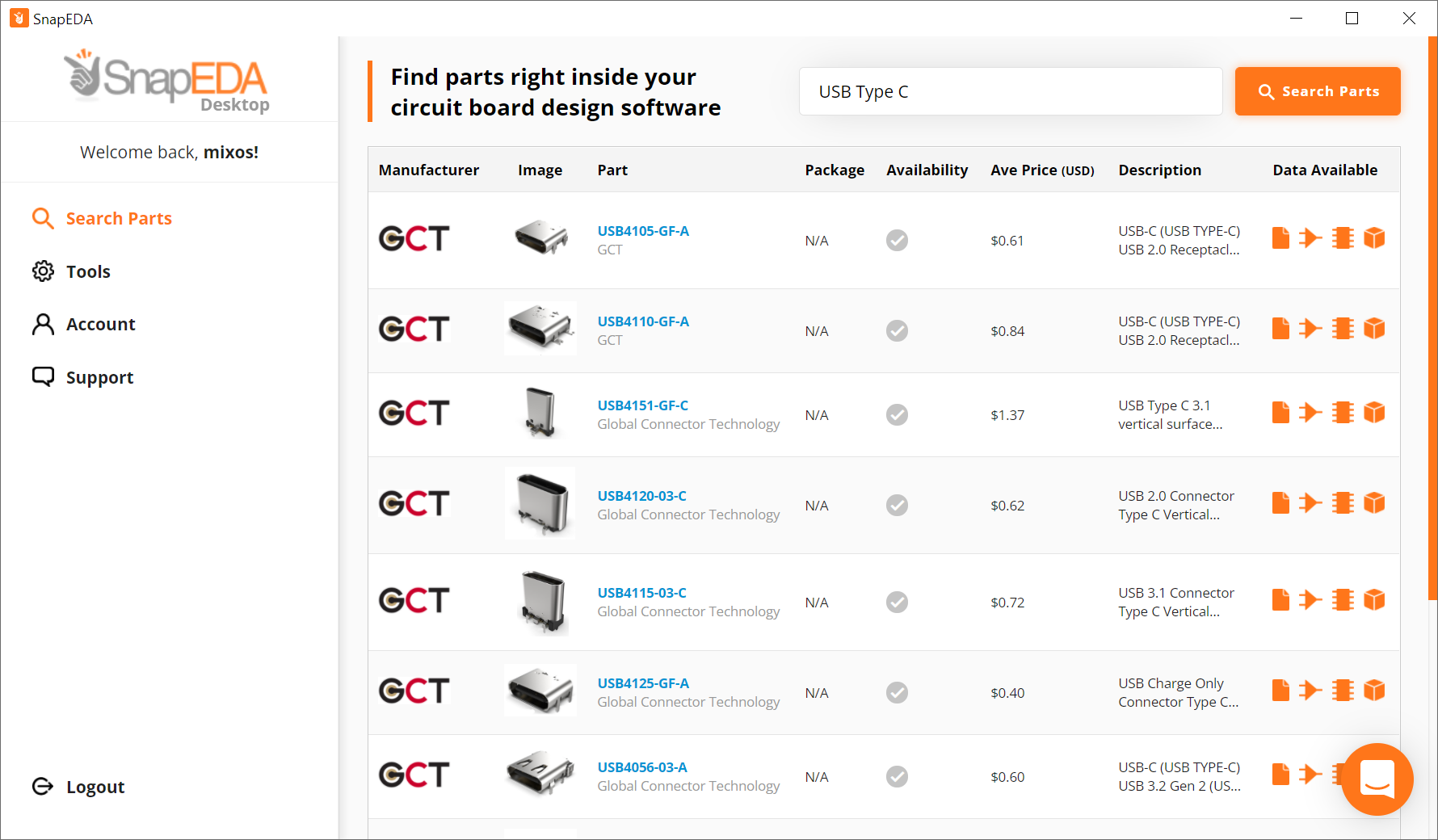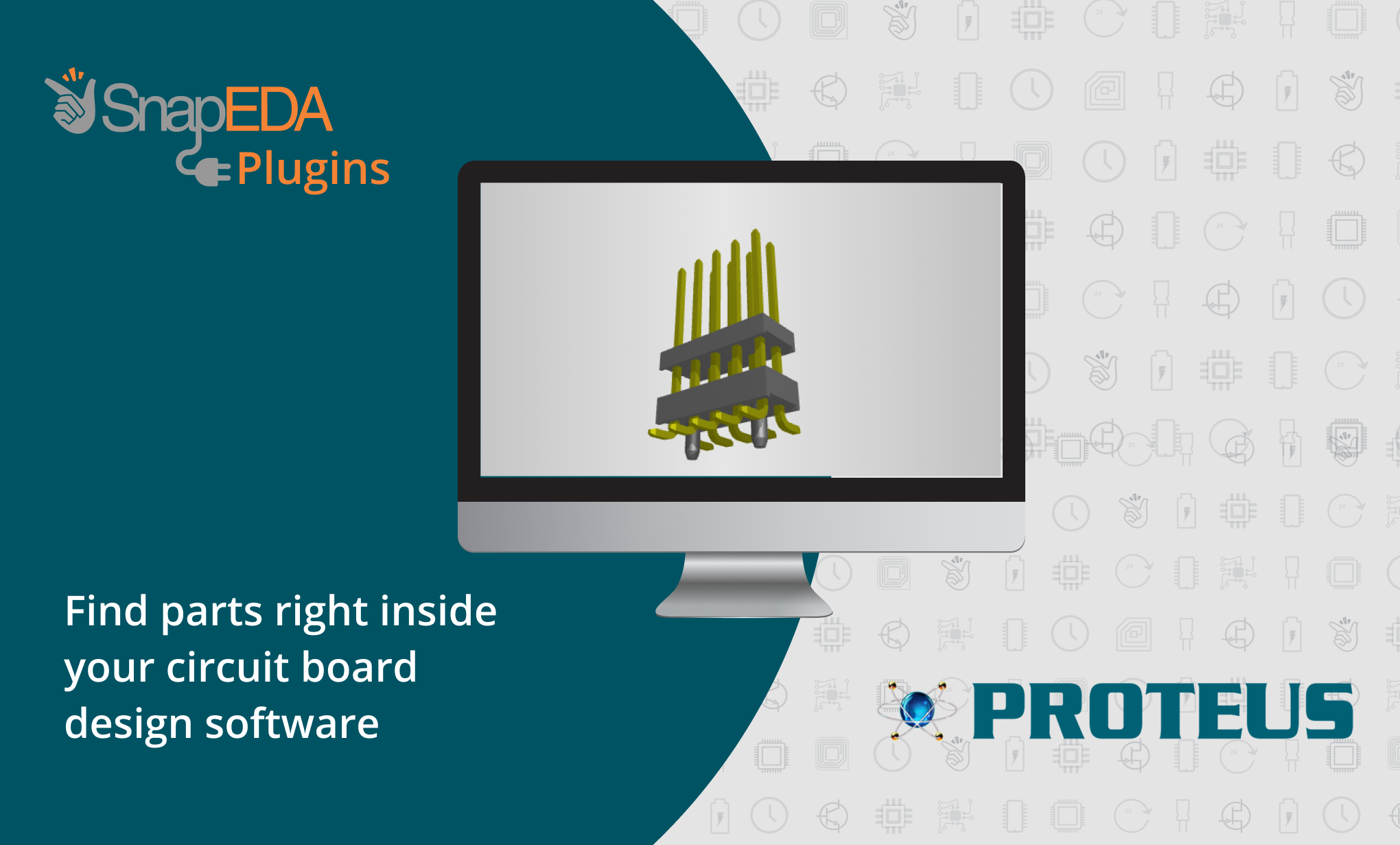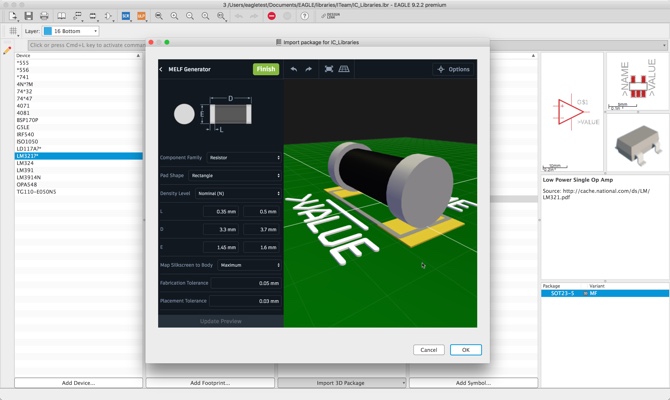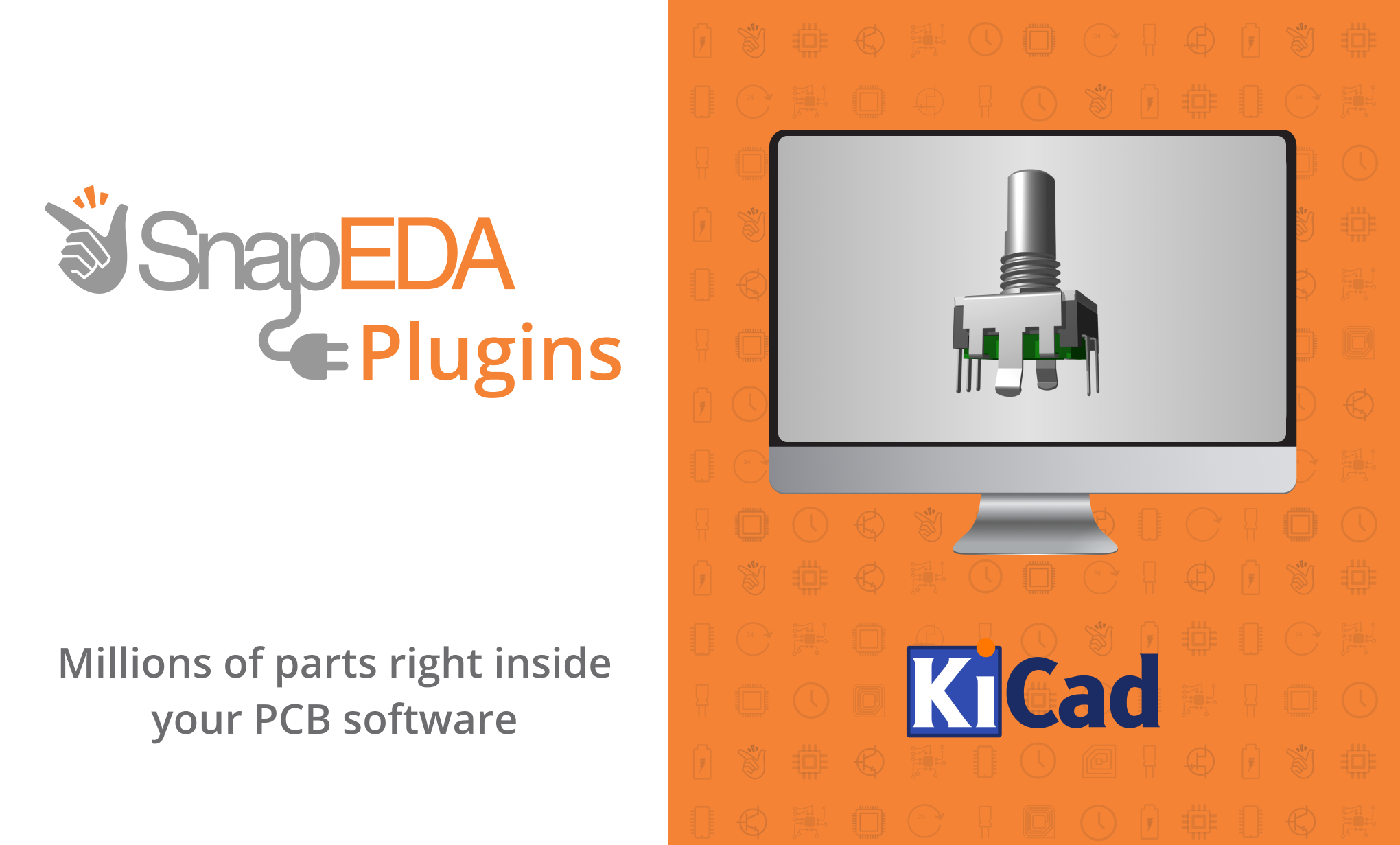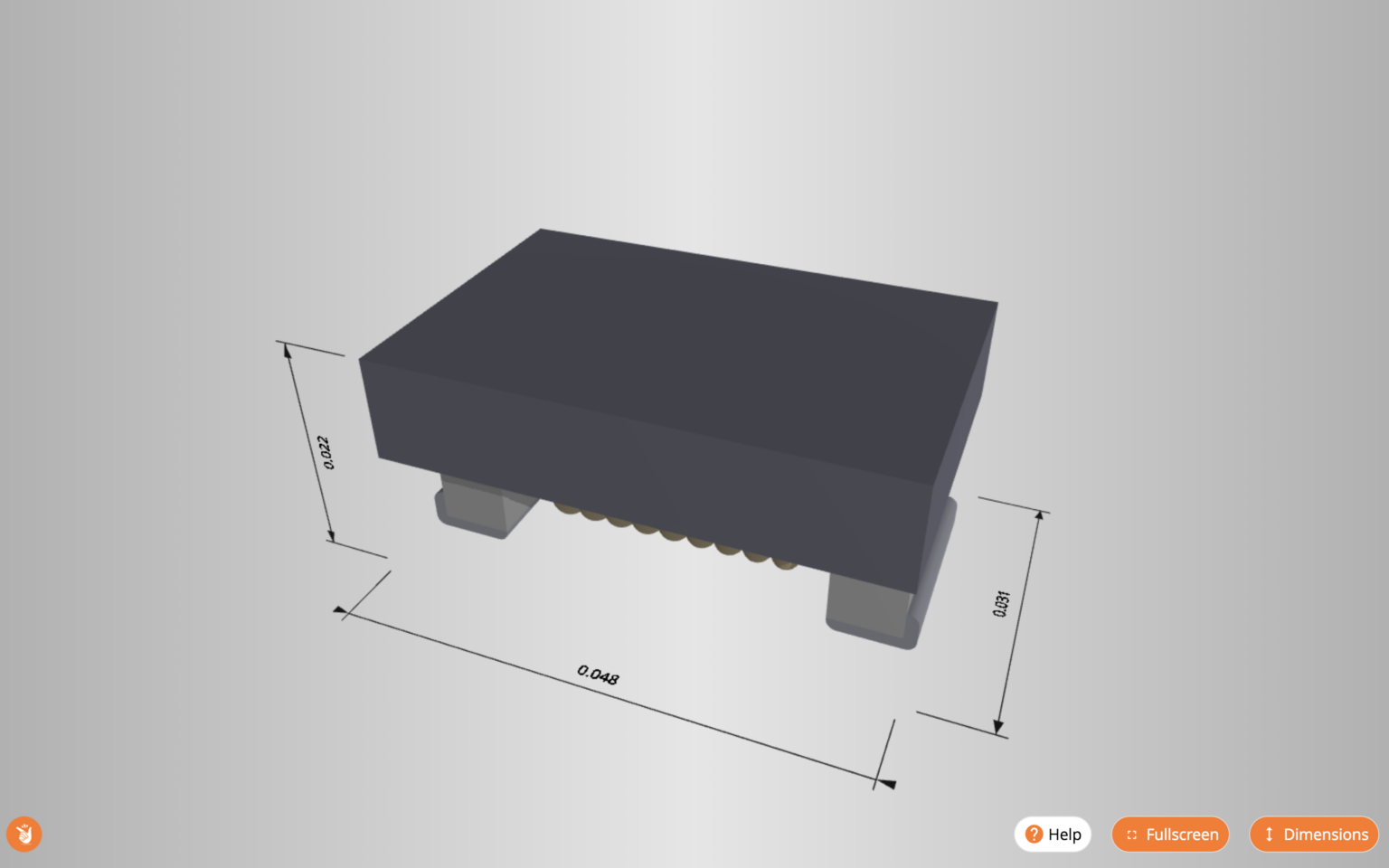 Websites
SnapEDA launches new 3D viewer
SnapEDA is excited to share that they have launched a new and improved 3D viewer for our parts. It allows engineers to preview 3D models available on SnapEDA before download. [via SnapEDA blog] They've added three key features, based on feedback from our community. First, they've...
Continue Reading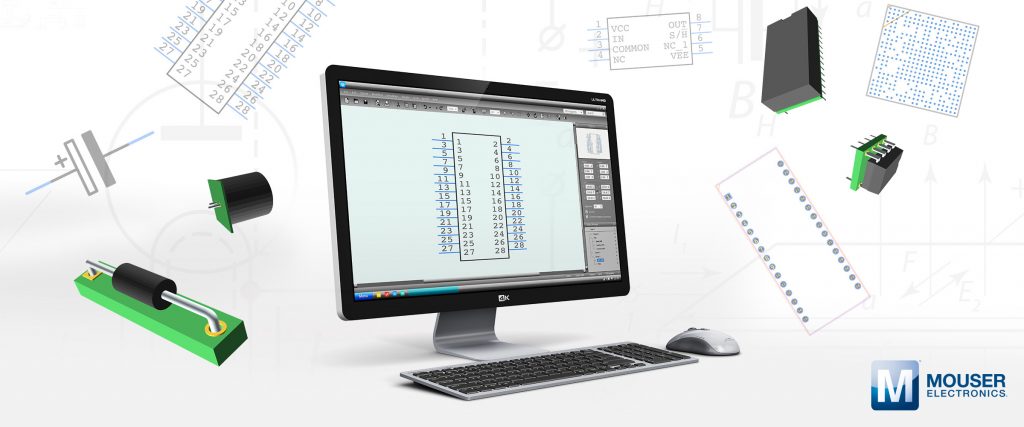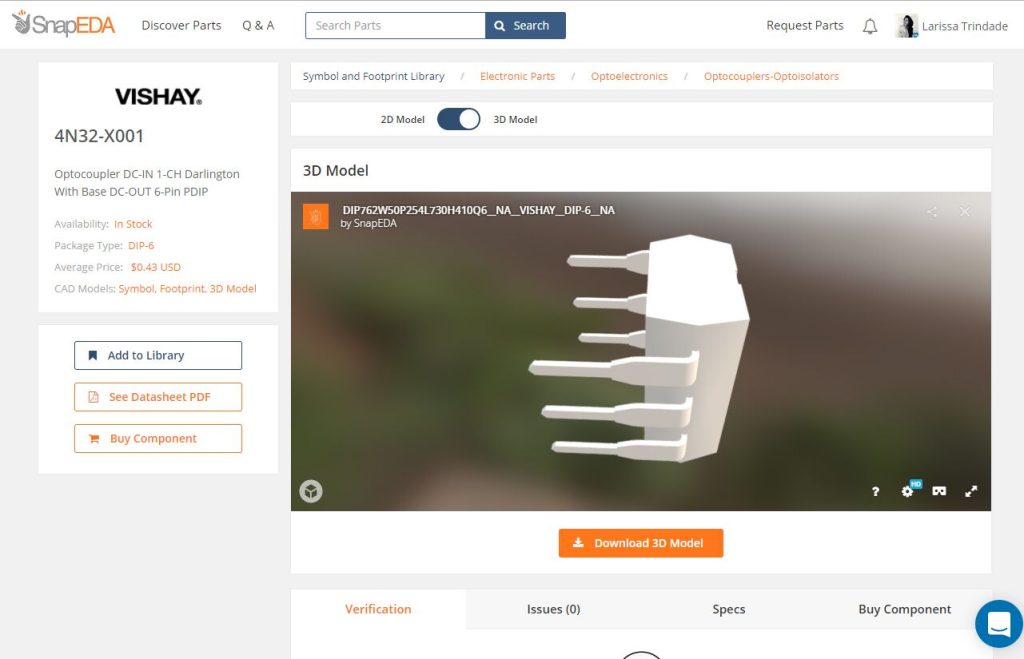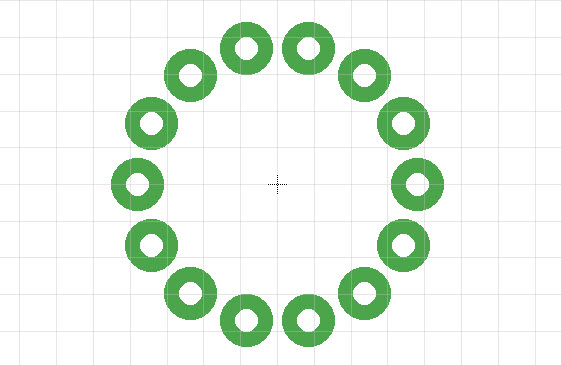 Software
Eagle – Create Nixie tube footprint
lucadentella.it shows us how to create a Nixie tube footprint by placing the pads in a circular way. I'm working with Eagle to prepare a PCB for a Nixie clock. I wasn't able to find a library for the Nixie I chose so I had to create it from scratch. Eagle – Create Nixie tube...
Continue Reading