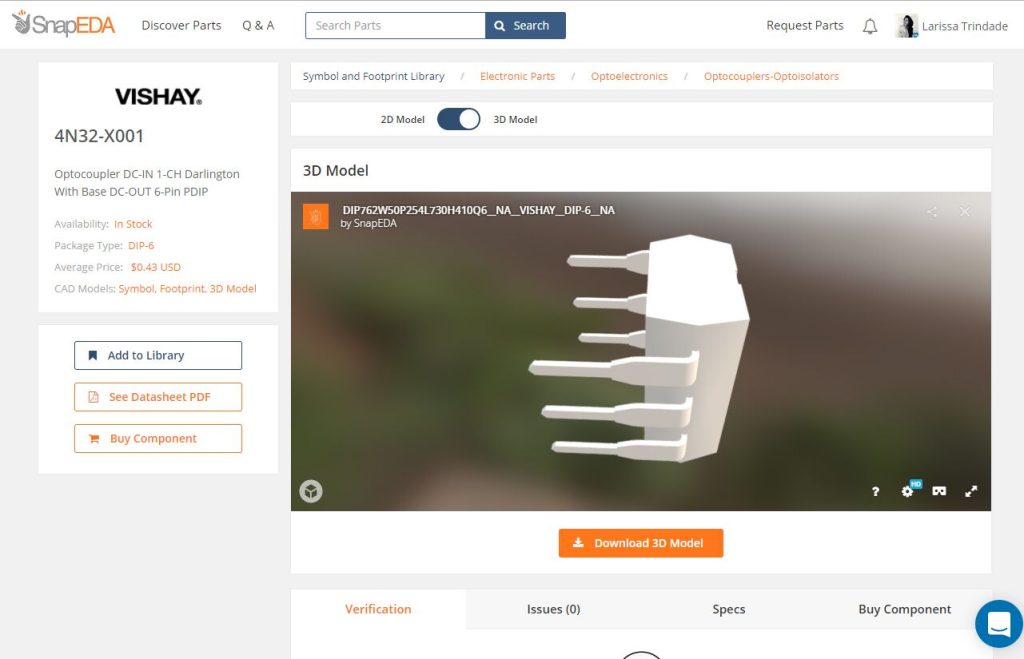 New parts library for Mentor PADS & DX Designer accelerates PCB design
Designers can build circuit boards faster with millions of symbols & footprints on SnapEDA.
July 18, 2017 –  SAN FRANCISCO –  Mentor, a Siemens business, and SnapEDA, the Internet's first parts library for circuit board design, are announcing new support for Mentor PADS® and DX Designer on SnapEDA.
Whether building satellites or medical devices, hardware designers spend days creating digital models for each component on their circuit boards, a painful and time-consuming process that hinders product development.
With today's launch, Mentor PADS & DX Designer customers will gain access to SnapEDA's extensive component library containing millions of symbols, footprints, and 3D models, further enhancing the vast resources available for Mentor PCB design software.
All parts are auto-verified with SnapEDA's proprietary verification technology, helping to reduce risk and unneeded, costly prototype iterations. This technology answers common questions designers have about libraries, such as "what standards does this footprint conform to?"
As the world becomes more connected, electronic devices are proliferating and diversifying, and time-to-market is more crucial than ever for companies to stay competitive.