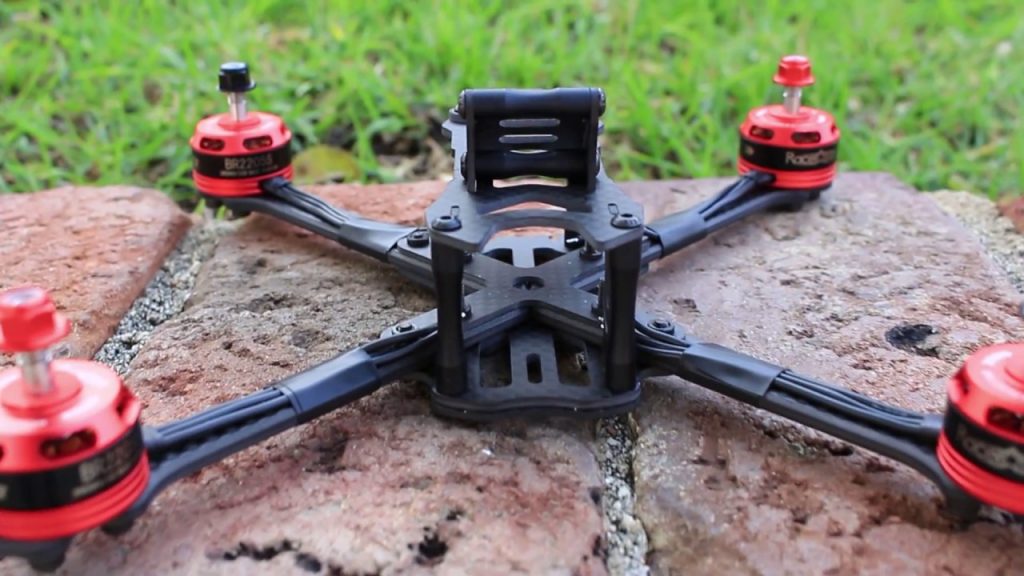 Products
Robots
Technology
XBEE X V2 FPV Racing Drone Kit
XBEE, the FPV racing drones manufacturer, had produced recently its new racing frame "XBEE X V2" for $75. It is a follow-up to the previous model "The XB-X Mk2" and it is a quad drone frame with a camera on its body. X V2 is designed with Wheelbase 220mm size guide. First-person...
Continue Reading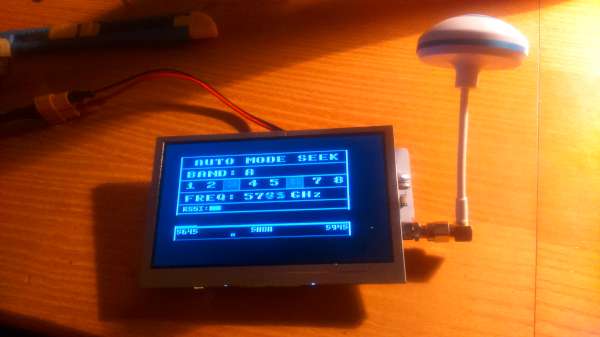 LCD/OLED
DIY 32ch FPV 5.8ghz LCD
Spikey made his own DIY 32ch FPV 5.8ghz LCD. He writes: If you're like me, you don like buying stuff that's ready-to-go, but rather build one yourself. We usually spend more money, but it's way more satisfying I really didn't want to buy an overly expensive FPV LCD receiver,...
Continue Reading