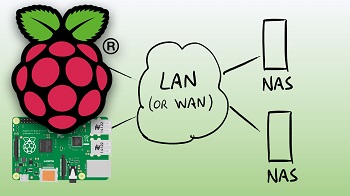 Raspberry Pi
Raspberry Pi NAS Tutorial
Building NAS on Raspberry Pi is a very smart way to create DIY NAS for safe and efficient file management. NAS (or Network Attached Storage) Server is a network storage system to serve and share files to other client computers in a local network area. This enables multiple users to...
Continue Reading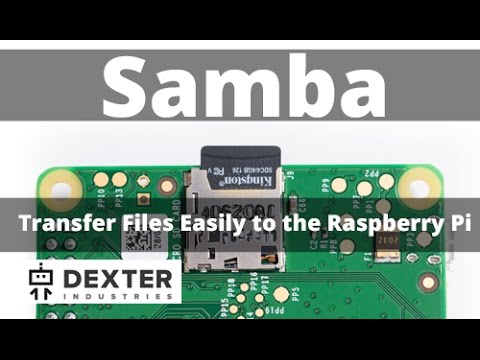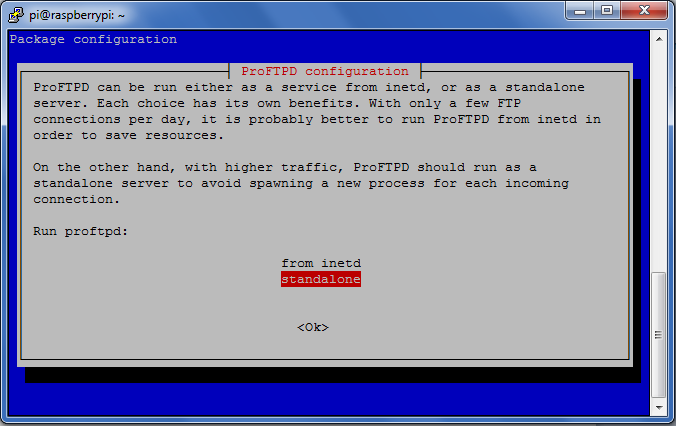 Miscellaneous
How to Set Up a Raspberry Pi FTP Server
This tutorial will guide you through the process of installing an FTP server on Raspberry Pi. Check it out: For uploading files on a Raspberry Pi you should install a FTP server. Such a server is very useful if you use your Pi as a web server or even if you want to have a network...
Continue Reading