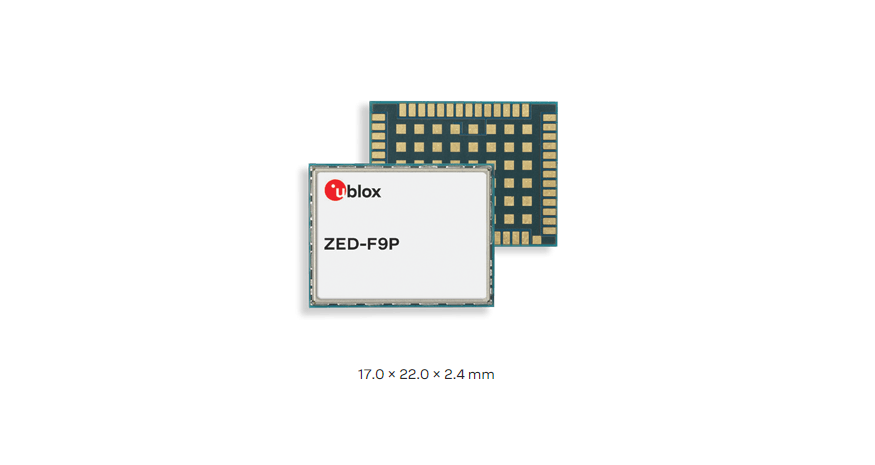 GPS
ZED-F9P module – u-blox F9 high precision GNSS module
Multi-band GNSS receiver delivers centimeter level accuracy in seconds. The ZED-F9P positioning module features the new u-blox F9 receiver platform, which provides multi-band GNSS to high volume industrial applications in a compact form factor. ZED-F9P is a multi-band GNSS module with...
Continue Reading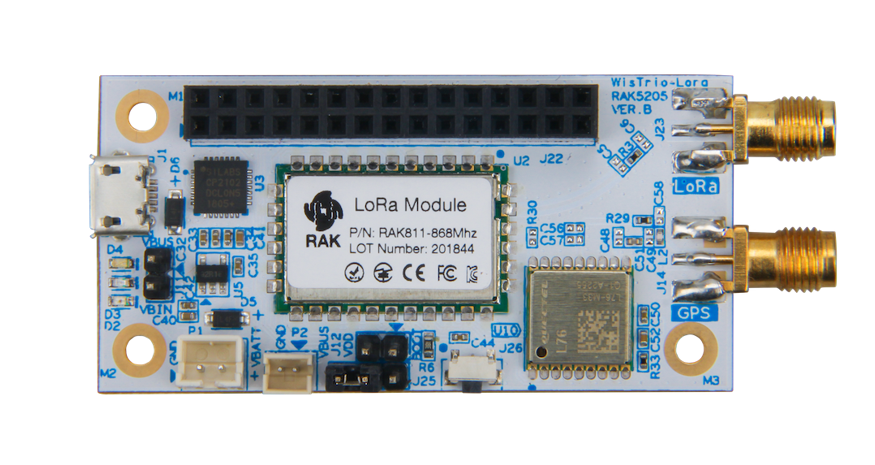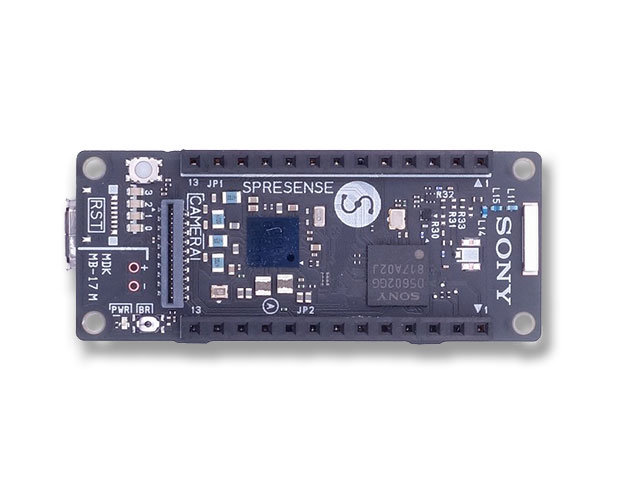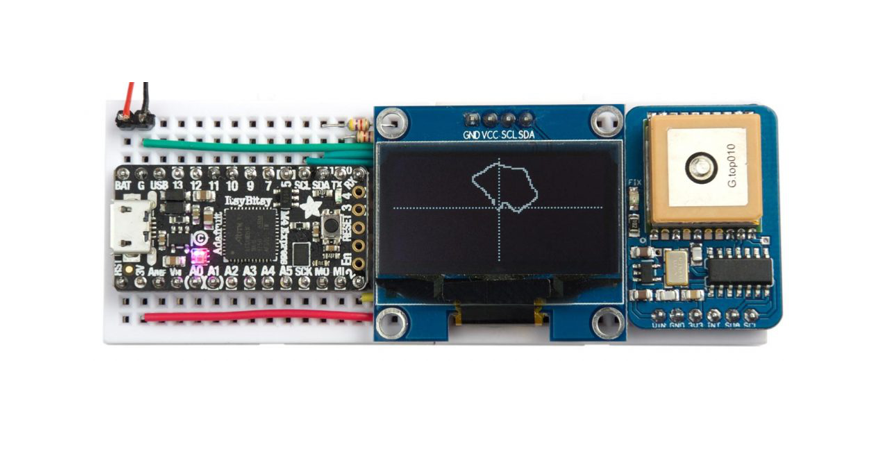 GPS
I2C GPS Module with NMEA decoding
David Johnson-Davies designed a GPS module that decodes the NMEA sentences on ATtiny841, and this also runs the I2C slave routine. He writes: This is a compact GPS module with an I2C interface, making it easy to read the GPS parameters from another project without needing to worry...
Continue Reading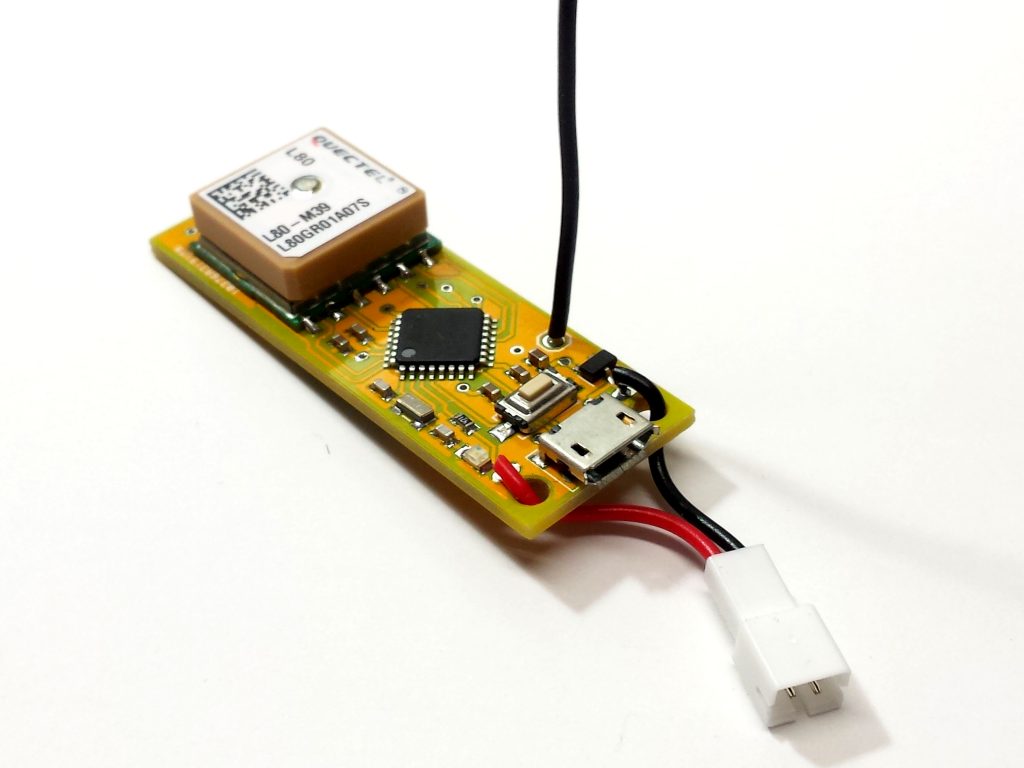 IoT
SAMD21 LoRa Development Board with GPS
Michael Krumpus designed and built a SAMD21 development board with LoRa radio module and GPS receiver, that is available on GitHub: I've been doing some LoRa projects lately in order to learn as much as I can about this exciting new radio technology (see this LoRa mesh networking...
Continue Reading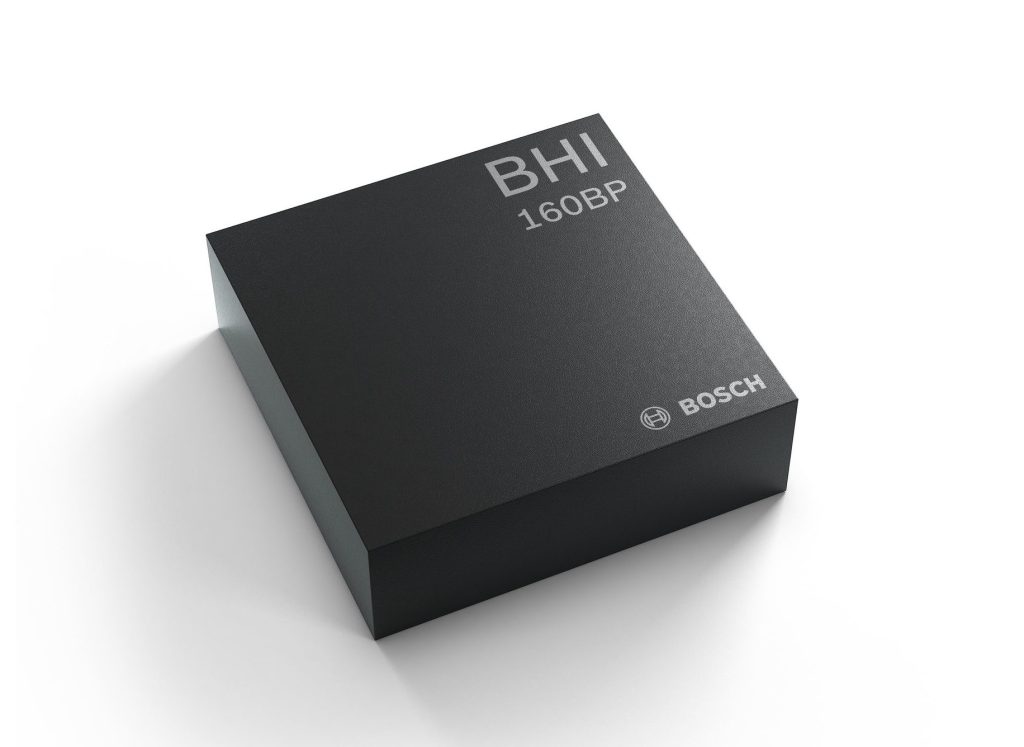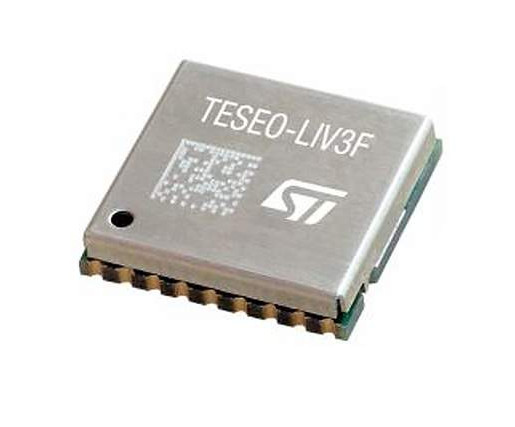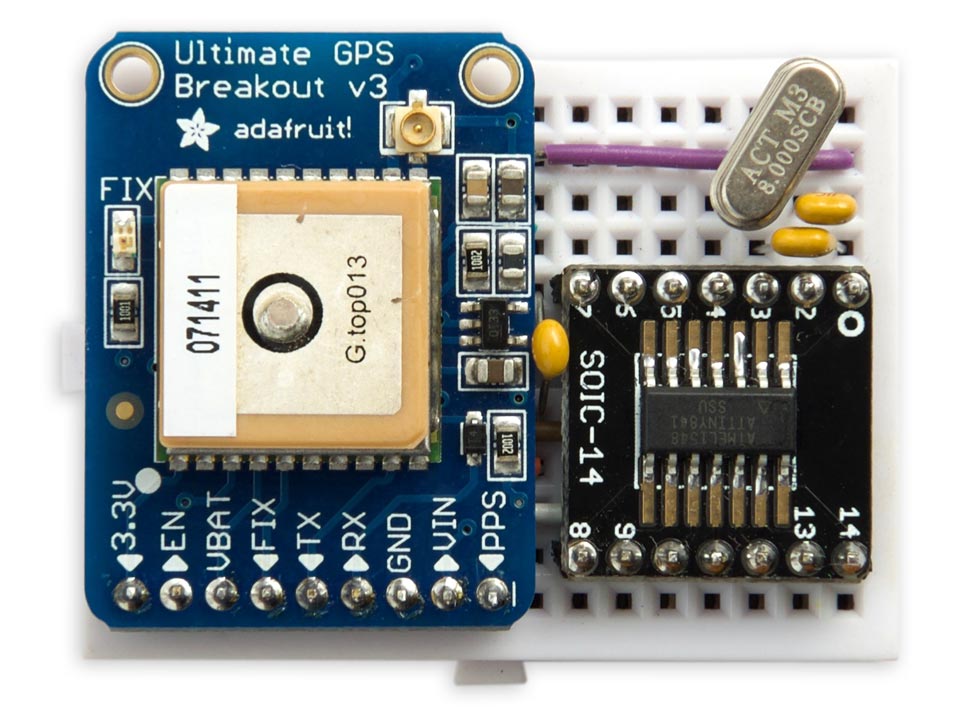 Mcu
I2C GPS Module along with ATtiny841
This project describes a simple GPS module which you can interface to via I2C. It uses an ATtiny841. David Johnson-Davies writes: Incorporating GPS into a project is quite daunting. First you have to parse the NMEA sentences from the GPS module you're using, and then if you're doing...
Continue Reading