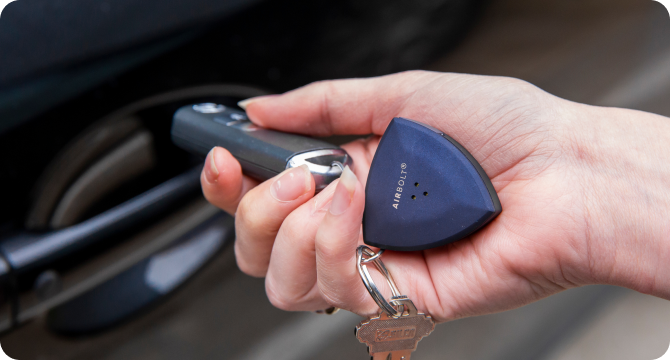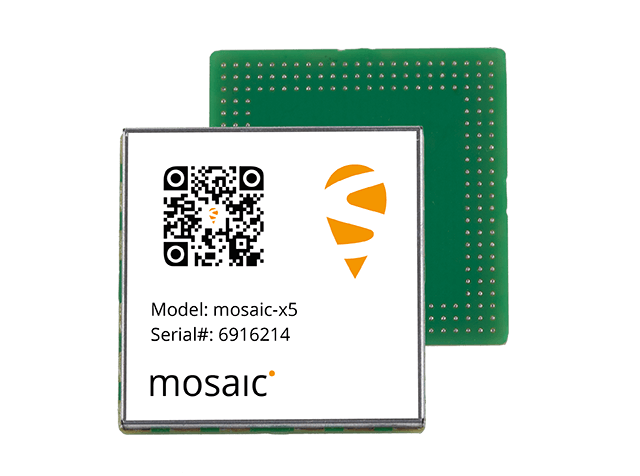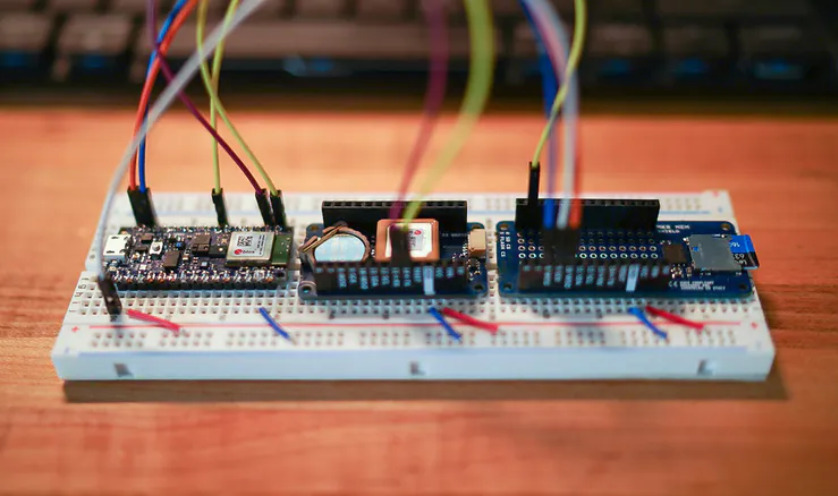 Arduino
GPS
DIY GPS Tracker Features Three Arduino boards
Duane Bester has built a GPS Tracker From Scratch Using 3 Arduino boards to make a GPS tracker and a data logger. A flash of idea came to him, to combine the new Arduino Nano 33 BLE Sense with an SD card and GPS module for a project that records GPS and IMU data. So he opted to buy the...
Continue Reading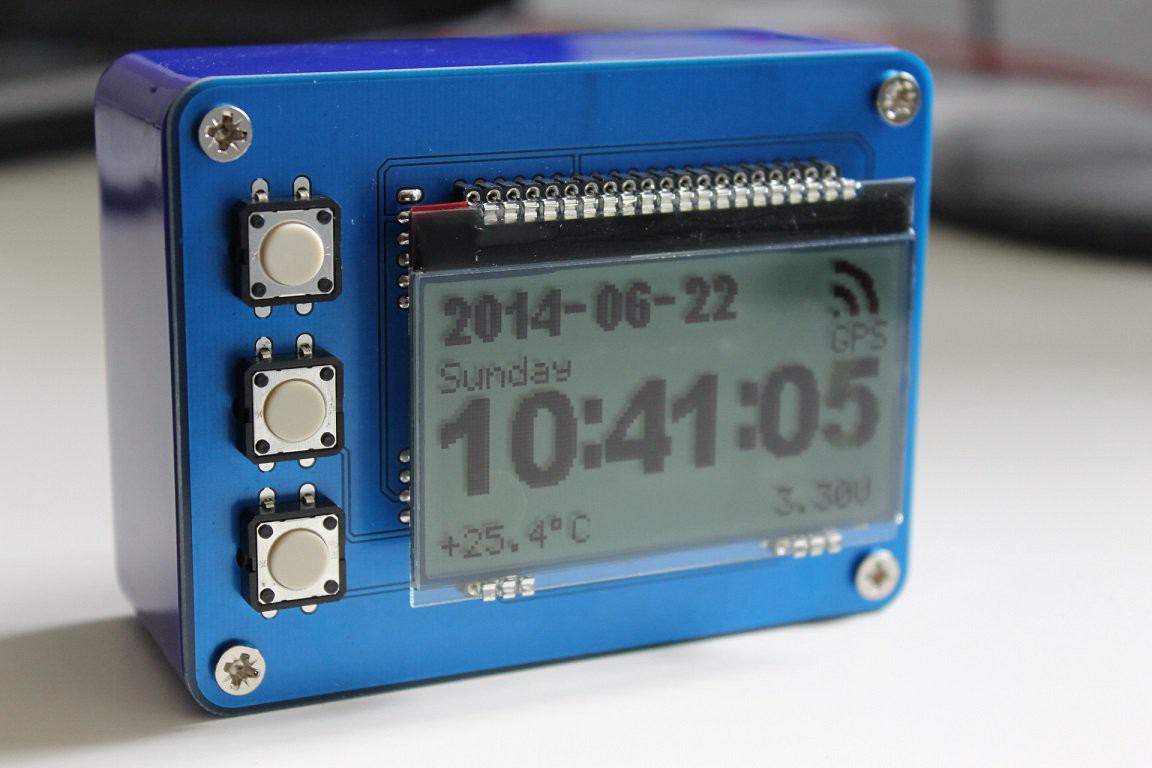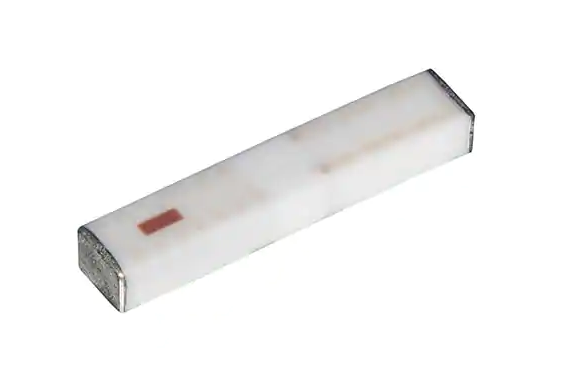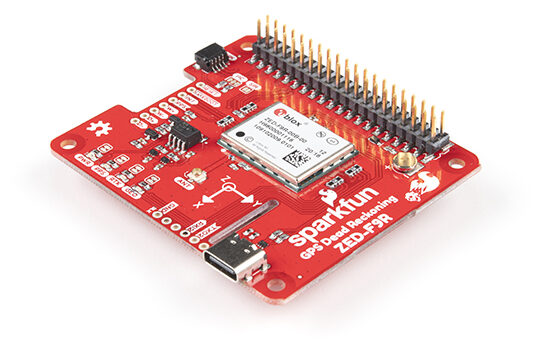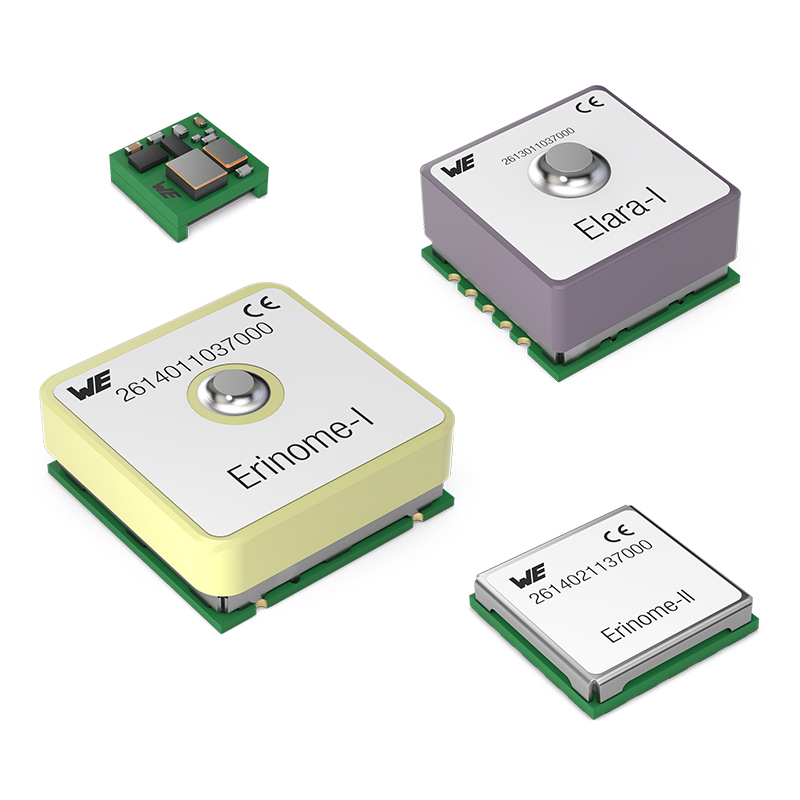 GPS
GNSS Modules: Elara and Erinome
Würth Elektronik's GNSS modules are available in UART and I²C interfaces Würth Elektronik's GNSS modules, Elara and Erinome series, are suitable for different application areas, such as tracking and navigation devices, container localization, fleet management or autonomous...
Continue Reading