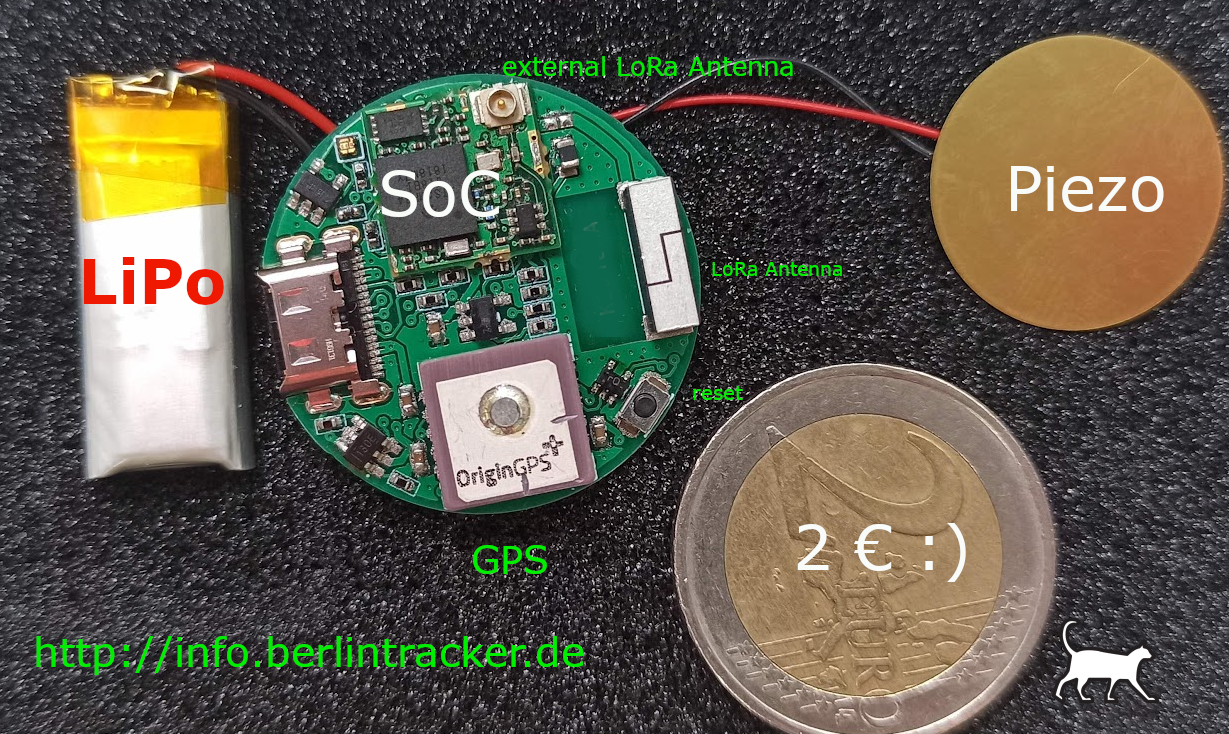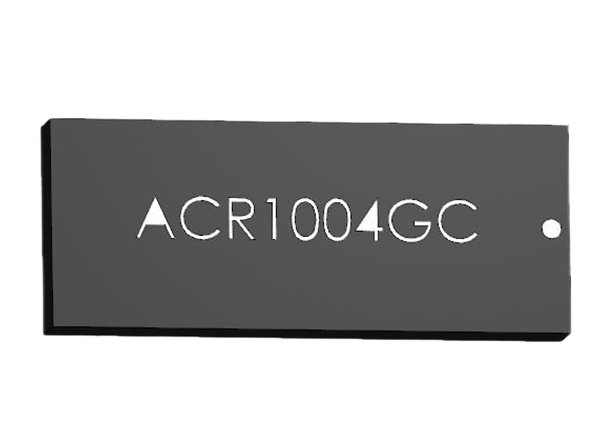 GPS
Abracon ACR1004GC GNSS + GPS L5 Chip Antenna
Abracon ACR1004GC GNSS + GPSL5 Chip Antenna is a compact, low-profile loop antenna that provides centimeter-level accuracy and high efficiency of up to 80%. The ACR1004GC offers L1 peak gain of 2.85dBi and L5 peak gain of 1.91dBi and operates in the 1.166GHz to 1.186GHz and 1.561GHz to...
Continue Reading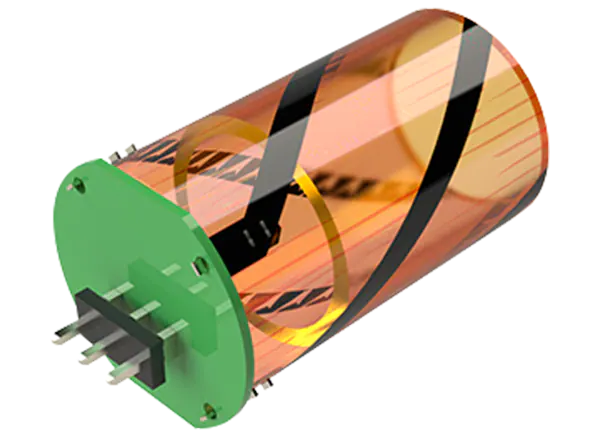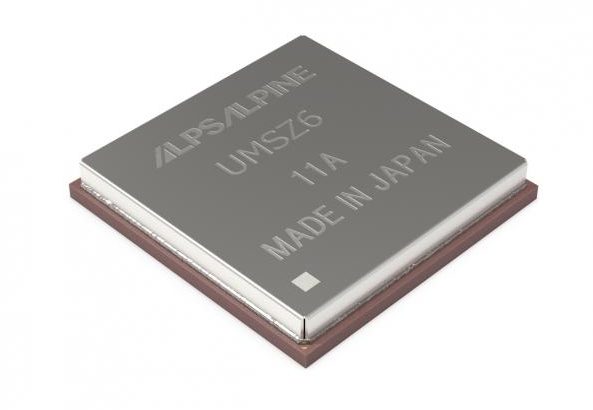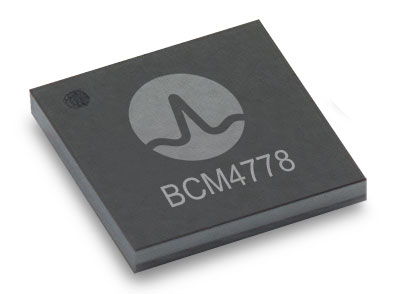 GPS
IC
7nm GNSS receiver for wearables cuts power by 5x
Broadcom Inc. today announced the world's lowest power L1/L5 GNSS receiver chip, the BCM4778, optimized for mobile and wearable applications. Equipped with the latest GNSS innovations, this third-generation chip is 35% smaller and consumes 5 times less power than the previous...
Continue Reading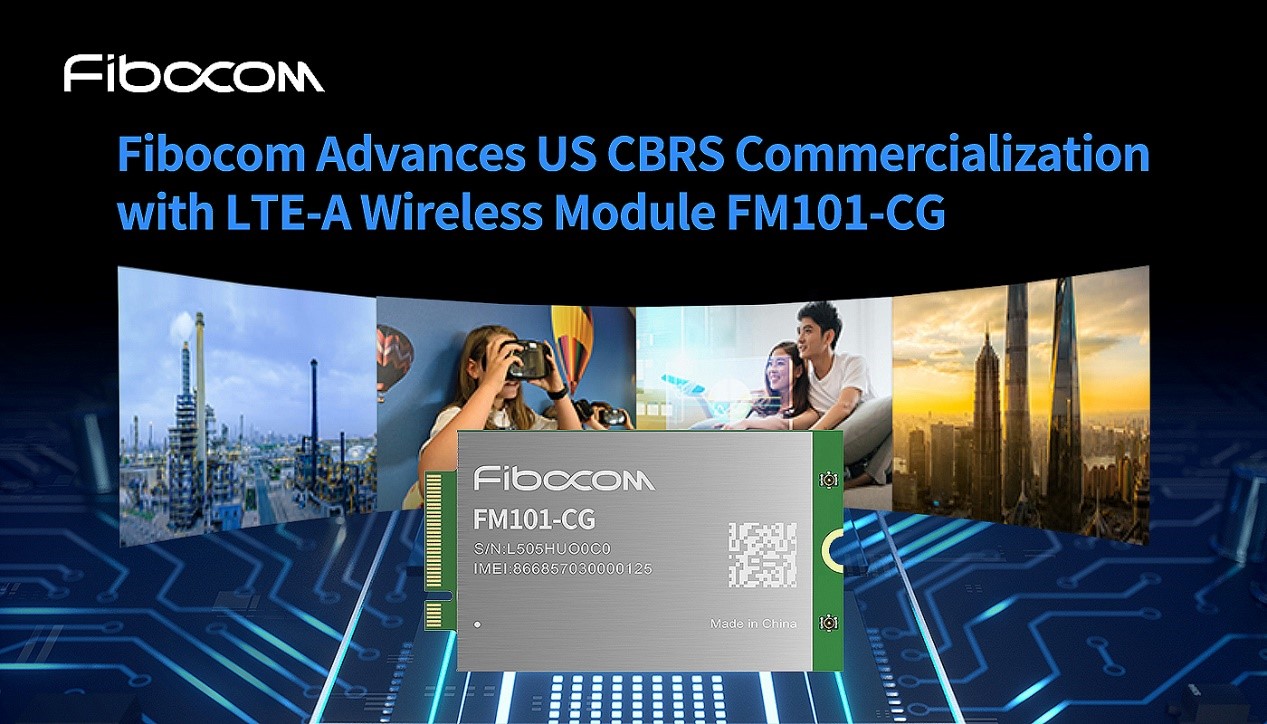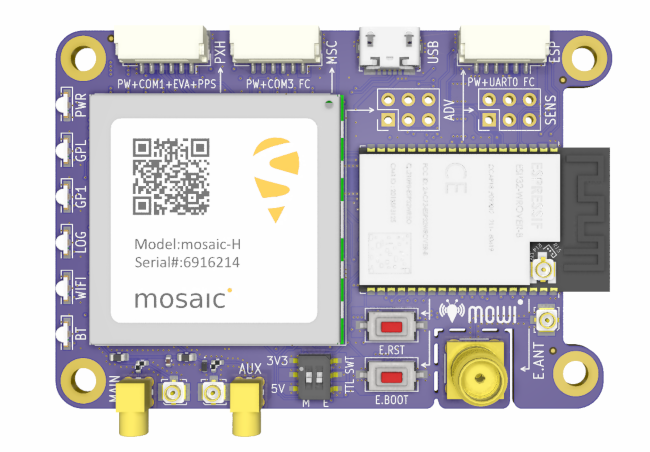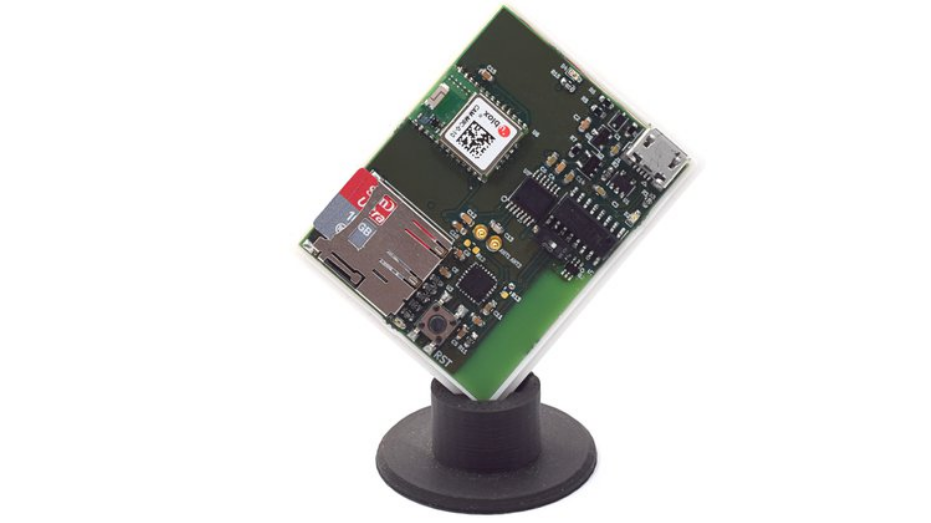 GPS
Open Source Unsurv Offline Features ESP32, GNSS
A campaign has been launched on Crowd supply for Unsurv, which is an offline privacy-friendly, small, lightweight PCB (43 mm x 32 mm) loaded with an ESP32, GNSS reciever and NFC capabilities. It functions by using a combination of OpenStreetMap data on the SD card, and a custom Android...
Continue Reading