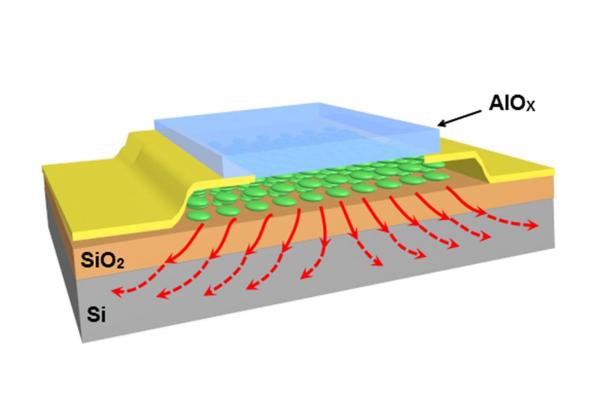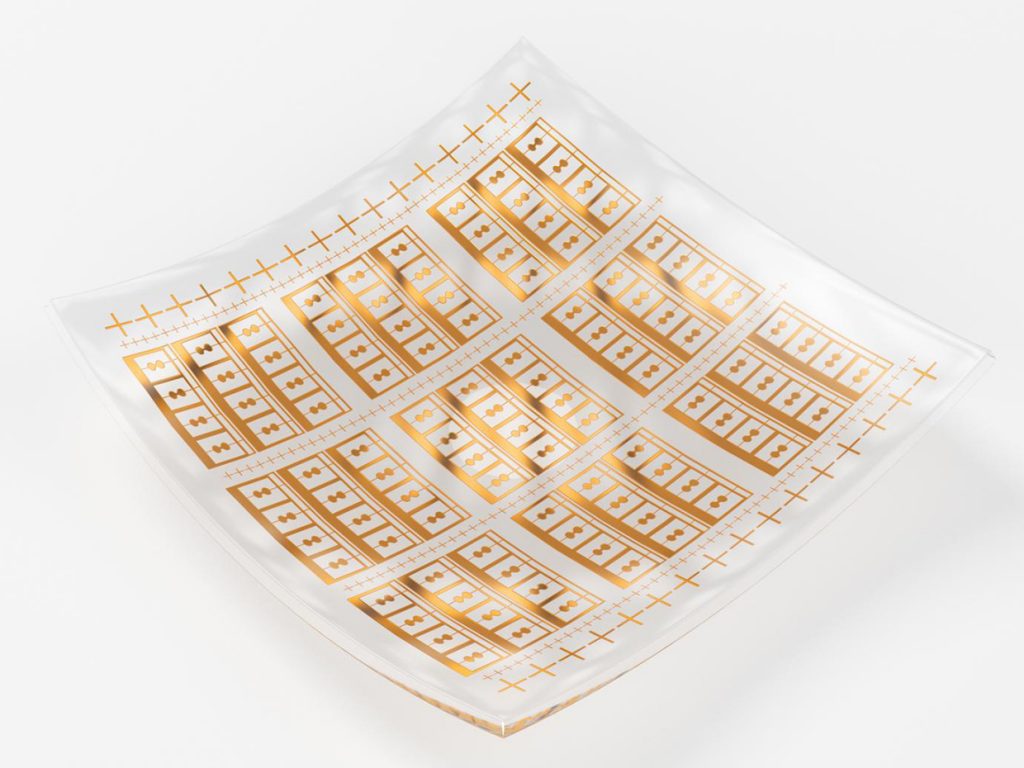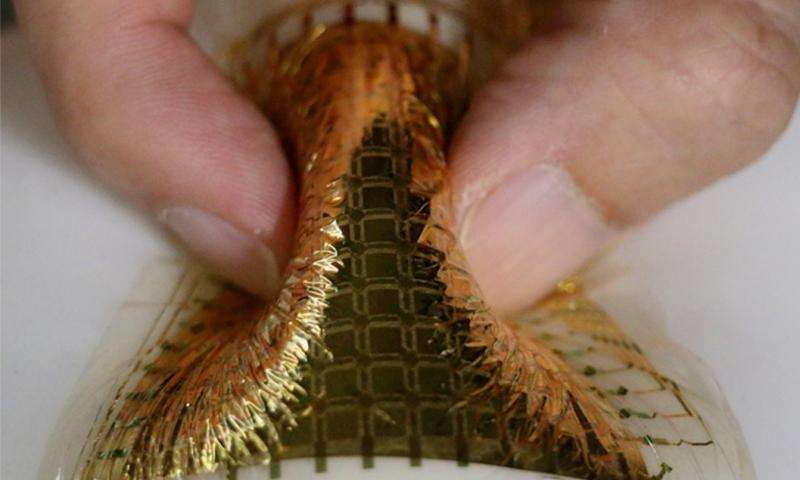 Sensor
Pressure Sensor of the Future, Today
Pressure sensors are used today in many fields, such as automotive industry, touch screen devices, aviation and biomedical instrumentation, many of these applications require precise and accurate measures. Many times, this can not be achieved because of the limitations of the sensors...
Continue Reading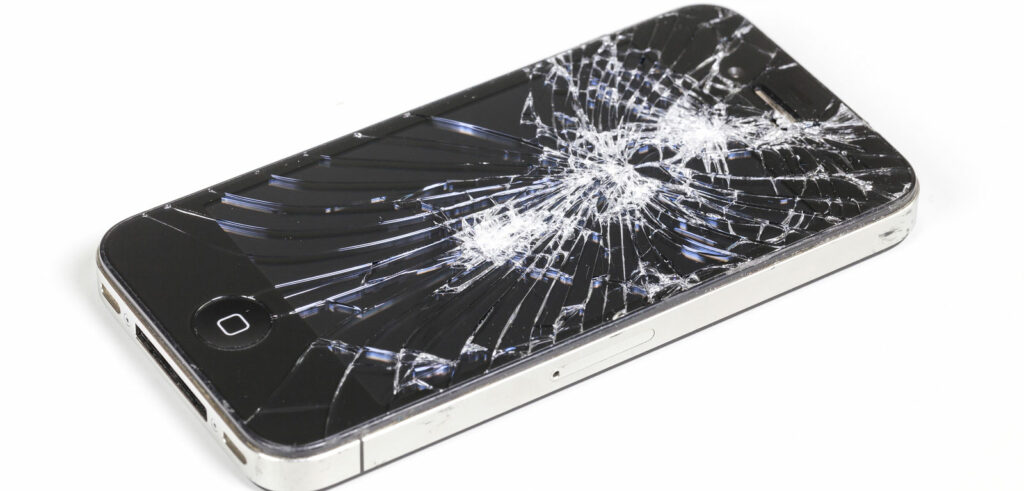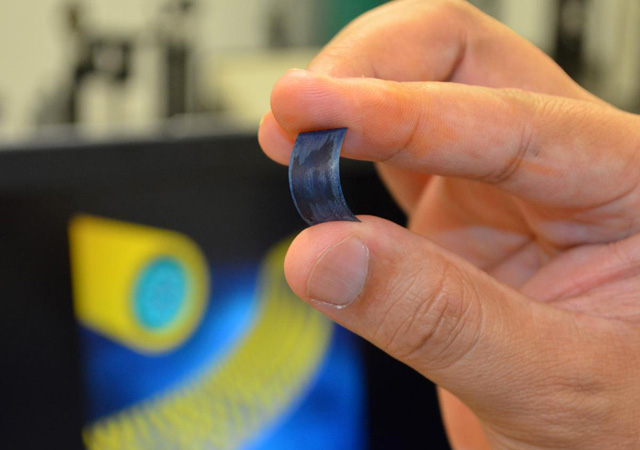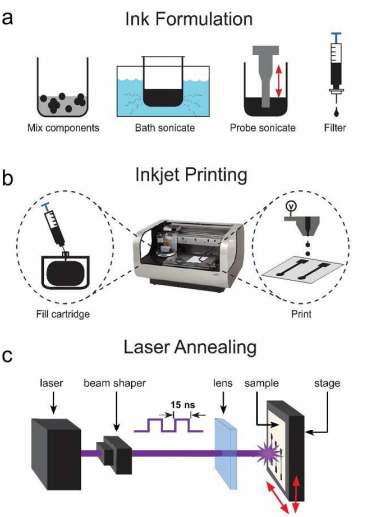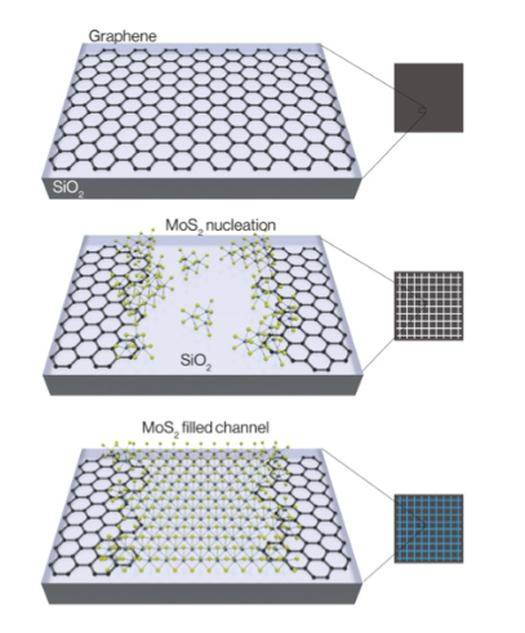 Science
Berkeley Lab makes graphene-MoS2 transistor
U.S. Department of Energy's Lawrence Berkeley National Laboratory (Berkeley Lab) has developed a way to assemble transistors based on the 2D materials graphene and molybdenum disulfide. By Peter Clarke @ edn-europe.com The method etches narrow channels in conducting graphene...
Continue Reading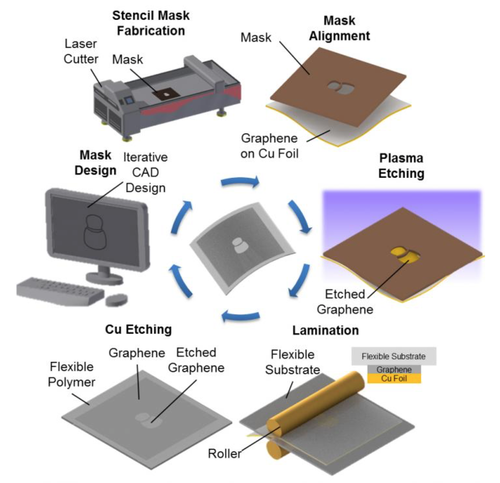 Science
Graphene Patterned at Room Temp
by R. Colin Johnson @ eetimes.com LAKE WALES Fla.—Graphene is easily grown with chemical vapor deposition (CVD) on copper foil, but a simple way of etching out the necessary circuit patterns and transferring them to a non-metallic substrate has eluded engineers. Now researchers at...
Continue Reading
Join 97,426 other subscribers

Archives