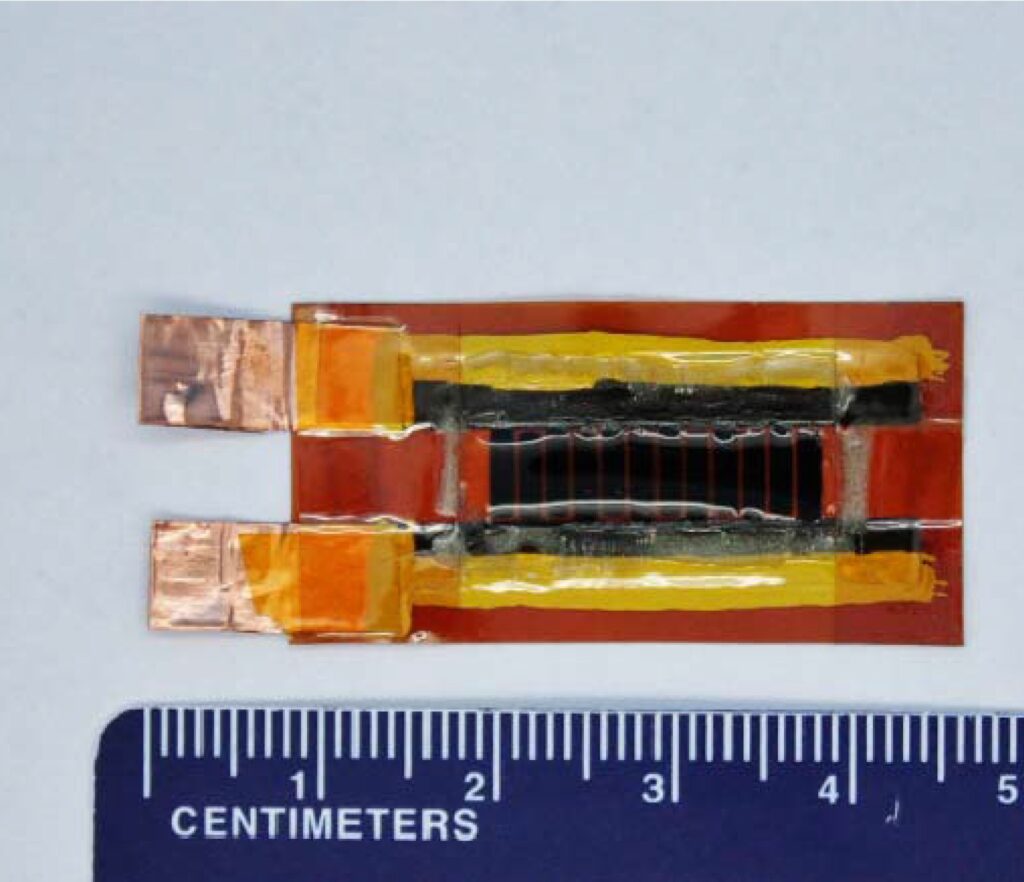 Supercapacitors to replace batteries?
by Martin Cooke @ elektormagazine.com:
It was reported last year that researchers at Rice University in the US, led by chemist James Tour had developed a method of producing a form of graphene on commercial polyimide plastic sheet by zapping it with a laser. The process is called LIG (Laser Induced Graphene). The resulting graphene layer is not a conventional flat sheet made up of hexagonally-organized atoms but instead a spongy array of graphene flakes attached to the polyamide, giving a greatly increased surface area. This property can be exploited to build supercapacitors.
Supercapacitors to replace batteries? – [Link]