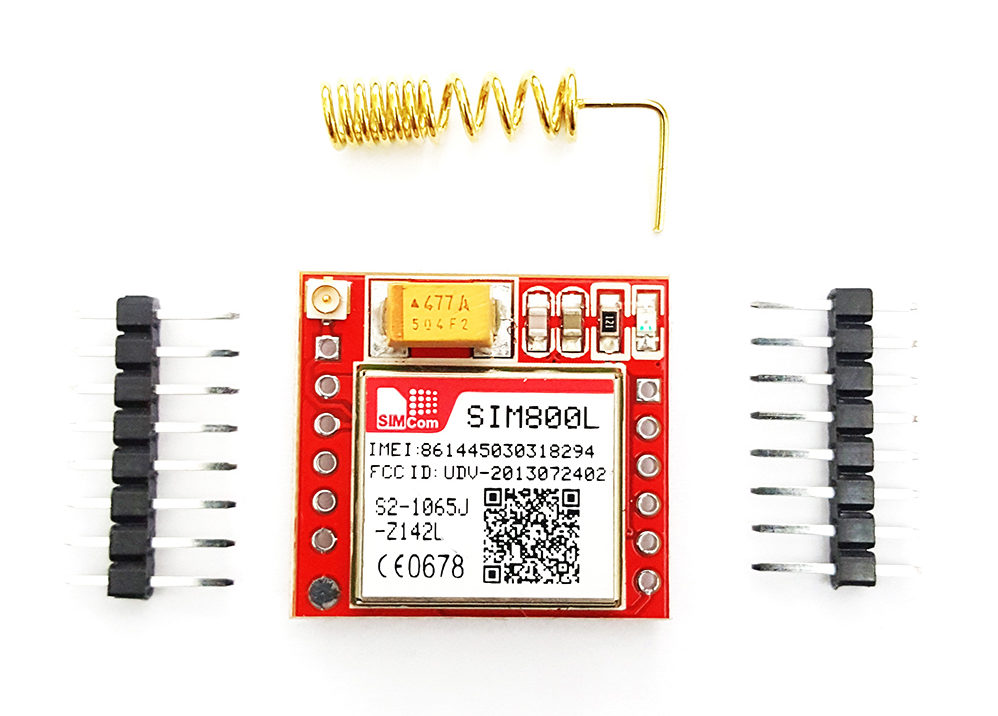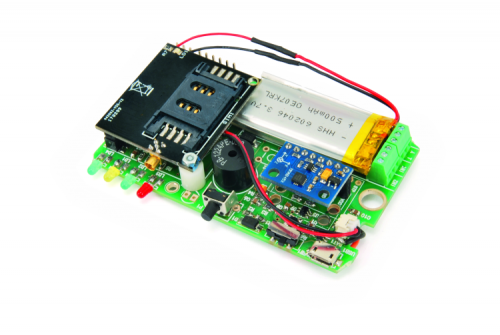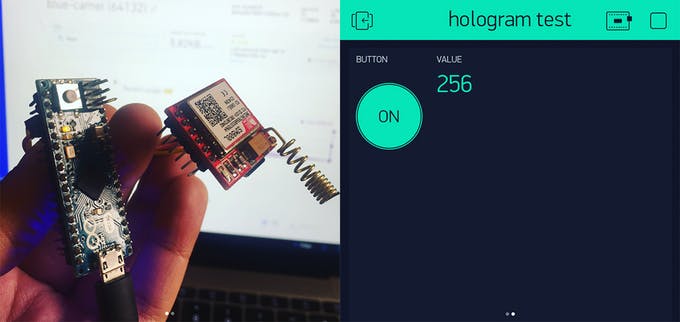 IoT
Cellular IoT with Blynk & Hologram
Use a $9 GSM module & the Hologram network to remotely control any Arduino with Blynk App. Blynk is an awesome tool that allows you to build drag and drop apps for controlling hardware remotely! Its perfect for quickly creating useful IoT projects. This tutorial will run you...
Continue Reading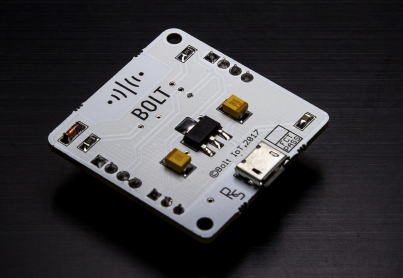 IoT
IoT Projects Is Now Easier With Bolt IoT Platform
Internet of Things (IoT) is one of the most important technologies these days. It became an essential component of many hardware projects core. And in order to make it easier for developers, Bolt IoT platform appeared as a complete solution for IoT projects. Bolt is a combination of...
Continue Reading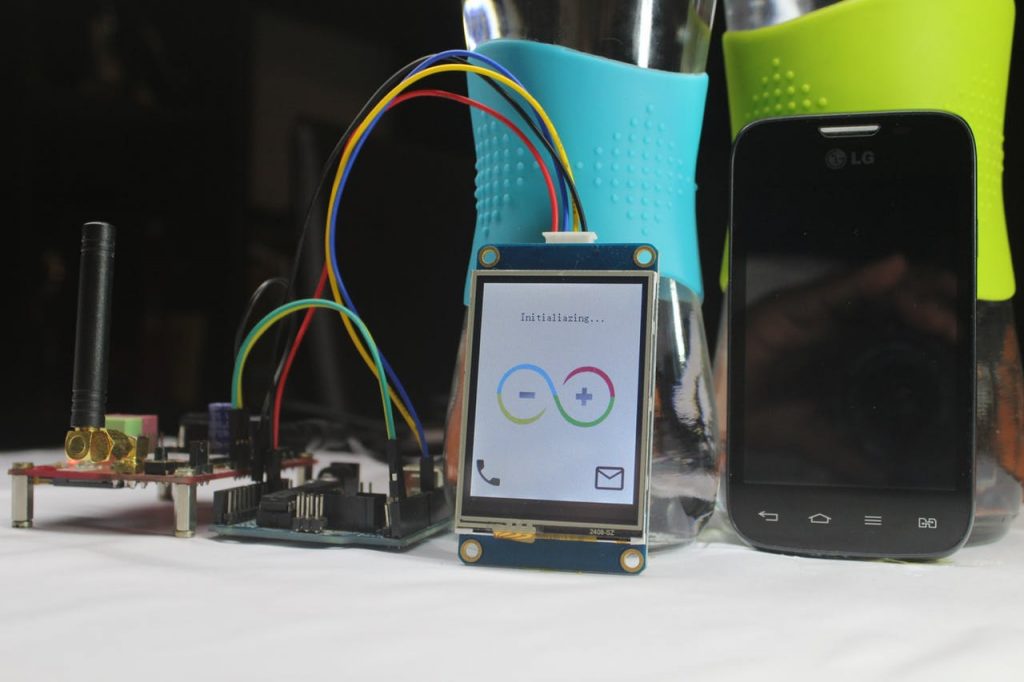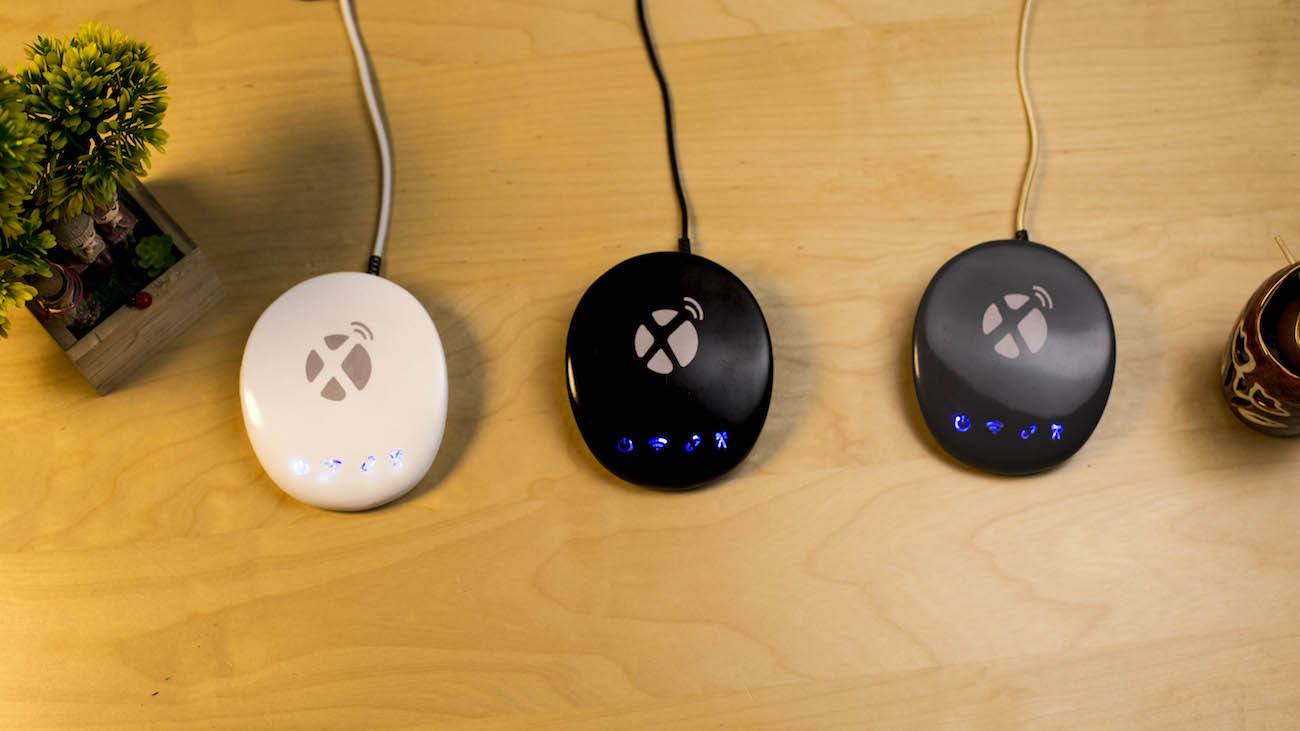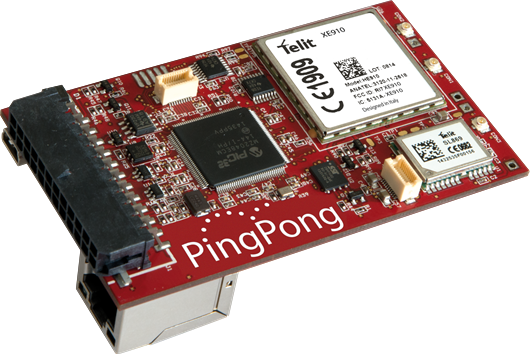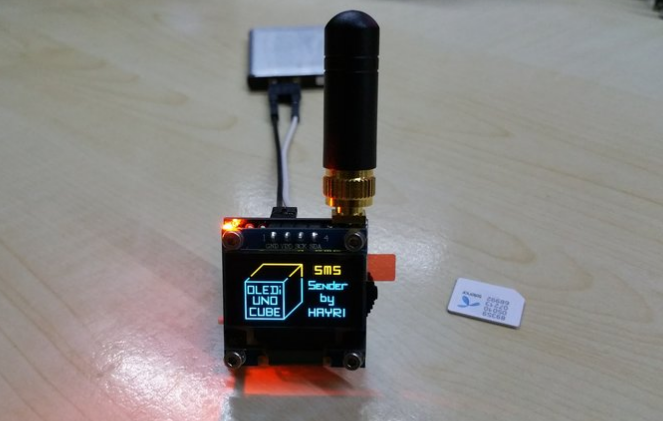 Mcu
Send Texts or Make Calls With This Tiny GSM Board
@ blog.tindie.com This quad band GSM board is claimed to be the worlds smallest of its kind. We have no way to verify this bold claim but let's all agree that this is a pretty small board that lets you send texts and make calls. The GSM feature is an addition to the OLEDiUNO Cube...
Continue Reading