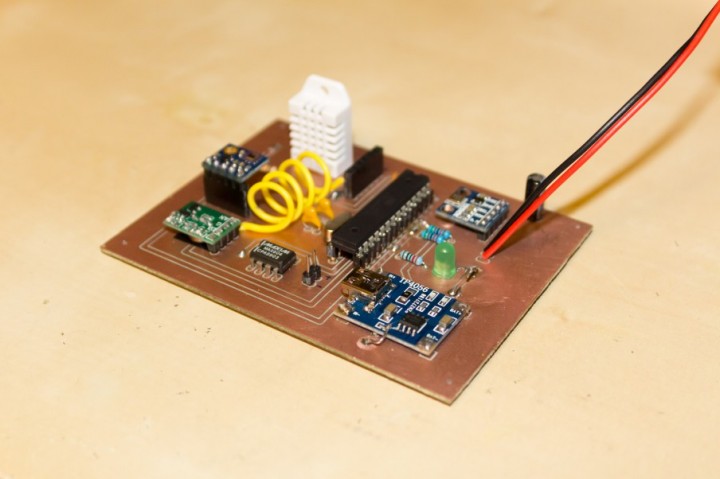 Mcu
ATMEGA328 based Weather Station
Vlad @ denialmedia.ca has build a solar powered weather station based on ATMega328 microcontroller that is able to measure temperature, a humidity, and UV radiation and it uploads measurement on WeatherUnderground network. The data are send to the air using a 433MHz link. The...
Continue Reading

Power
Power Management Solutions: Battery Chargers
Maurizio @ dev.emcelettronica.com writes: Out of all portable devices, the most numerous are the mobile phones (Figure 1). Most of them feature Li-ion or Li-polymer accumulators and Freescale has a broad range of charger ICs dedicated to supporting all the phases of a complete...
Continue Reading