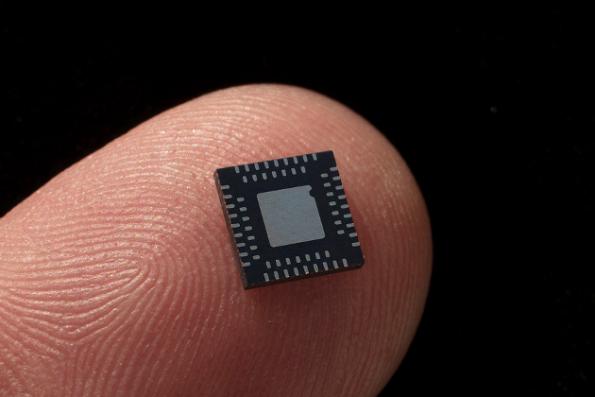 IC
Bluetooth 5 transceivers are self-powered
Atmosic Technologies Inc. (Saratoga, CA) has launched the M2 and M3 Bluetooth 5.0 transceiver chips, claiming them to be the lowest power Bluetooth wireless chips available. Atmosic took a wireless agnostic approach to determine the most power-efficient foundation for its first...
Continue Reading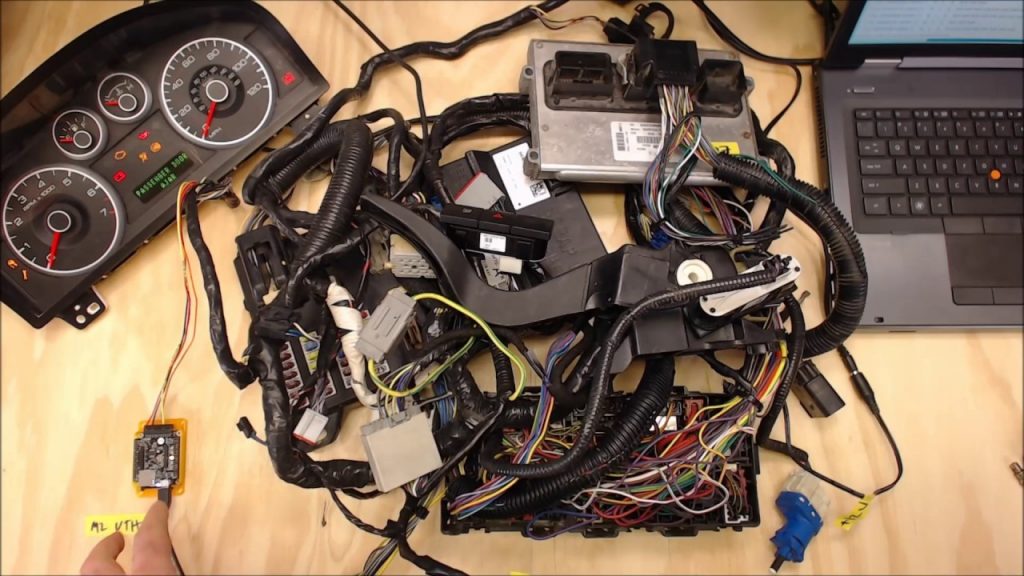 DIY
Interface
Products
Hack Your Car With Macchina M2
Car hacking applications have been growing during the last few years, making it faster and cheaper to get into automotive tinkering. A new device was launched recently on kickstarter called M2 by Macchina. M2 is an open-source, versatile development platform which can be wired...
Continue Reading
Subscribe to Blog via Email
Join 97,477 other subscribers
Archives