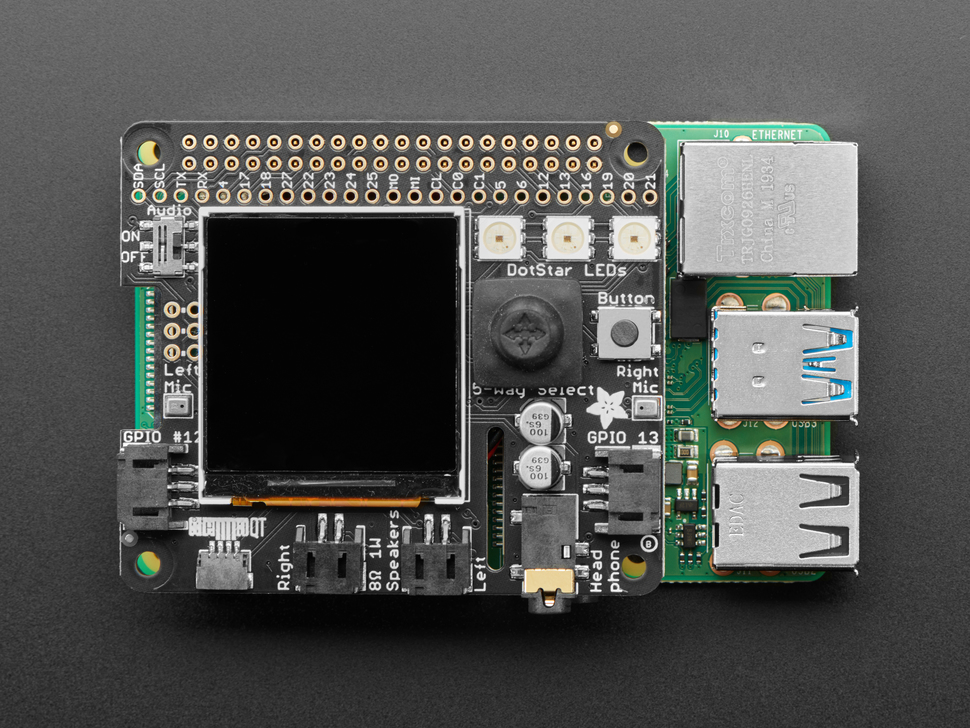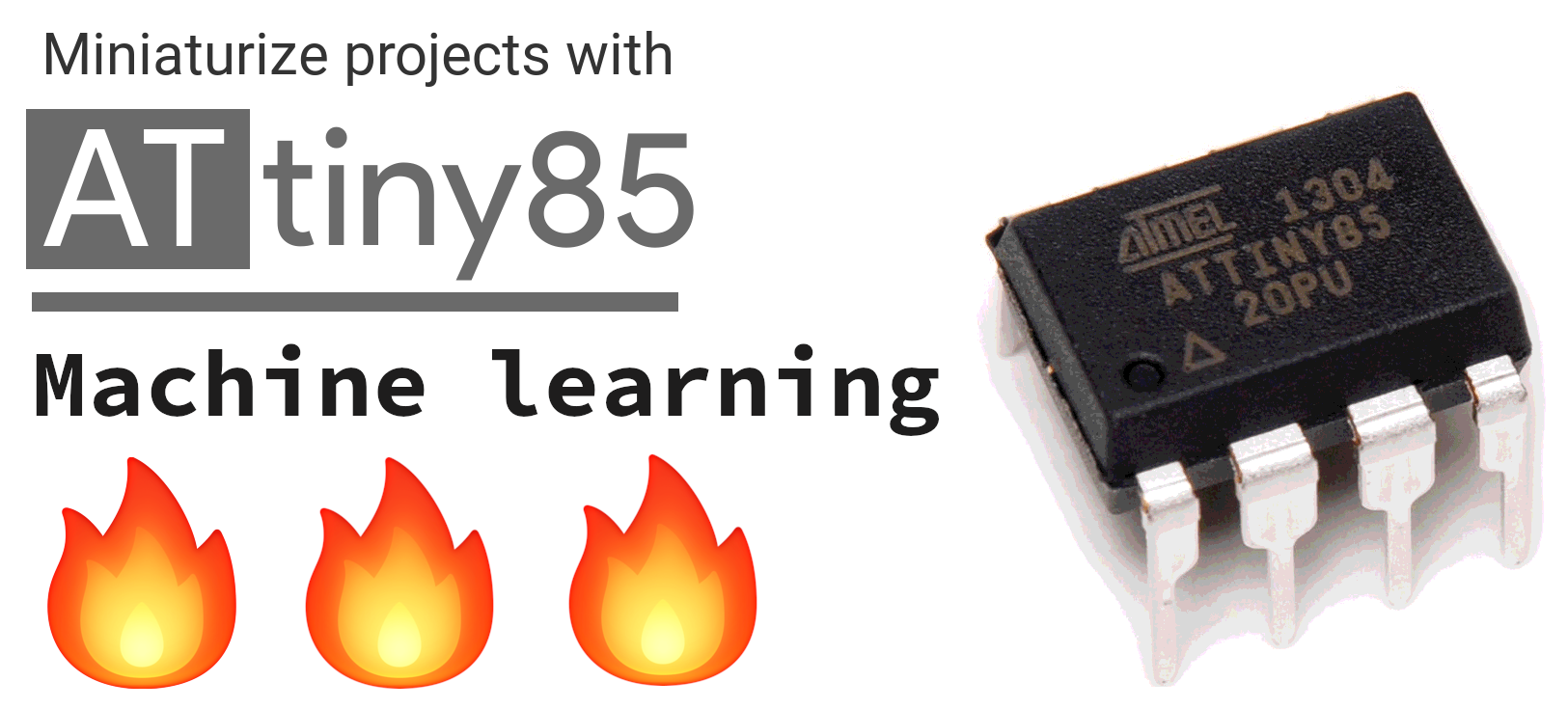 Mcu
Embedded Machine learning on Attiny85
simone @ loquentarduino.github.io writes: When I first run a Machine learning project on my Arduino Nano (old generation), it already felt a big achievement. I mean, that board has only 32 Kb of program space and 2 Kb of RAM and you can buy a chinese clone for around 2.50 $. It...
Continue Reading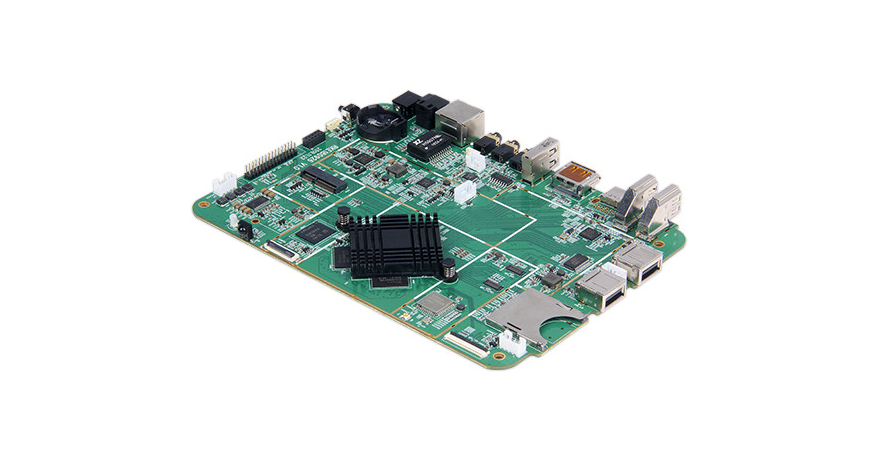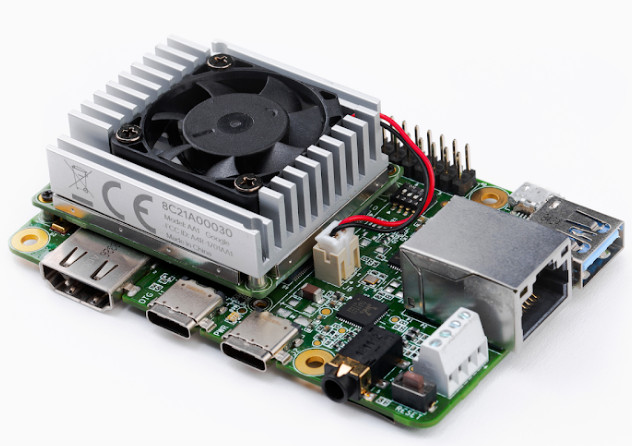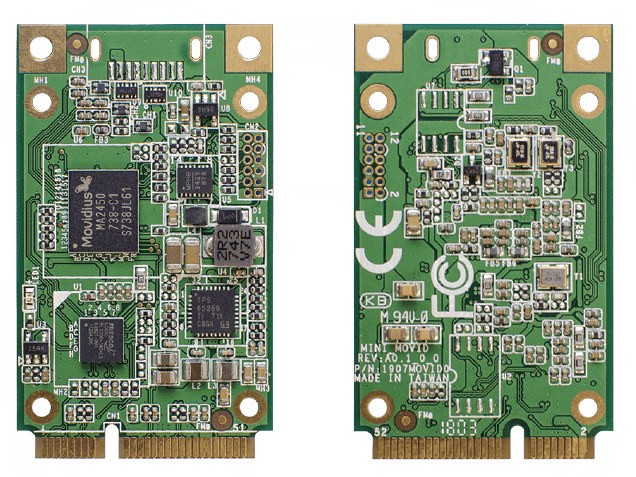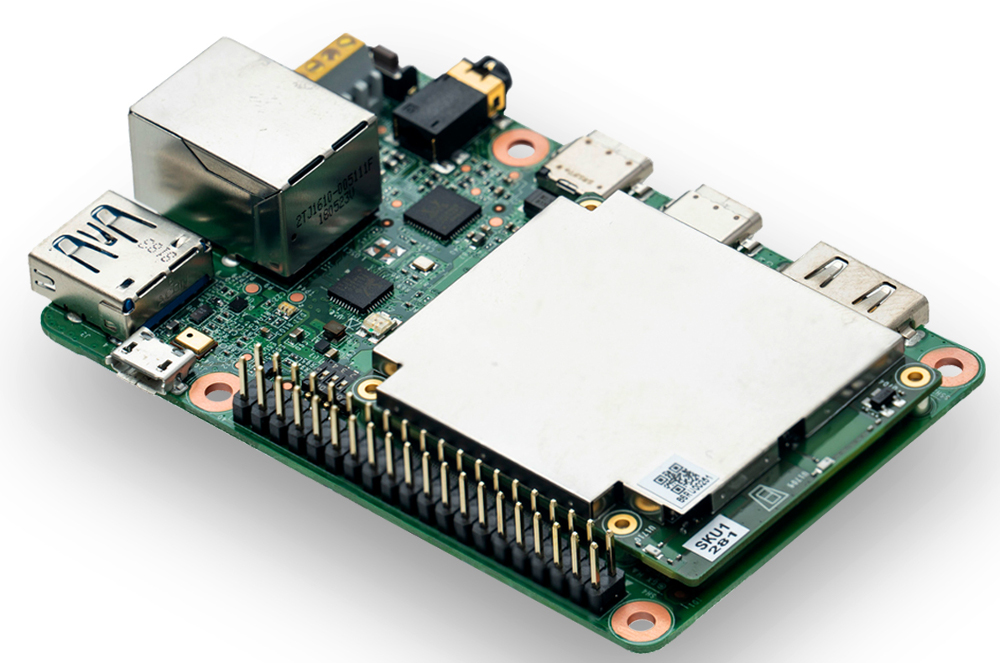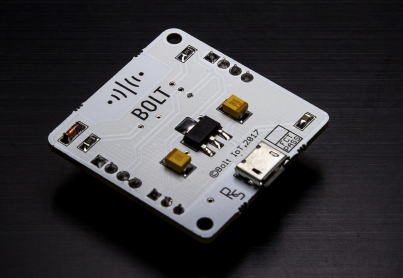 IoT
IoT Projects Is Now Easier With Bolt IoT Platform
Internet of Things (IoT) is one of the most important technologies these days. It became an essential component of many hardware projects core. And in order to make it easier for developers, Bolt IoT platform appeared as a complete solution for IoT projects. Bolt is a combination of...
Continue Reading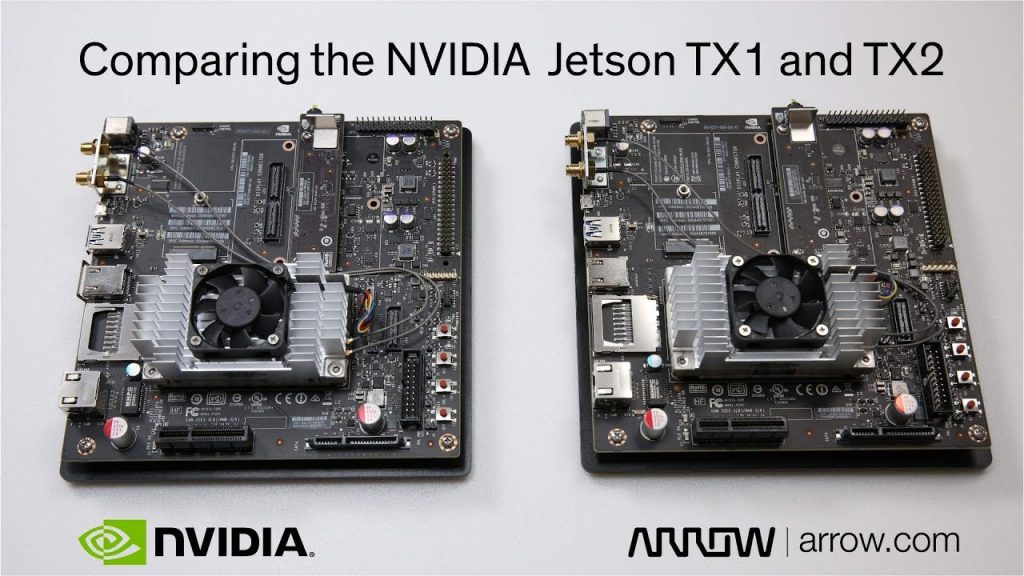 Subscribe to Blog via Email
Join 97,592 other subscribers
Archives