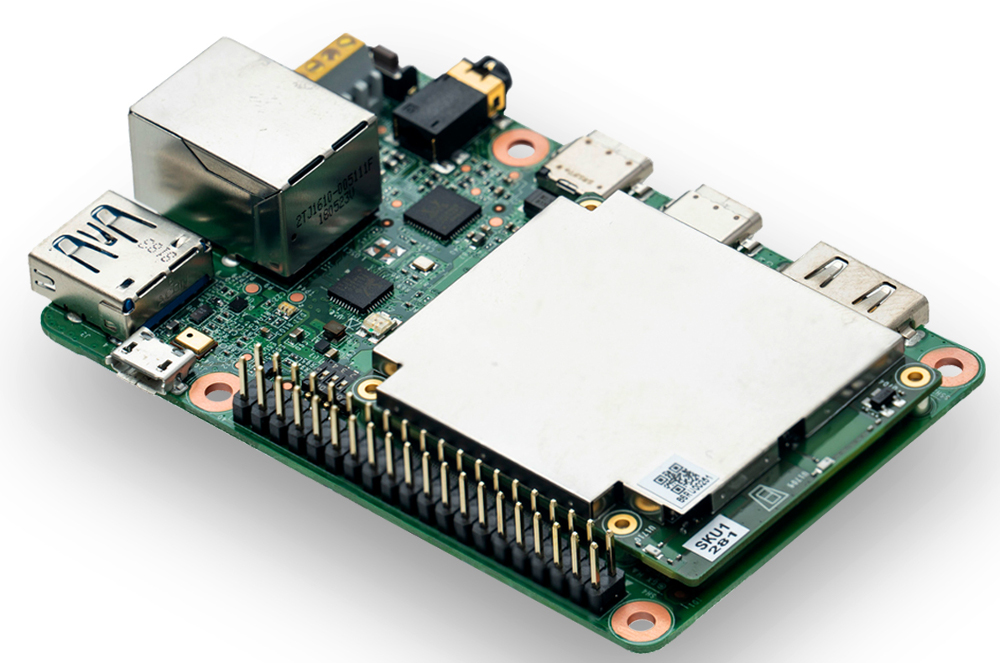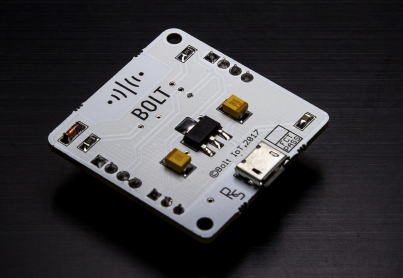 IoT
IoT Projects Is Now Easier With Bolt IoT Platform
Internet of Things (IoT) is one of the most important technologies these days. It became an essential component of many hardware projects core. And in order to make it easier for developers, Bolt IoT platform appeared as a complete solution for IoT projects. Bolt is a combination of...
Continue Reading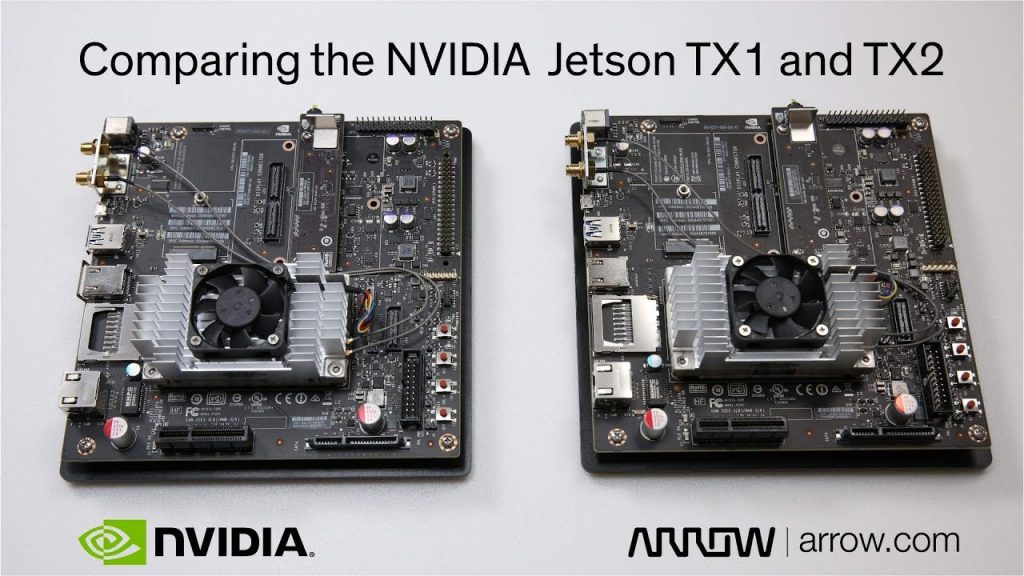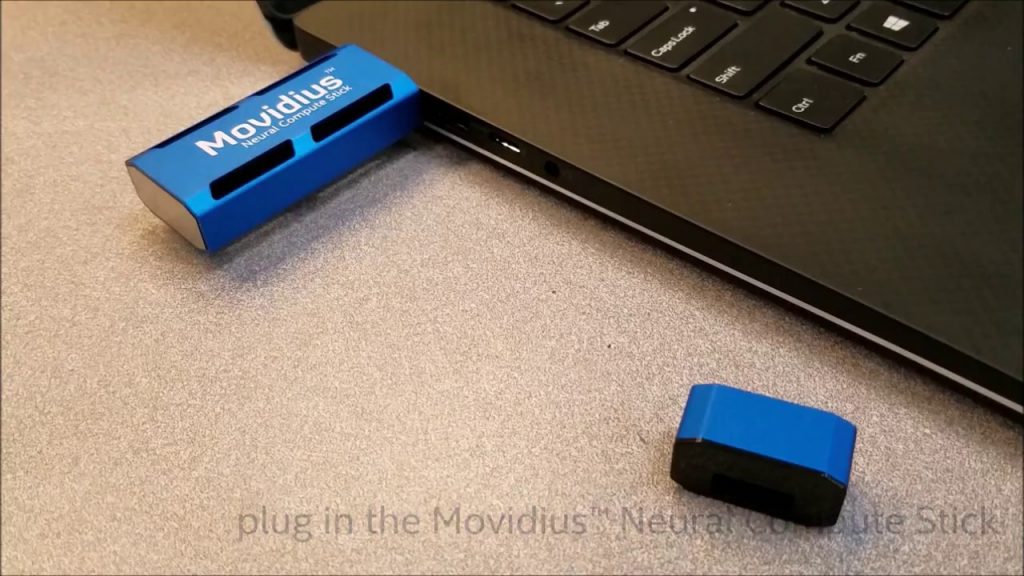 IoT
Products
USB
Movidius Deep Learning USB Stick by Intel
Last week, Intel launched the Movidius Neural Compute Stick, which is a deep learning processor on a USB stick. This USB stick was not an Intel invention. In fact, Intel had acquired Movidius company that had produced last year the world's first deep learning processor on a USB...
Continue Reading