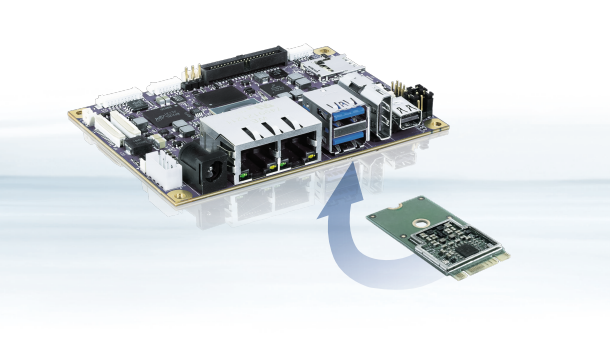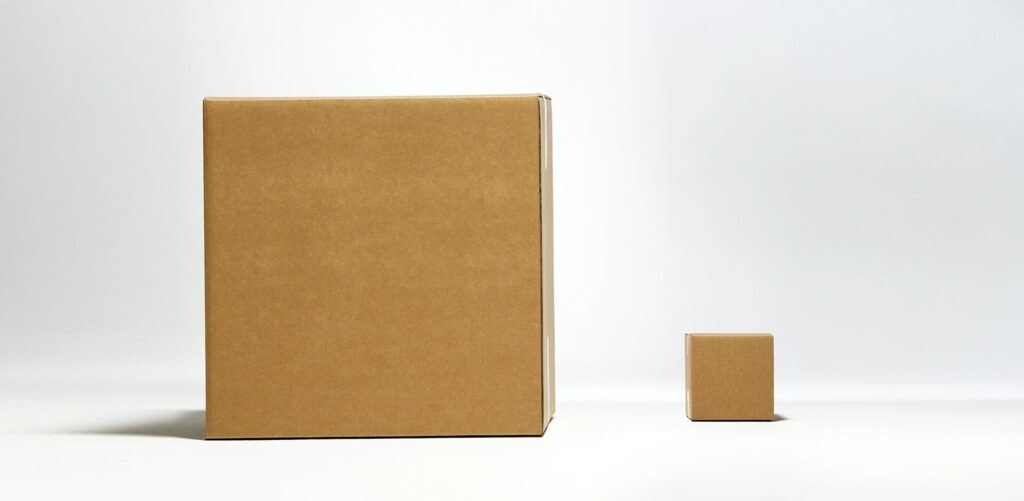 AI
TinyML Enables AI in Smallest Endpoint Devices
"TinyML is proof that good things come in small packages", or so does ARM describe it, as it promises with TinyML to change a different approach, by running optimized machine learning models on small and efficient microcontroller-based endpoint devices, instead of bulky, power-hungry...
Continue Reading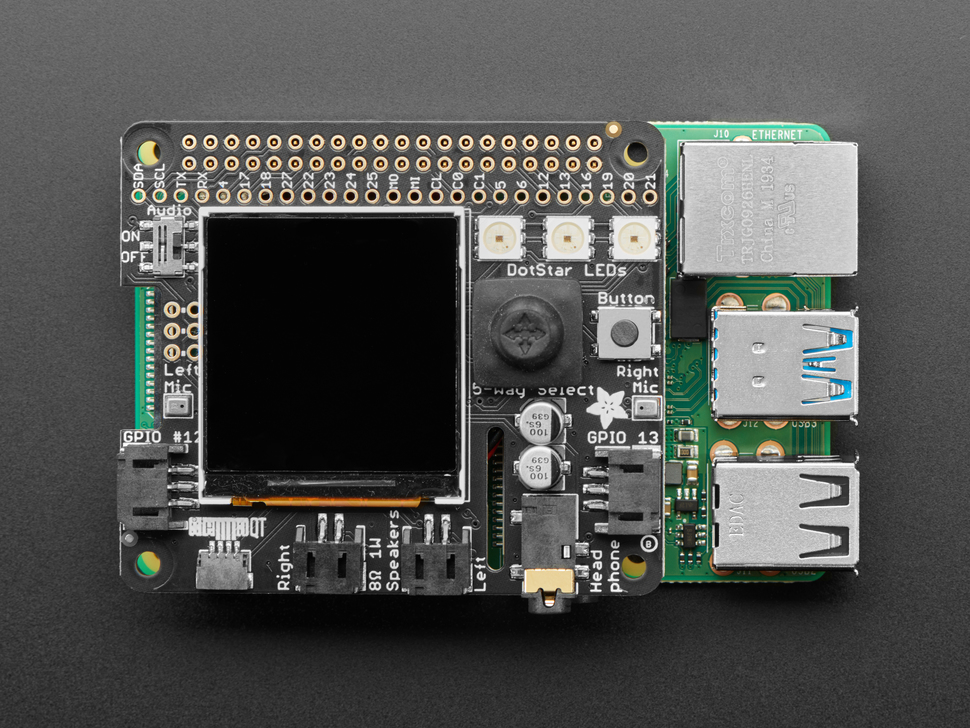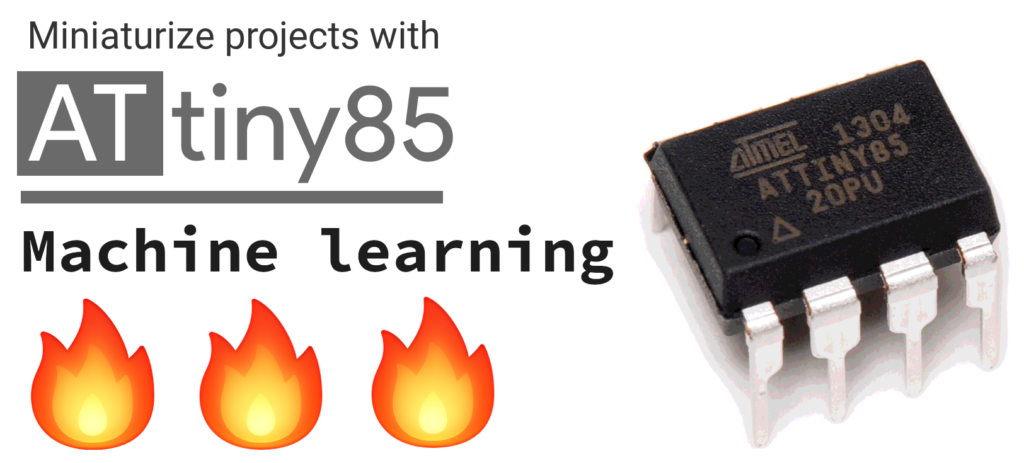 Mcu
Embedded Machine learning on Attiny85
simone @ loquentarduino.github.io writes: When I first run a Machine learning project on my Arduino Nano (old generation), it already felt a big achievement. I mean, that board has only 32 Kb of program space and 2 Kb of RAM and you can buy a chinese clone for around 2.50 $. It...
Continue Reading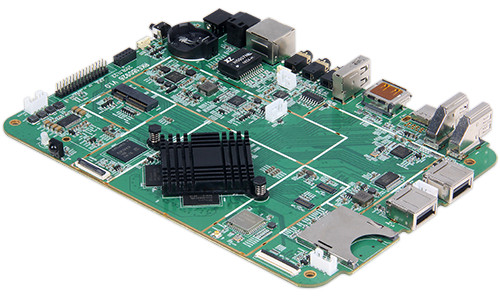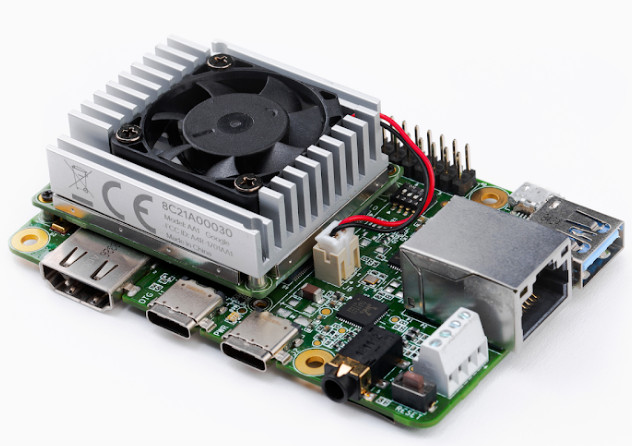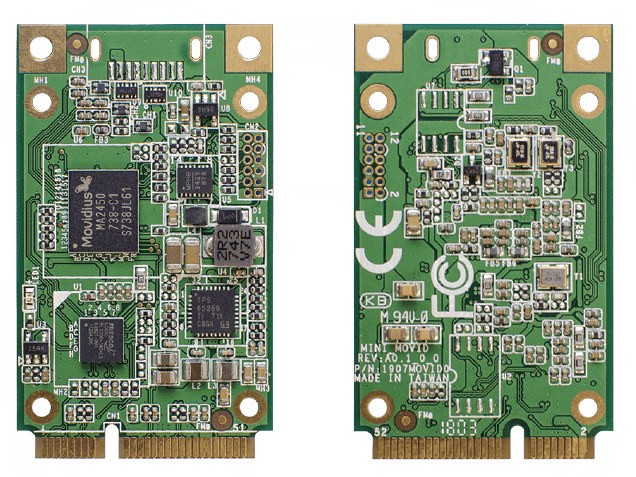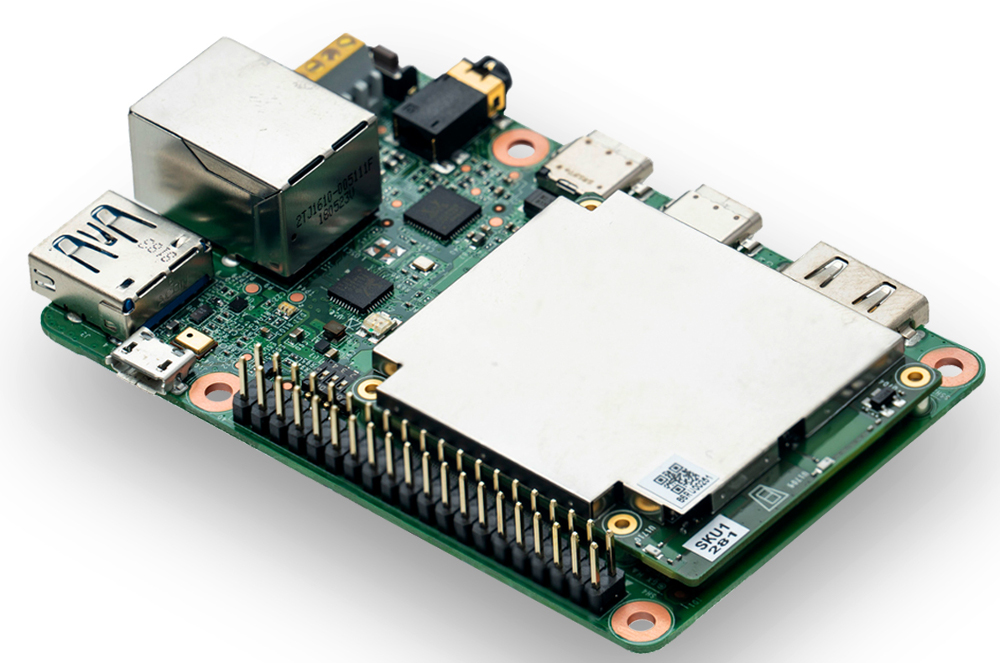 Join 97,426 other subscribers

Archives