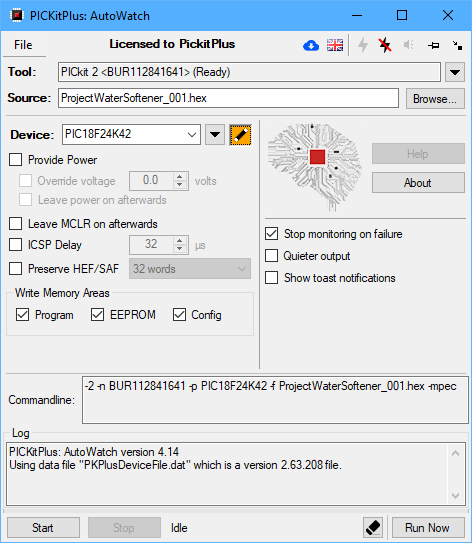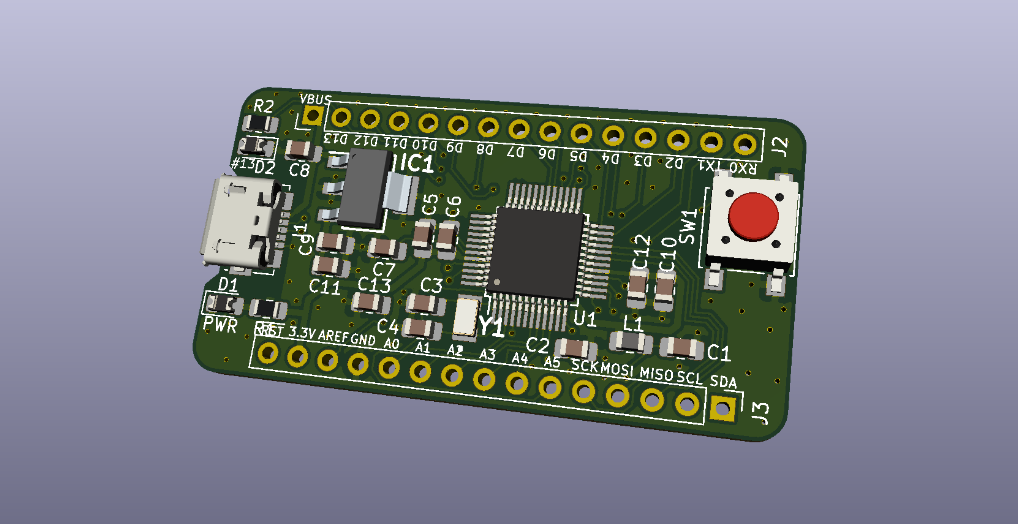 Mcu
SAMD21G18A Development Board
An Open Source SAMD21 Development Board by sirmylesavery @ hackaday.io This project started after my first introduction to PCB design at my 2019 summer internship. At that internship, I designed a board that used a SAMD21 to control a GPS and LoRa module. This was my first introduction...
Continue Reading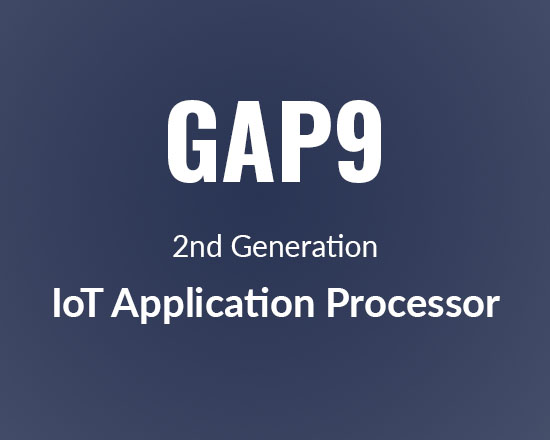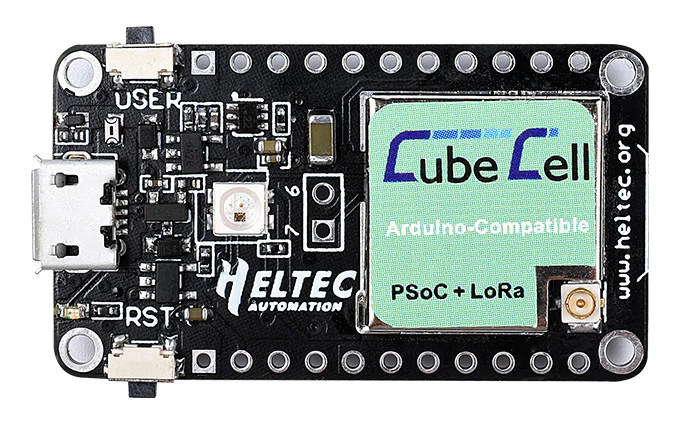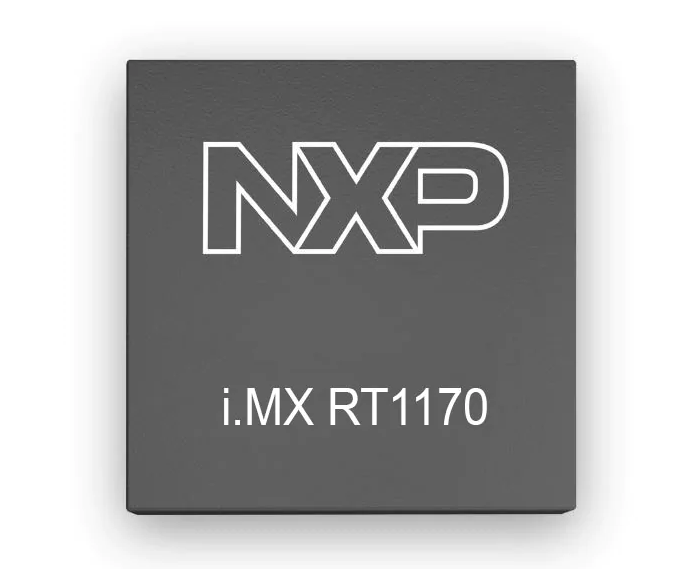 Mcu
NXP Launches The Gigahertz Microcontroller Era
NXP Semiconductors has announced the industry's first crossover MCU, i.MX RT1170 28nm fully-depleted silicon-on-insulator (FD-SOI) microcontroller unit (MCU), which is a power-efficient design with real-time functionality, and MCU usability at an affordable price. It clocks its...
Continue Reading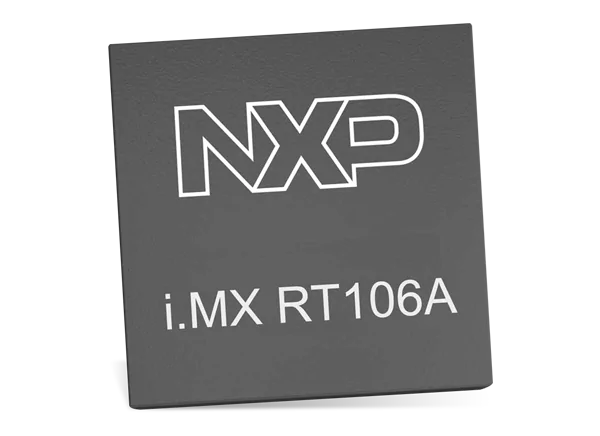 Mcu
NXP Semiconductors i.MX RT106A Crossover Processor
NXP Semiconductors i.MX RT106A Crossover Processor is a solution specific variant of the i.MX RT1060 family of MCUs, targeting cloud-based embedded voice applications. It features NXP's advanced implementation of the Arm® Cortex®-M7 core, which operates at speeds up to 600MHz...
Continue Reading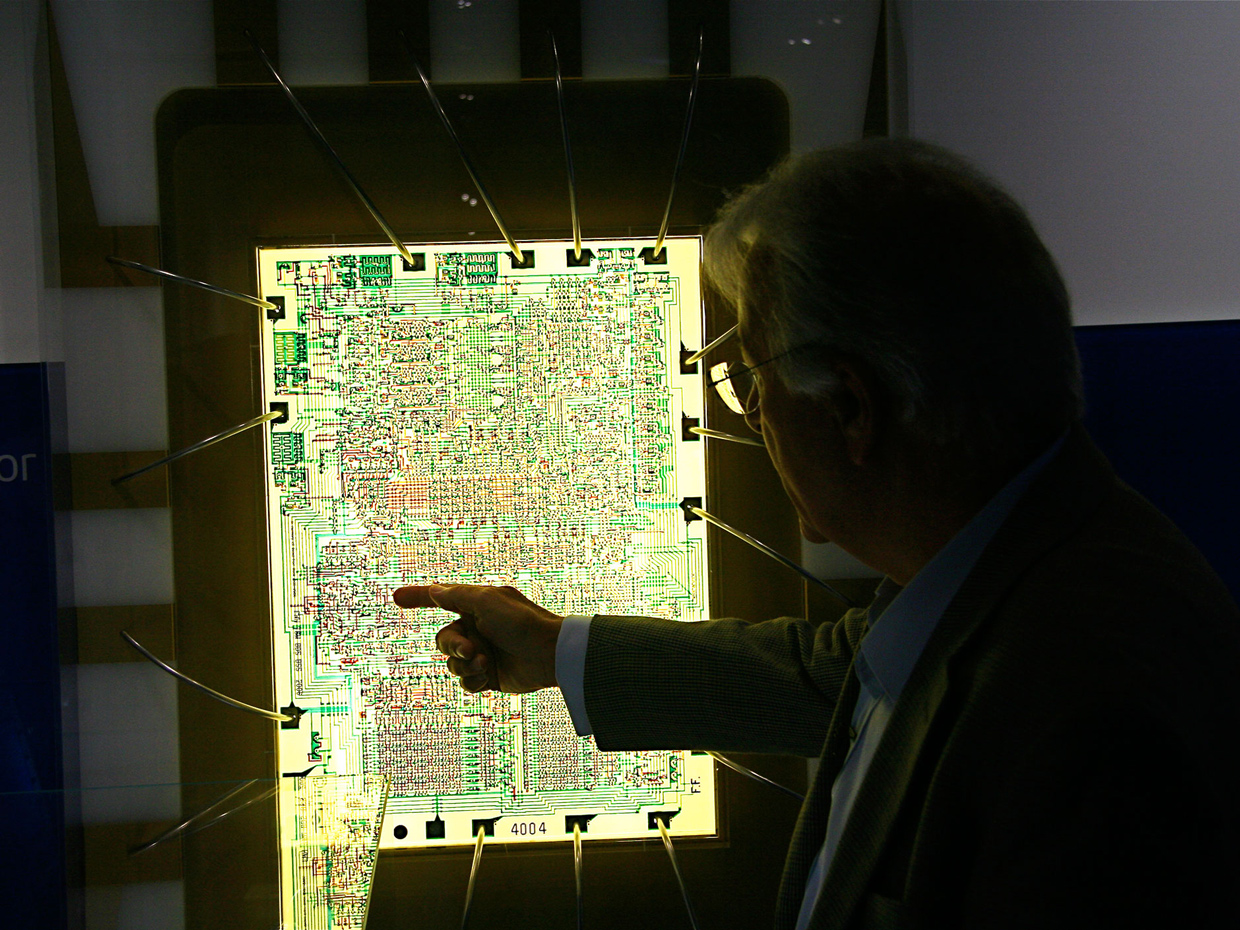 Technology
Chip Hall of Fame: Intel 4004 Microprocessor
The first CPU-on-a-chip was a shoestring crash project. The Intel 4004 was the world's first microprocessor—a complete general-purpose CPU on a single chip. Released in March 1971, and using cutting-edge silicon-gate technology, the 4004 marked the beginning of Intel's rise to...
Continue Reading