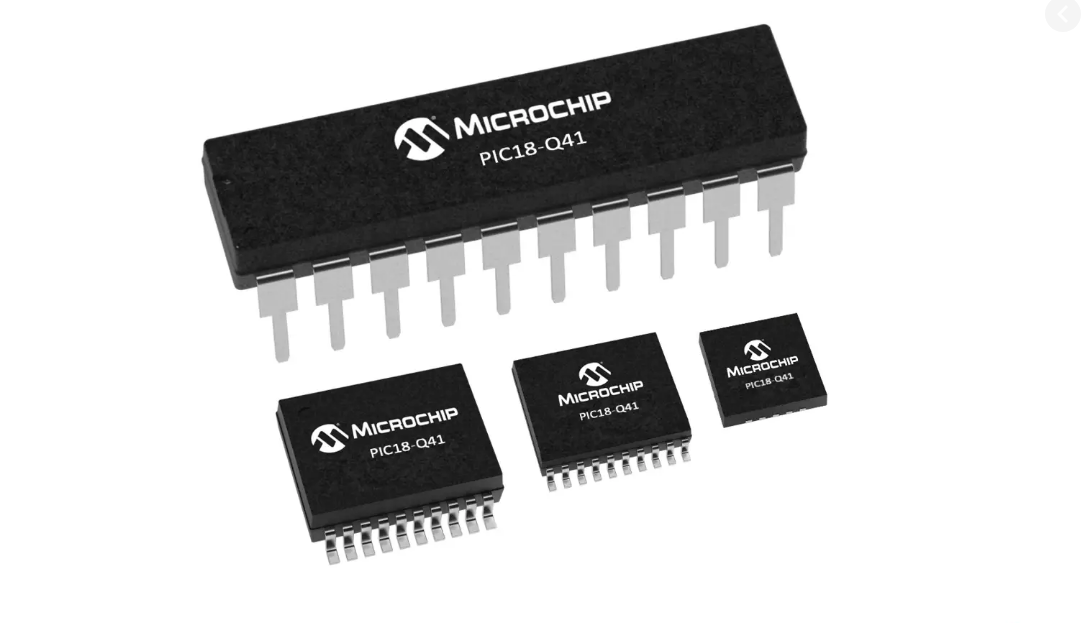 Mcu
PIC18F-Q41 Sensor Interface Microcontrollers
In many applications, all you need is an MCU with reasonably low processing capabilities just to interface with sensors and send some data through a transceiver or even provide output to a display or actuate on something. For these simple tasks, an 8-bit microcontroller is usually just...
Continue Reading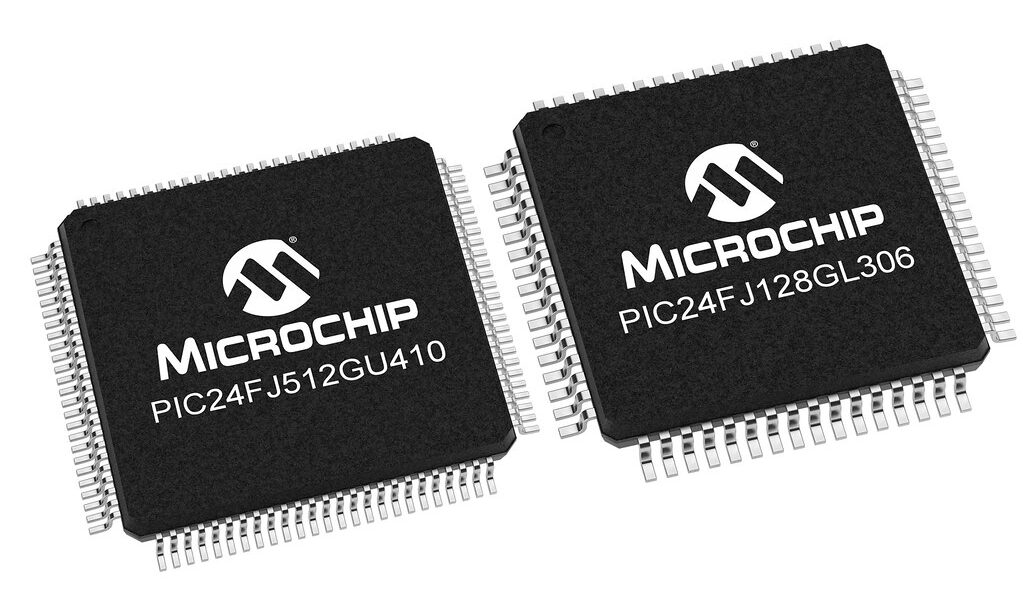 Mcu
New PIC24F MCUs are AEC Q100 Grade 1 Qualified
Low power MCU family offers power-saving peripherals, hardware safety, and secure code protection System developers of battery-powered and other power-conscious designs with and without LCD displays can now easily add an array of innovative features using a new line of PIC® eXtreme...
Continue Reading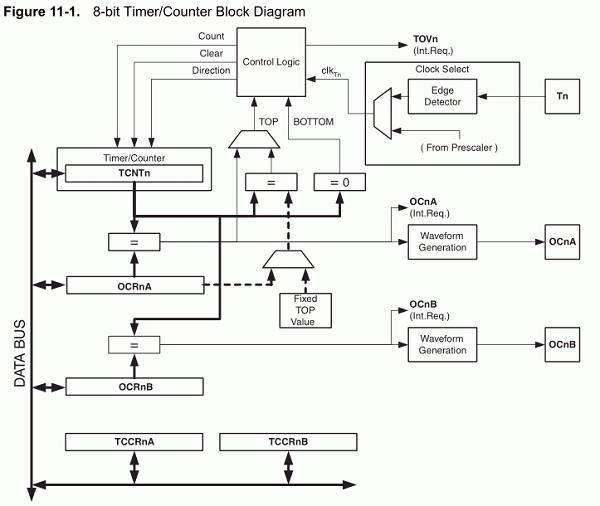 Mcu
A full-duplex tiny AVR software UART
UARTs for AVR MCUs by Nerd Ralph, he writes: I've written a few software UARTs for AVR MCUs. All of them have bit-banged the output, using cycle-counted assembler busy loops to time the output of each bit. The code requires interrupts to be disabled to ensure accurate timing between...
Continue Reading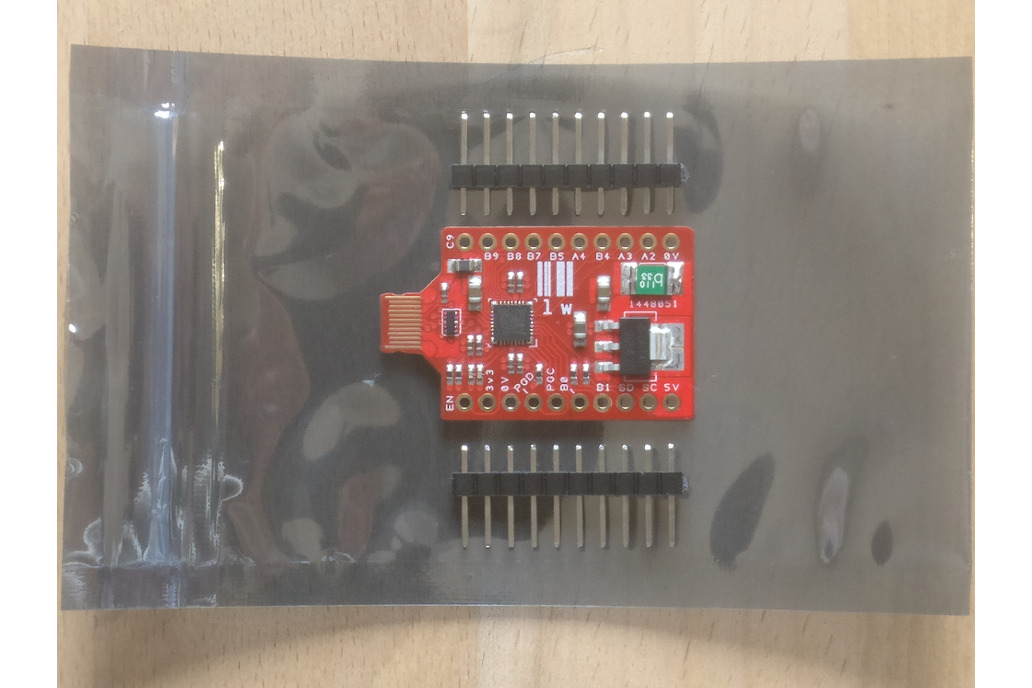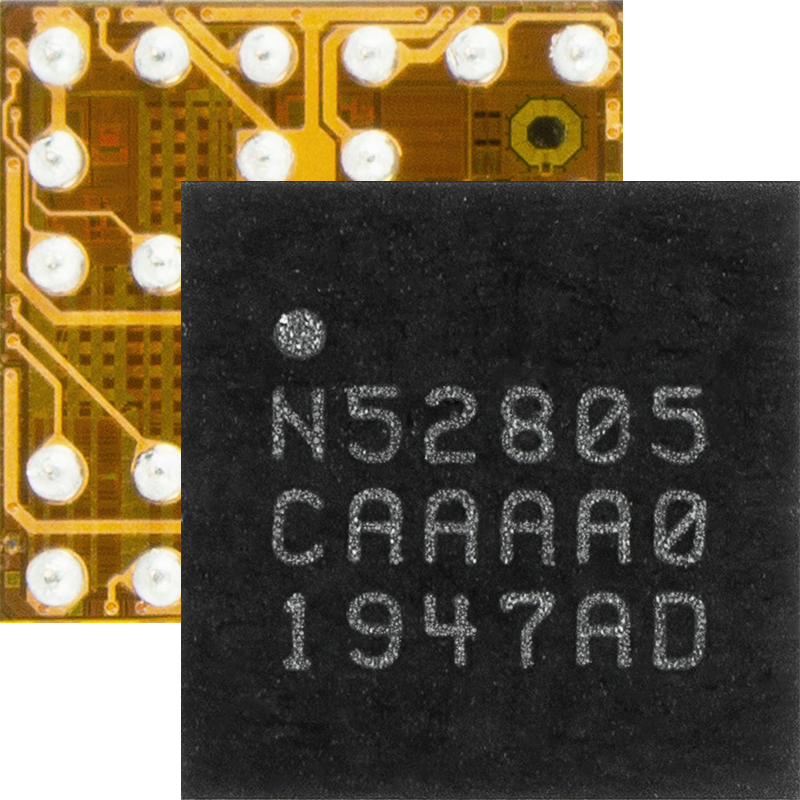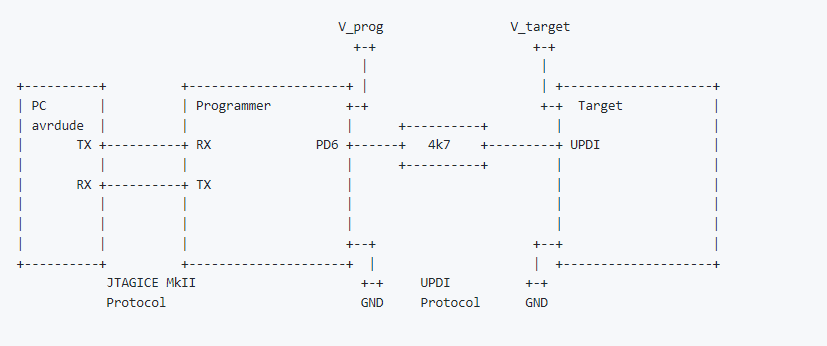 Arduino
Top Stories
Turn Your Arduino to a UPDI Programmer
ATtiny series of microcontrollers have, in recent times, been on the receiving end of a renewed love from the community. The processing power and new features, packed into the tiny form factor which houses the new chips have been a major contributor to their adoption, however,  one...
Continue Reading