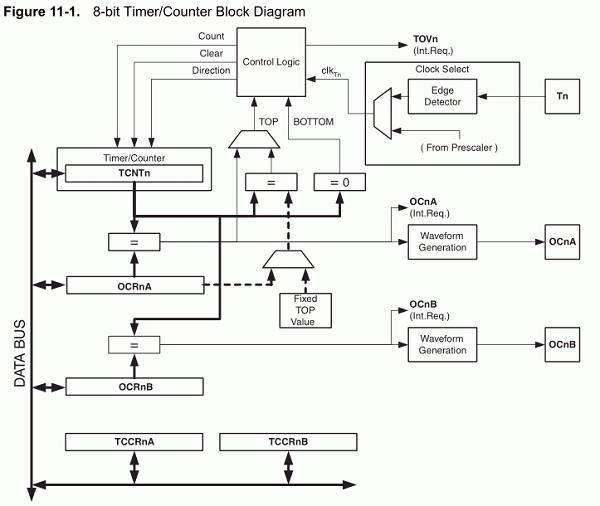 Mcu
A full-duplex tiny AVR software UART
UARTs for AVR MCUs by Nerd Ralph, he writes: I've written a few software UARTs for AVR MCUs. All of them have bit-banged the output, using cycle-counted assembler busy loops to time the output of each bit. The code requires interrupts to be disabled to ensure accurate timing between...
Continue Reading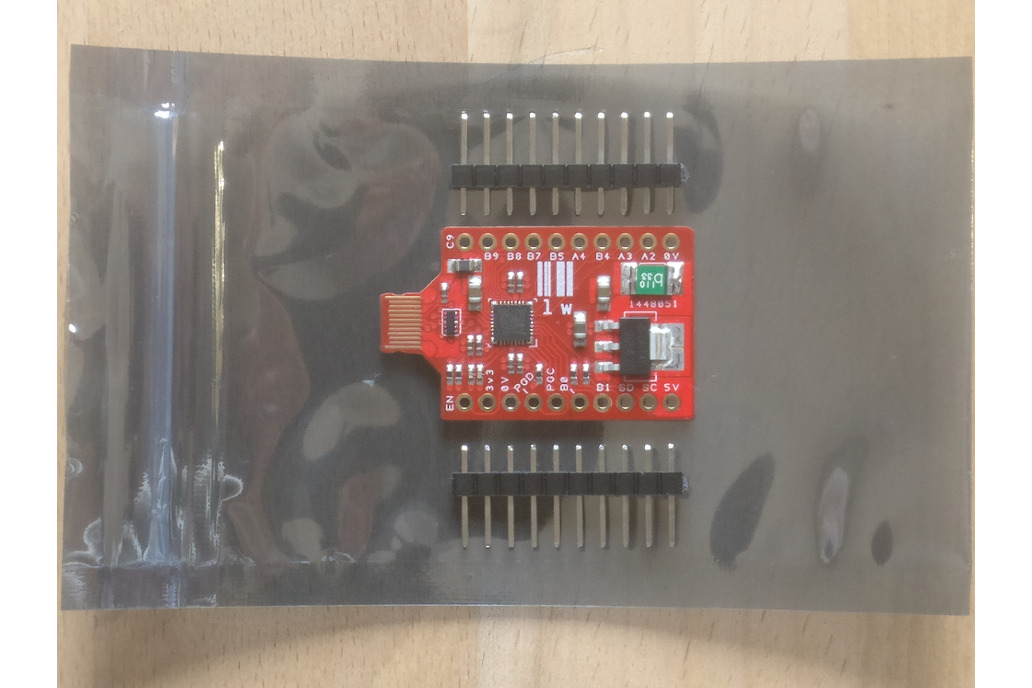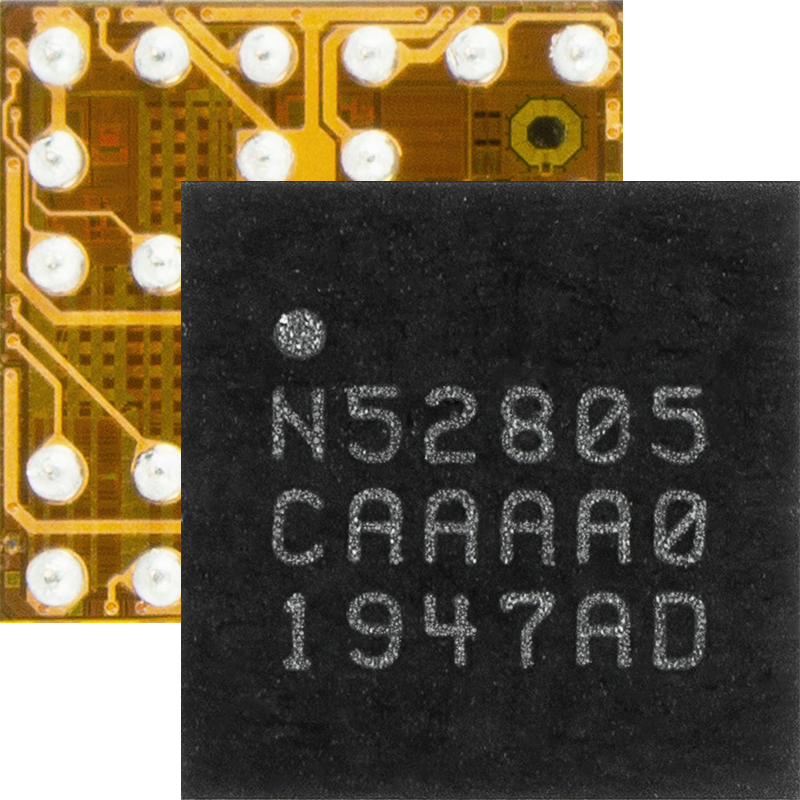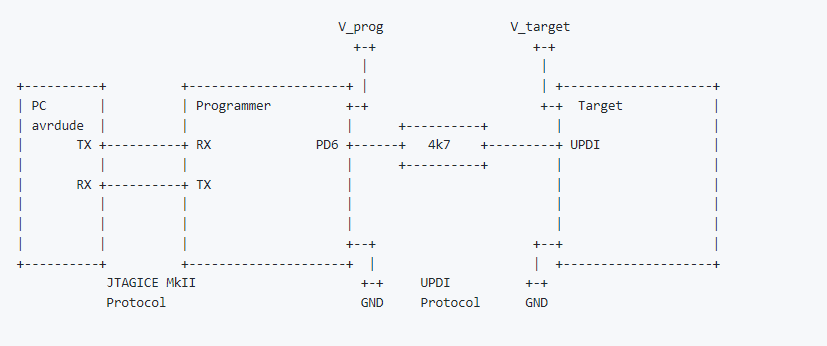 Arduino
Top Stories
Turn Your Arduino to a UPDI Programmer
ATtiny series of microcontrollers have, in recent times, been on the receiving end of a renewed love from the community. The processing power and new features, packed into the tiny form factor which houses the new chips have been a major contributor to their adoption, however,  one...
Continue Reading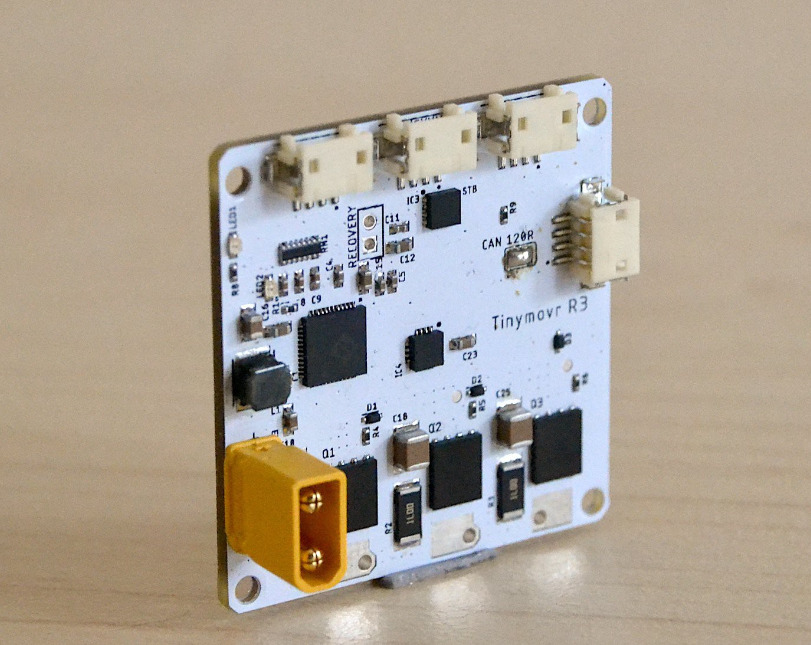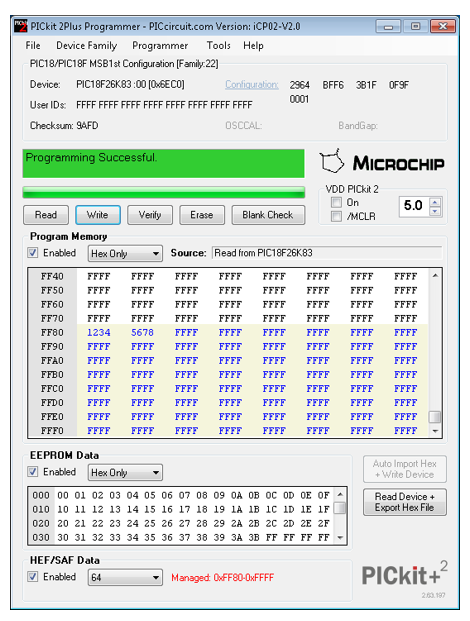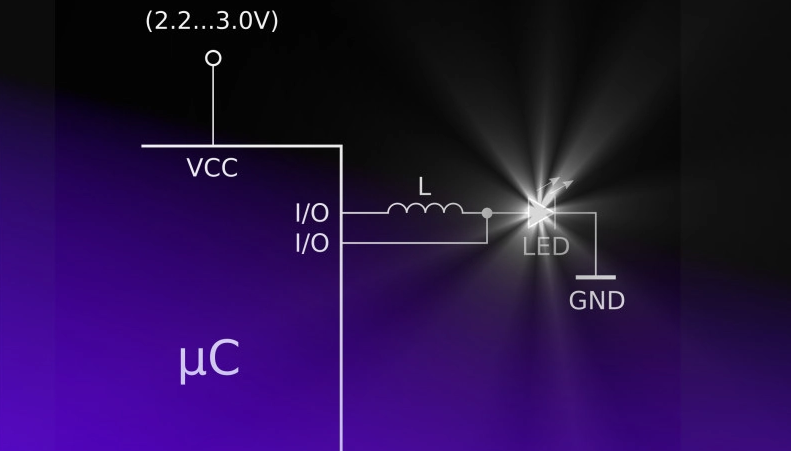 Led
Elektor Article: LED Booster for Microcontrollers
There's many a time when you want to connect a white LED to a microcontroller operating from a 3 V supply voltage. Unfortunately, this doesn't work and your nice white LED only lights up feebly or not at all. Why does it work perfectly with red and green LEDs, but not with white? A...
Continue Reading