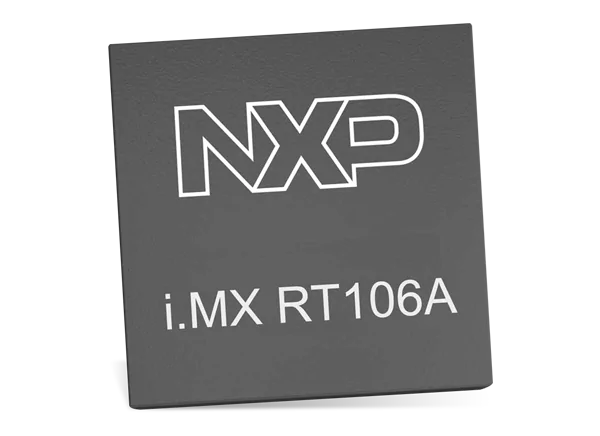 Mcu
NXP Semiconductors i.MX RT106A Crossover Processor
NXP Semiconductors i.MX RT106A Crossover Processor is a solution specific variant of the i.MX RT1060 family of MCUs, targeting cloud-based embedded voice applications. It features NXP's advanced implementation of the Arm® Cortex®-M7 core, which operates at speeds up to 600MHz...
Continue Reading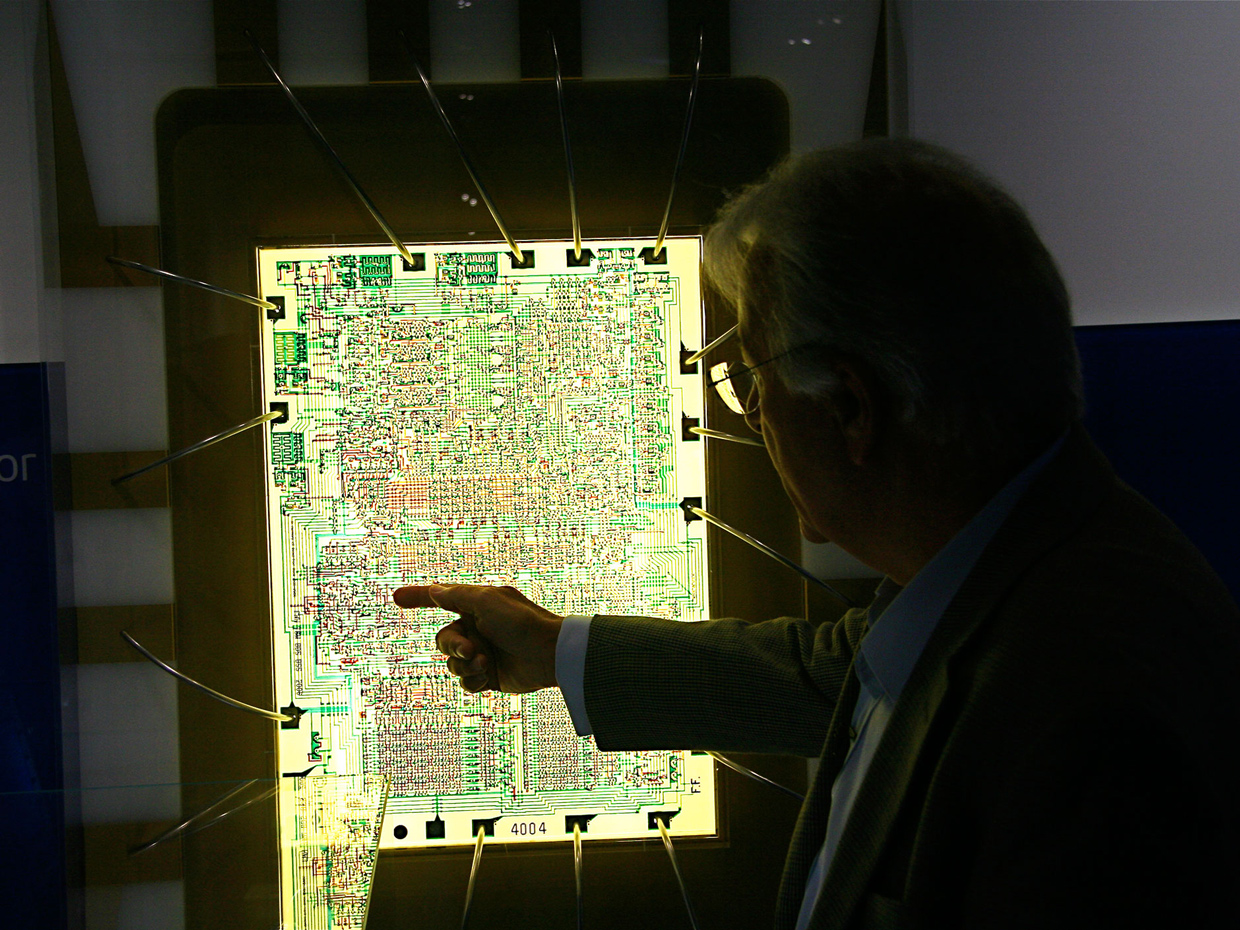 Technology
Chip Hall of Fame: Intel 4004 Microprocessor
The first CPU-on-a-chip was a shoestring crash project. The Intel 4004 was the world's first microprocessor—a complete general-purpose CPU on a single chip. Released in March 1971, and using cutting-edge silicon-gate technology, the 4004 marked the beginning of Intel's rise to...
Continue Reading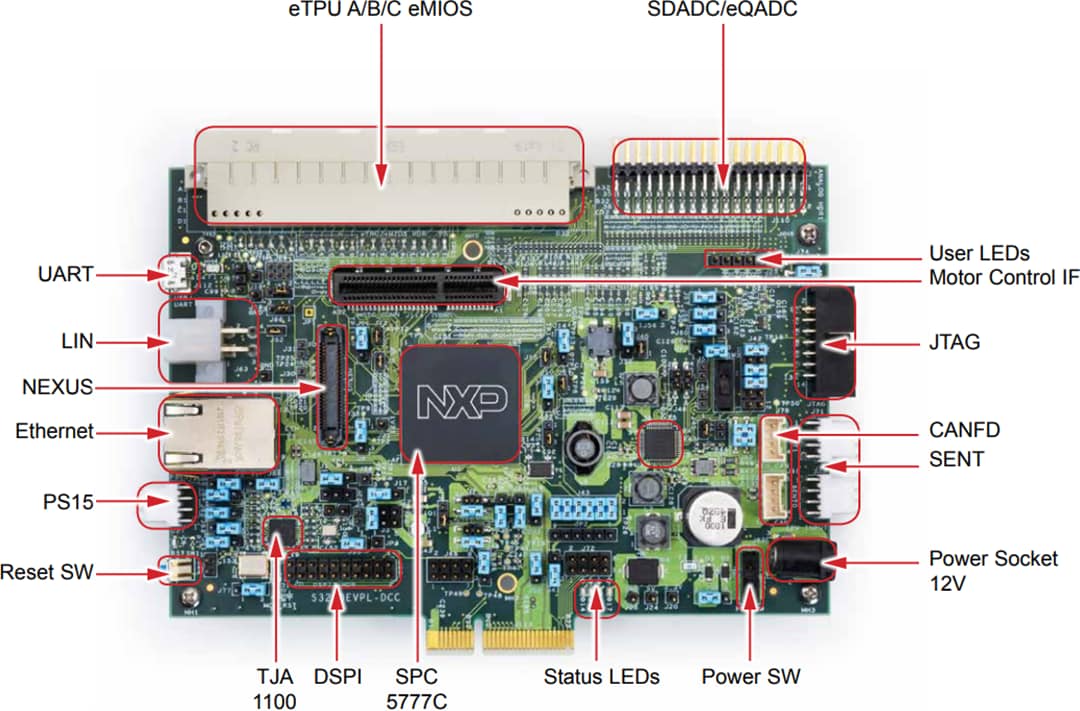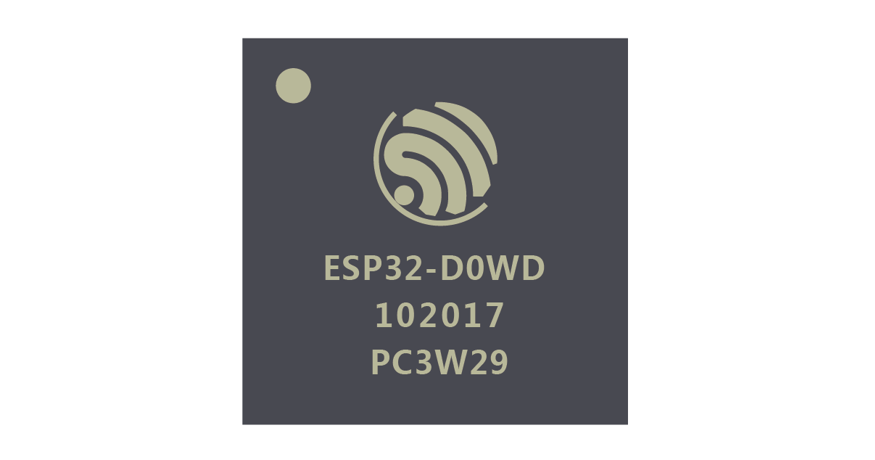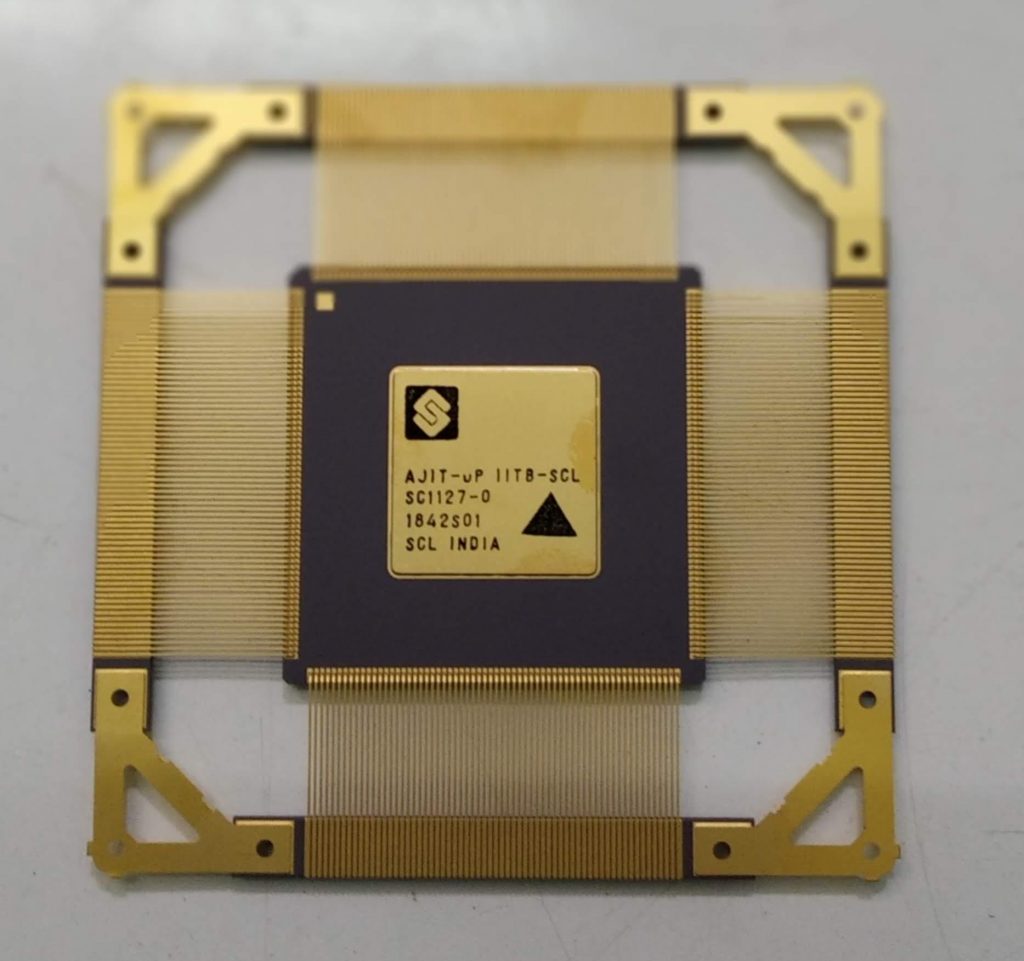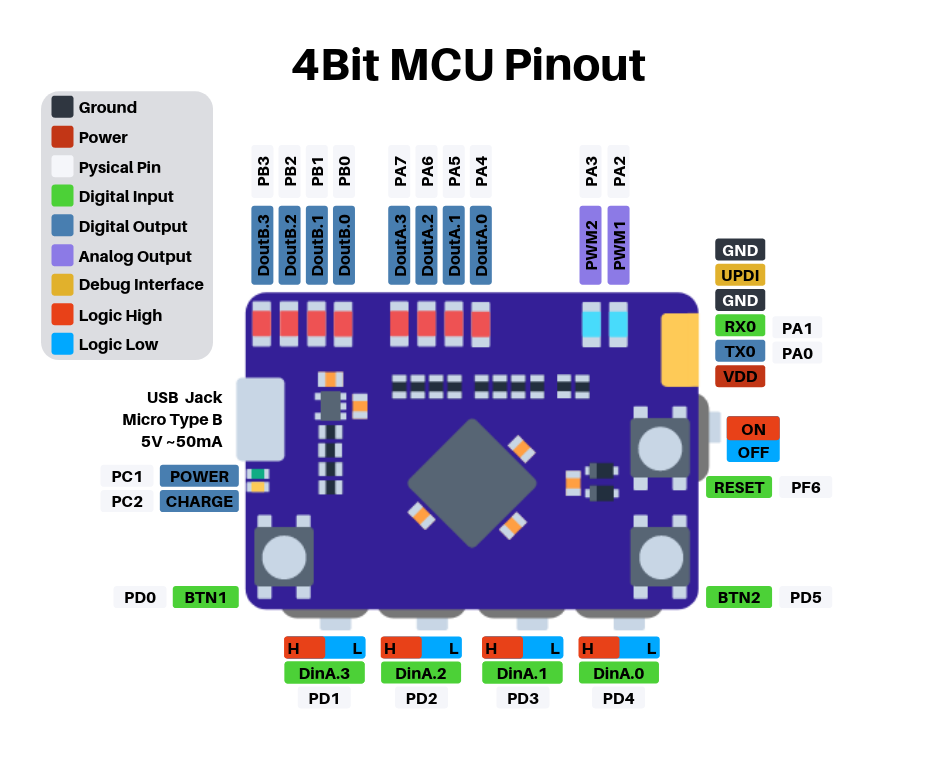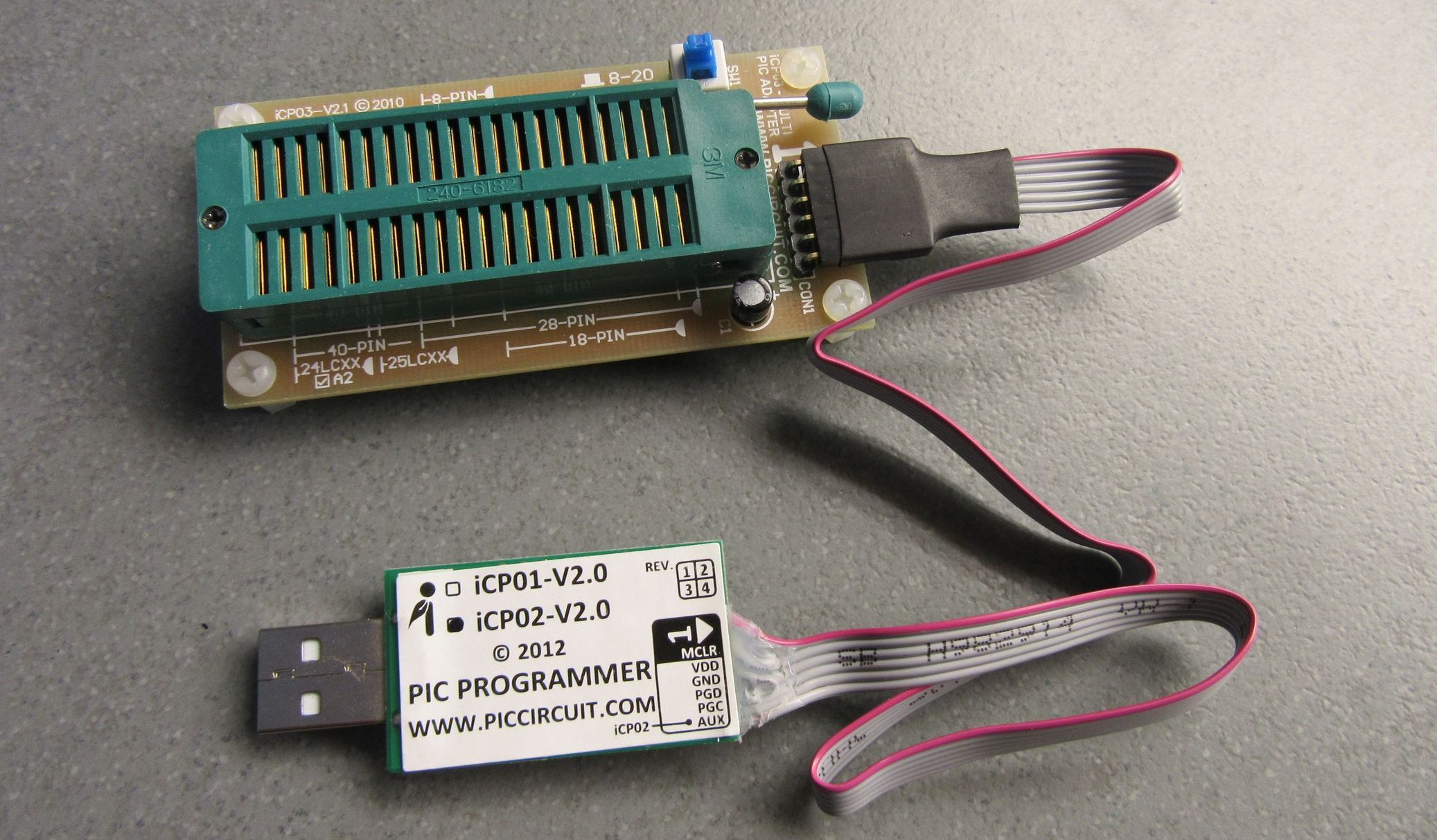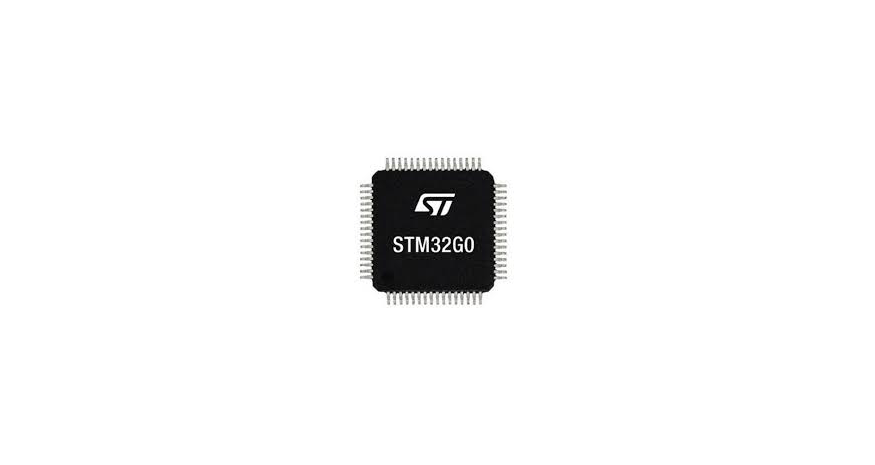 Mcu
Getting Started with STM32G0
The STM32G0 is ST's newest series of mainstream microcontrollers (MCU) for cost-oriented consumer and industrial applications. [via] This new generation offers an Arm® Cortex®-M0+ core at 64 MHz as well as a Securable Memory Area, more RAM and Flash, numerous I/Os, and more...
Continue Reading