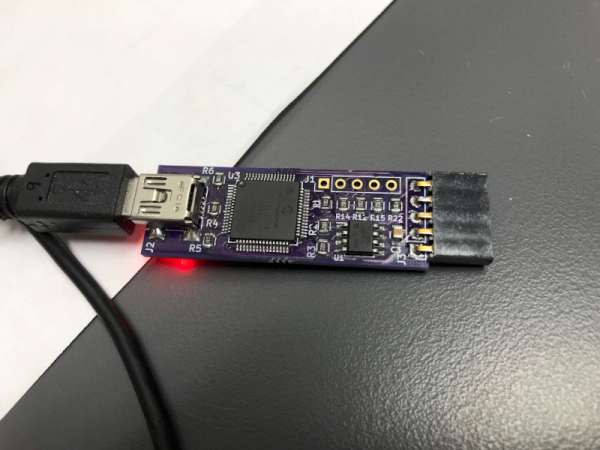 Mcu
PICKit 3 Mini
Reviahh has published a new project, the PICKit 3 Mini: Previously, I made a Pickit 3 clone – (see previous blog post). It works well, but I have often wondered just how little of its circuitry was needed to program and debug the boards I make. For instance – I primarily use the...
Continue Reading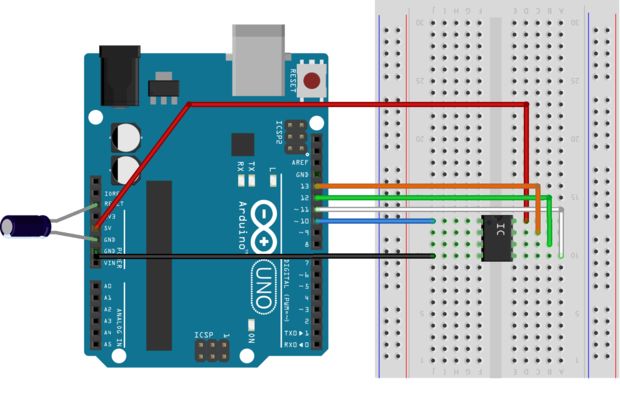 Arduino
Attiny Programmer (using Arduino UNO)
by CrtSuznik @ instructables.com: The Arduino UNO is small, but if you require your project to be in a small enclosure, the UNO might be way too big. You could try using a NANO or MINI, but if you really want to go small, you go tiny, Attiny to be precise. They are quite small, cheap...
Continue Reading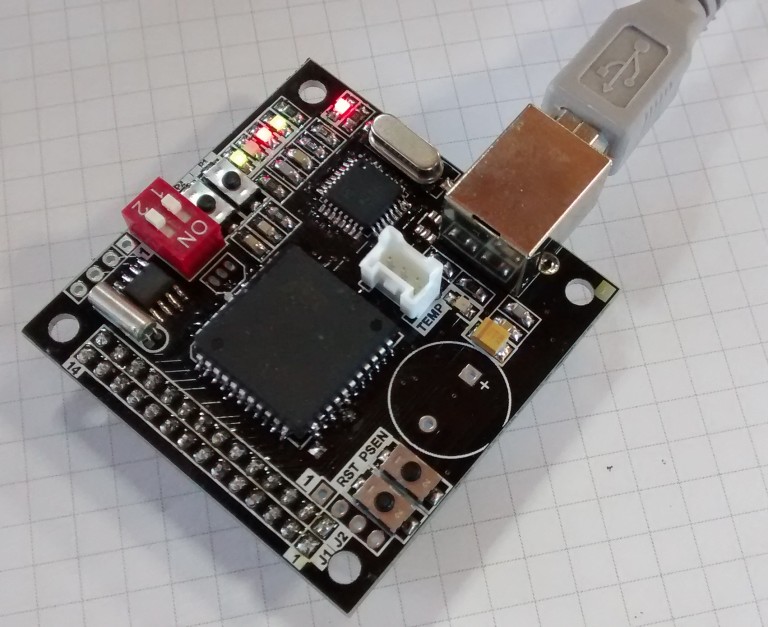 Mcu
DSETA board with an AT89C51ED2
Jesus Echavarria tipped us with his latest DSETA board with an AT89C51ED2. Some months ago I review the DSETA board due the obsolescence of the microcontroller. I use this board in some projects succesfully. But when I try to manufacture a batch of this boards, I found that the...
Continue Reading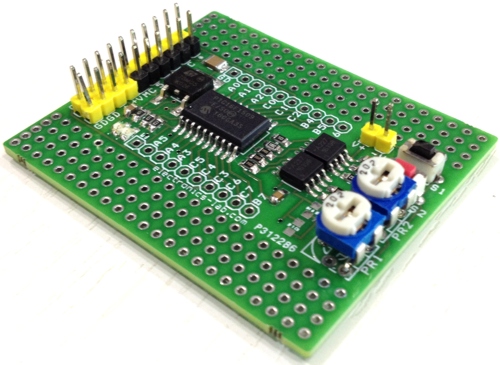 Mcu
20 PIN PIC Development Board
Small size multipurpose 20 Pin PIC Micro-Controller development board, includes onboard 5V regulator, prototyping area and ICSP programing port. The board provided with few more components which includes 4 optocoupler, 2 LEDs connected to RA5, RC7 with series resistors, 2 tactile...
Continue Reading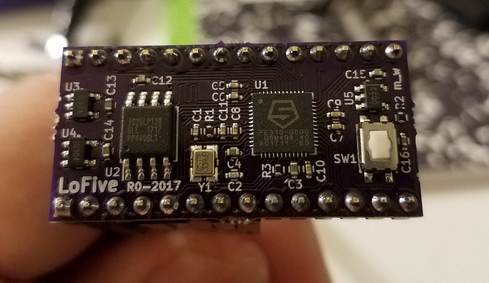 Mcu
LoFive – Tiny RISC-V Microcontroller Board
Small breadboard friendly development board using the SiFive FE310 RISC-V Microcontroller. MCU – SiFive Freedom E310 (FE310) 32-bit RV32IMAC processor @ up to 320+ MHz (1.61 DMIPS/MHz) Storage - 128-Mbit SPI flash (ISSI IS25LP128) Expansion - 2x 14-pin headers with JTAG,...
Continue Reading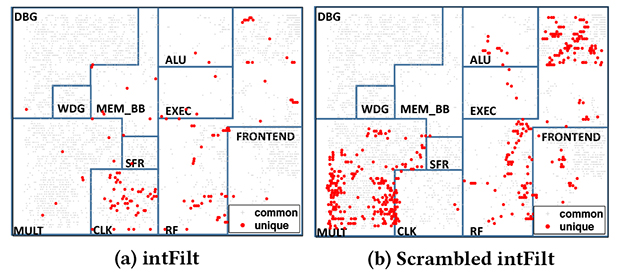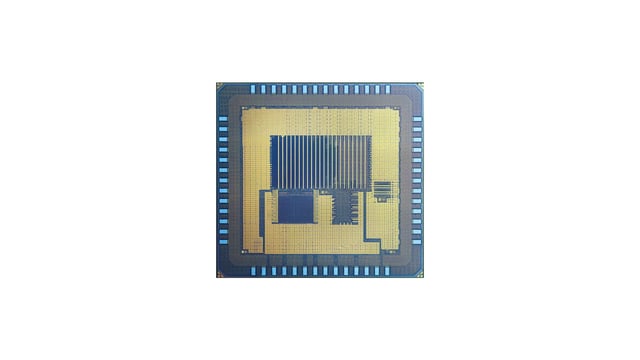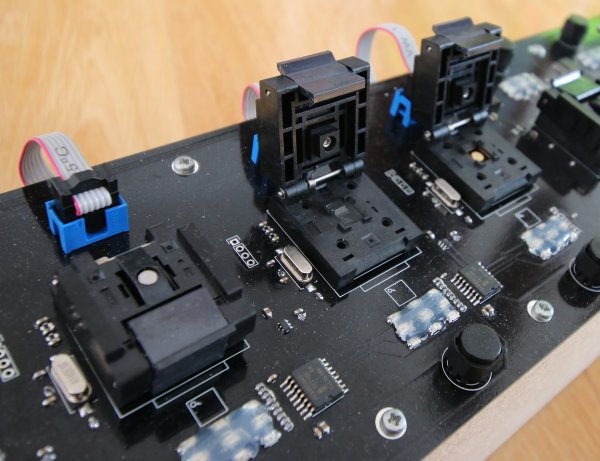 Mcu
A Mass Programming Bench for ATMega32u4 MCUs
"limpkin" @ limpkin.fr wanted to program some thousand of MCUs so he decided to build his own programming bench. He writes: As you may know I started the Mooltipass offline password keeper project more than 2 years ago. Together with a team of volunteers from all over the globe I...
Continue Reading