Tag:
MPN: CBC-3-A-0016-120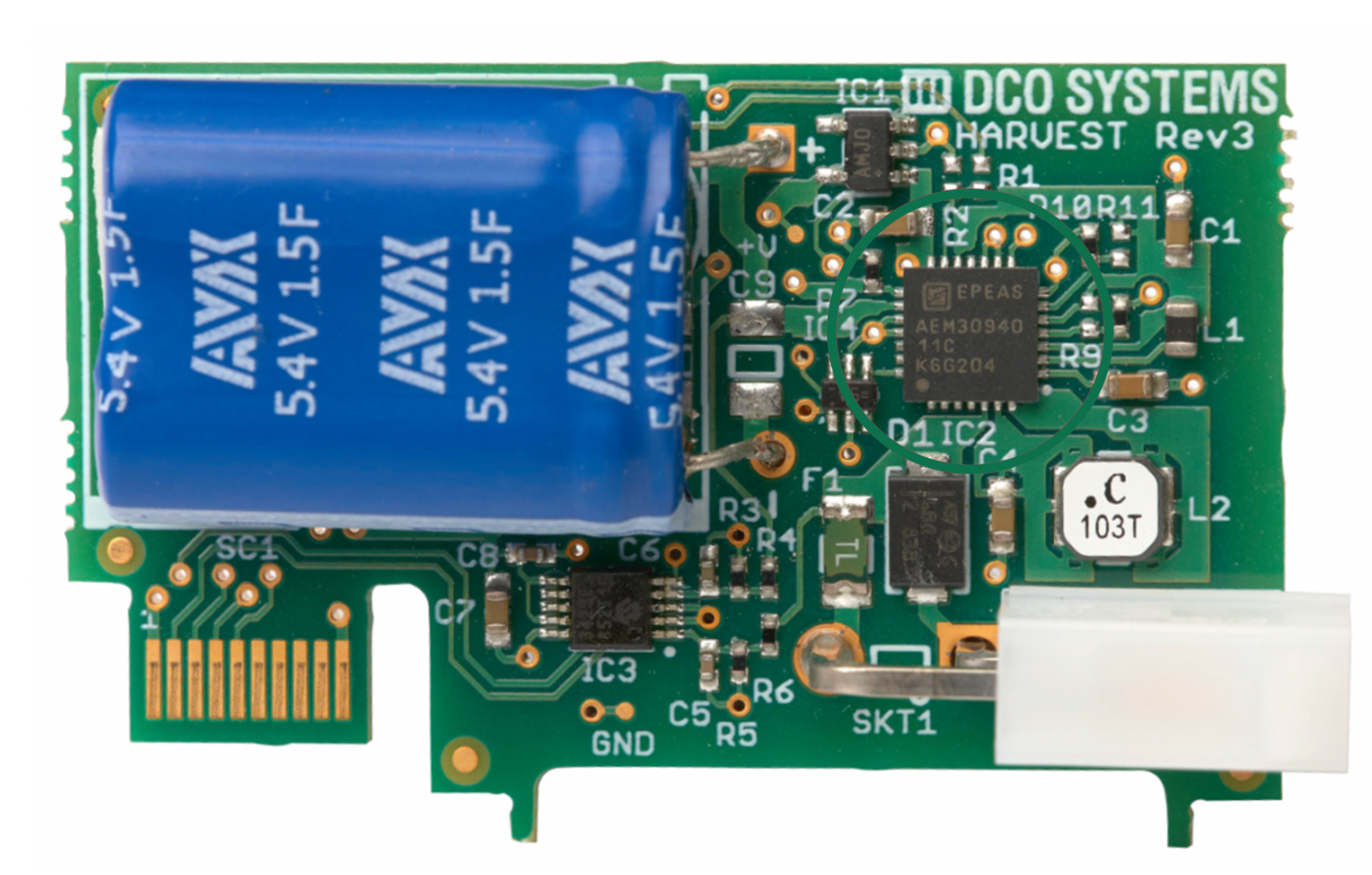 Parts
Flexible Electronics Let Form Follow Function
Supercapacitors, ultracapacitors, and electric double layer capacitors. No matter to which they are referred, this passive electronics component has some very desirable properties for the Internet of Things (IoT), smart wearables, and energy harvesting markets. Supercapacitors are ideal...
Continue Reading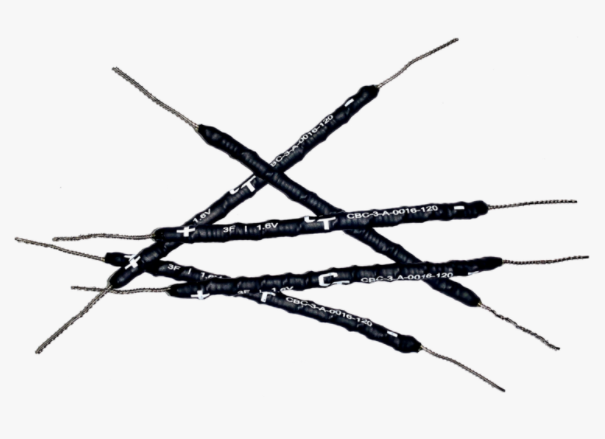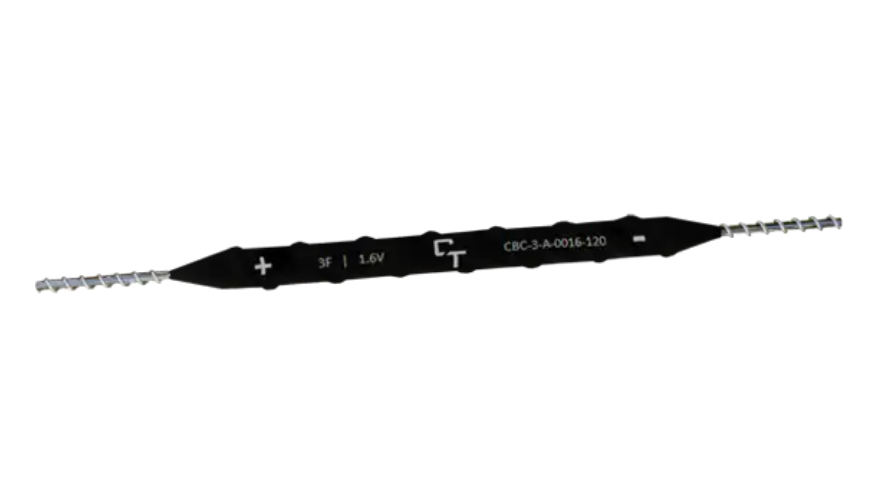 Parts
Capacitech Cable-Based Capacitor
Capacitech Cable-Based Capacitor (CBC) offers a 1.6VDC rated voltage, 1.25A current rating, and 0.3mA maximum leakage current. The CBC is a flexible, wire-shaped supercapacitor that offers space and aesthetic advantages through the ability to be used as part of a product or system's...
Continue Reading