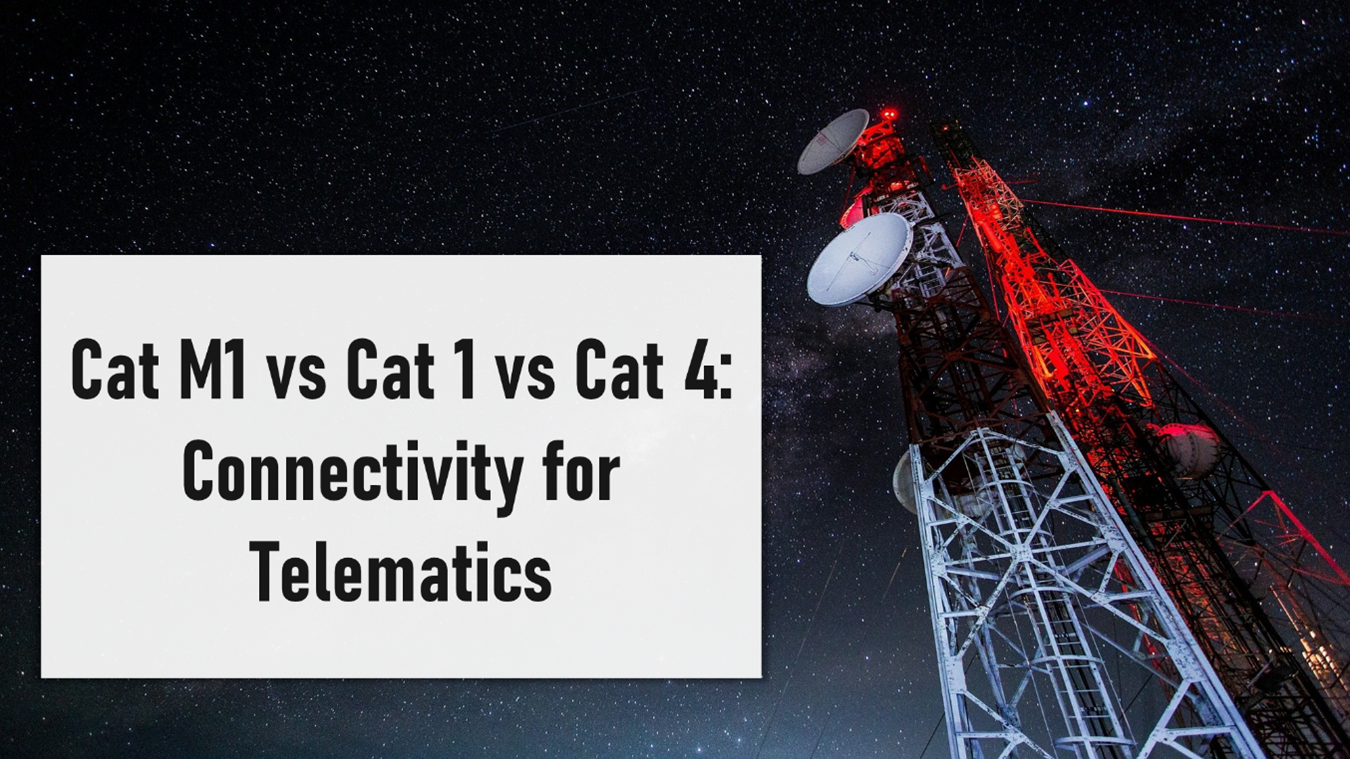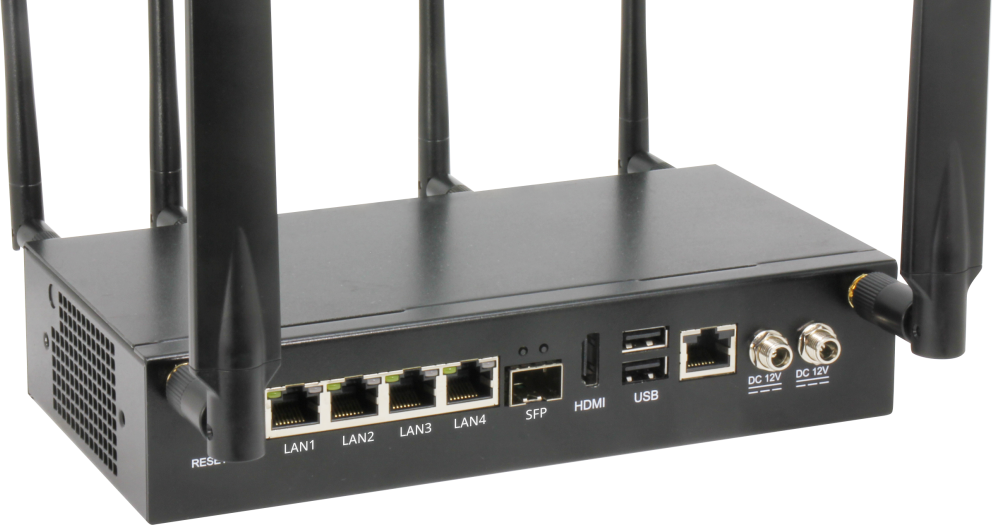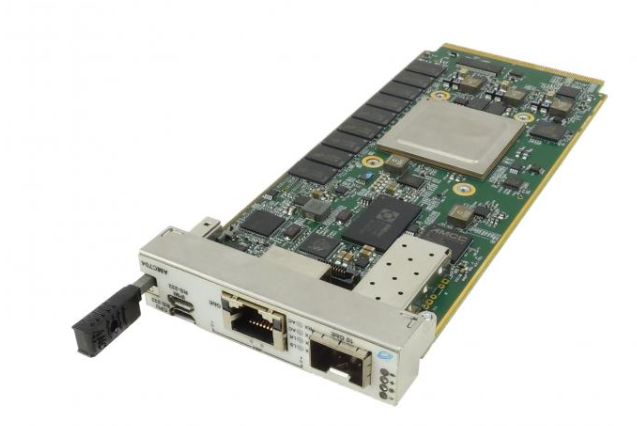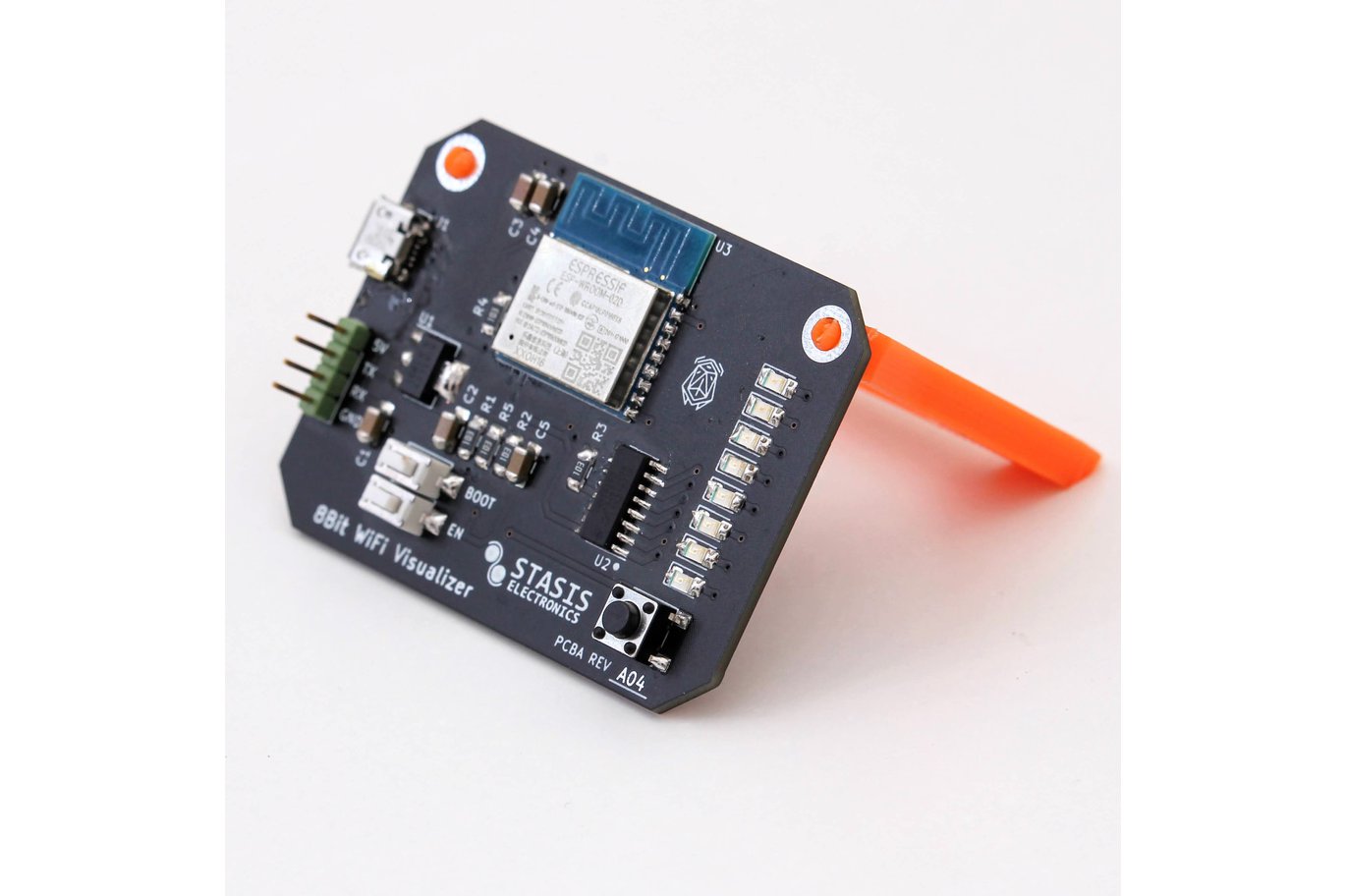 IoT
Network Traffic Visualizer
Have you ever wanted an indicator of how much the internet is being used at a particular time? You may want to know if your roomies are making it too slow for you to use, or just for the sole purpose of fun. For some reason, the router manufacturers usually do not include an indicator...
Continue Reading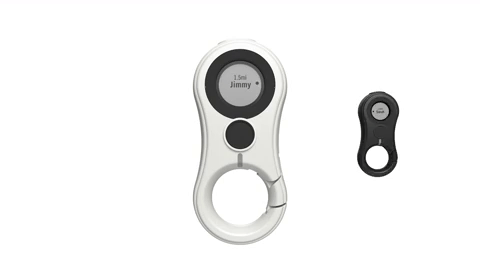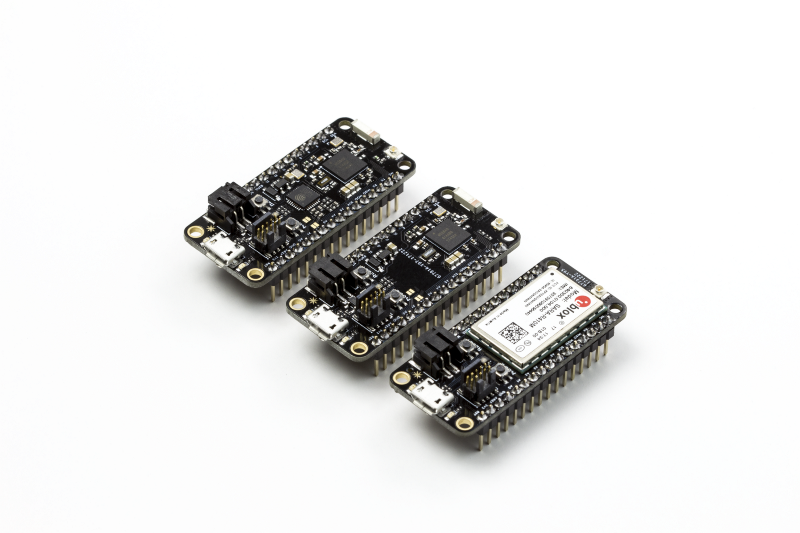 IoT
Particle Mesh – A Mesh-Enabled IoT Development Kits.
Particle, which has been known for its collection of  IoT focused development boards, and its Internet of Things (IoT) platform (Particle Cloud) has launched a new set of mesh network-enabled IoT development kits called Particle Mesh. Particle Mesh is expected to provide developers more...
Continue Reading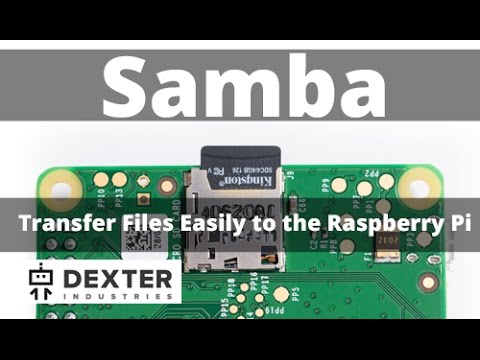 Subscribe to Blog via Email
Join 97,591 other subscribers
Archives