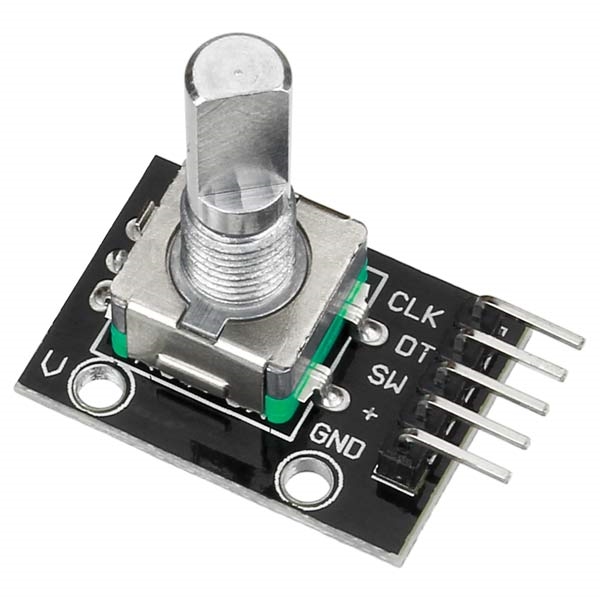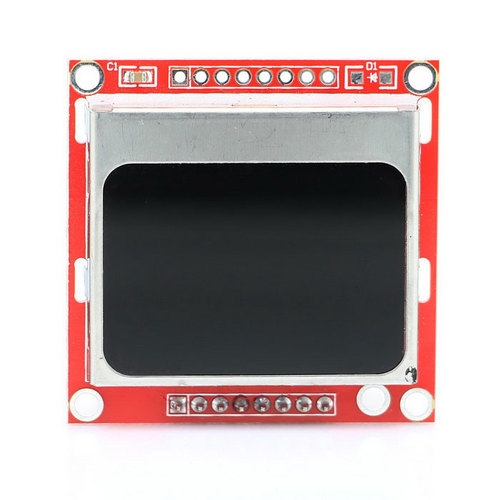 Arduino
Menu on Nokia 5110 LCD display with Arduino
We have published quite a number of tutorials using different displays with the Arduino, with the most recent being the tutorial on displaying graphics on all kind of displays with Arduino. For today's tutorial, we will look into achieving more with displays by implementing a menu...
Continue Reading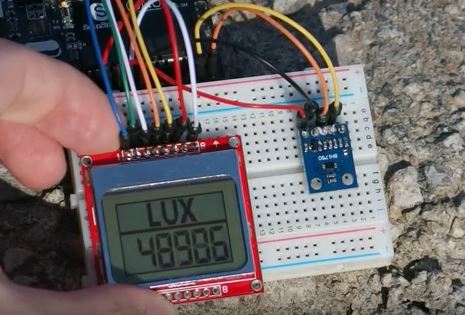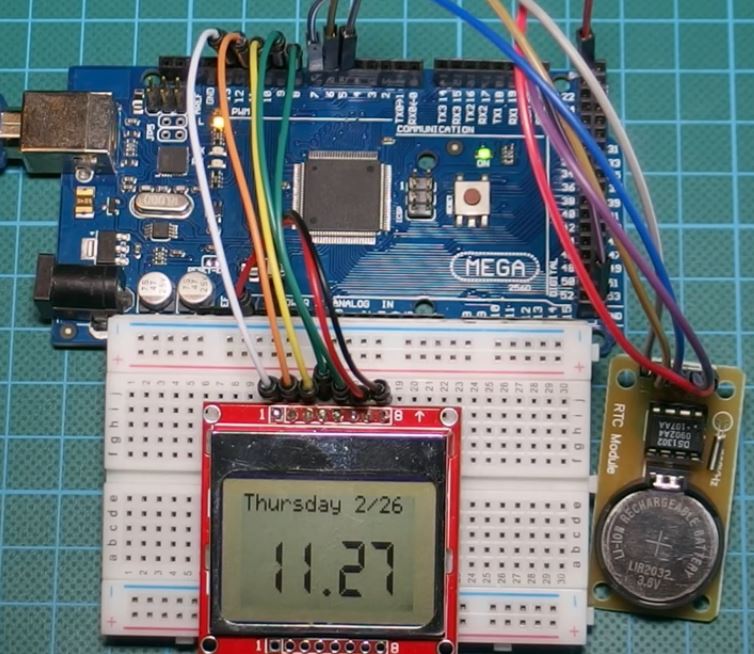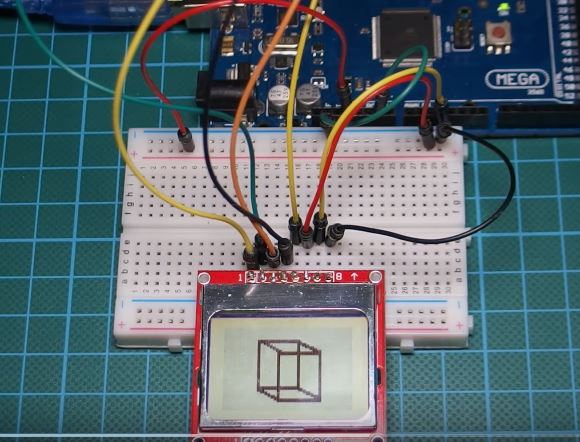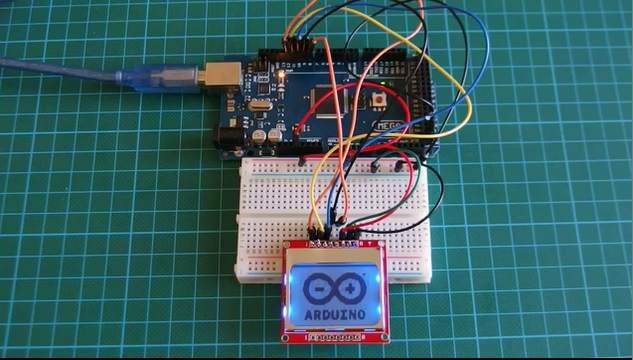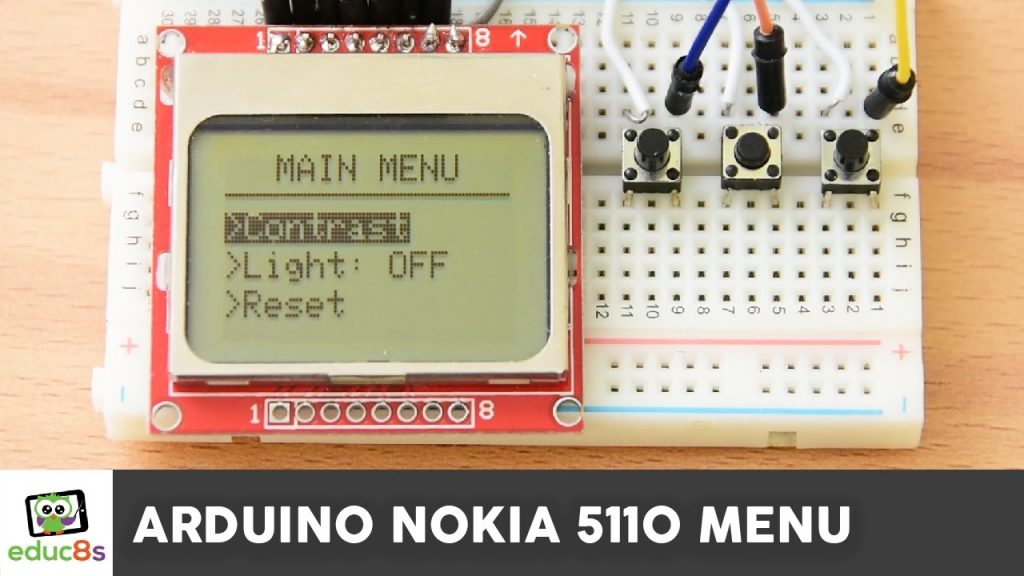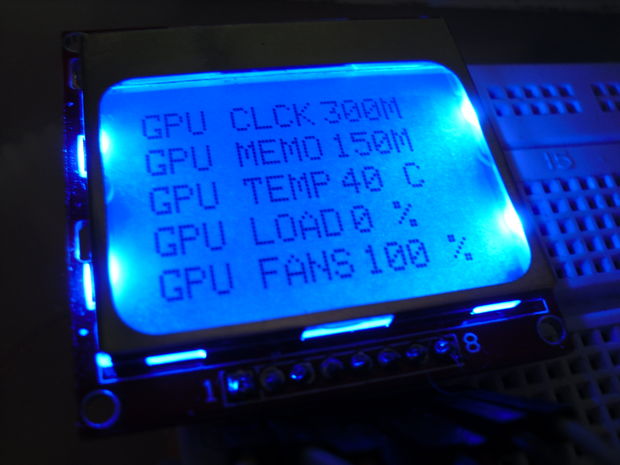 Arduino
LCD/OLED
External Hardware Monitor
Vincenzopaolo FlameE @ instructables.com shows us how to create an external hardware monitor based on Arduino and Nokia LCD display. Communication with the PC is done using Visual Basic program. Hi guys! Today I will show you how create an external hardware monitor with any Arduino...
Continue Reading