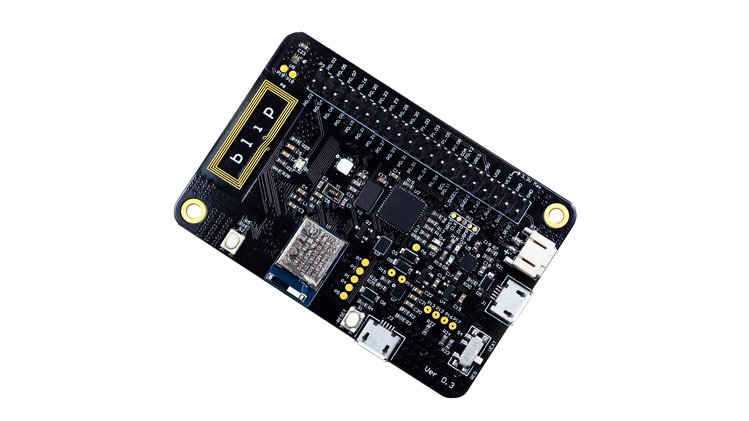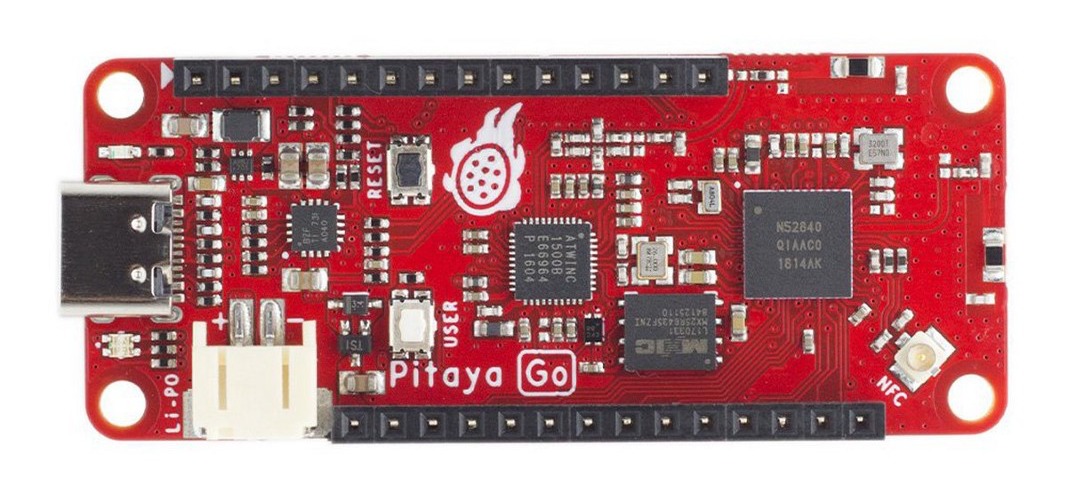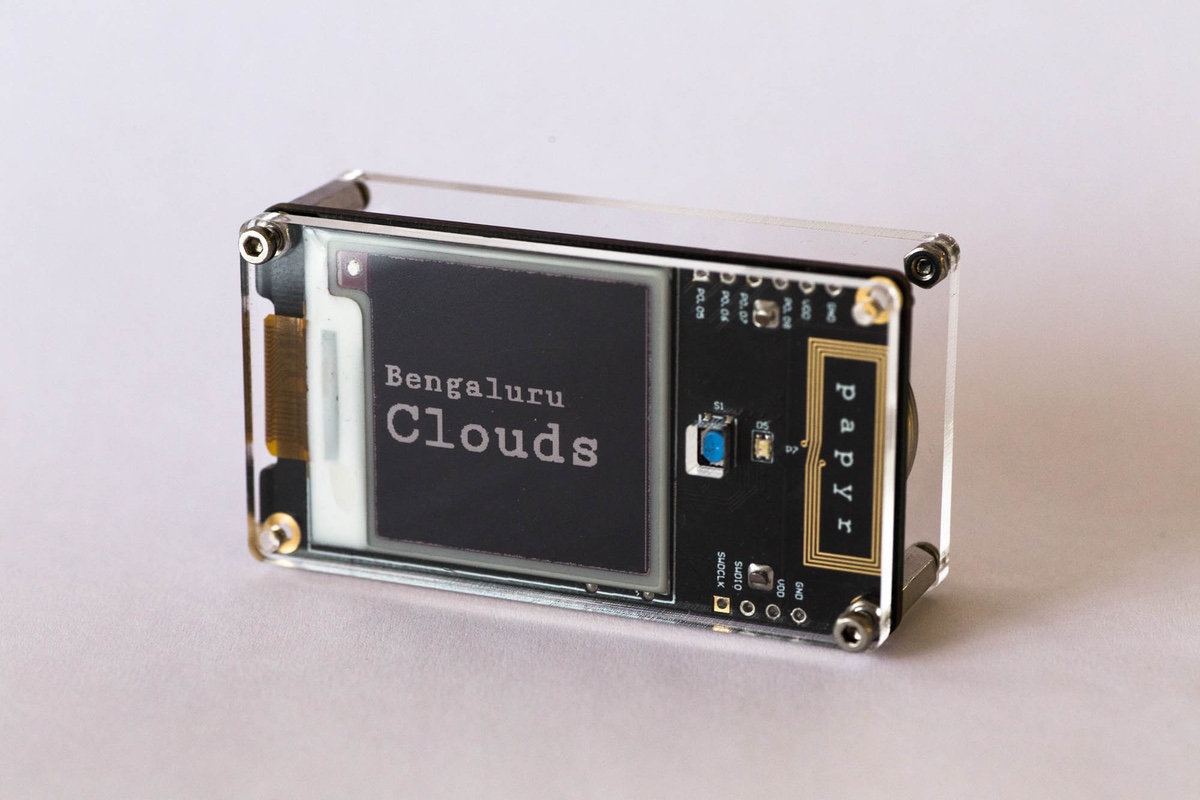 IoT
Papyr – a Nordic nRF52840 e-paper display board
Papyr is a Nordic nRF52840 epaper display that can be used for various low power wireless applications. It supports both BLE (BLE5, BLE Mesh) and 802.15.4 (Thread, Zigbee). The accompanying Android App will allow you to draw a shape or select and image and send it directly to the...
Continue Reading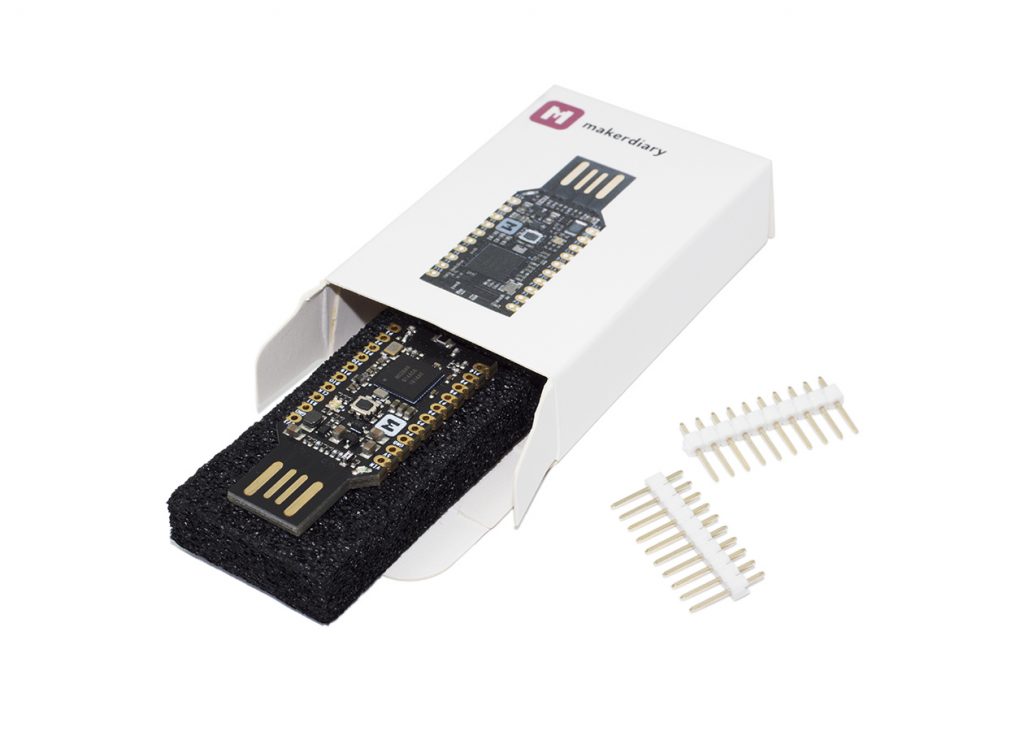 Mcu
nRF52840 Micro Development Kit – USB Dongle
The nRF52840 Micro Dev Kit USB Dongle is a small and low-cost development platform enabled by the nRF52840 multi-protocol SoC in a convenient USB dongle form factor. The nRF52840 Micro Dev Kit USB Dongle features a programmable user button, RGB LED, up to 12 GPIOs and 2.4G Chip antenna...
Continue Reading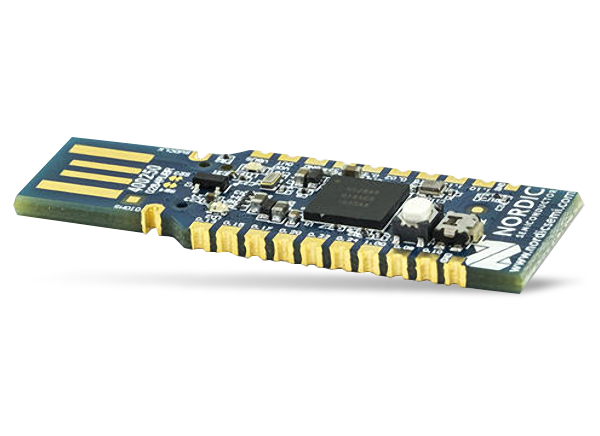 IoT
RF
Low-cost USB dongle for wireless designs
Nordic Semiconductor nRF52840 USB Dongle is a small wireless hardware device with nRF connect for the desktop based on the nRF52840 System-on-Chip (SoC). The nRF52840 dongle provides support for programming the device and communication through USB. This dongle incorporates user...
Continue Reading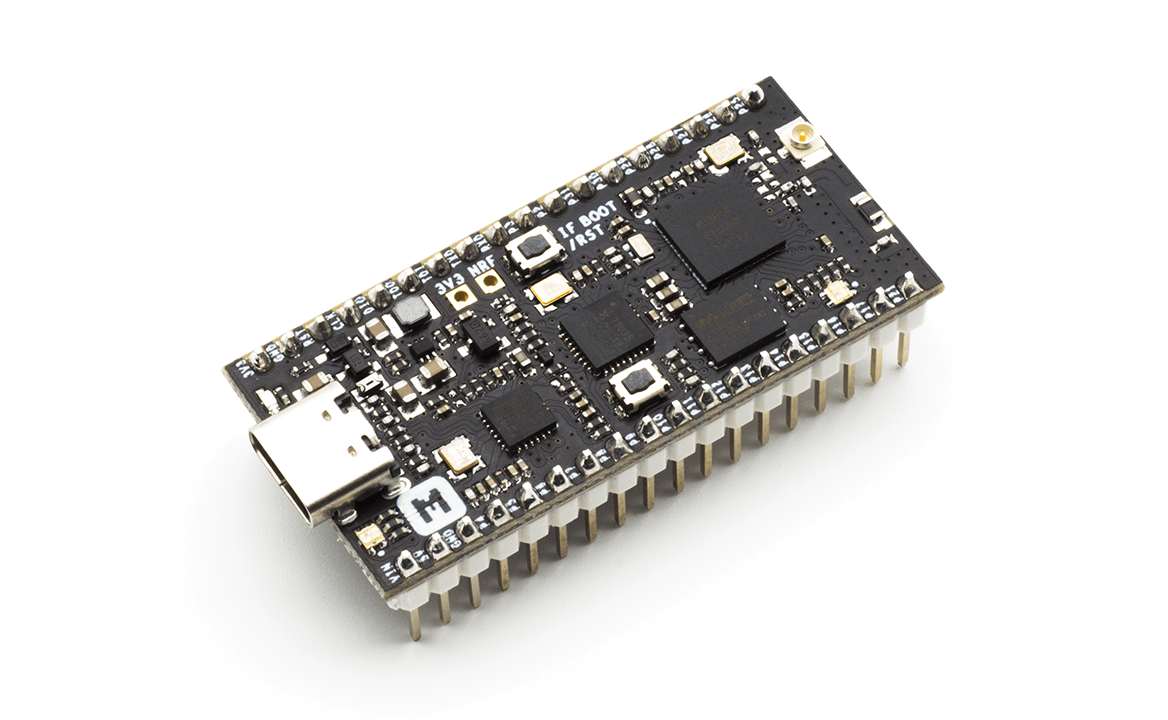 Subscribe to Blog via Email
Join 97,591 other subscribers
Archives