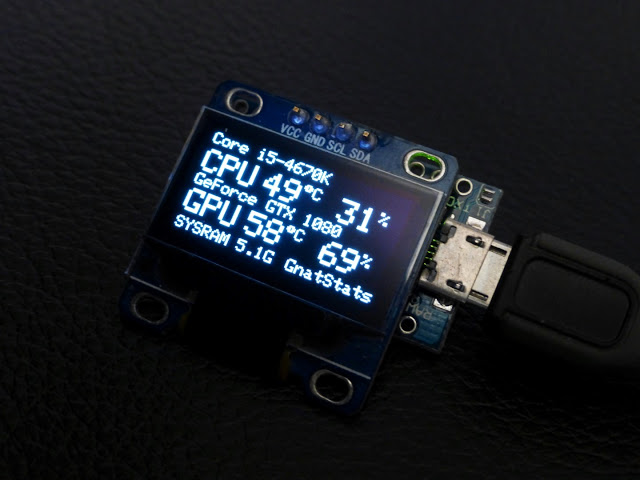 USB
Tiny OLED PC Performance Monitor
Rupert Hirst build a tiny OLED PC performance monitor based on Psyrax's serial monitor. The display monitors CPU and GPU temperature and activity etc. He writes: After a recent purchase of a Nvidia GTX1080 graphics card, 4k monitor plus Doom(2016), I thought it would be great to see...
Continue Reading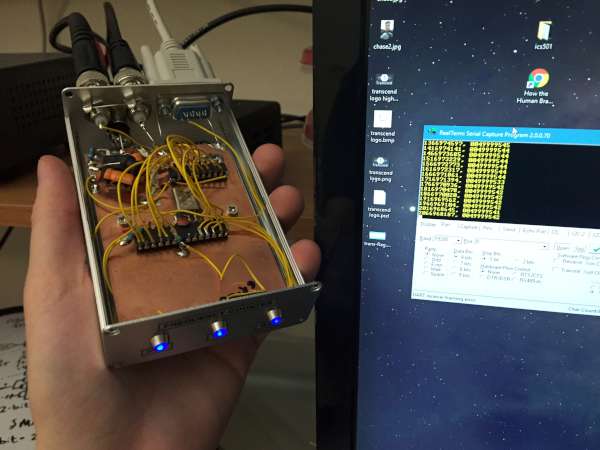 RF
VHF Frequency Counter with PC Interface
Scott has published a new build: This is the general idea behind how this frequency counter works. It's so simple! It's entirely digital, and needs very few passive components. sn74lv8154 is configured in 32-bit mode (by chaining together its two 16-bit counters, see the...
Continue Reading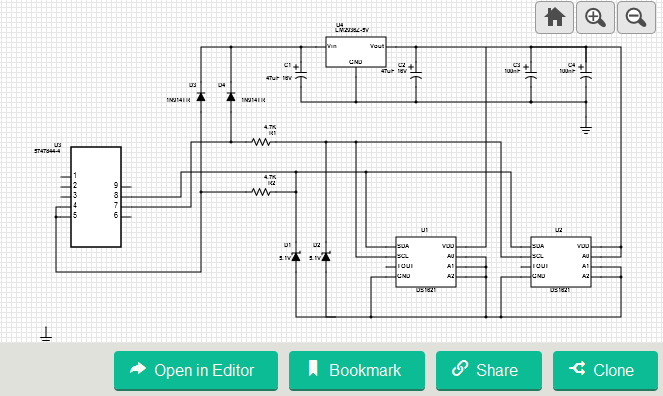 Sensor
PC Thermometer Using D-sub Connector
One of the element in medical is the temperature, it prevents the buildup of humidity in the operating room, prevents the doctor and nurse from sweating while operating and refrigeration of medicines. In medical applications, reliability of the components is critical. The TE...
Continue Reading