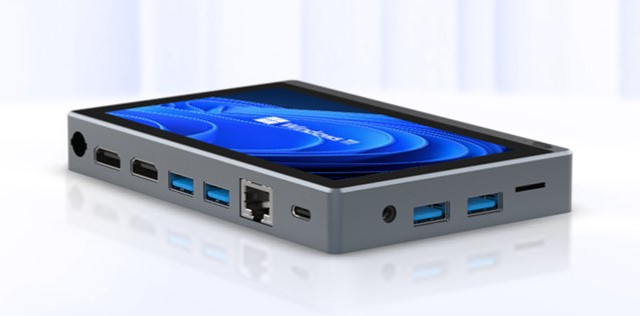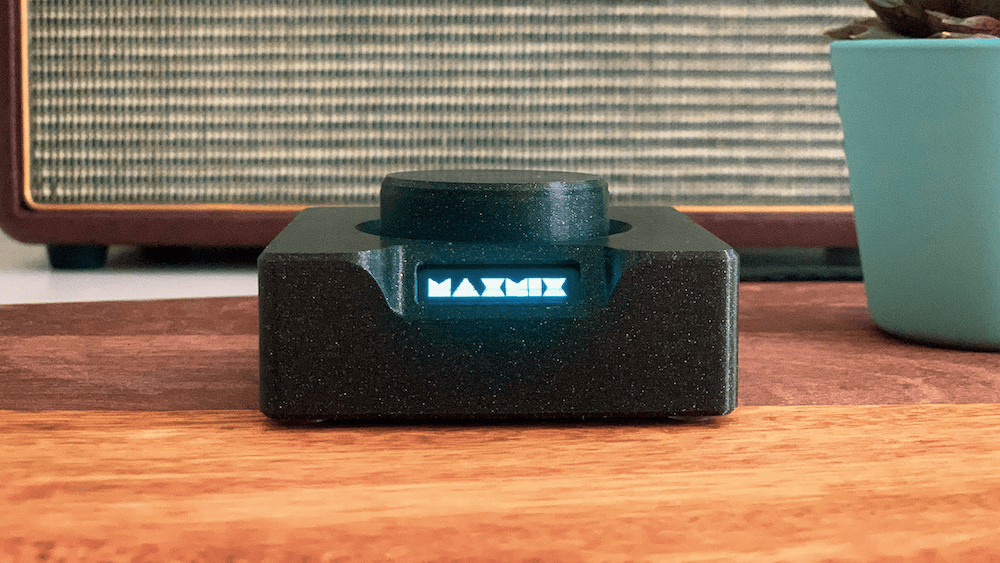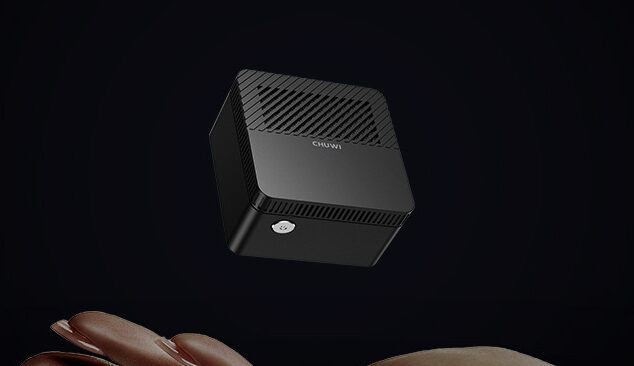 Products
CHUWI LarkBox World's Smallest 4K Mini PC
Ultra-small Size/Intel J4115 Processor/6GB RAM/128GB ROM/4K Video Output/Ultra-silence Cooling Fan Due to its super compact size, Larkbox is fantastic for a desk where space is scarce. What's more, it can be taken anywhere in your bag, enabling you to work anywhere without the need...
Continue Reading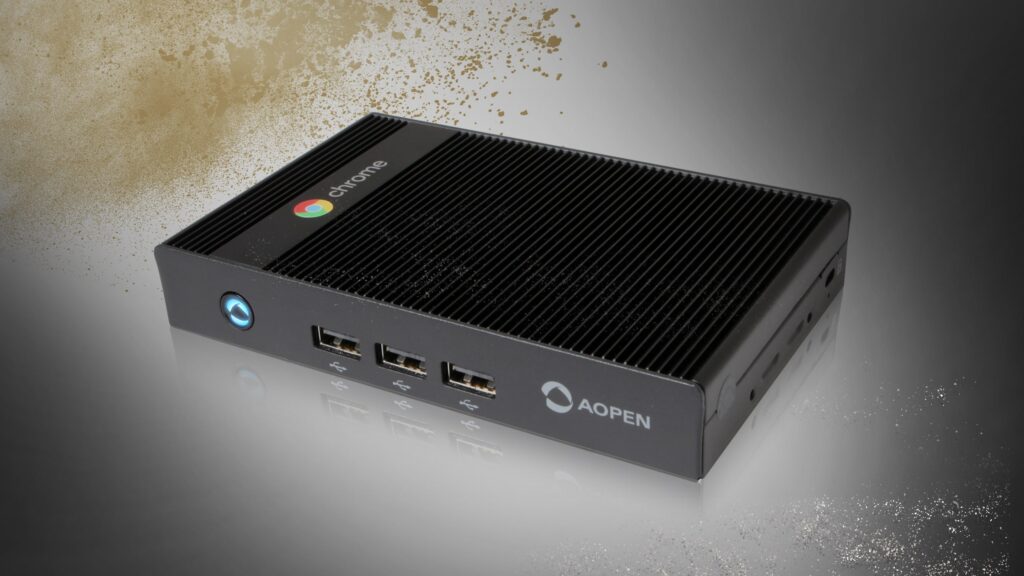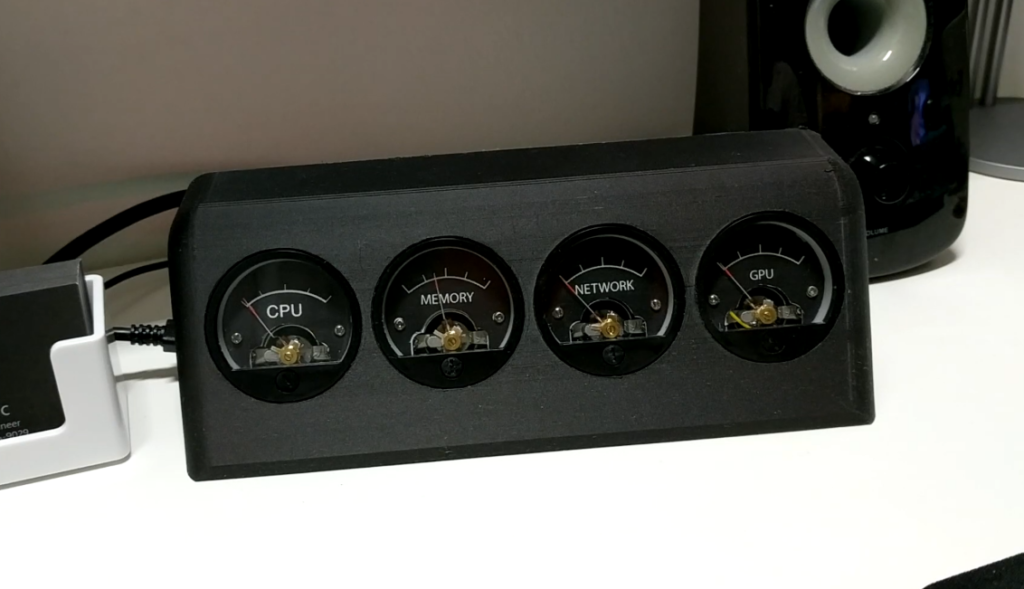 USB
DIY Analog Resource Monitor for your PC
Sasa Karanovic build an analog monitoring system that is able to show your computer's resources on 4x beautiful dials. He writes: As I mentioned, I've been playing around with this idea for a while and by looking at some of my notes, the idea of having a physical resource monitor for...
Continue Reading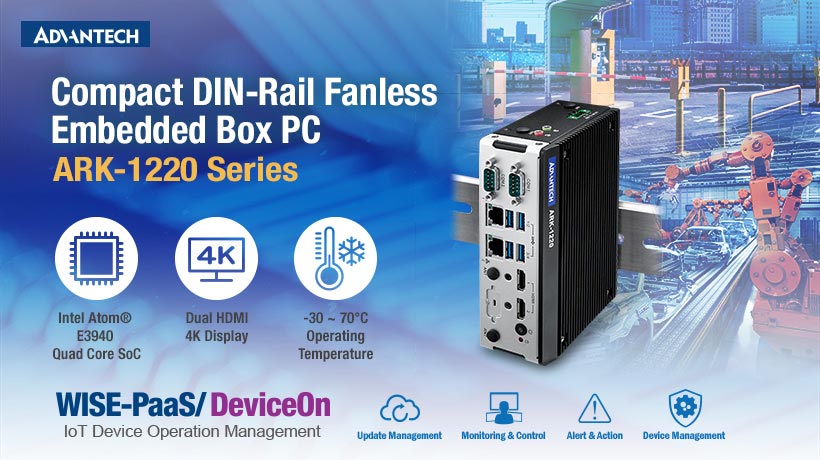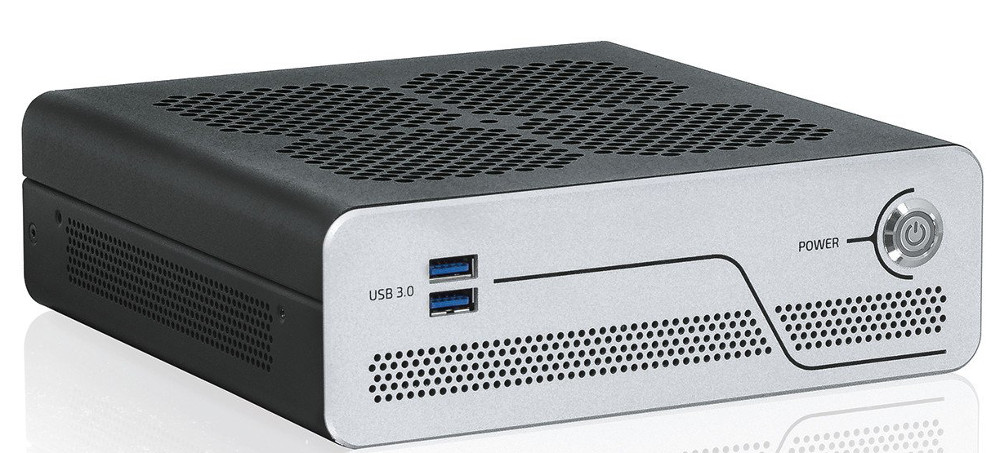 Join 97,426 other subscribers

Archives