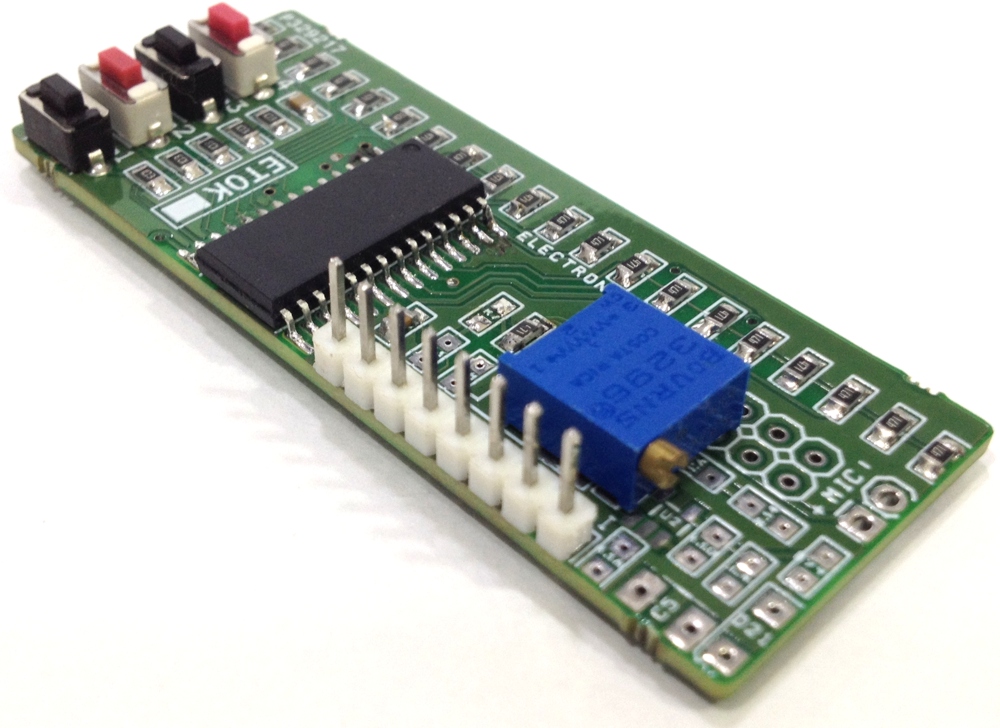 Led
Mcu
LED Lighting Effects Generator using PIC16F886
This project generates 8 different LED-lighting patterns (Visual Effects) and is based on PIC16F886. The project demonstrates different chasing effects being generated using 20 SMD LEDs and  speed of LED-lighting moving is adjustable with the help of the on board trimmer potentiometer....
Continue Reading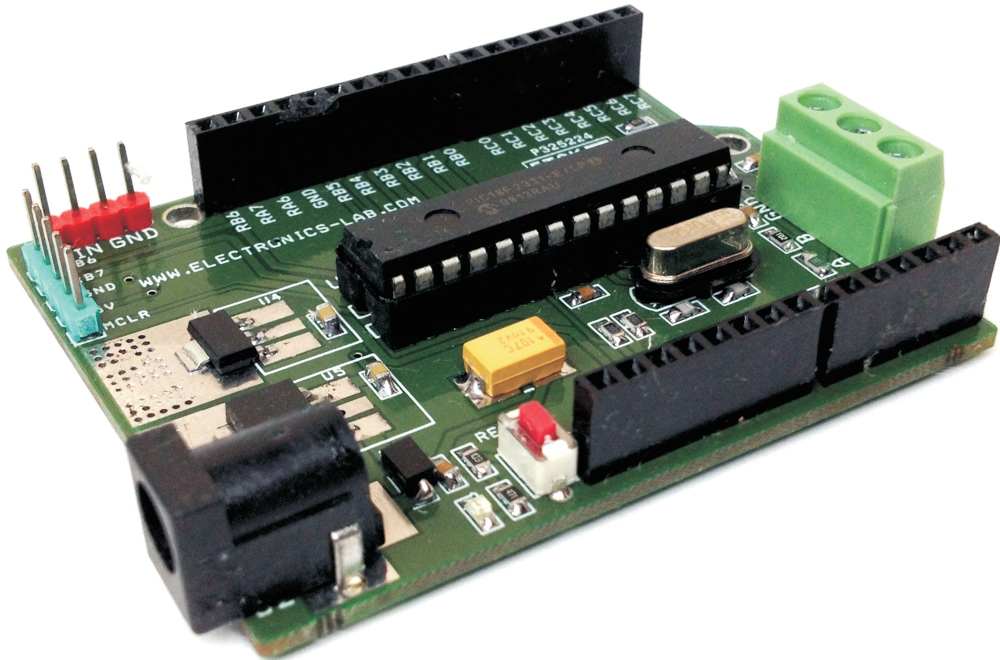 Arduino
Motor
PIC Arduino for Motor Control Projects
This board created for makers, who want to use various Arduino UNO shields with PIC micro-controllers from Microchip. Board facilitates the use of any 28 PIN DIP PIC microcontroller with or without crystal. Omit Y1 , C9 and C10 in case of internal oscillator . Project can also be used...
Continue Reading