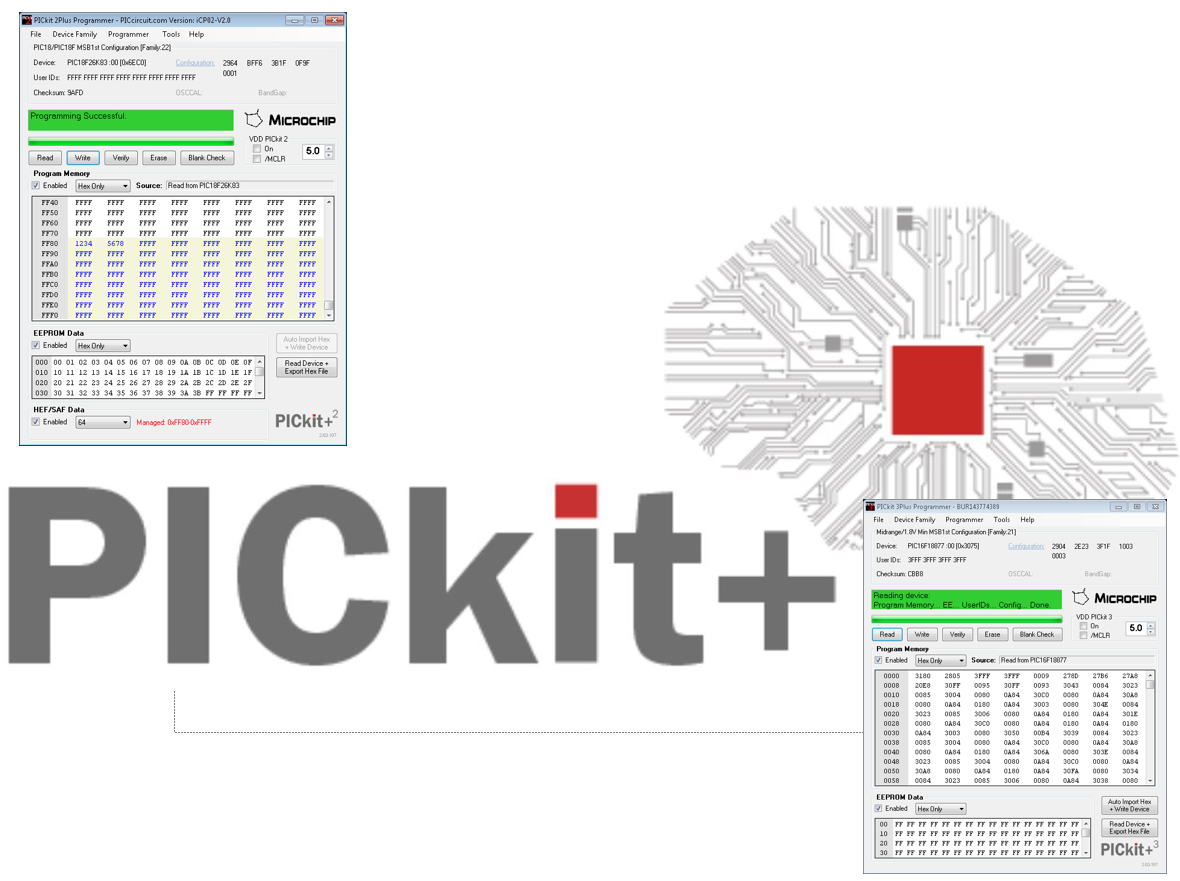 Software
How to use PICKit+ with MPLAB-X IDE
PICKit+ recently announced that it is now possible to Program Microchip PICs from MPLAB-X using PICkit2 programmer and it's even possible for those PICs that MPLAB-X programmer operations do not support. The challenge There are many PIC microcontrollers that currently not supported by...
Continue Reading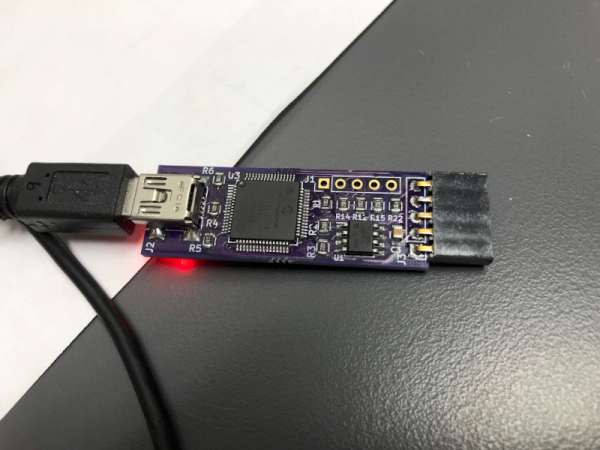 Mcu
PICKit 3 Mini
Reviahh has published a new project, the PICKit 3 Mini: Previously, I made a Pickit 3 clone – (see previous blog post). It works well, but I have often wondered just how little of its circuitry was needed to program and debug the boards I make. For instance – I primarily use the...
Continue Reading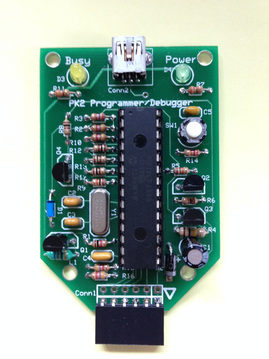 Mcu
Build Your Own PICKit 2 Programmer
pulsetronics.blogspot.com.ng has build a nice version of PICKIT Programmer: This is my PICkit 2 clone design. Its based on a simplified version of the Microchip PICkit 2 schematic and only supports 5v parts. It works with all the Microchip software including MPLAB, MPLABX,the PICkit...
Continue Reading