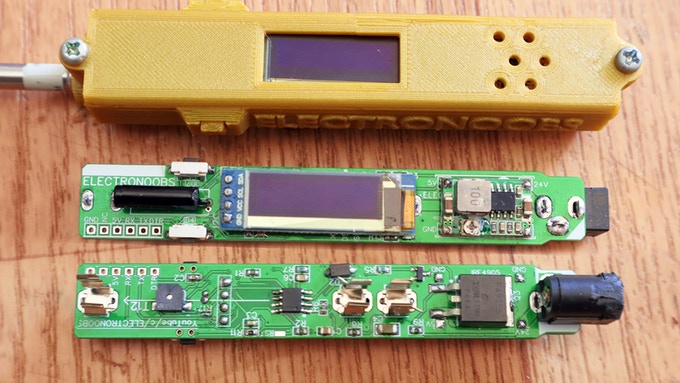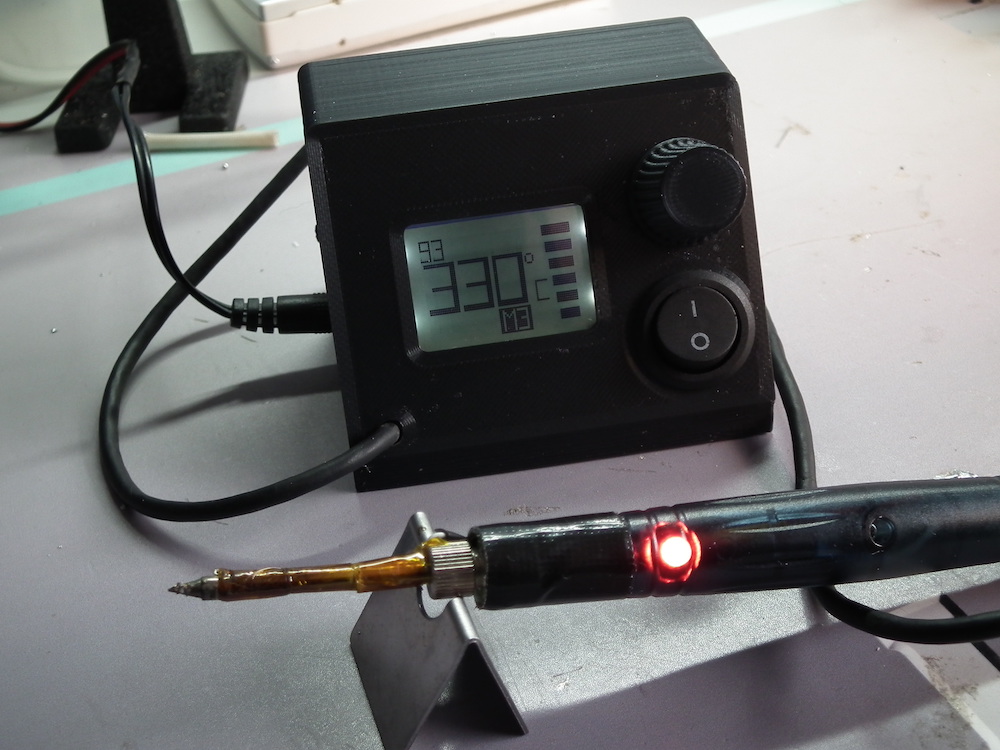 Soldering
Micro Soldering Station for 10$
Transform a cheap USB soldering iron in a powerfull Active tip Soldering Station. With almost no thermal capacity this station regulates the tip's temperature instantaneously. Solder larger thermal mass with ease, it's magic. Micro Soldering Station for 10$ -...
Continue Reading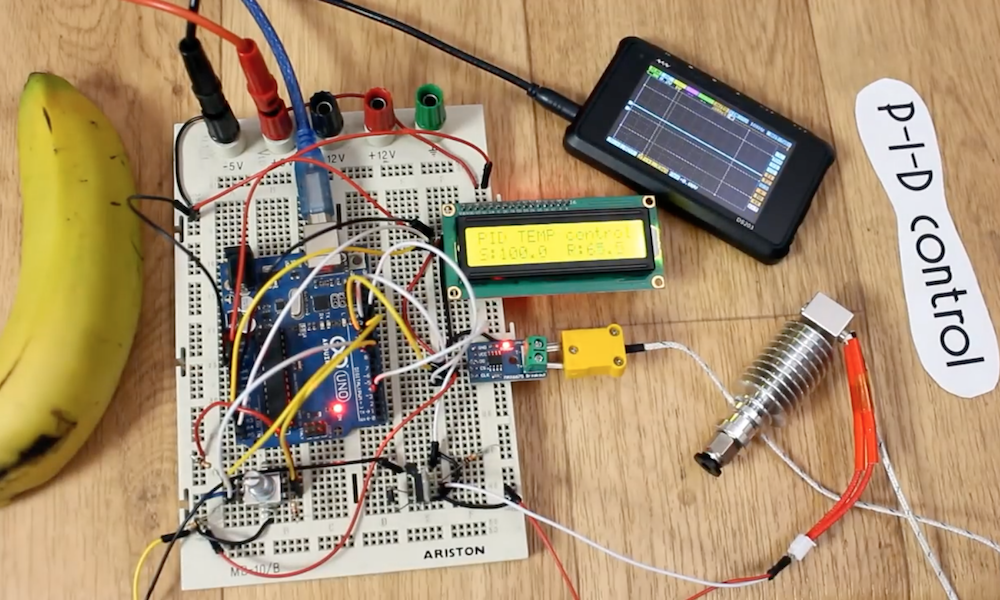 Arduino
PID temperature control with Arduino
PID temperature control with Arduino UNO. If you want to keep something at a certain temperature, say a block of aluminum, you'll need a thermocouple and some sort of heating element. While you could turn a heater on and off abruptly in a sequence appropriately known as...
Continue Reading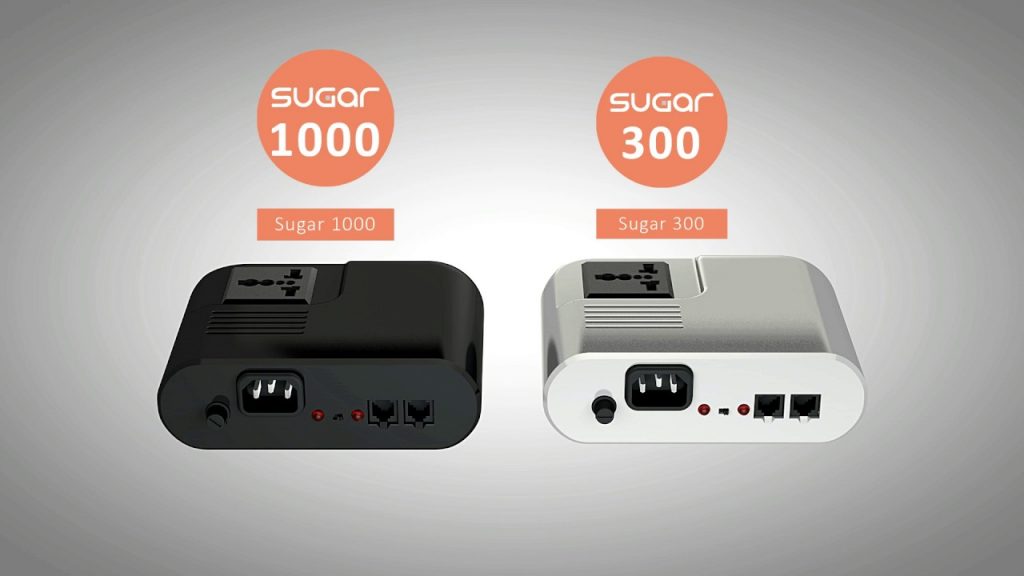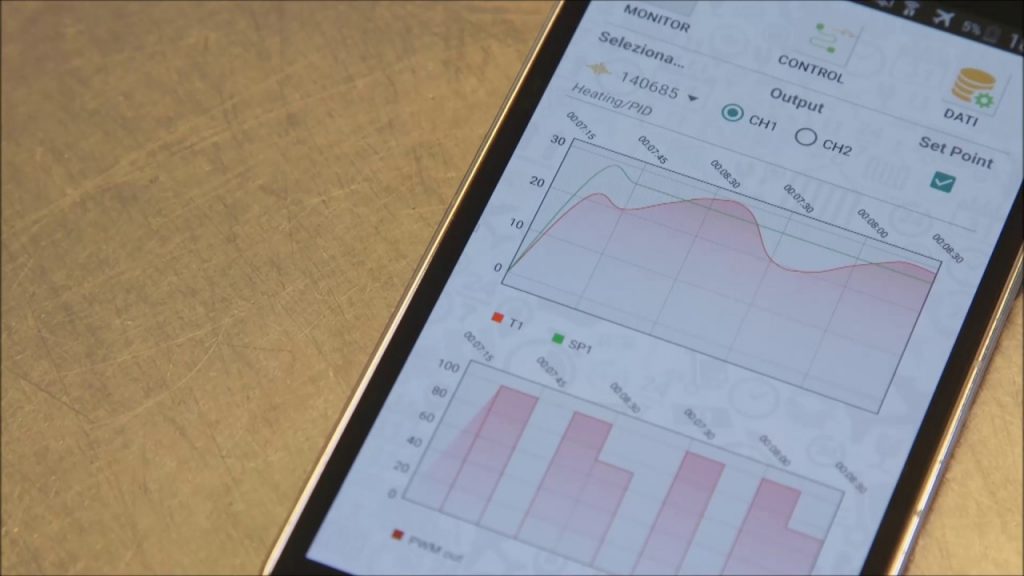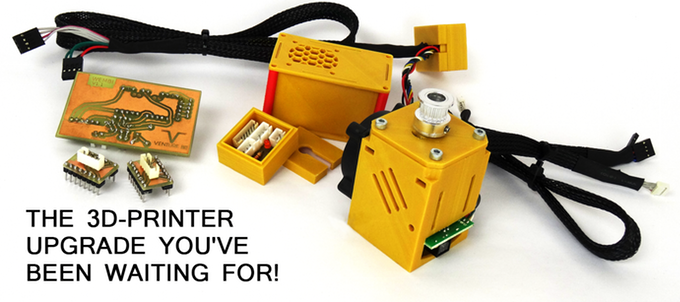 Motor
Wembi – Closed Loop Motorupgrade for 3D Printer
TeamVenture-Bit tipped us with their kickstarter campaign. It's about a closed loop motor upgrade kit that will enable your 3D printer to print faster, silently and more consistently. Check it out. Boasting an advanced PID compensation system that detects issues while your 3D printer...
Continue Reading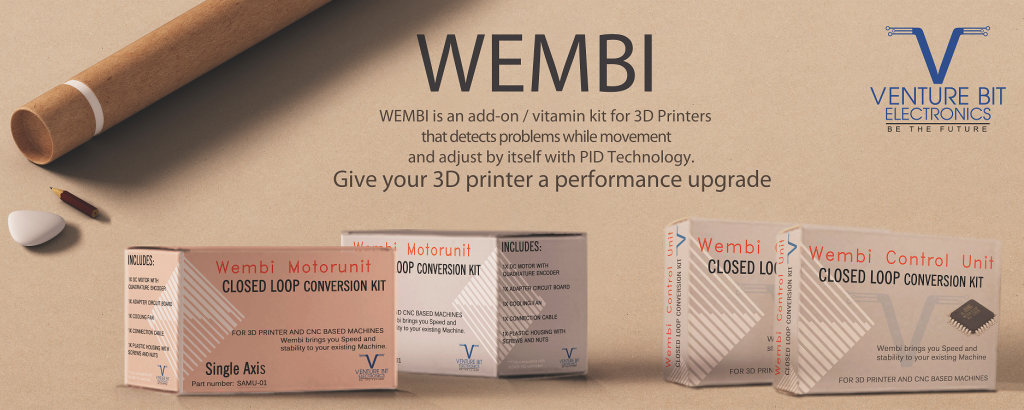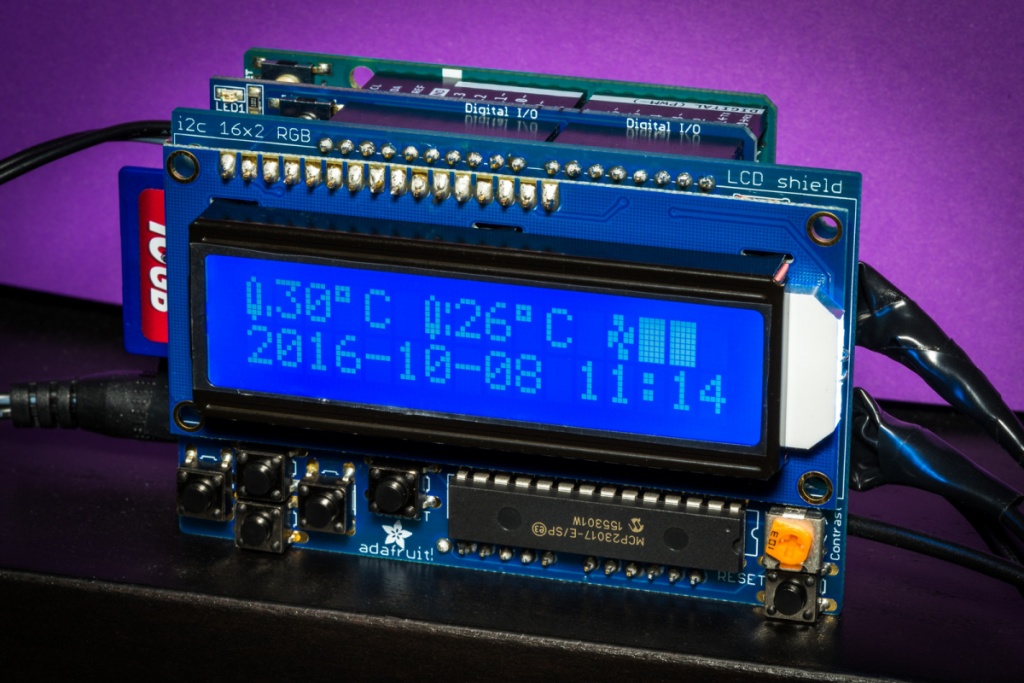 Arduino
Control
PWM Fan controller
Lucky Resistor has build a PWM fan controller using Arduino and DHT22 sesnsors. The fan controller described on this project page, controls one or more PWM controlled 12V PC fans. It uses the input from two precise DHT22 based temperature sensors. The MCU is an Arduino Uno, which is...
Continue Reading