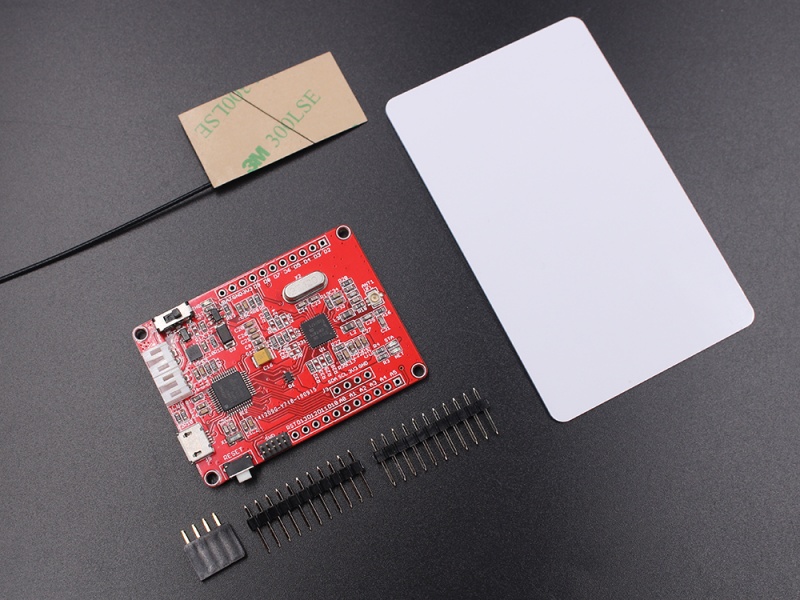 IoT
Maduino Zero NFC is an IoT Solution
Maduino Zero NFC is an IoT (Internet of things) Solution based on the 32-bit Atmel's SAMD21 MCU and NXP Near Field Communication Controller PN532, which is can be used for pay application, entrance guard system etc. The Maduino Zero NFC based on the Arduino, users can program it with...
Continue Reading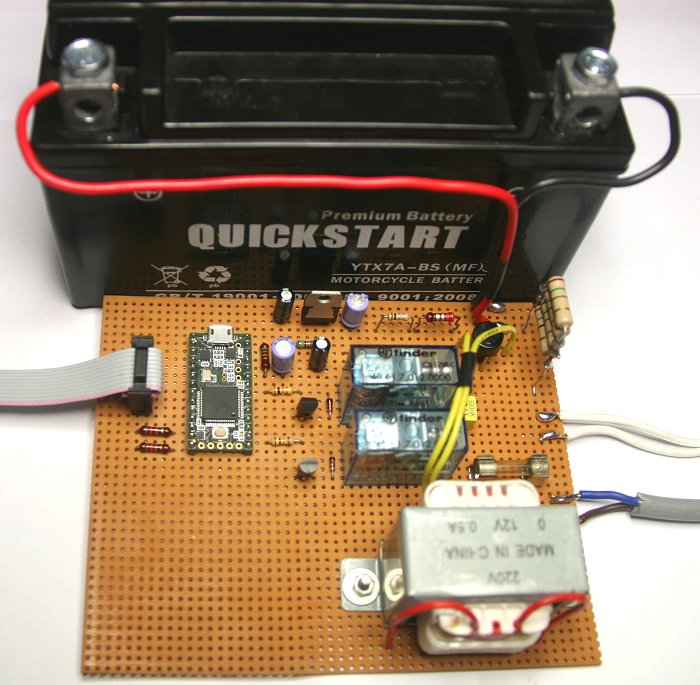 RF
DIY electronic RFID Door Lock with Battery Backup
Elmue build a RFID electronic door lock using PN532 Controller, Vehicle Battery and Teensy 3.2 board. The advantage of an electronic door lock is that the above security issues do not apply. It is much better to have a safe door lock which prevents that the thief can enter than to...
Continue Reading
Join 97,426 other subscribers

Archives