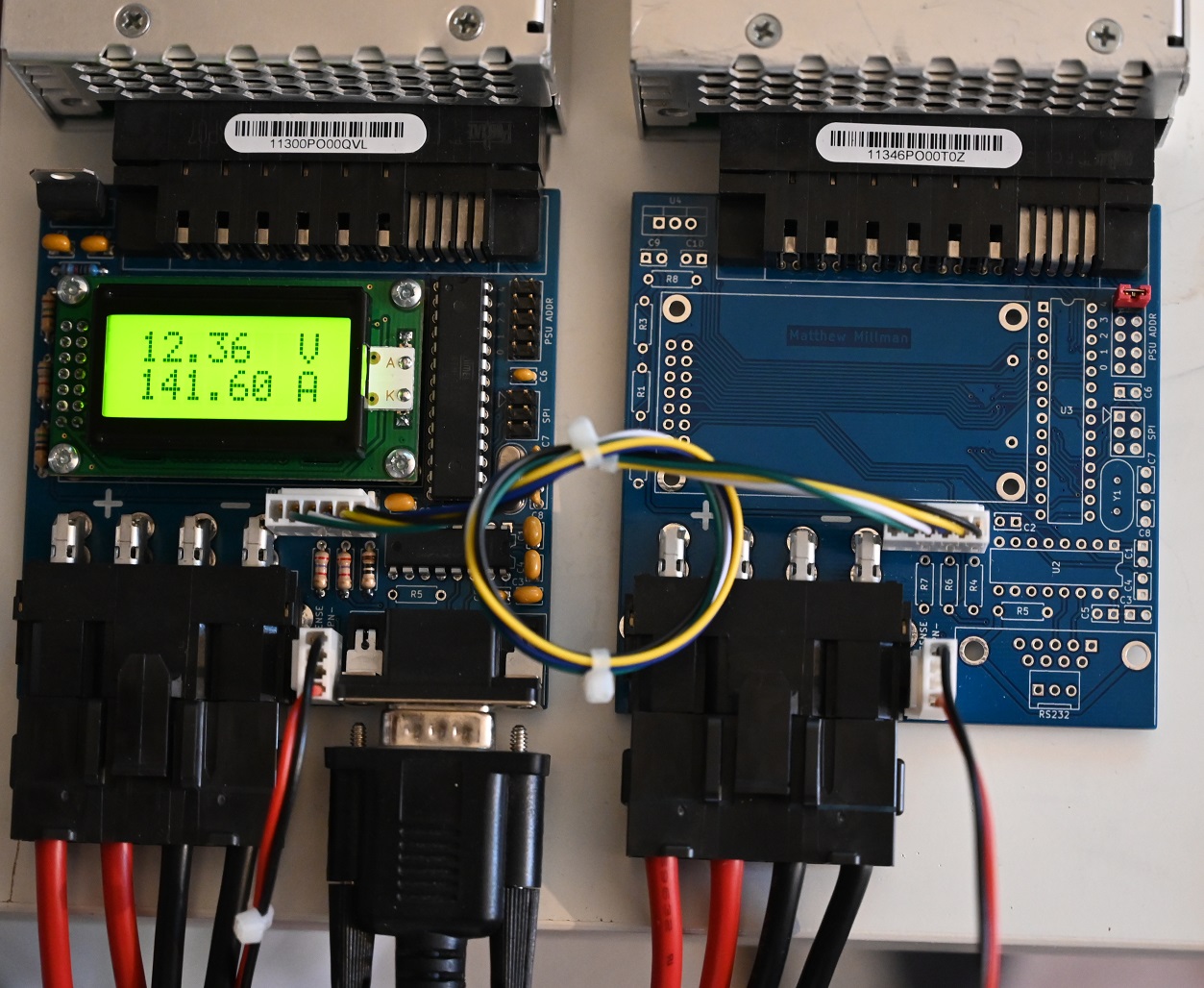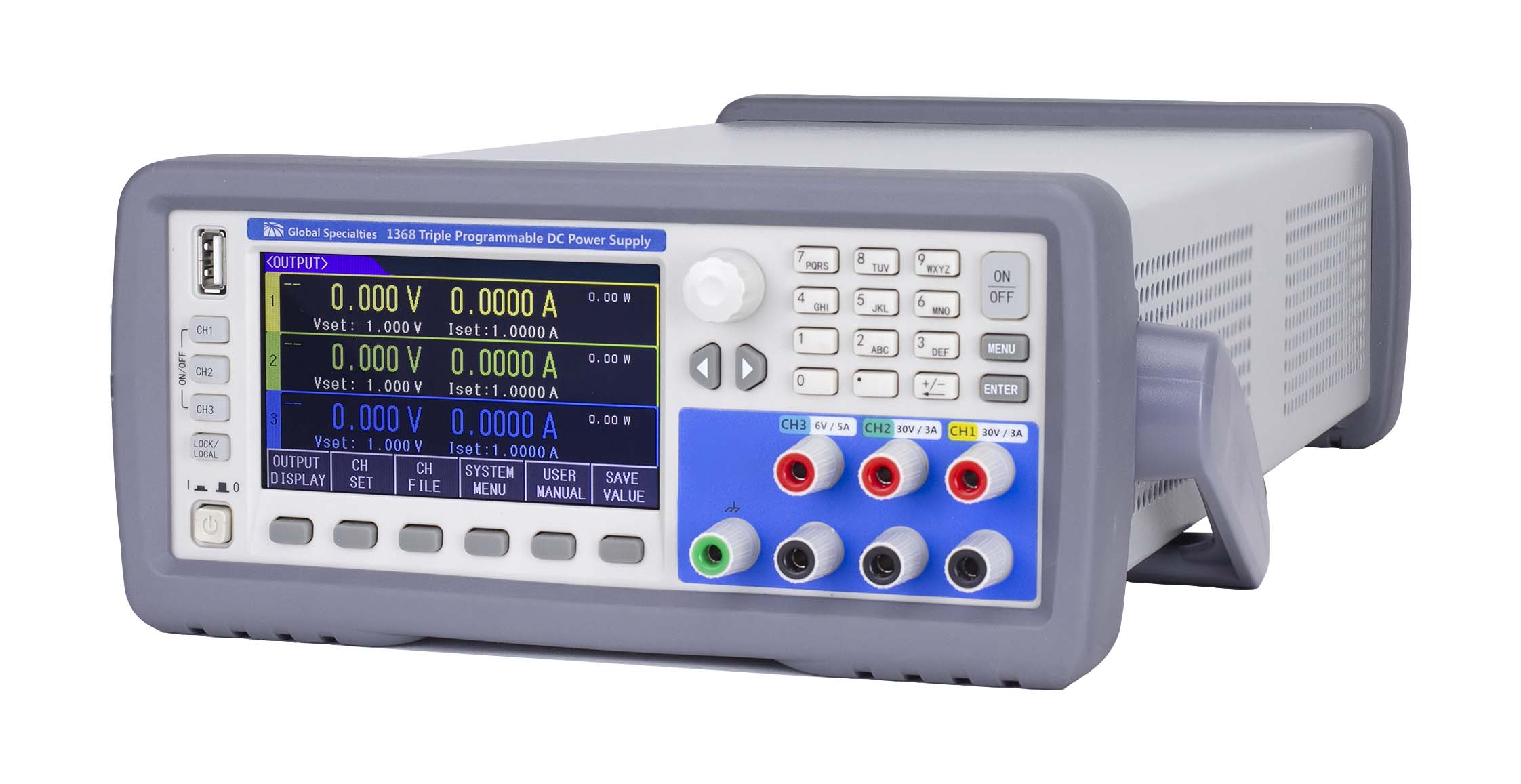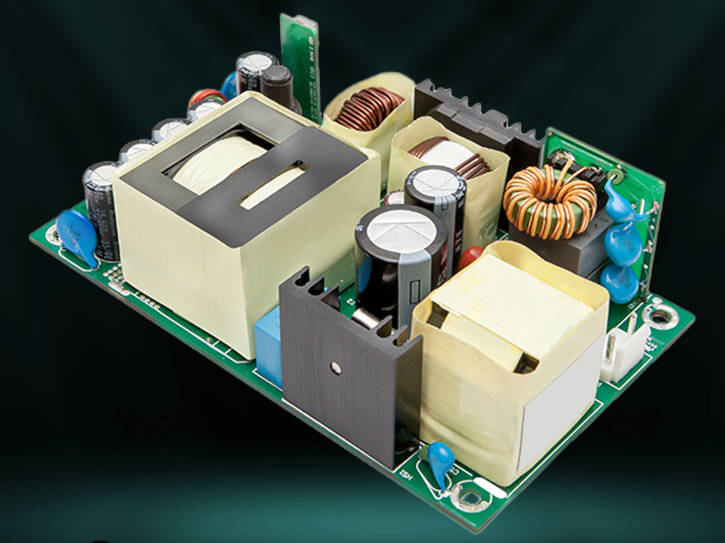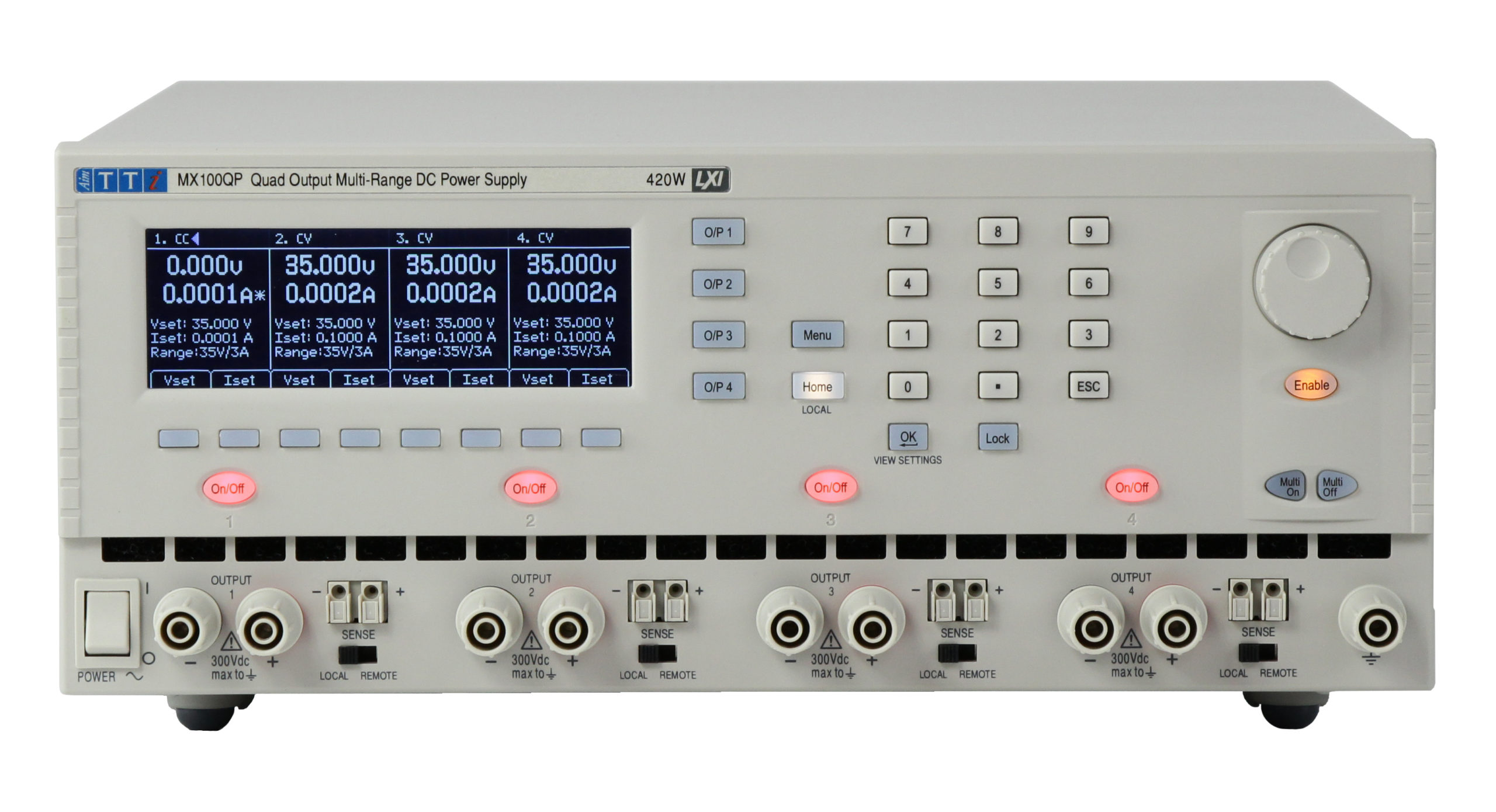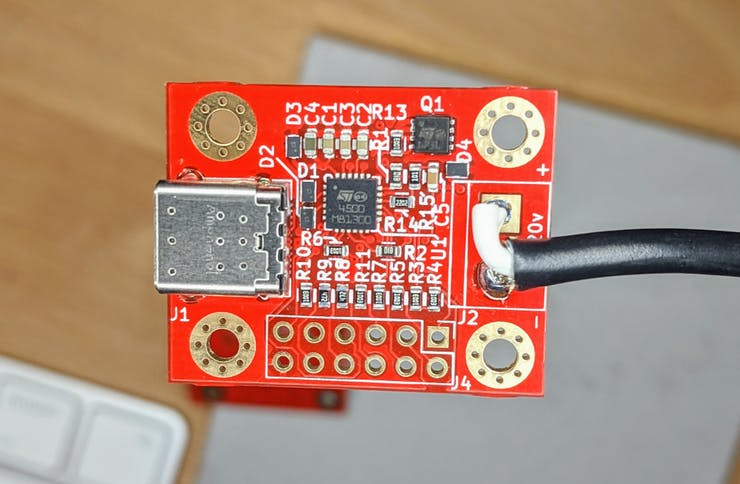 USB
USB-PD Stand-alone Adapter Board from Oxplot
Modern devices are quickly switching to USB-C power adapters, gradually fading out USB-A, and USB-B adapters. USB's Power Delivery (USB-PD) protocol enables the supplies to be  flexible enough to handle charging (or powering) devices ranging from mobile phones to laptops. There are...
Continue Reading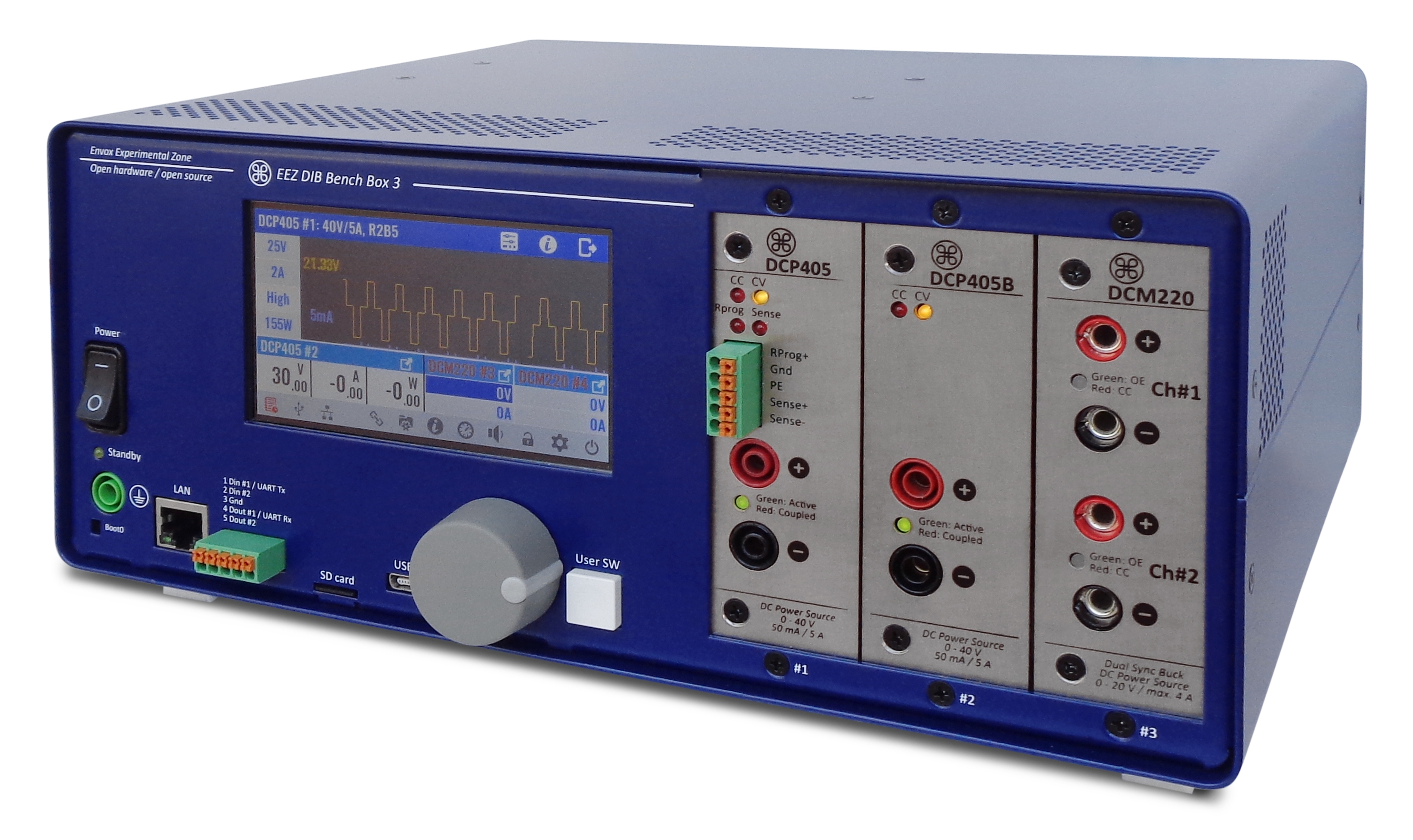 Test Equipment
EEZ #BenchBox3
EEZ teams recently announced their latest project; the EEZ Bench Box 3 (BB3). The Bench Box 3 which is a FOSS and open hardware programmable power supply concept was designed to serve as a successor to EEZ's H24005, with the aim of providing a power supply with better modularity, higher...
Continue Reading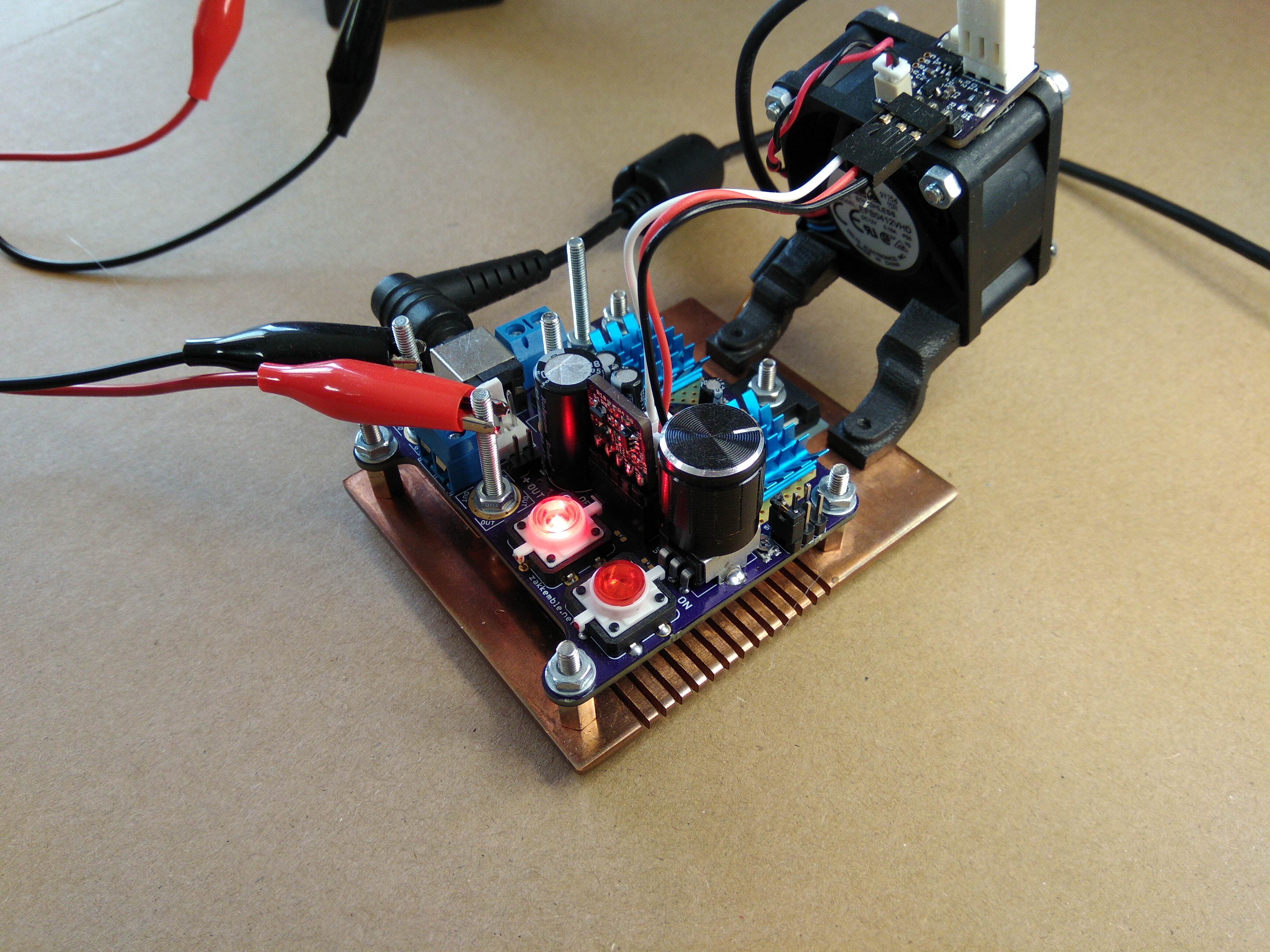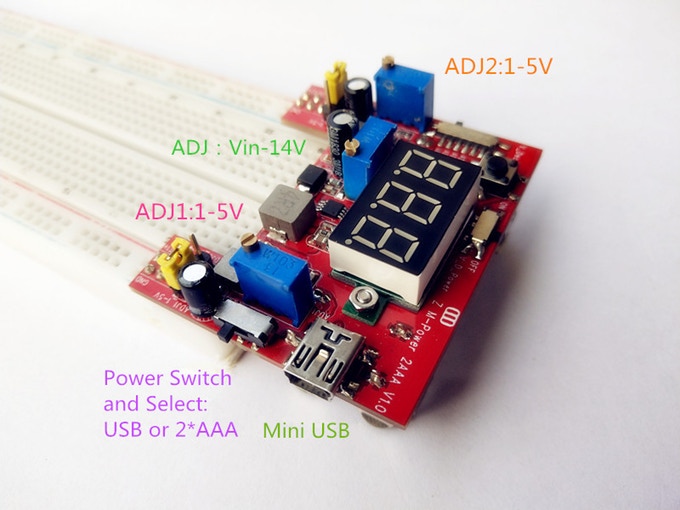 Power supply
Zero Multi-Power Supply is Battery supported
This is a breadboard friendly power supply with multiple input options. It can be powered from a USB port or from attached AAA batteries. It also supports Lithium battery input, Single cell(3.7V) and Dual Cell (7.4V,Max:9V) all supported. Output is 2 way adjustable (2-Way Adjustable...
Continue Reading