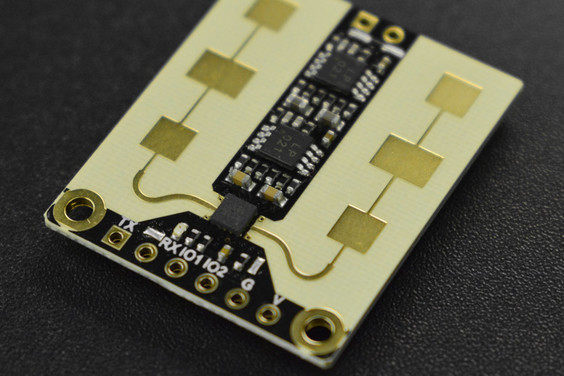 Sensor
DFRobot's New 24GHz mmWave Radar Sensor module
Human presence detection is essential for safety, security, or other reasons. There are various software and hardware technologies and methods for detecting the presence of a human body in an area of interest (AOI). Among those techniques, Radar technology is one of the widely used...
Continue Reading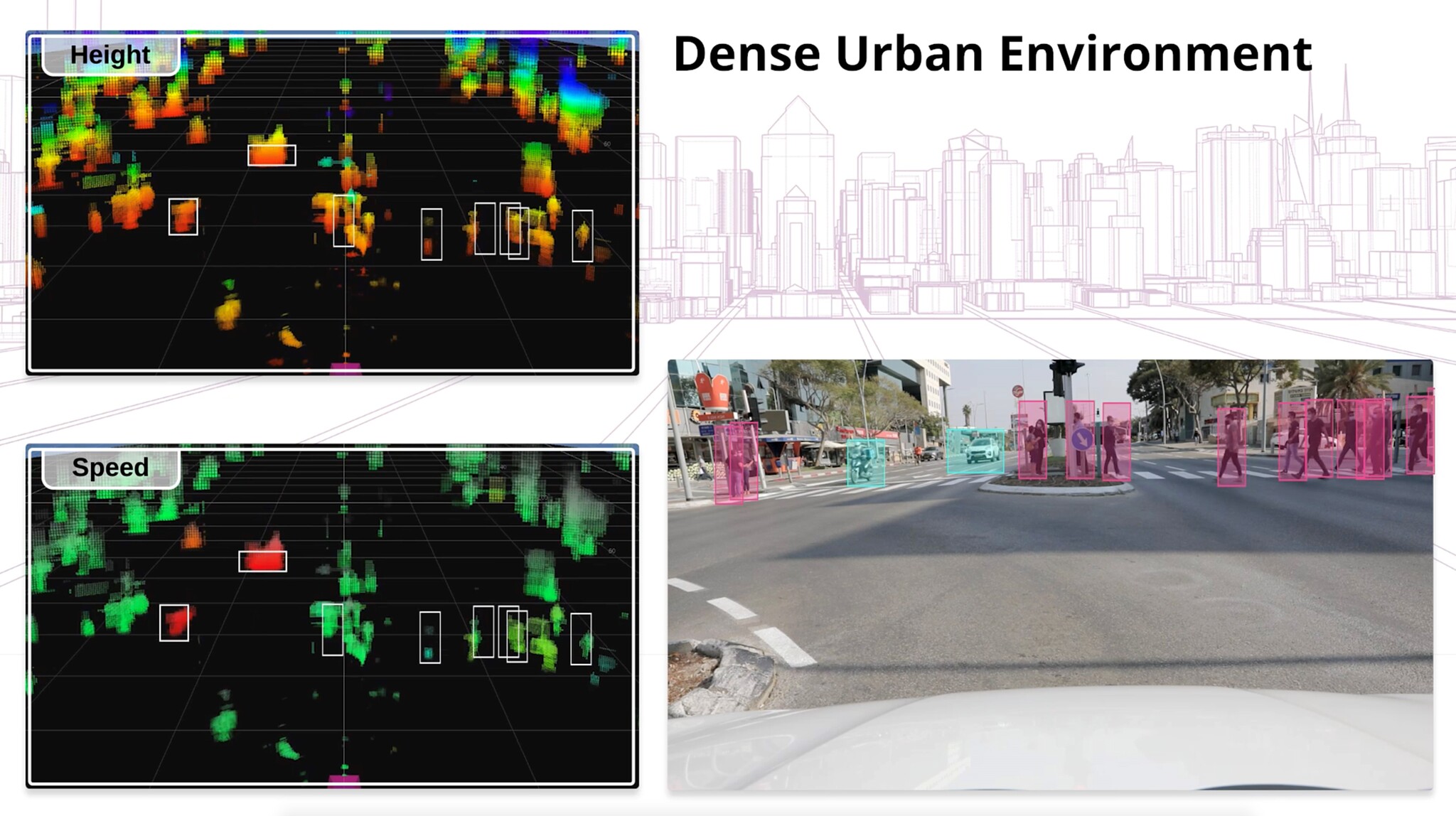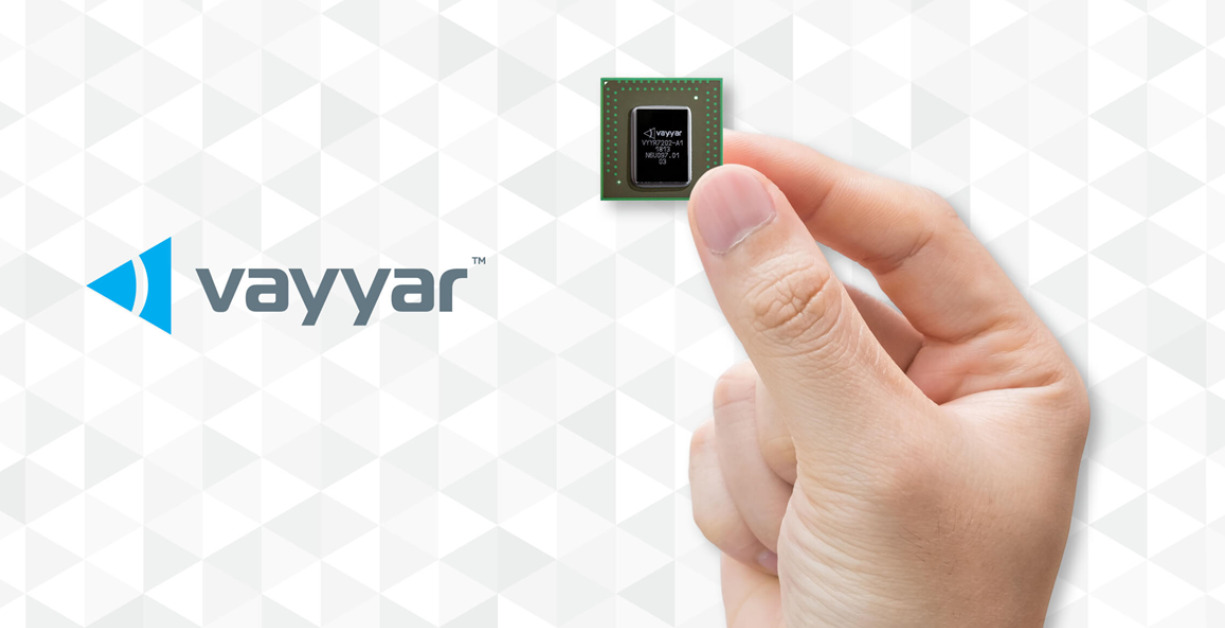 Sensor
Vayyar 4D Imaging Radar
Recently, we have showed how radar technologies are useful for the automotive industry, when we dove into the Antenna-On-Package mmWave Sensor from Texas Instruments. As a refresher, more precise radars can be put into great use in the vehicles. Further enhanced seatbelt reminders,...
Continue Reading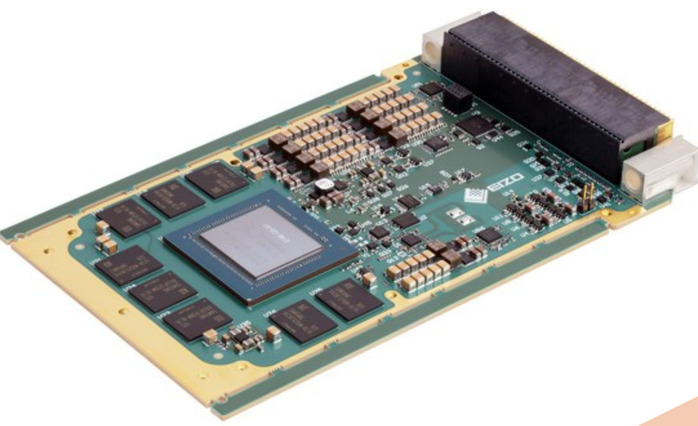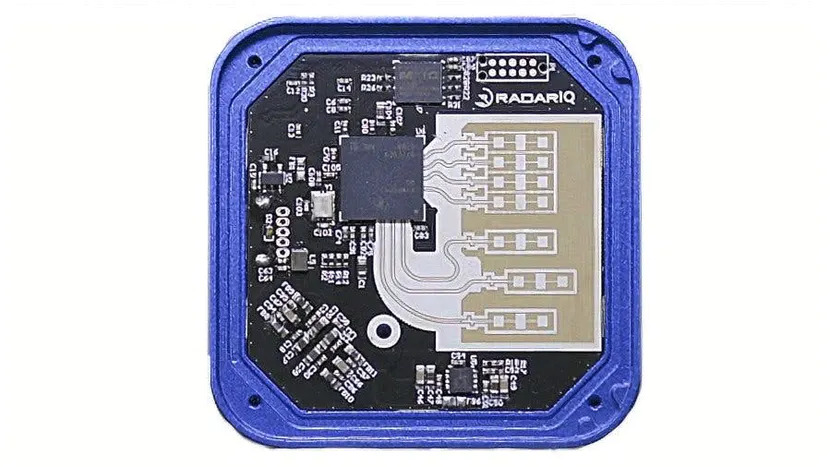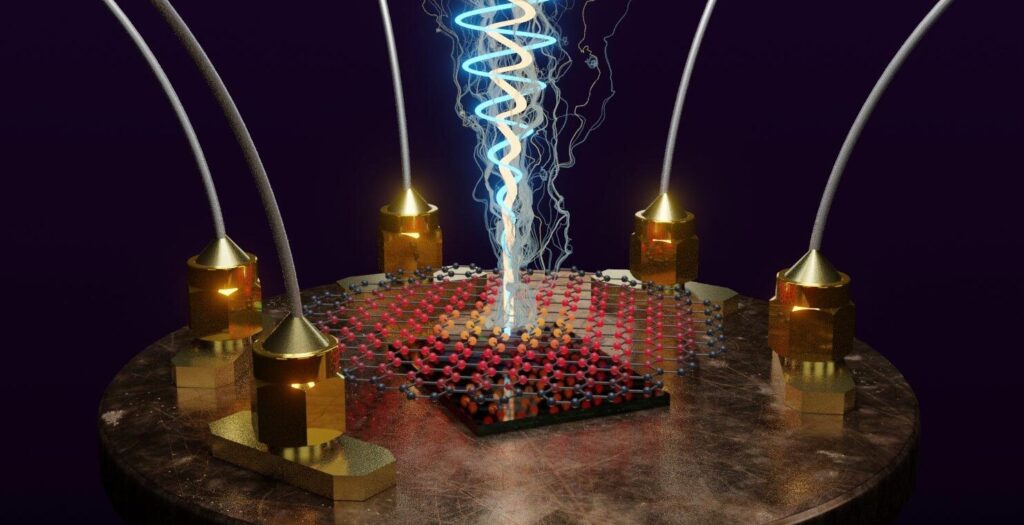 Science
Graphene Infused Most Sensitive Microwave Sensor
A new microwave radiation sensor with the sensitivity of up to 1 single photon, has been developed by research funded by the US Army and various pristine universities. This sensor is a microwave bolometer that can improve thermal imaging, radio communications, and RADAR by 100,000...
Continue Reading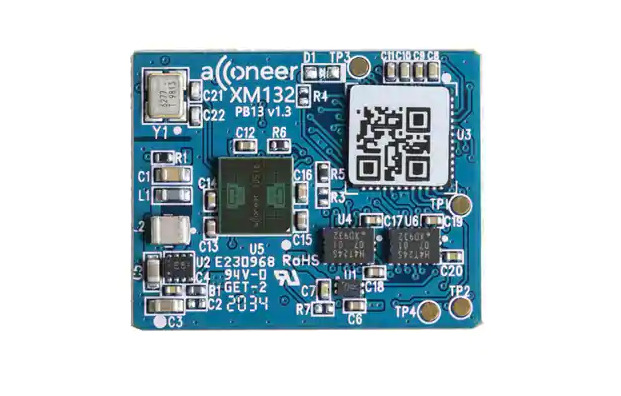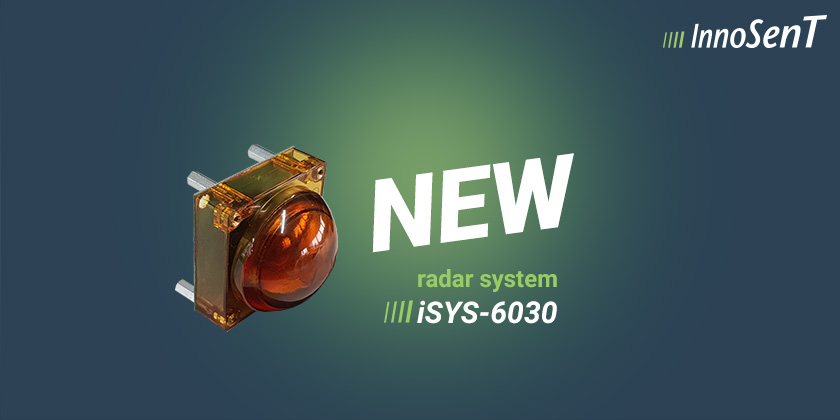 RF
iSYS-6030 60 GHz Radar System
InnoSenT's radar is a highly precise distance measurement system for level determination and collision protection InnoSenT's iSYS-6030 radar system offers high-precision, focused distance measurement. The product is ideal for level measurement and collision avoidance. It enables...
Continue Reading