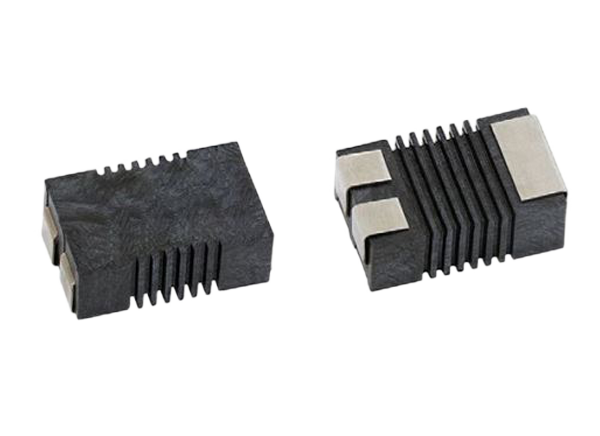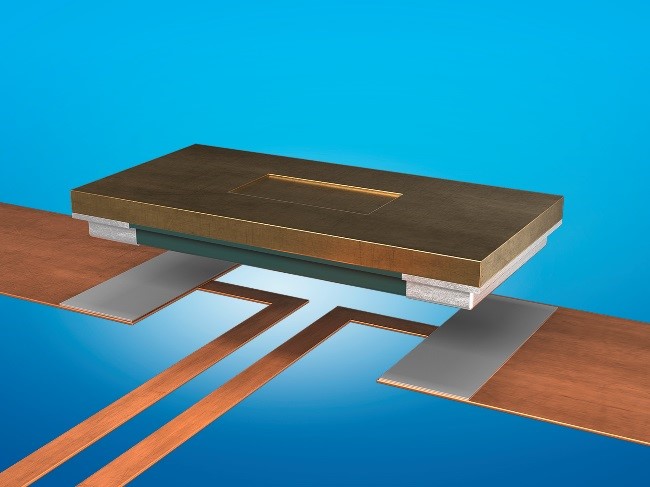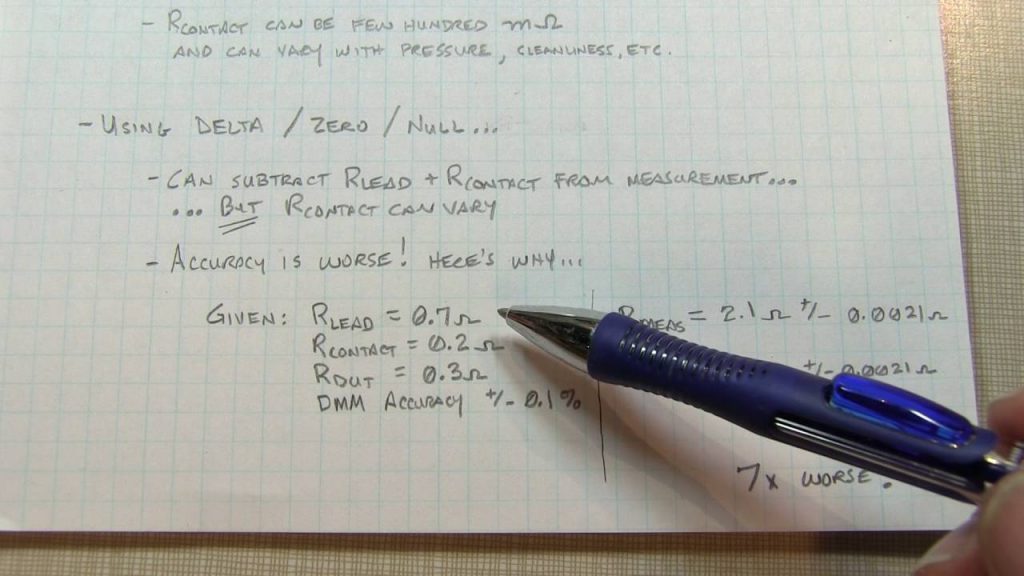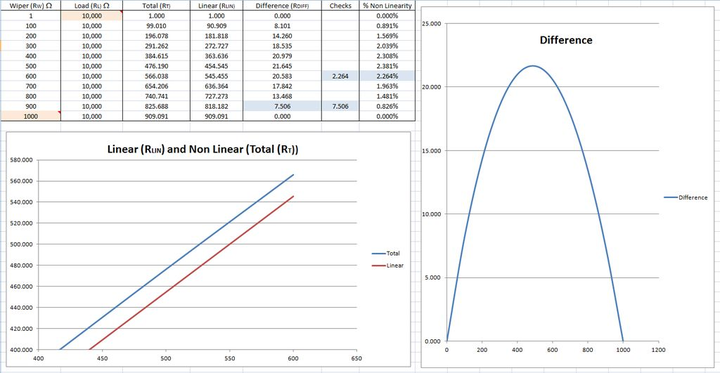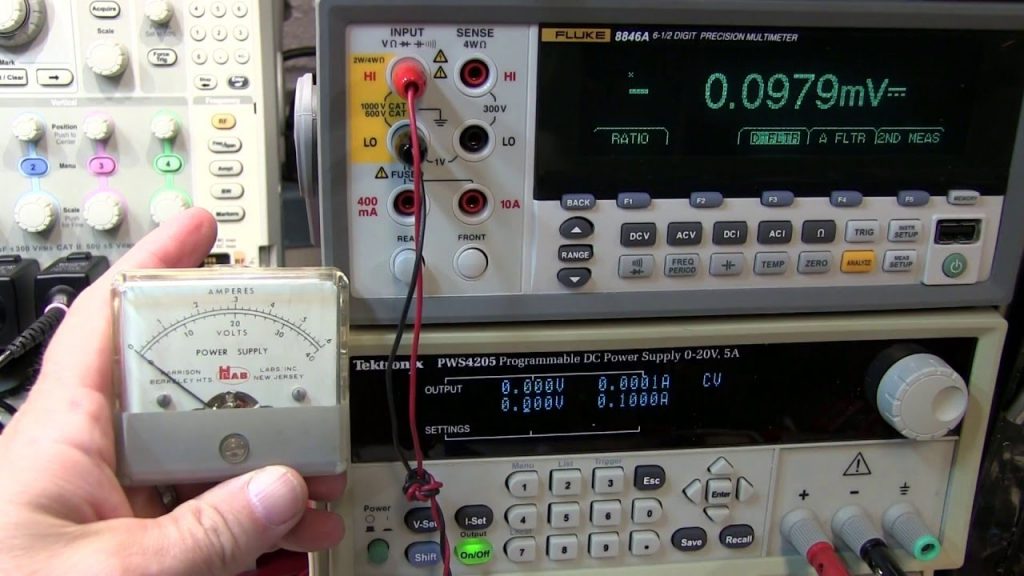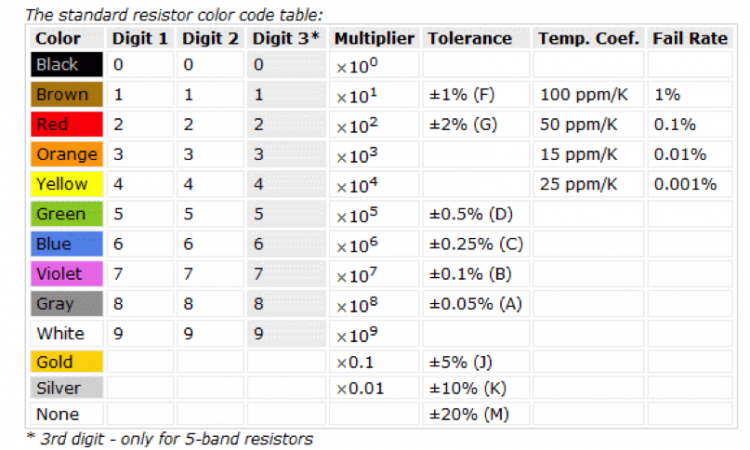 Basic Electronics
How to Select a Resistor
In this guide Sanket Gupta @ octopart.com explains how to select a resistor from a range of common resistor types. In this blog, we will explain all the different types of resistors, their merits and demerits, and popular applications. We have included some recommendations for...
Continue Reading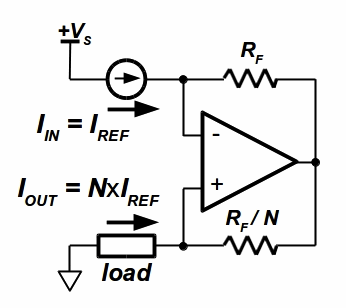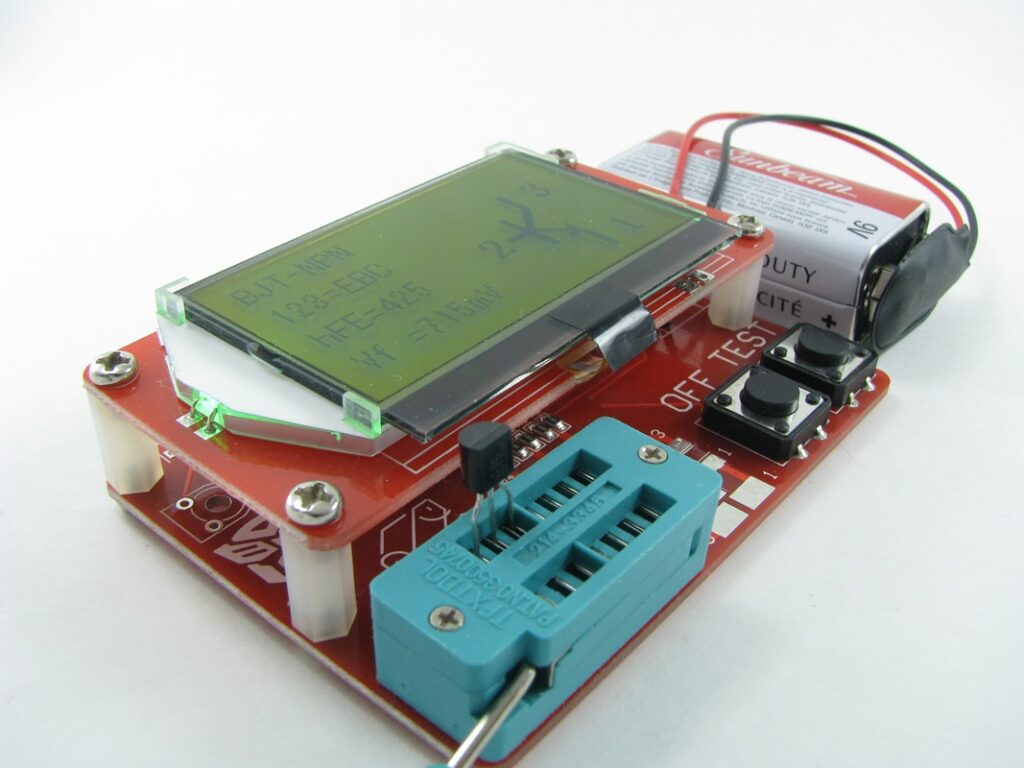 Test/Measurements
Component Tester FISH 8840 Review
Alan Parekh @ hackedgadgets.com has a review of a cheap component tested he found on ebay. This device can test bipolar transistors, MOSFET, diodes, thyristors, resistors and capacitors. He writes: This is an inexpensive component tester called the FISH 8840 which you can find from...
Continue Reading