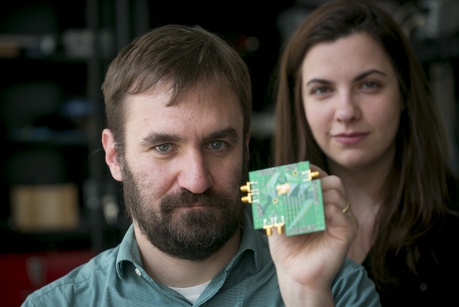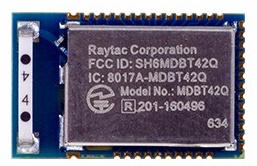 Hardware
IoT
Products
MDBT42Q, nRF52832-based BLE module
The open hardware innovation platform Seeedstudio produces the MDBT42Q, a Bluetooth Low Energy (BLE) module. It is a BT 4.0, BT 4.1 and BT 4.2 module designed based on Nordic nRF52832 SoC, a powerful, highly flexible ultra-low power multiprotocol SoC ideally suited for Bluetooth low...
Continue Reading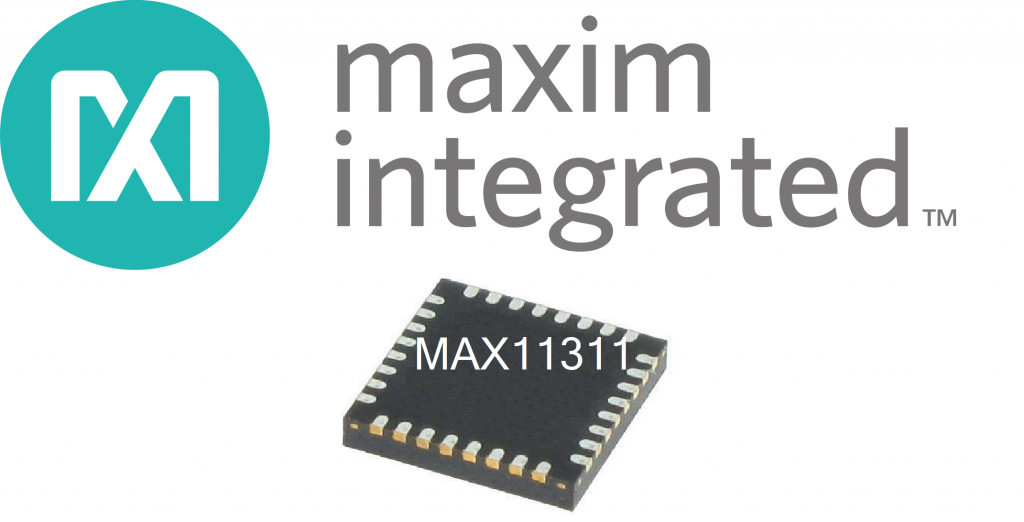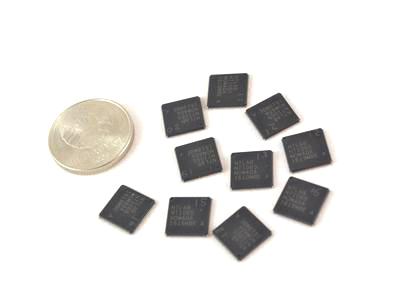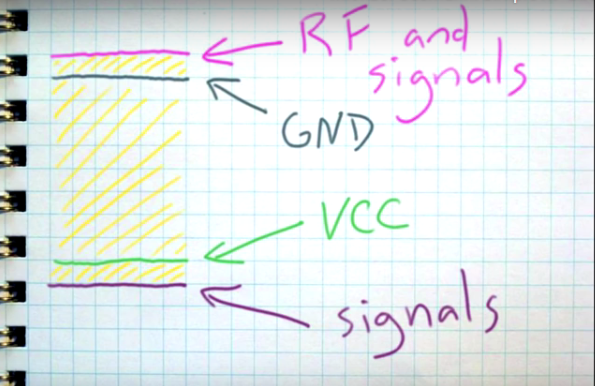 PCB
RF
Youtube
5 Tips on designing RF PCBs
Michael Ossmann shared some of his practical experience and insights in designing RF PCBs, Michael designed a lot of RF PCBs like HackRF One, which is an open source SDR (Software Defined Radio) platform. Michael tips don't include talking about Smith charts, Q factor, S parameters...
Continue Reading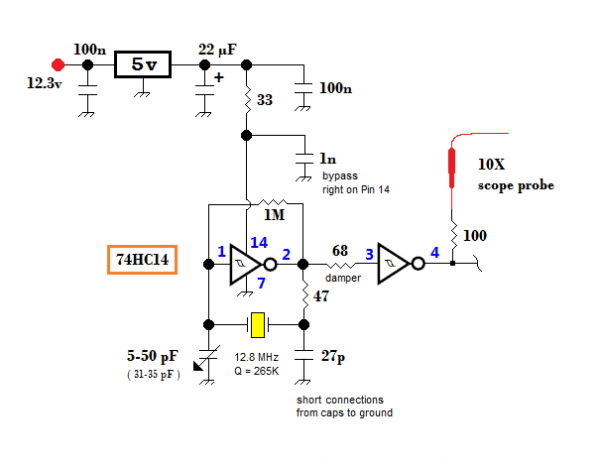 RF
Inverter crystal oscillator
Vasily Ivanenko build some discrete chip oscillators with 74HC series logic gates and tests them on his oscilloscope. He writes: In numerous RF synthesizer chips lies an inverter with input and output pins for making a reference crystal oscillator clock. I built some discrete chip...
Continue Reading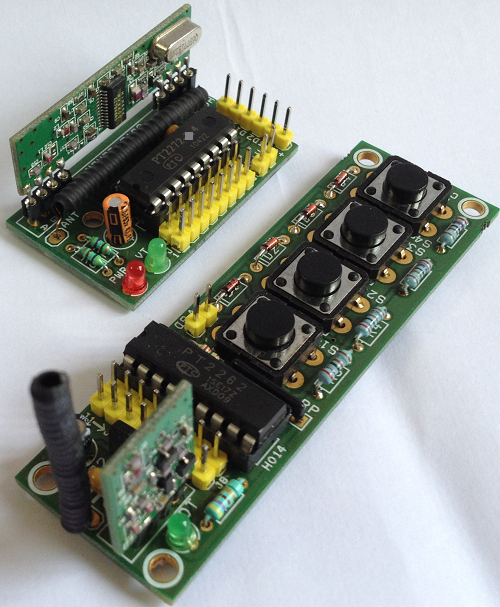 RF
4 Channel RF Remote Controller
4 Channel RF remote built using PT2262 and PT2272-M4 IC from Princeton technology. PT2262 used as Encoder (Transmitter) and PT2272-M4 Decoder (Receiver) ICs are heart of the project. The receiver provides 4 channel Momentary outputs. All outputs are TTL level can be interface with...
Continue Reading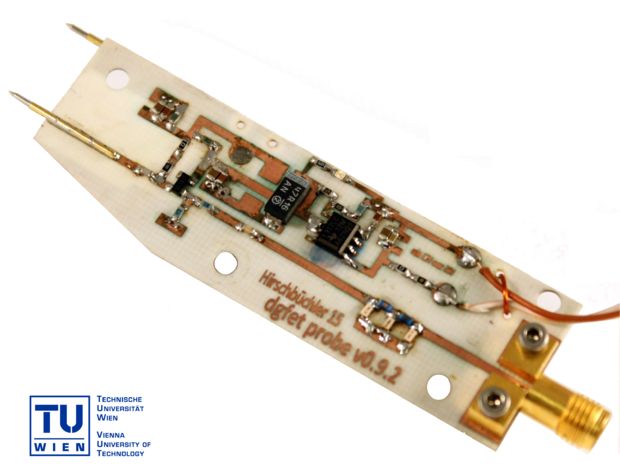 RF
DIY 1GHz Active Probe For Under 20$
thirschbuechler @ instructables.com shows us how to build a 1GHz active probe using BF998 dual-gate MOSFET and some other RF components. This Instructable will show you how to build a 1GHz* Fet-based Active Probe, the Fetprobe, for about 10$*, provided you have access to an...
Continue Reading