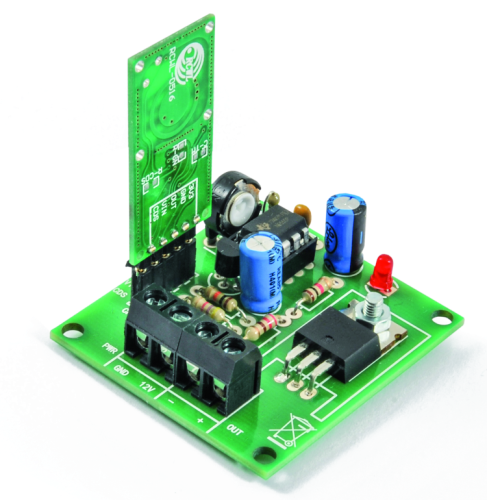 RF
Microwave Presence detector works using Doppler Effect
It detects stationary and moving people just like a PIR, but it can do that also behind doors and thin walls, by taking advantage of the Doppler effect. By Boris Landoni @ open-electronics.org: The detection of people, animals and hot bodies in general has been done for years using...
Continue Reading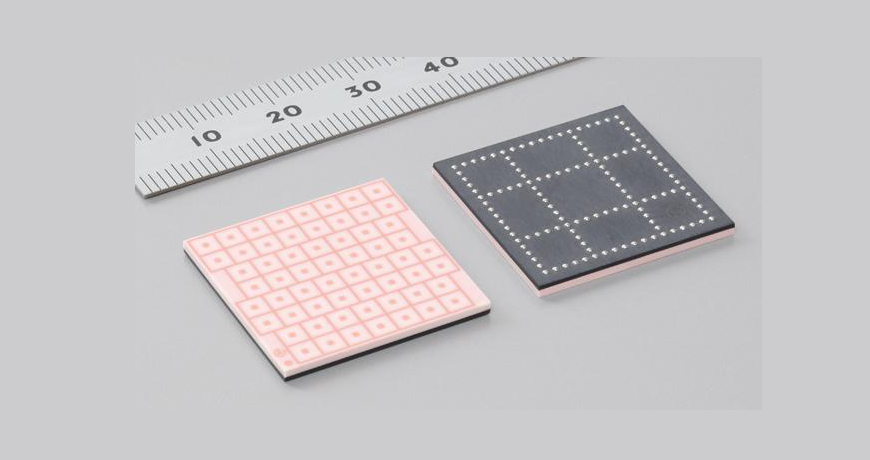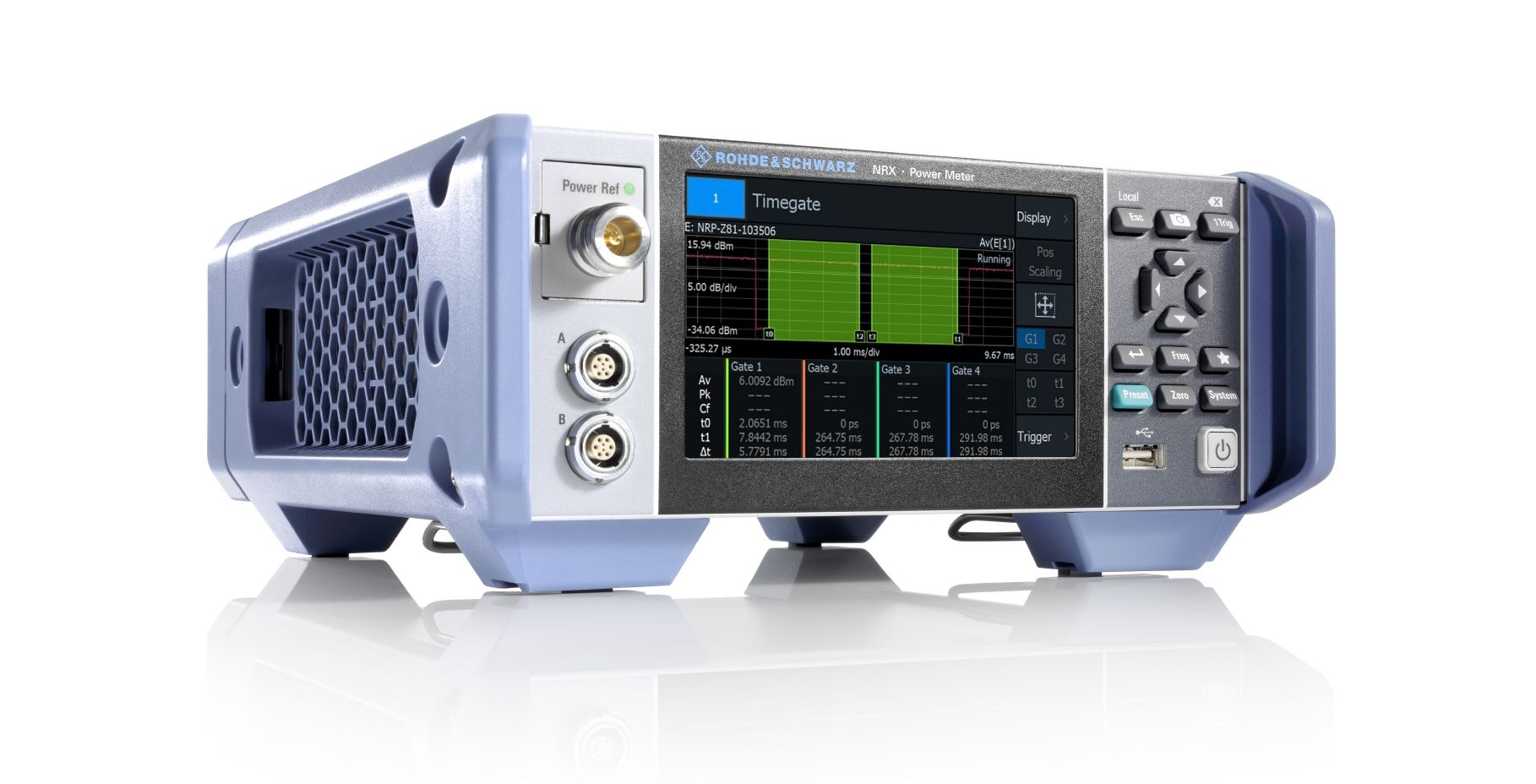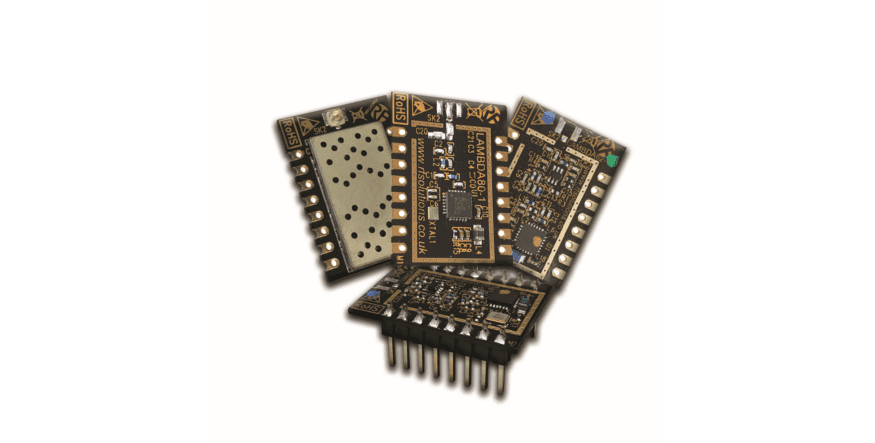 IoT
New LAMBDA LoRa module series achieve 22km+ range
The new LAMBDA series of RF modules have been introduced as part of the LoRa collection at RF Solutions; LAMBDA62 and LAMBDA80. The LAMBDA modules incorporate the impressive Semtech SX1262 and SX1280 LoRa, providing ultra-long range. Spread spectrum communication and high...
Continue Reading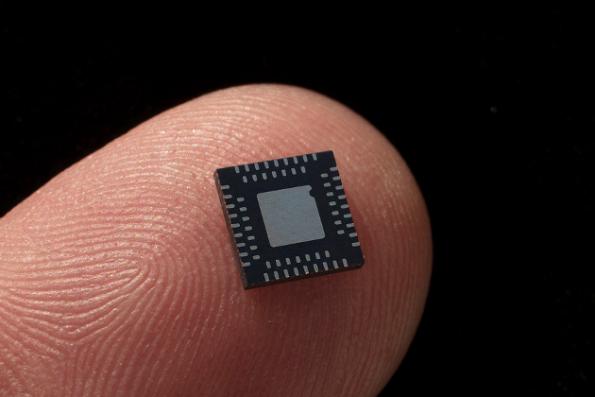 IC
Bluetooth 5 transceivers are self-powered
Atmosic Technologies Inc. (Saratoga, CA) has launched the M2 and M3 Bluetooth 5.0 transceiver chips, claiming them to be the lowest power Bluetooth wireless chips available. Atmosic took a wireless agnostic approach to determine the most power-efficient foundation for its first...
Continue Reading