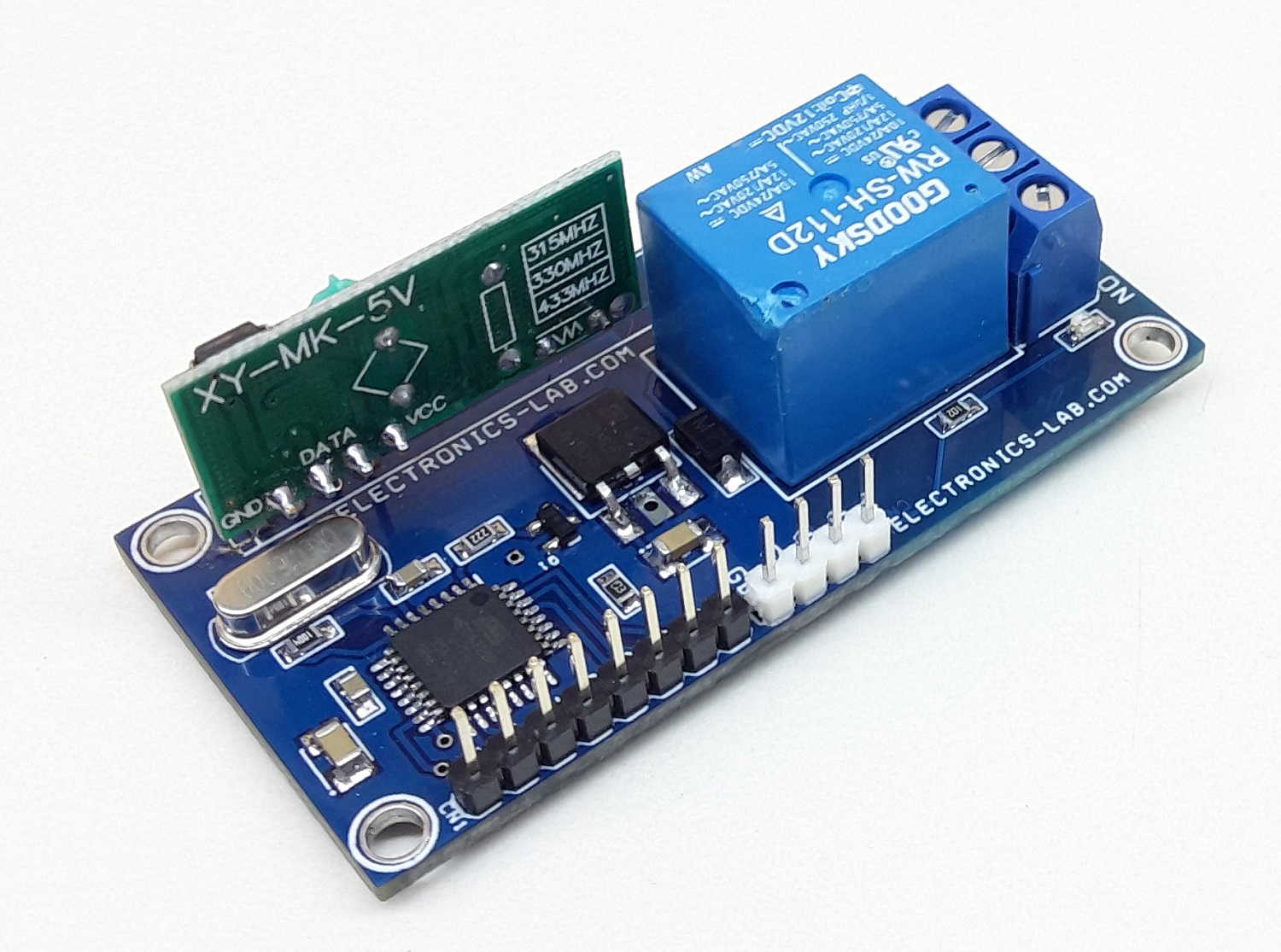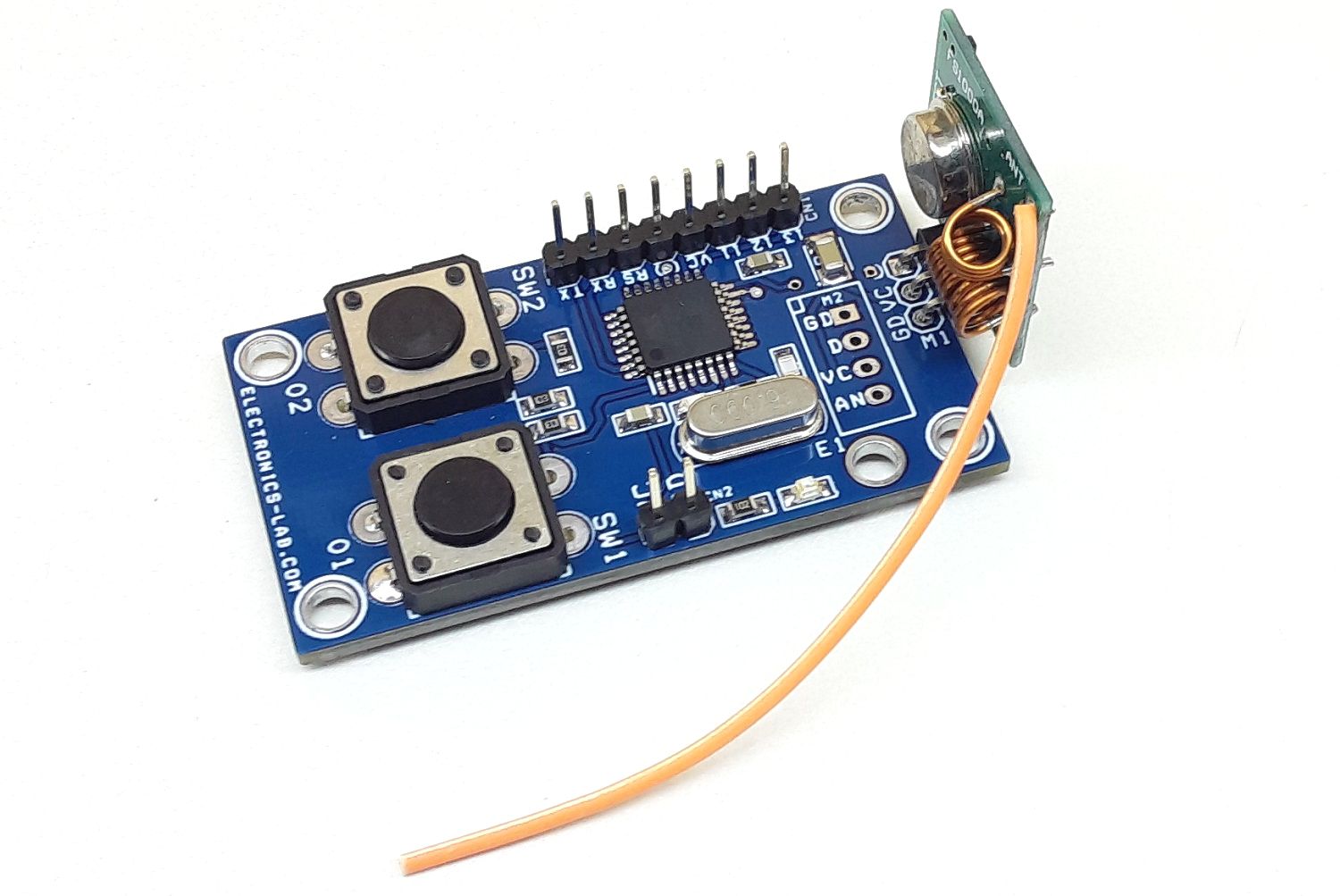 RF
315Mhz RF Remote Transmitter – Arduino Compatible
This is a two-channel RF Transmitter unit that consists of, Atmega328 microcontroller, 2 Tactile switches with pull-down resistors, a programming port, and a 315Mhz RF transmitter module. It is an Arduino compatible open-source project that can be used for many RF transmitter...
Continue Reading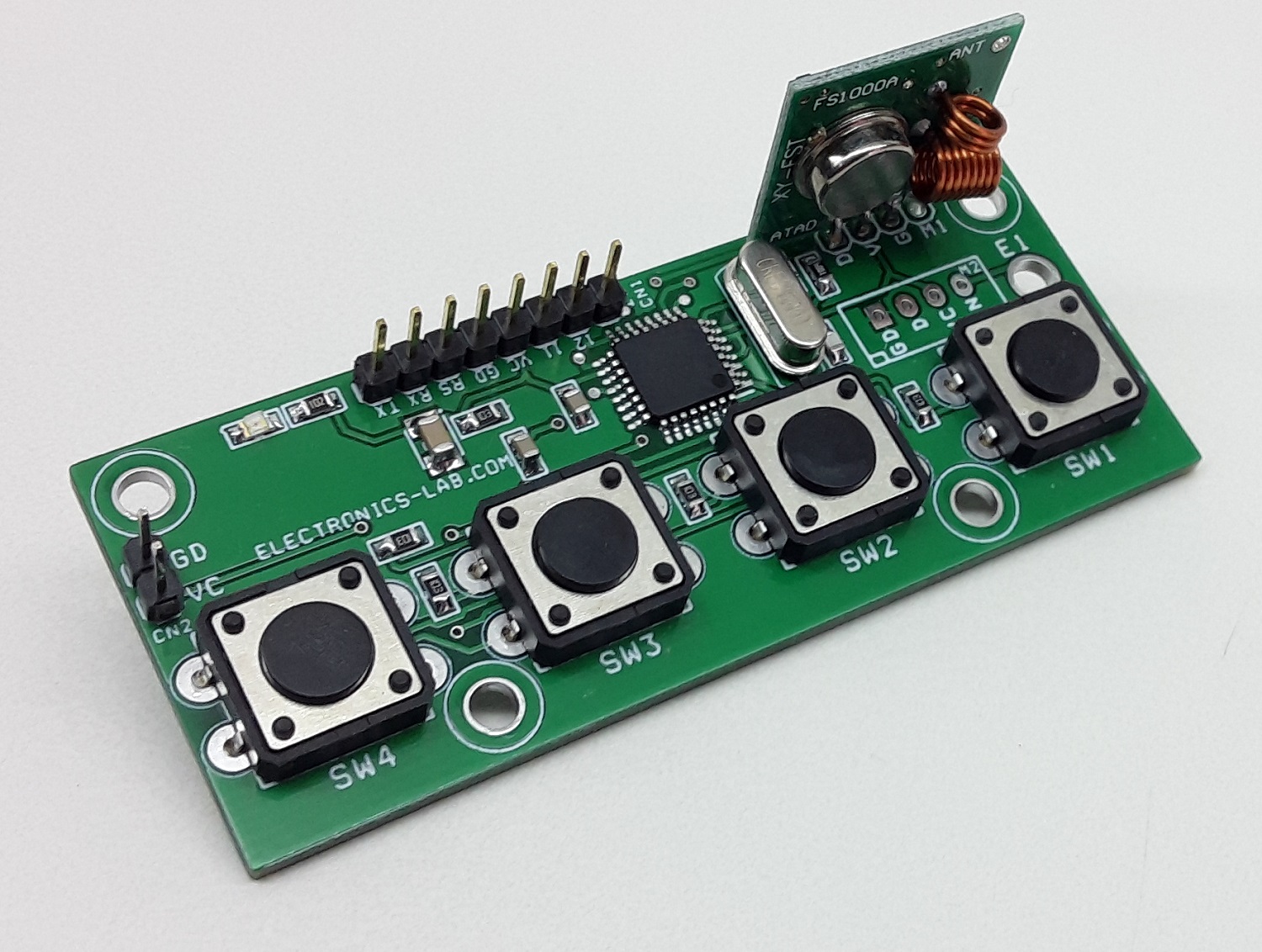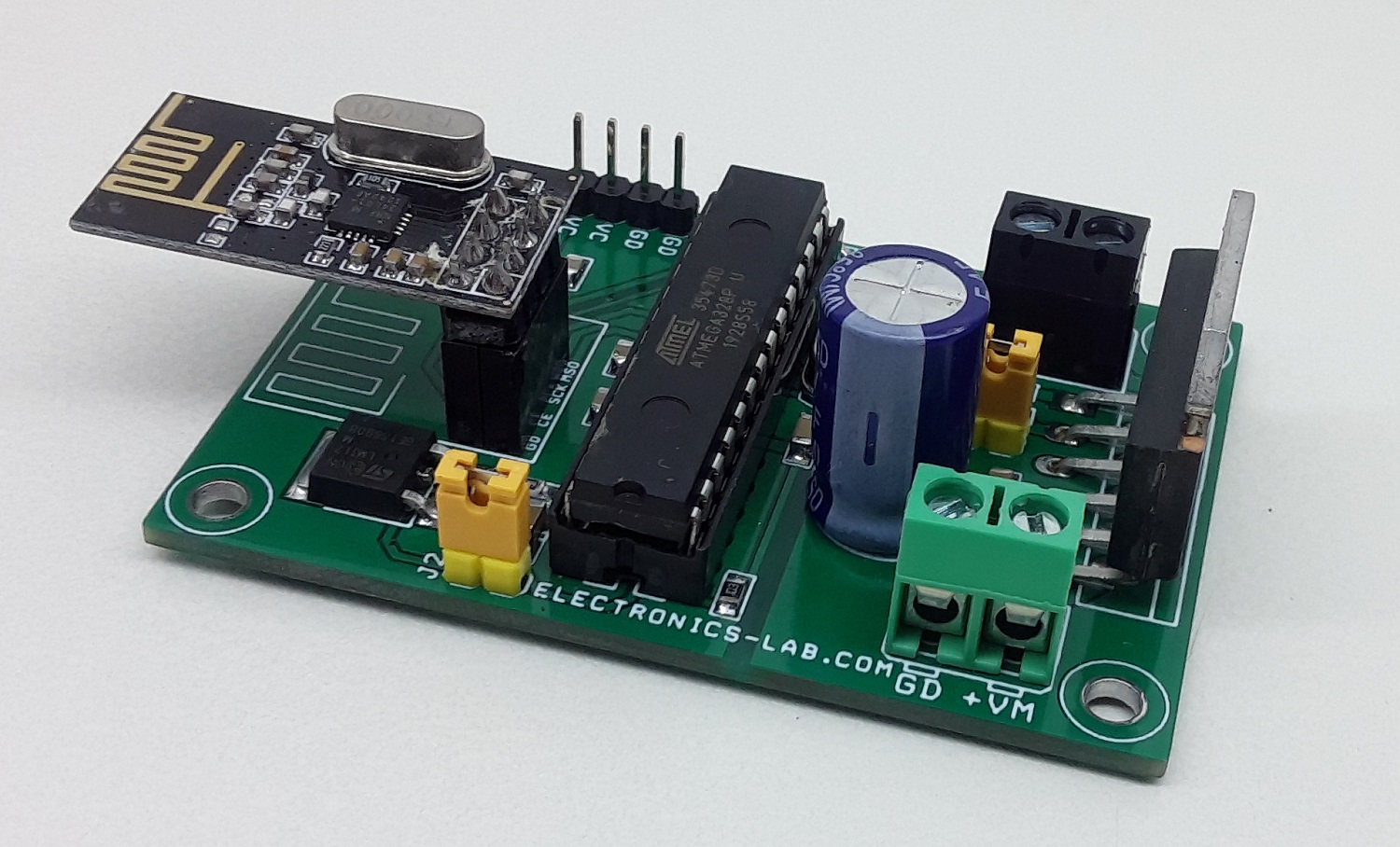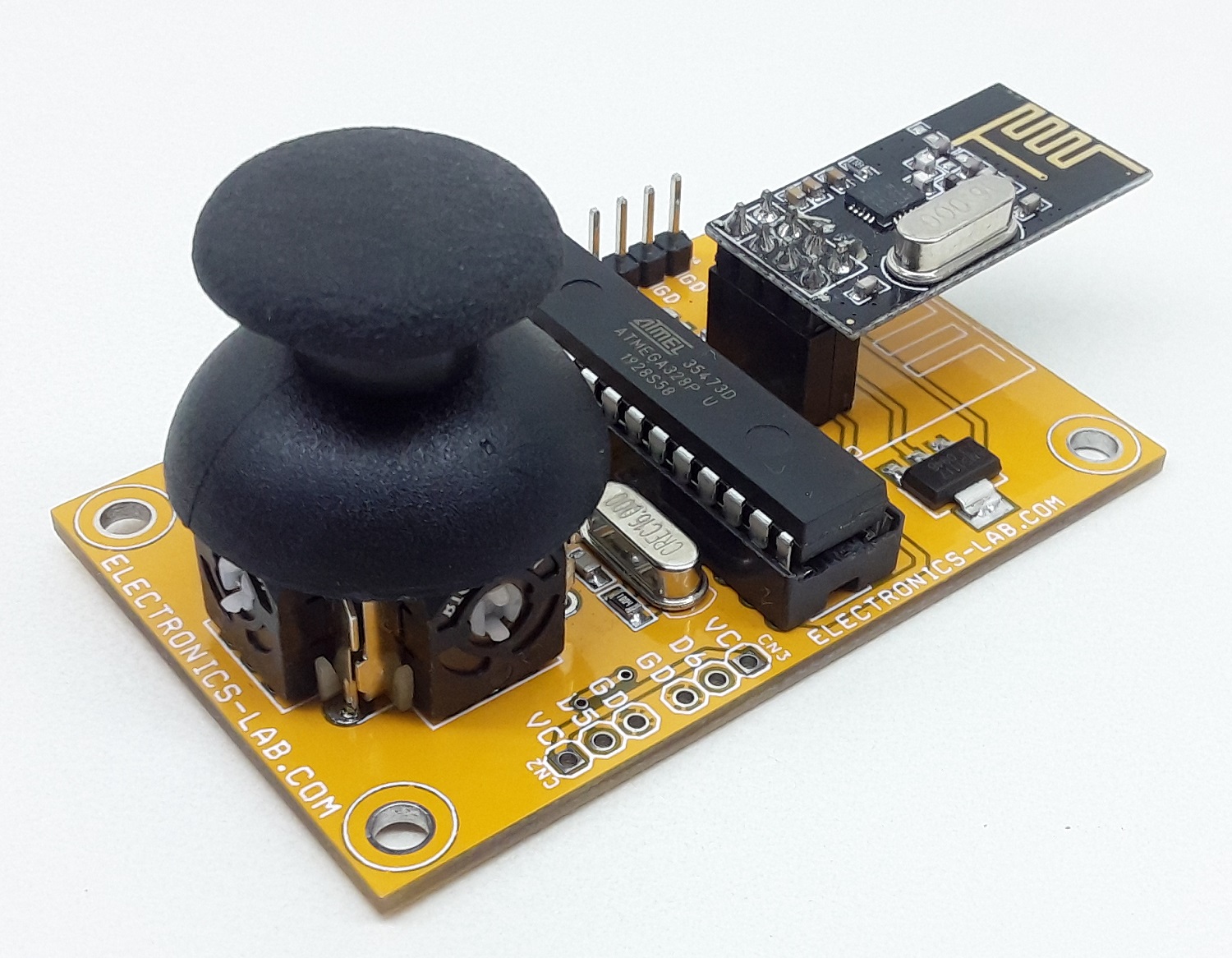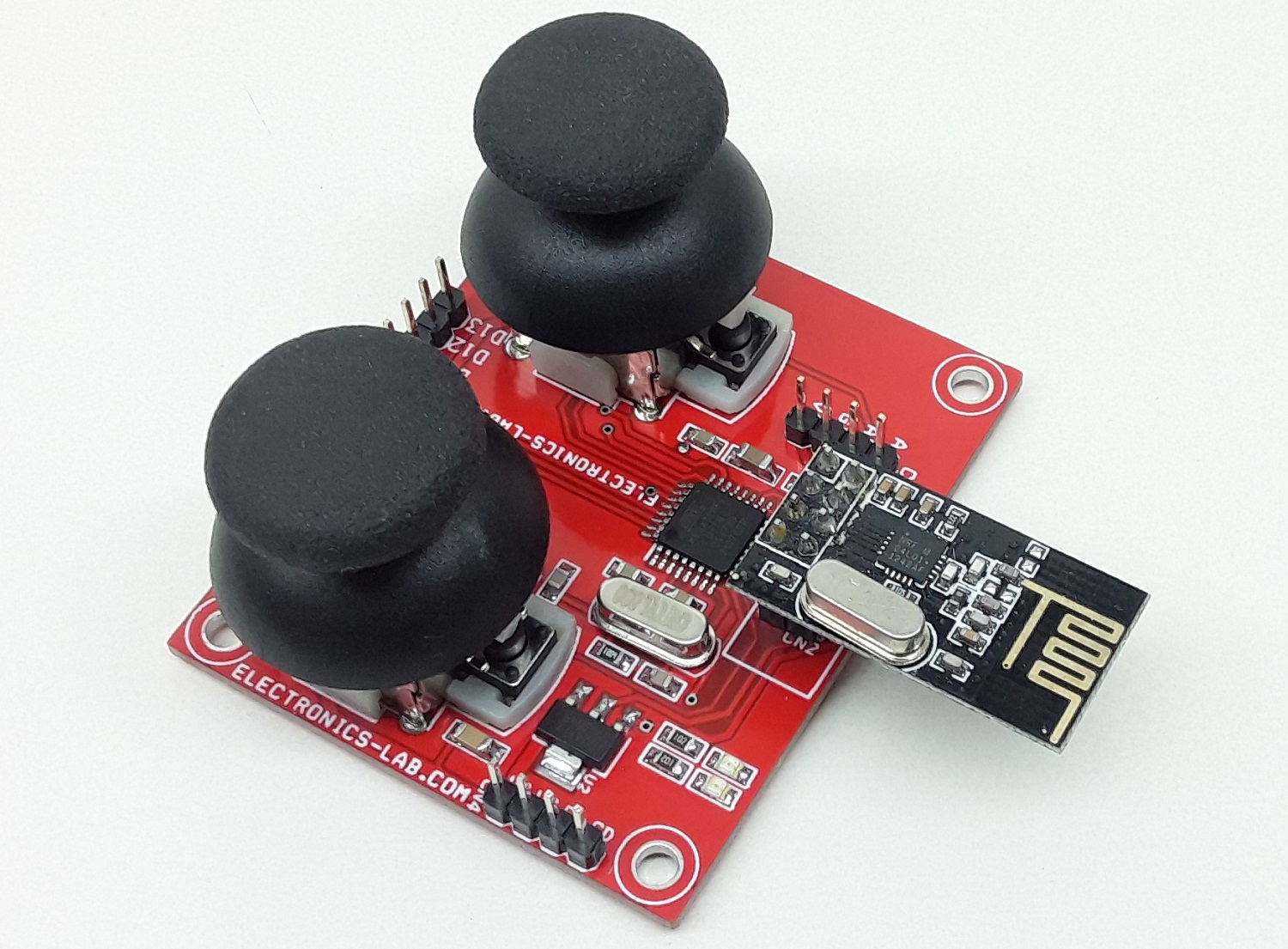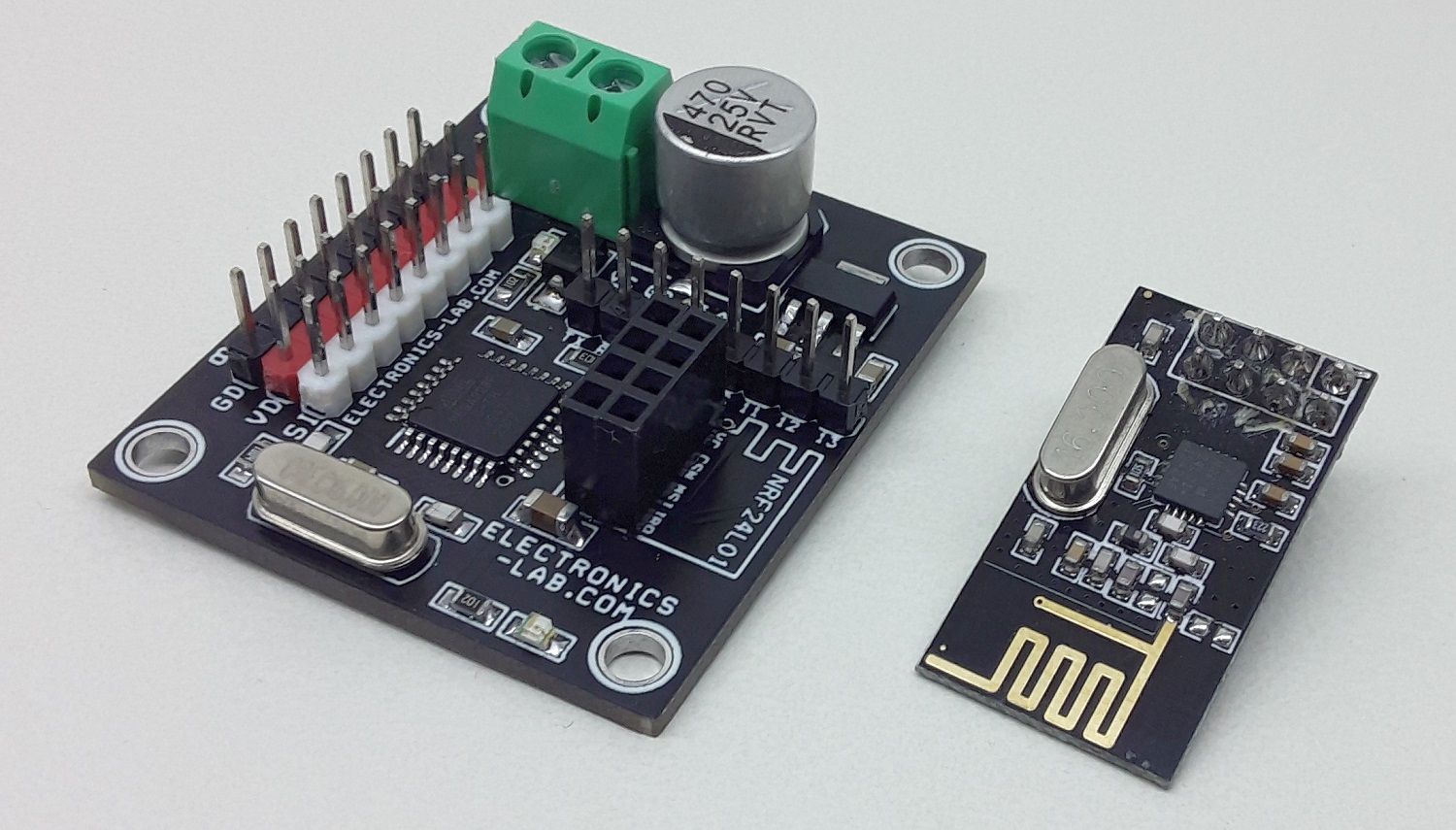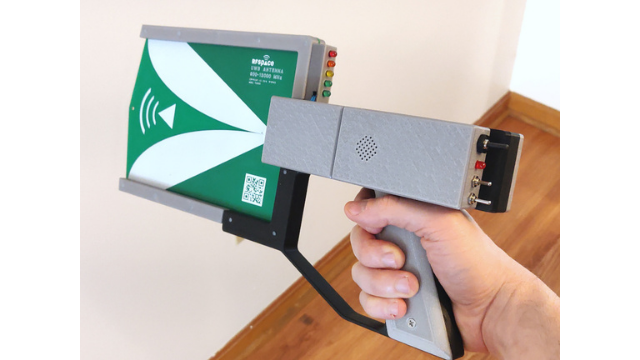 RF
This RF Listener Lets You Hear The RF Sources!
Have you heard about RF listeners earlier? If not, Maker Wolf has designed an RF listener that lets you hear the RF sources. When we look at the RF receivers, it usually singles out a particular frequency and decodes it. But in this project, the handheld device takes a range of...
Continue Reading