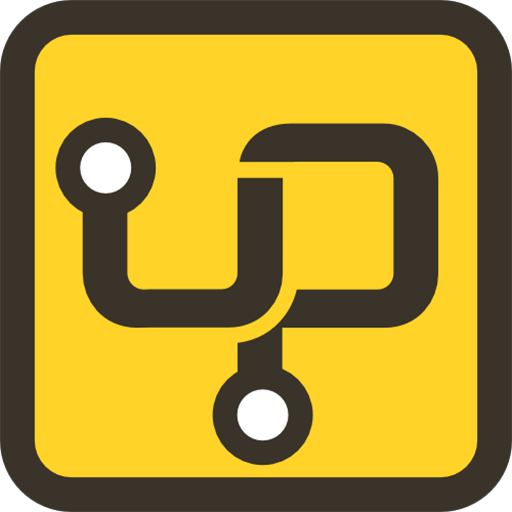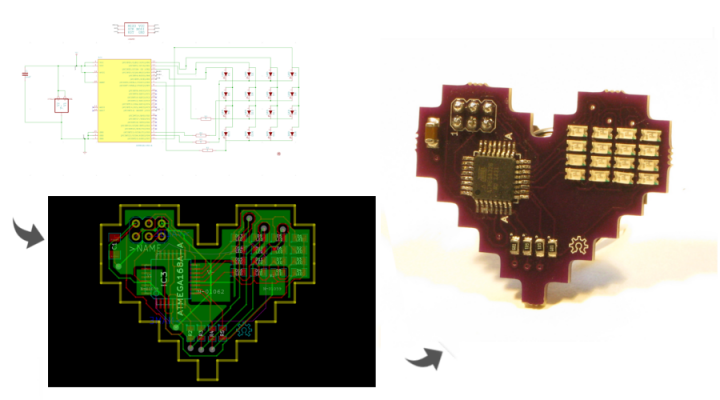 Websites
Build an 8-Bit Heart with MeowCAD
You can find some interesting projects on MeowCAD and one of these is a"8 Bit Heart". MeowCAD is an online, in-browser electronics design tool that's completely free and open source. Use it to create schematics, printed circuit boards, share with your friends or just play...
Continue Reading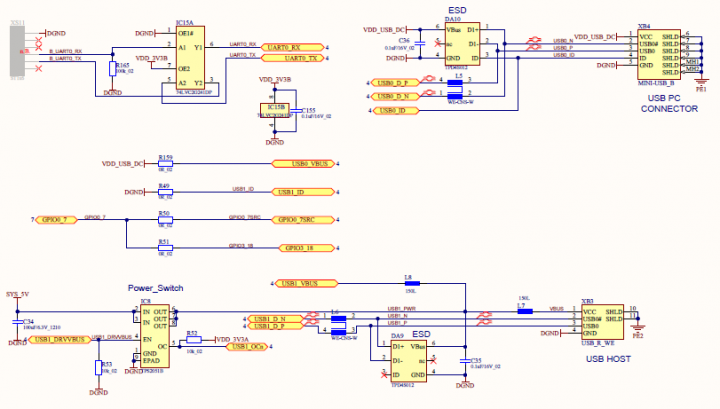 Mcu
BeagleCore Schematics and Gerbers Released
BEAGLECORE™ is licenced under Creative Commons (CC-BY-SA). They have published a ZIP-file containing all relevant information on footprint, schematics, BOM and many more for BEAGLECORE™ BCM1 & BCS1 Miniaturized computer module for industrial or commercial applications...
Continue Reading