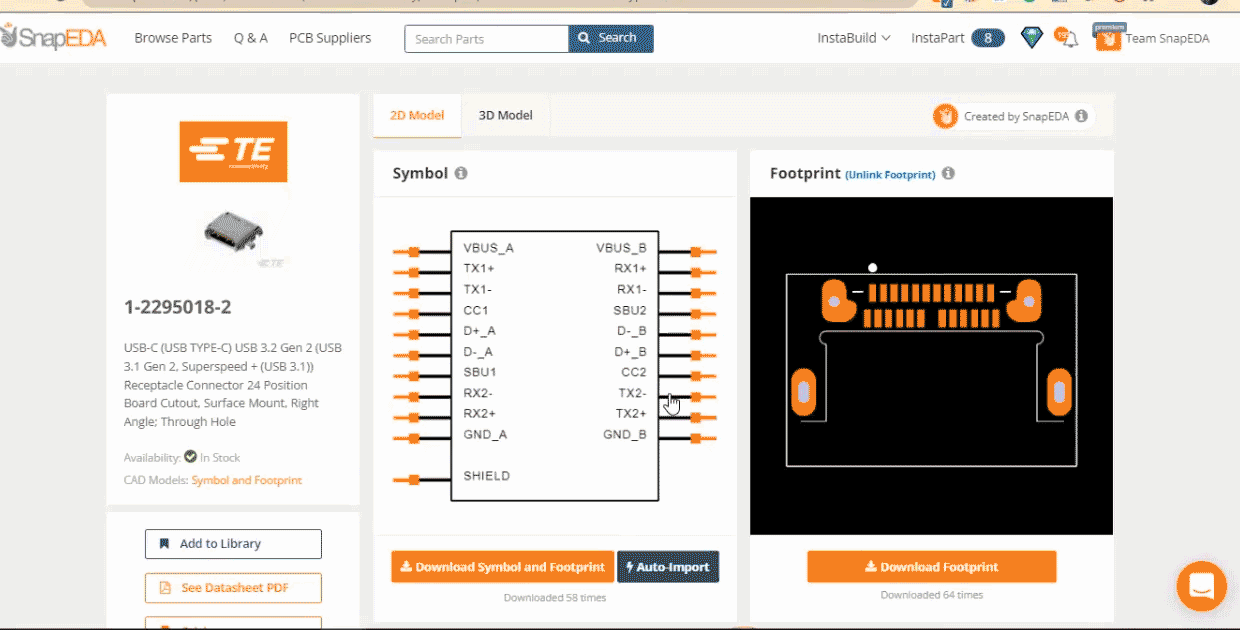 Software
SnapEDA Updates – New Parts – New formats and Desktop App is now available
New parts added To help you increase the breadth of models you offer to your customers, we added over 1 million parts to SnapEDA from manufacturers like Samtec, Panasonic, Texas Instruments, Telit, PUI Audio, Laird, Azoteq, Traco Power, Micro Crystal, among others, that include...
Continue Reading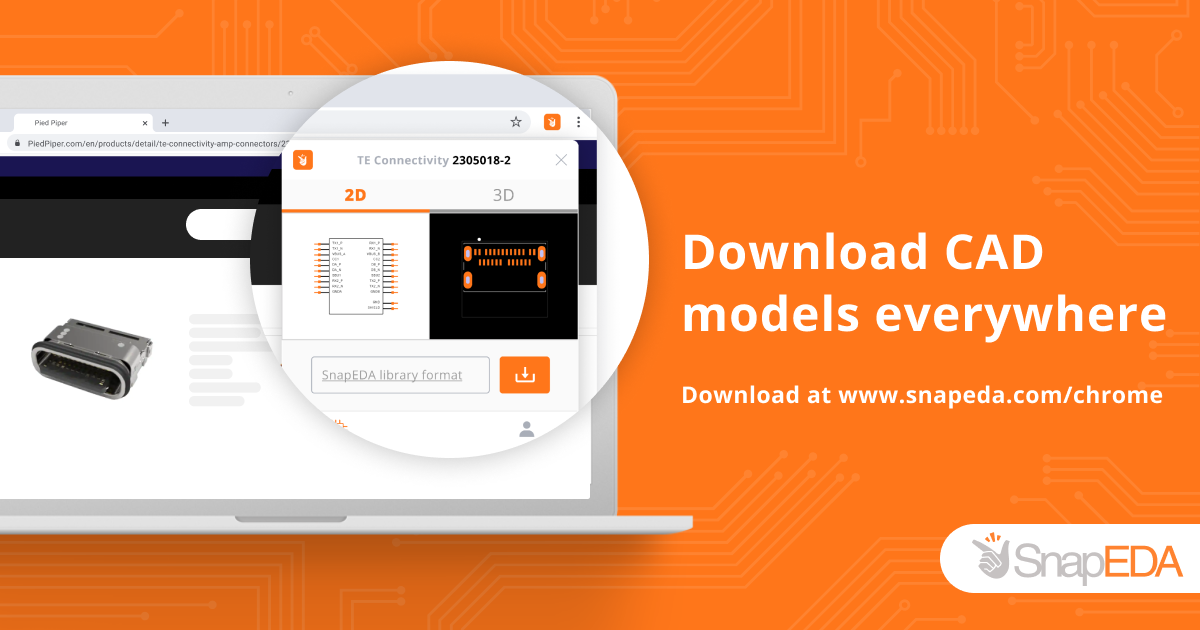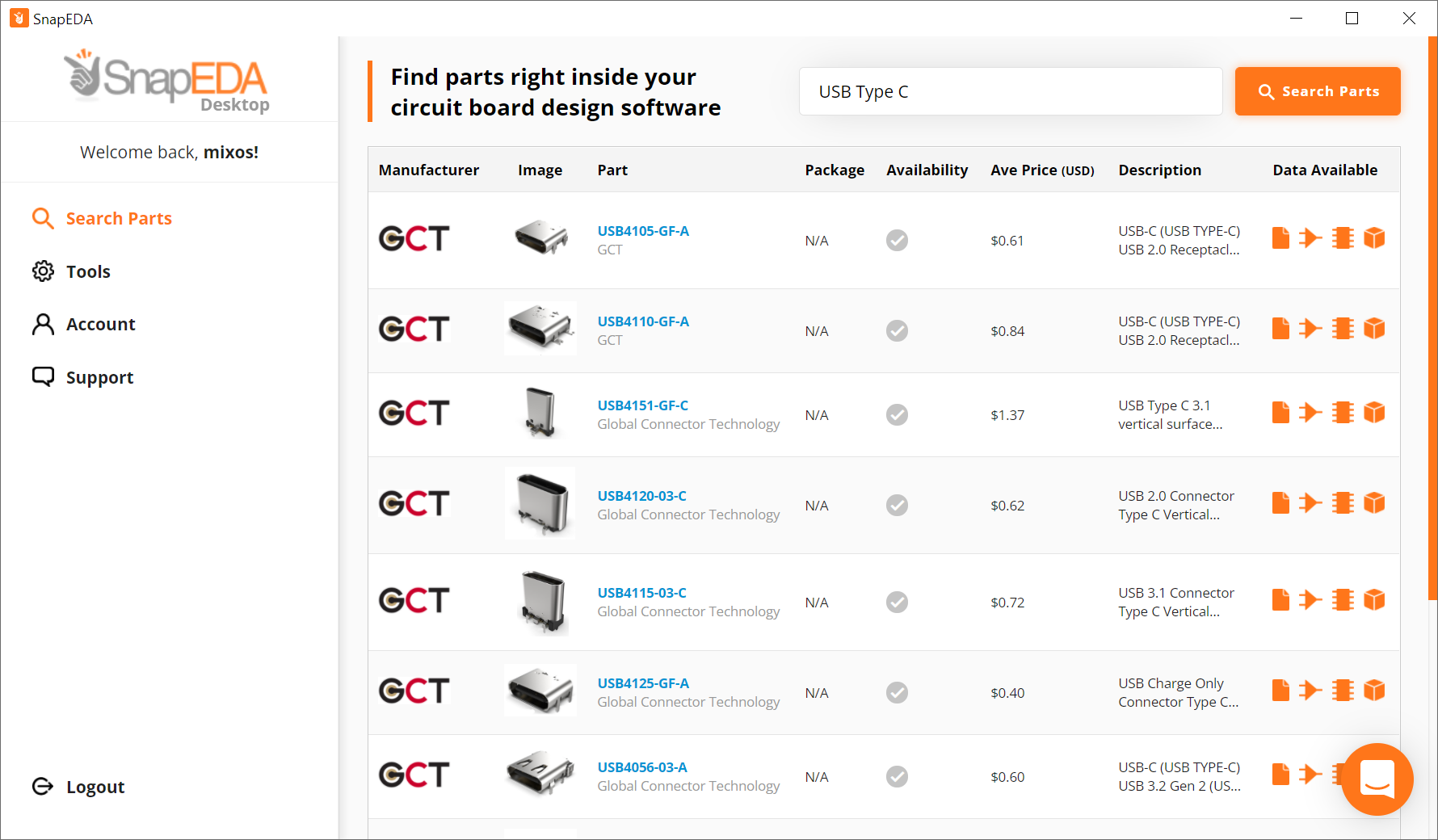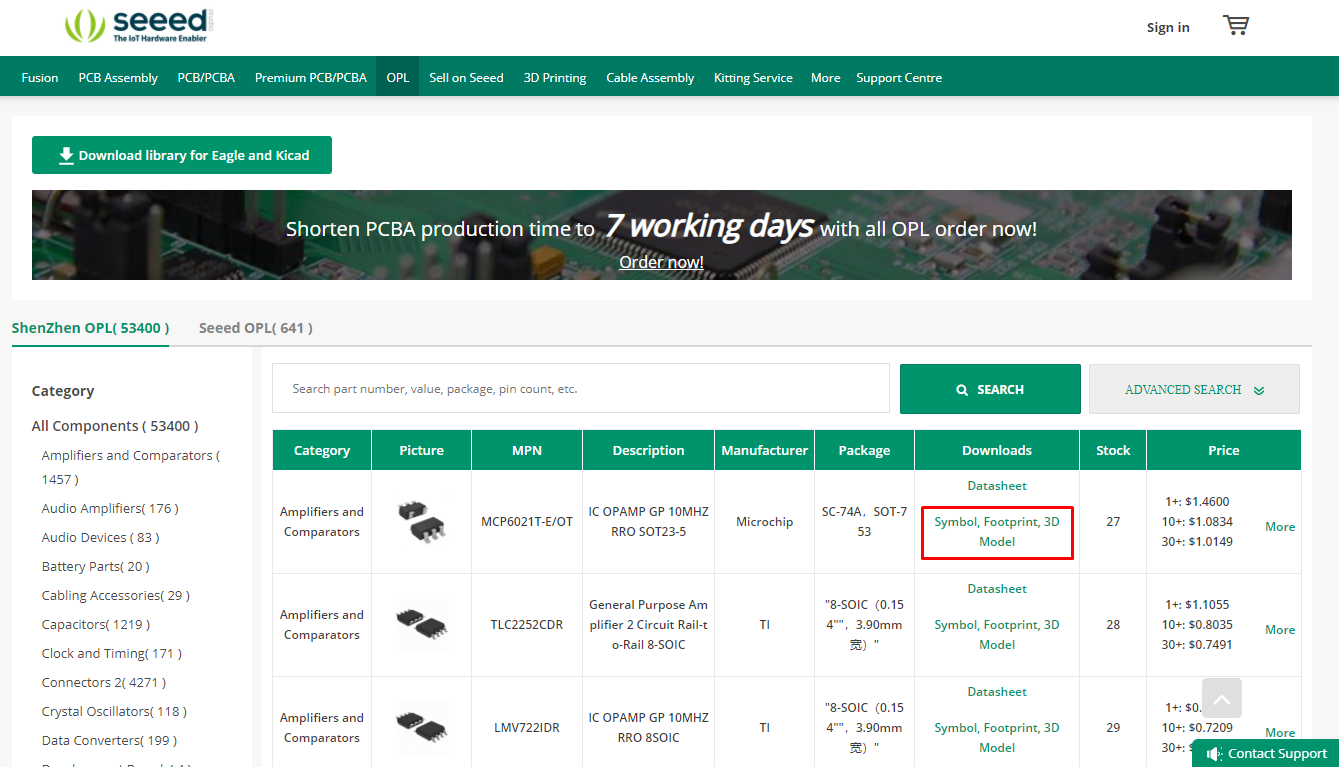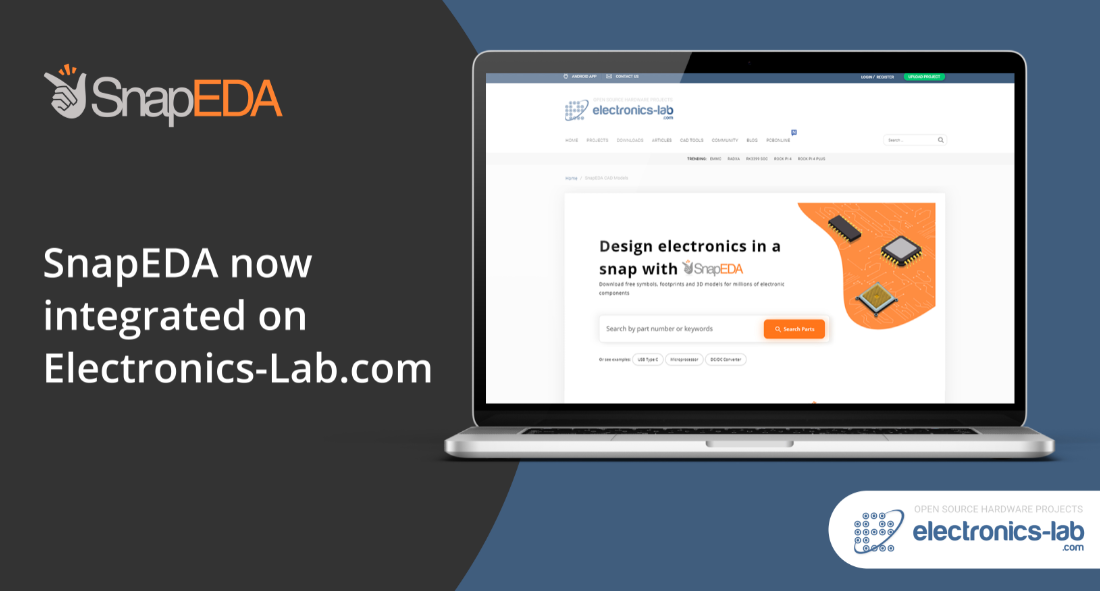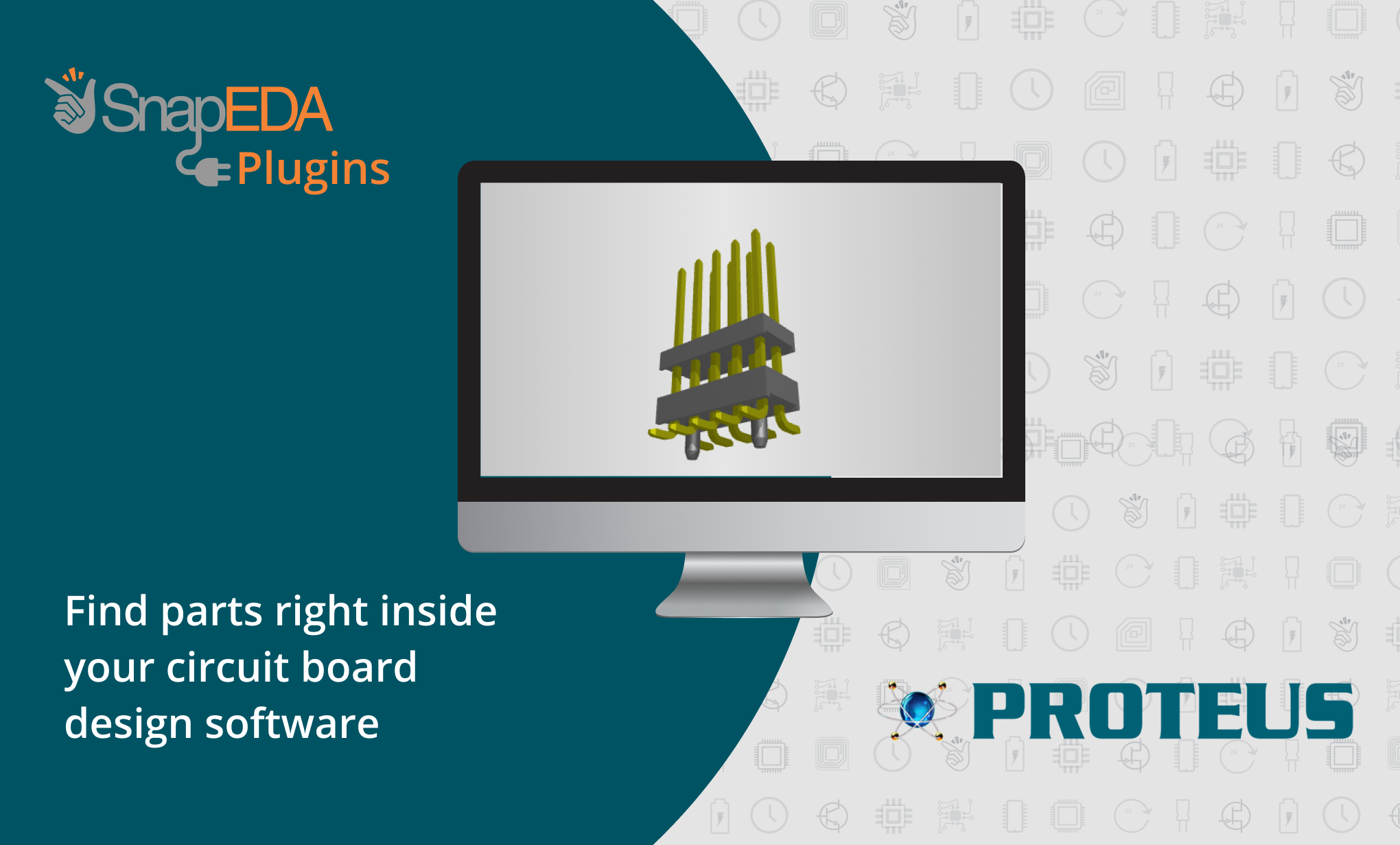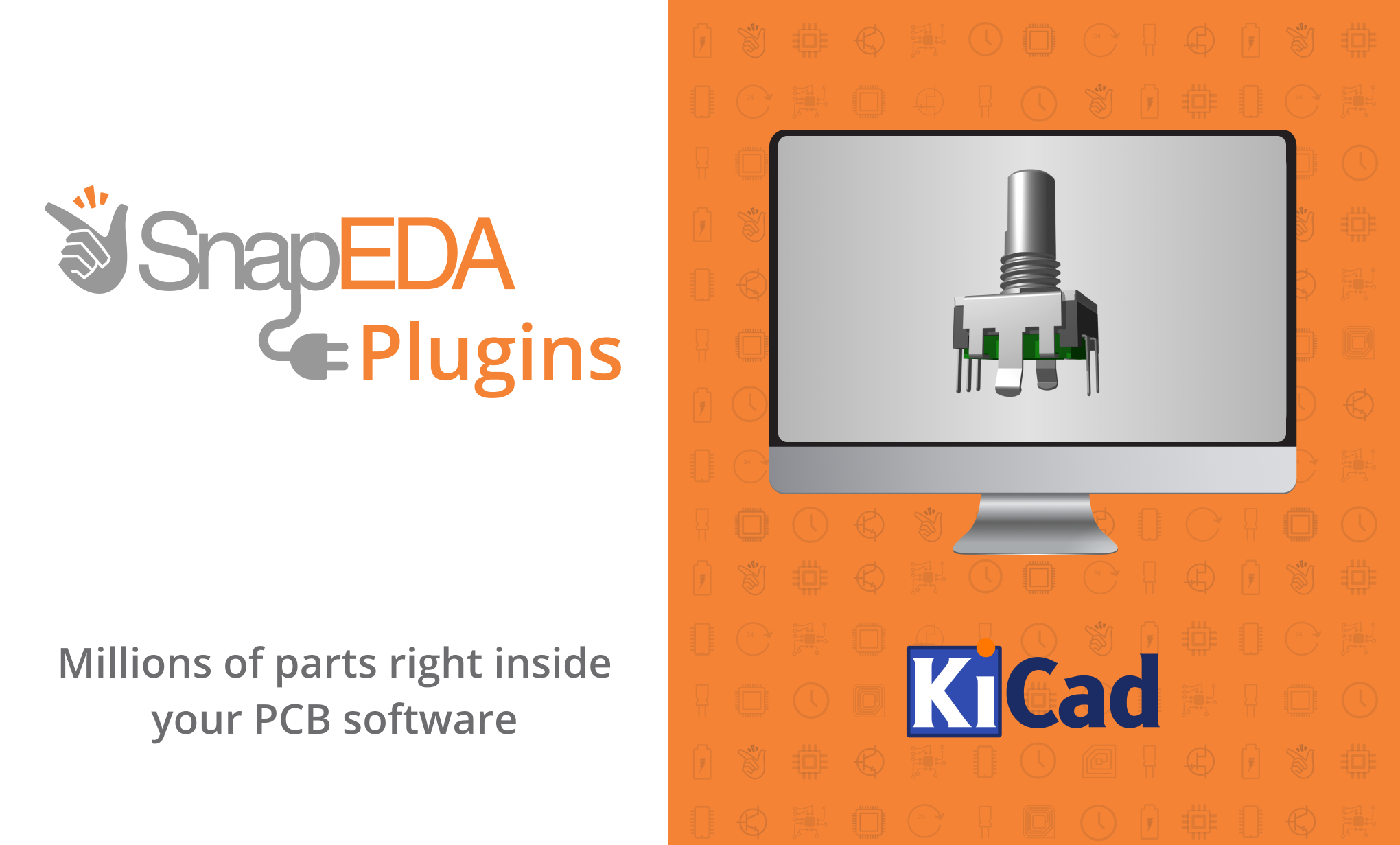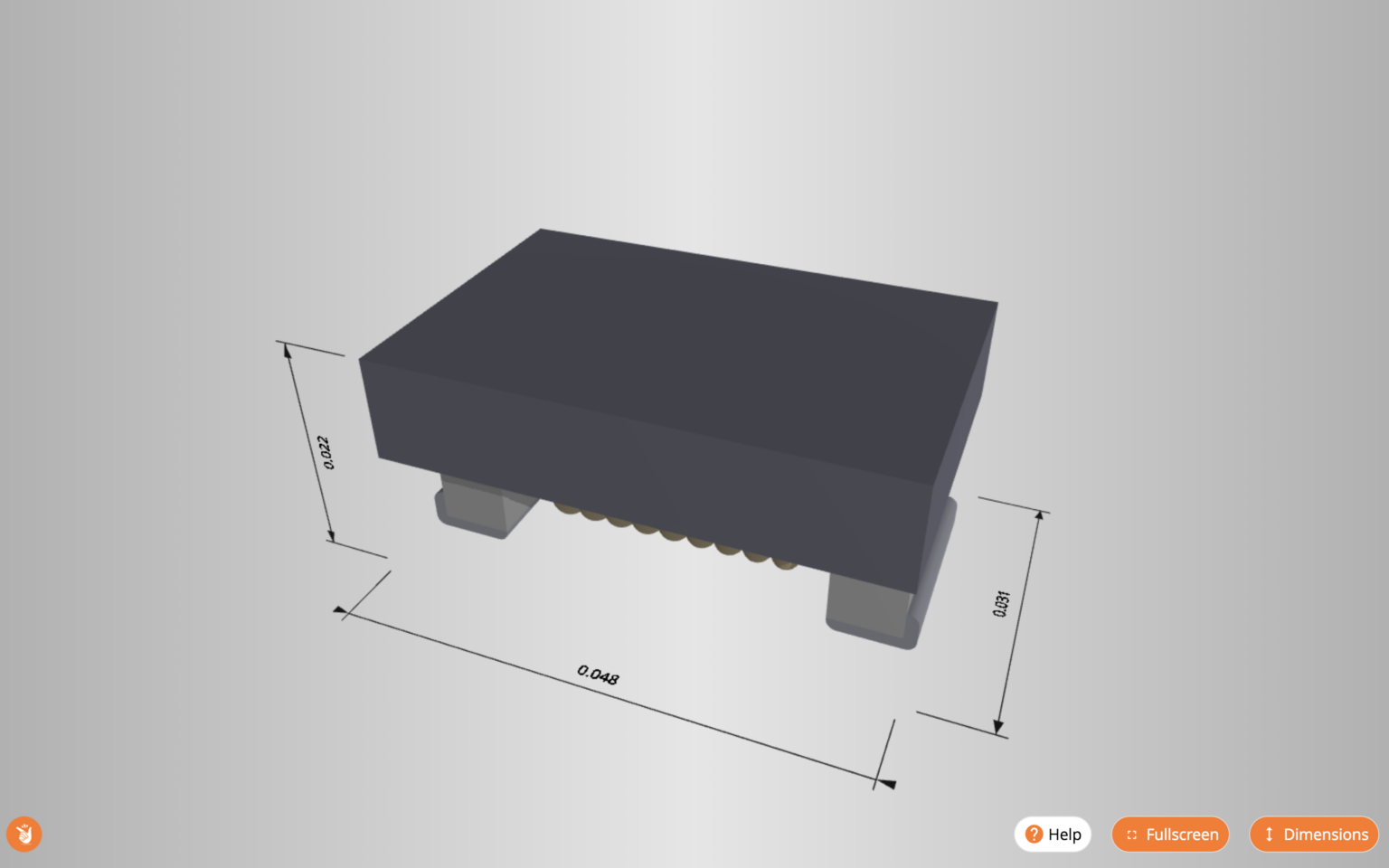 Websites
SnapEDA launches new 3D viewer
SnapEDA is excited to share that they have launched a new and improved 3D viewer for our parts. It allows engineers to preview 3D models available on SnapEDA before download. [via SnapEDA blog] They've added three key features, based on feedback from our community. First, they've...
Continue Reading