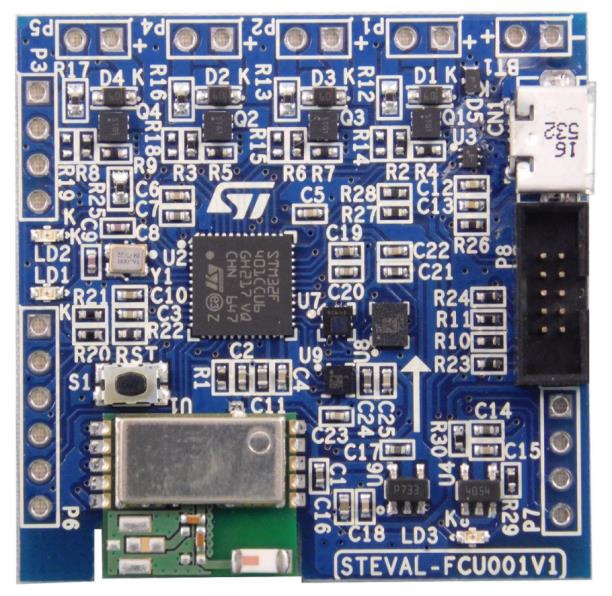 Mcu
Flight controller unit evaluation board for drones
The STEVAL-FCU001V1 board from ST is designed to support quadcopter drone designers with the latest solutions for motor control, sensors and and microcontroller. A complete sample FW project allows the designer to begin flying small and medium size quadcopters (with brushed or...
Continue Reading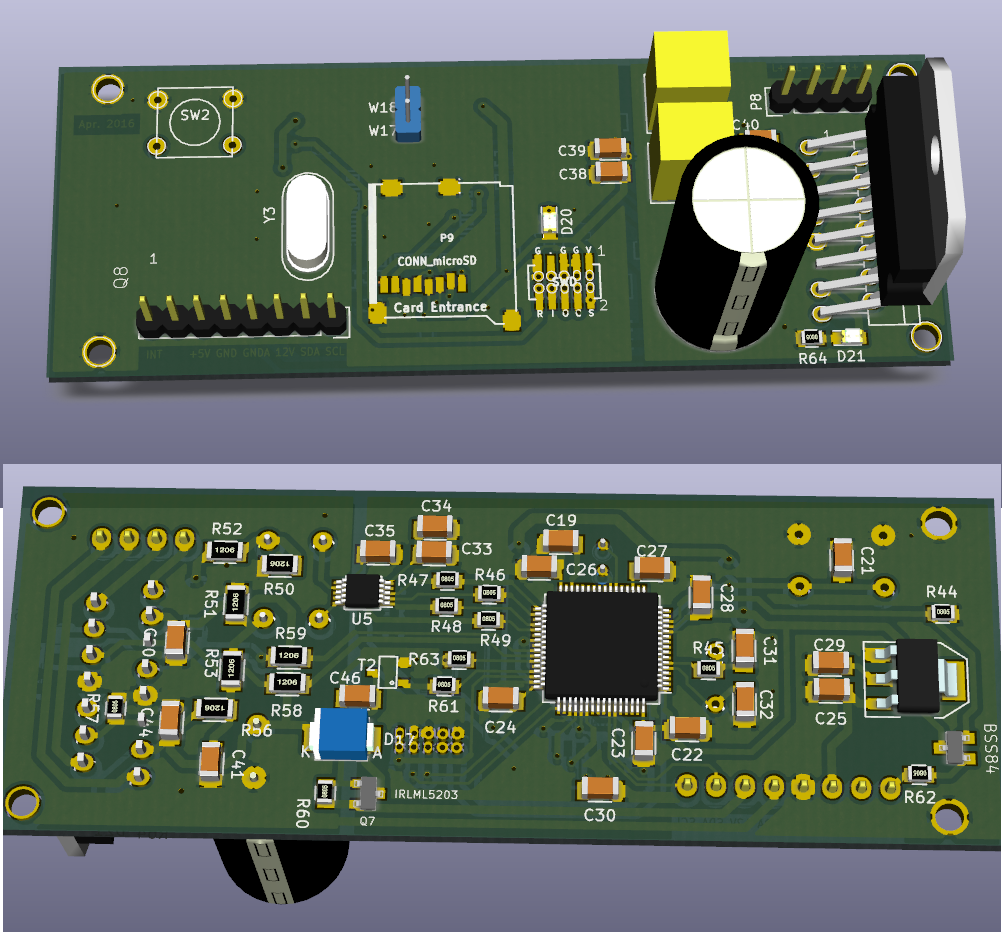 Mcu
SD Card Sound Player
fasoft @ elektormagazine.com has a new project proposal about a SD Card Sound Player. Searching for a powerful gong or acoustic notifier? The "Card Sound" consists of audio amplifier TDA7266 having 2x 7 W output, the AD converter CS4344, one STM32F401 and a slot for micro sd card....
Continue Reading