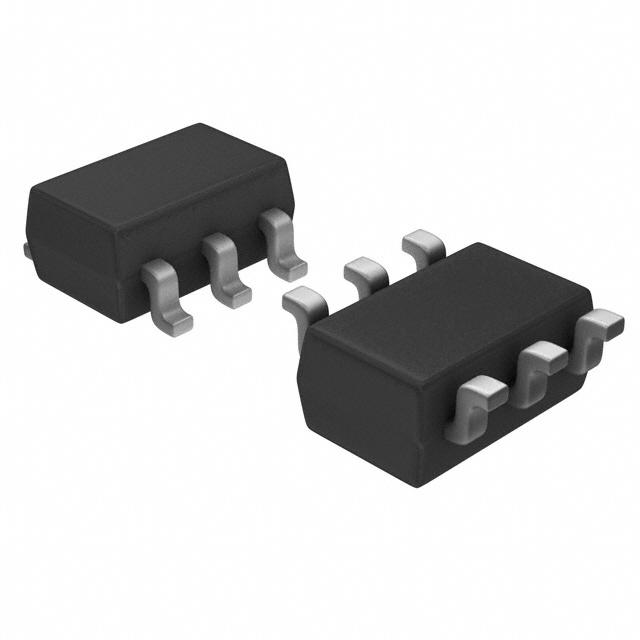 Mcu
Using a Raspberry Pi to program an ATTiny10/9/5/4
Using a Raspberry Pi to program an ATTiny4/5/9/10. But, mostly the $0.25 ATTiny10. And, not necessarily a Raspberry Pi, but anything with GPIOs! Yep. It works. At least tested pretty thoroughly with my ATTiny10. It can also read all the memories AND run timings against the AVR to do...
Continue Reading

Arduino
Turn Arduino into an AVR TPI Programmer
Elliot Williams @ hackaday.com show us how to use your Arduino to program AVR TPI enabled microcontrollers. Turning an Arduino of virtually any sort into a simple AVR 6-pin ISP programmer is old hat. But when Atmel came out with a series of really tiny AVR chips, the ATtiny10 and...
Continue Reading