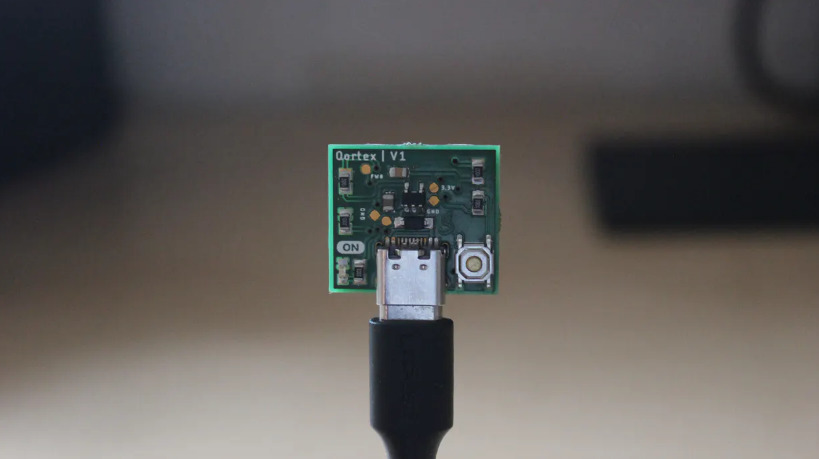 IoT
Legally Track Smartphones users with ESP8266
With a vast majority of the world population owning a smartphone, being able to track someone through their phone is not such a bad idea after all, especially if it is done within legal limits. This is the end result of a recent project developed by engineering student Amine Mehdi...
Continue Reading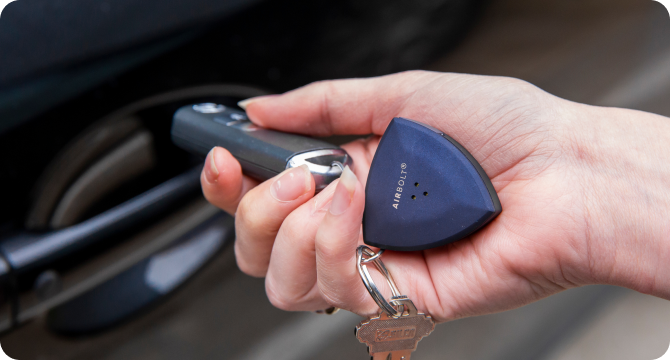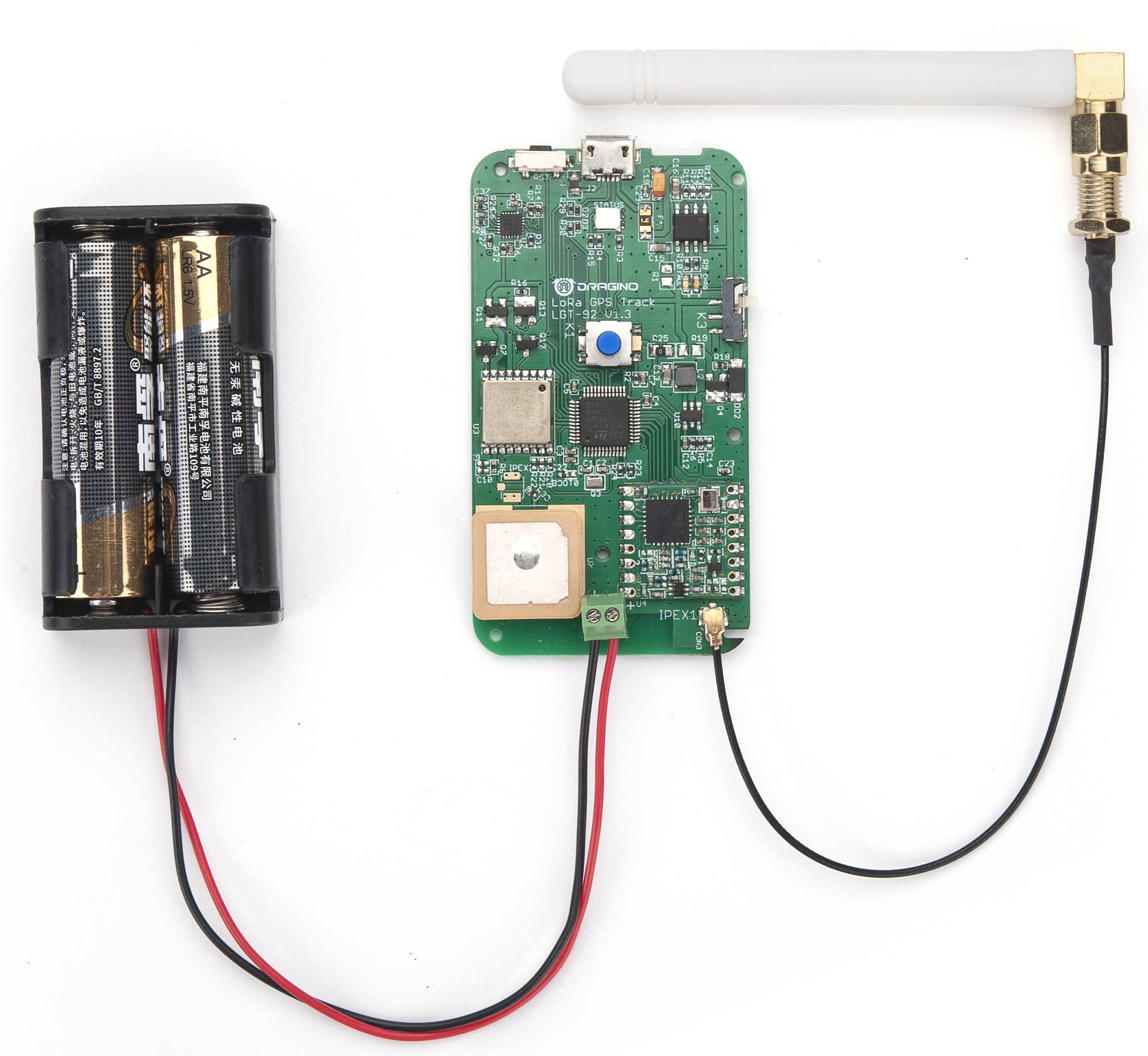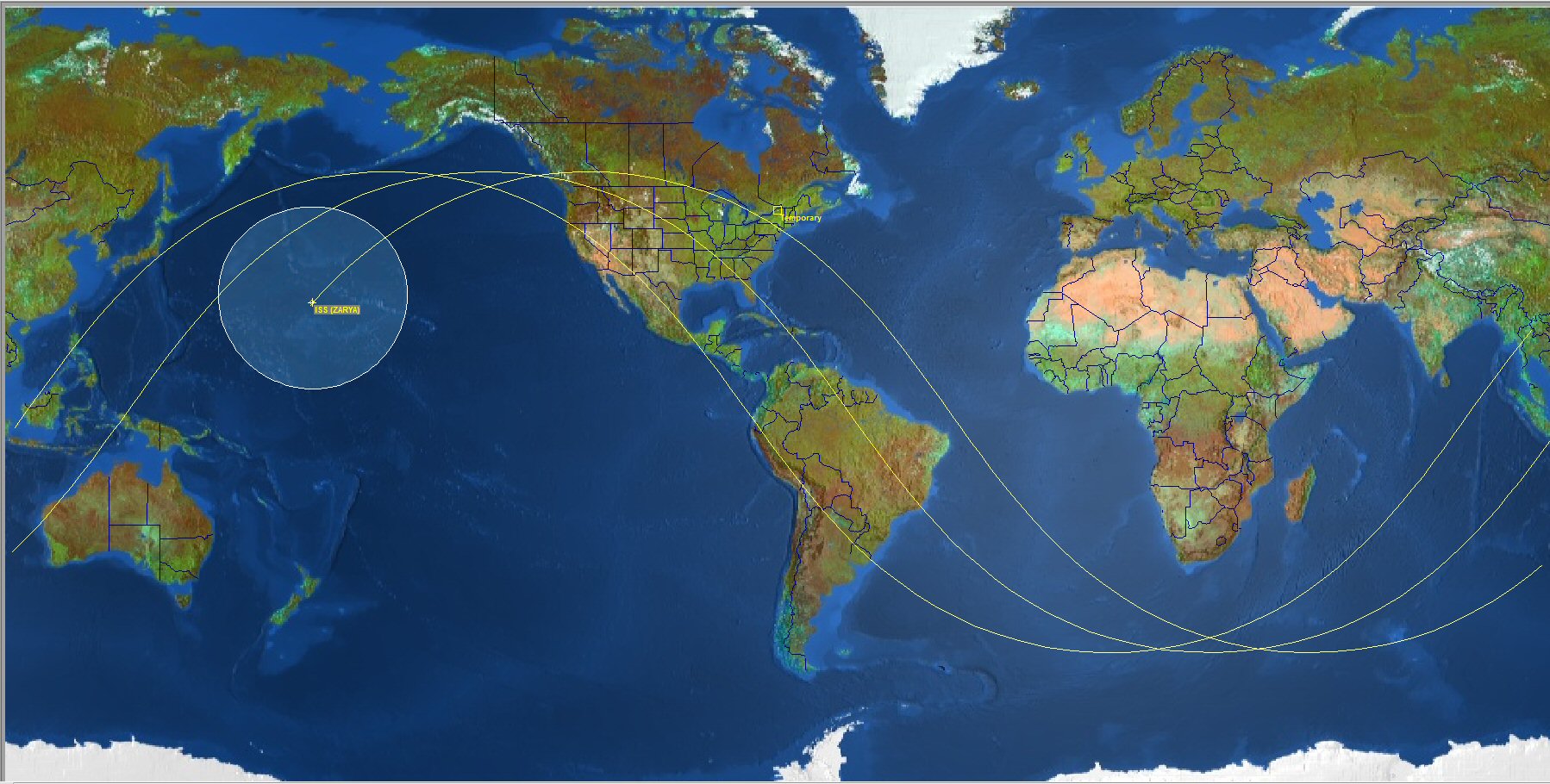 DIY
DIY ISS Tracking Lamp
The International Space Station (ISS) is one of greatest feat of engineering achievements by mankind. It is a space station (habitable artificial satellite) in low Earth orbit. The ISS serves as a microgravity and space environment research laboratory in which crew members conduct...
Continue Reading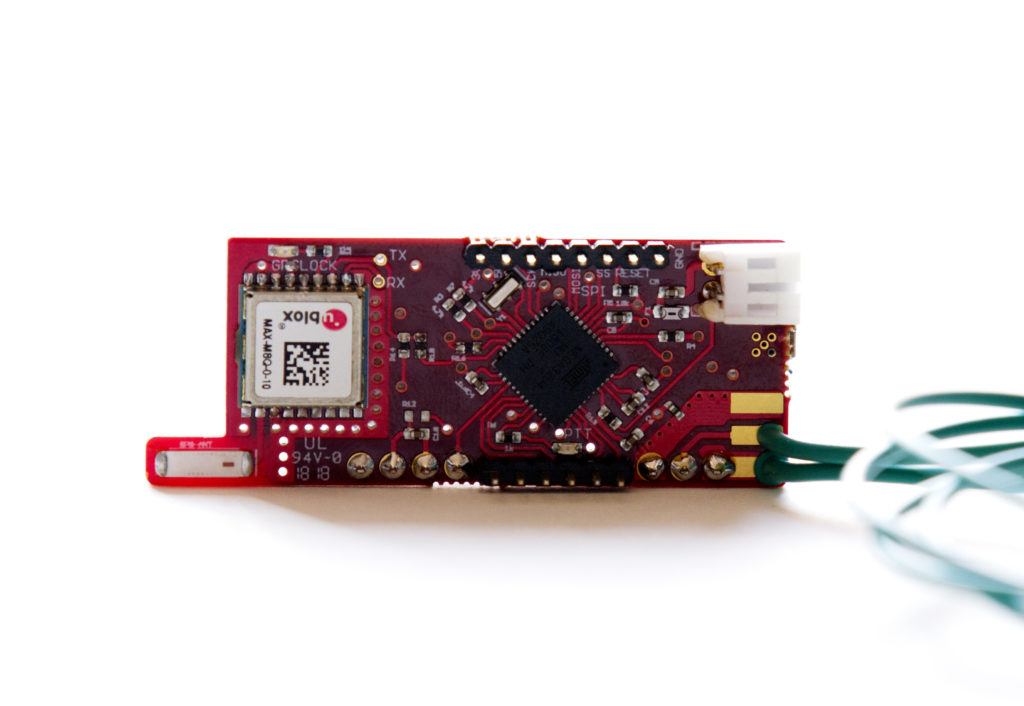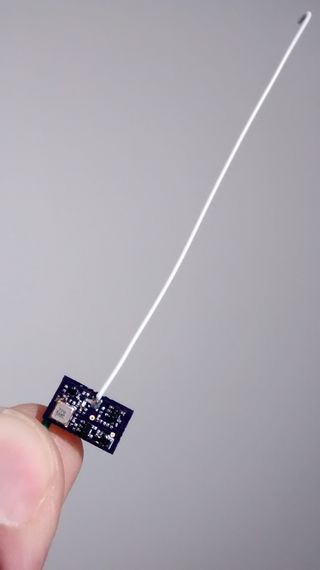 RF
Tiny UHF Tracker Transmitter
TomTechTod @ instructables.com writes: This is a little circuit that could be used to track an object up to 400m. It is essentially an SAW stabilized OOK modulated RF transmitter. The modulation is done with two low frequency ultra low power oscillators that activate the transmitter...
Continue Reading