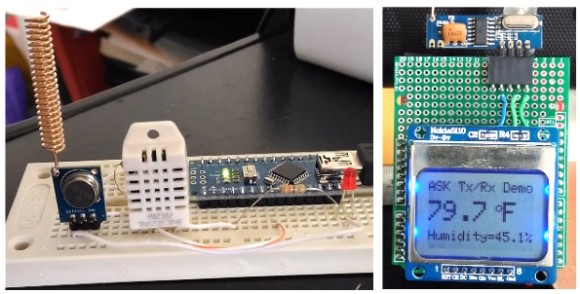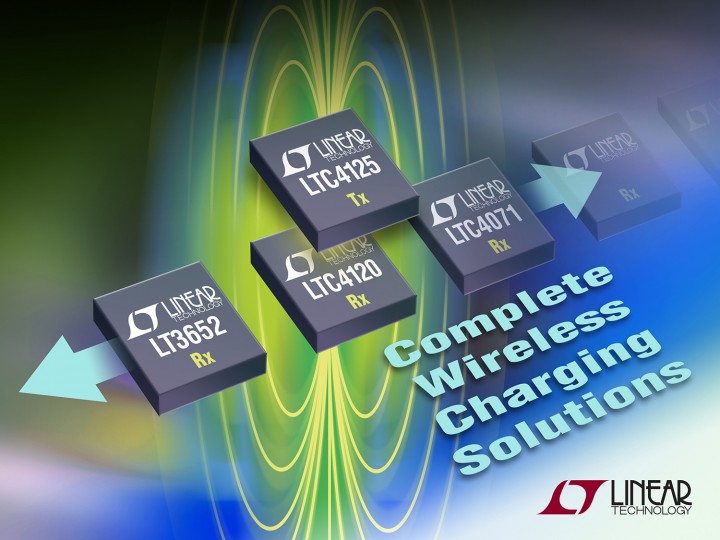 IC
LTC4125 – 5W AutoResonant Wireless Power Transmitter
The LTC4125 is a simple and high performance monolithic full bridge resonant driver capable of delivering over 5W of power wirelessly to a properly tuned receiver. The device controls the current flow in a series connected transmit coil LC network to create a simple, safe and...
Continue Reading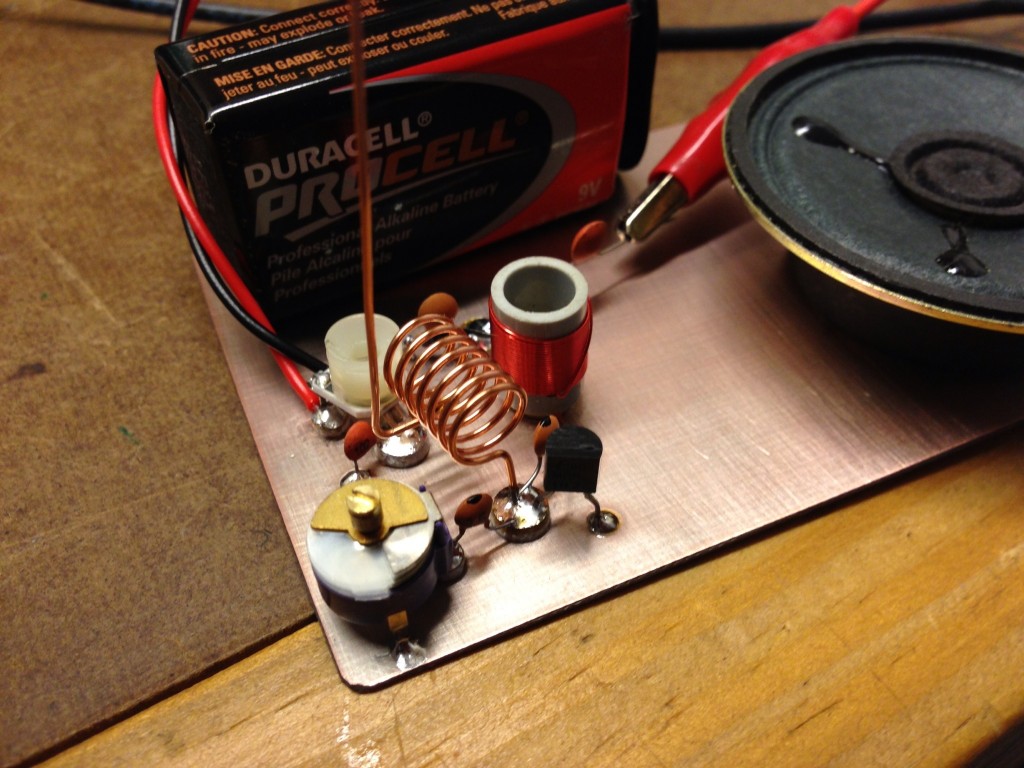 RF
Simple FM Radio
by electronics-diy.com: This is one of my favorite radio builds just because of how simple it is and how well it is able to pick up a lot of FM radio stations. I have browsed the world in search of a one transistor FM receiver. I have seen a couple but they were always attached to...
Continue Reading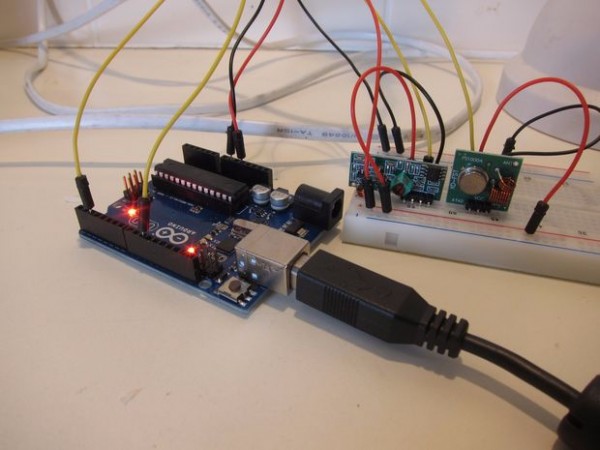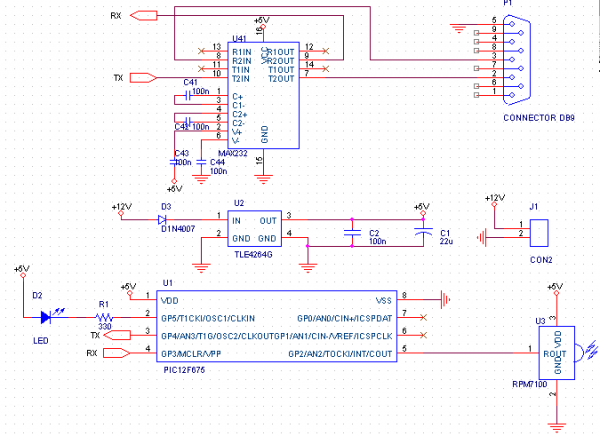 Control
Simple Infrared Barrier
by Maurizio @ dev.emcelettronica.com: Although a remote control is not so difficult to design and build, there is an even simpler option: the IR barrier. This consists of a constant IR signal permanently going from an emitter to a receiver, both of them being in two different places...
Continue Reading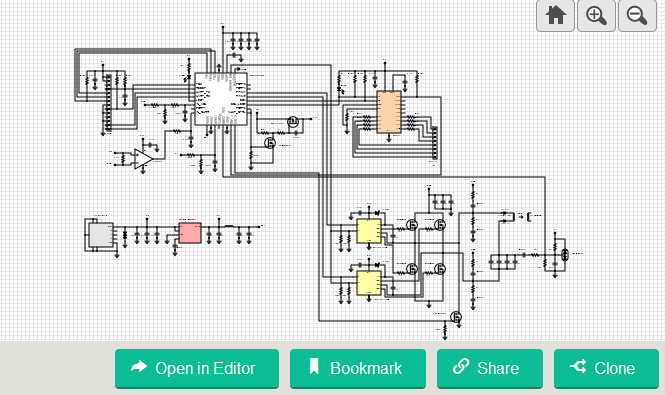 Power
Wireless Transmitter System
This wireless project is a power transmission system, it works on the principle of magnetic induction. This Wireless Charging system works as the digital switched mode power supply with the transformer, which is separated into two parts: The transformer primary coil is on the...
Continue Reading