IC
DA4100 – WattUp® Wireless Power Transmitter – Charger
DA4100 is a highly integrated System-on-Chip WattUp RF-transmitter IC designed to provide optimal charging of WattUp receiver devices. It forms the core of the Near Field WattUp transmitter system and is designed to charge a range of devices fitted with WattUp receivers. It features the...
Continue Reading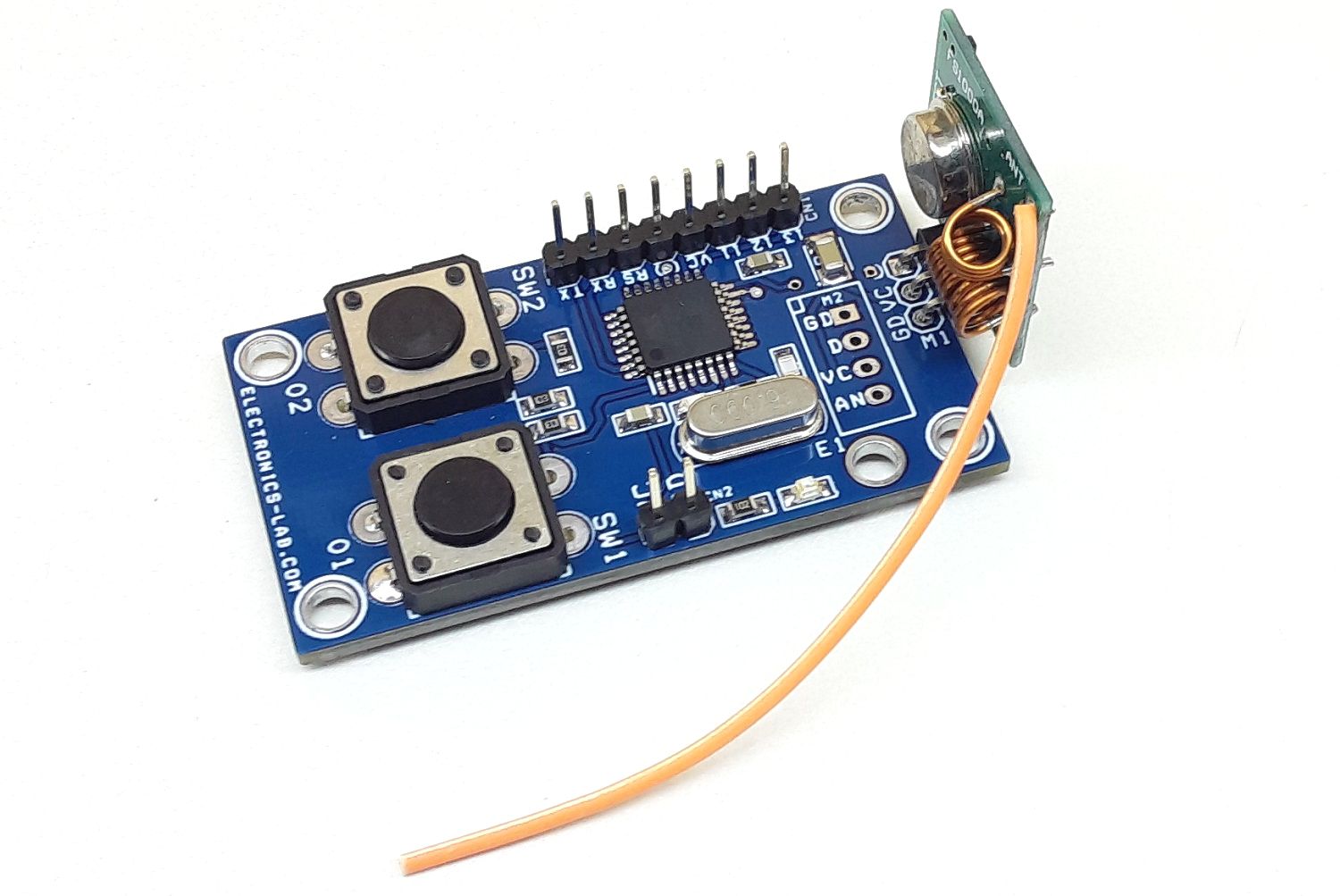 RF
315Mhz RF Remote Transmitter – Arduino Compatible
This is a two-channel RF Transmitter unit that consists of, Atmega328 microcontroller, 2 Tactile switches with pull-down resistors, a programming port, and a 315Mhz RF transmitter module. It is an Arduino compatible open-source project that can be used for many RF transmitter...
Continue Reading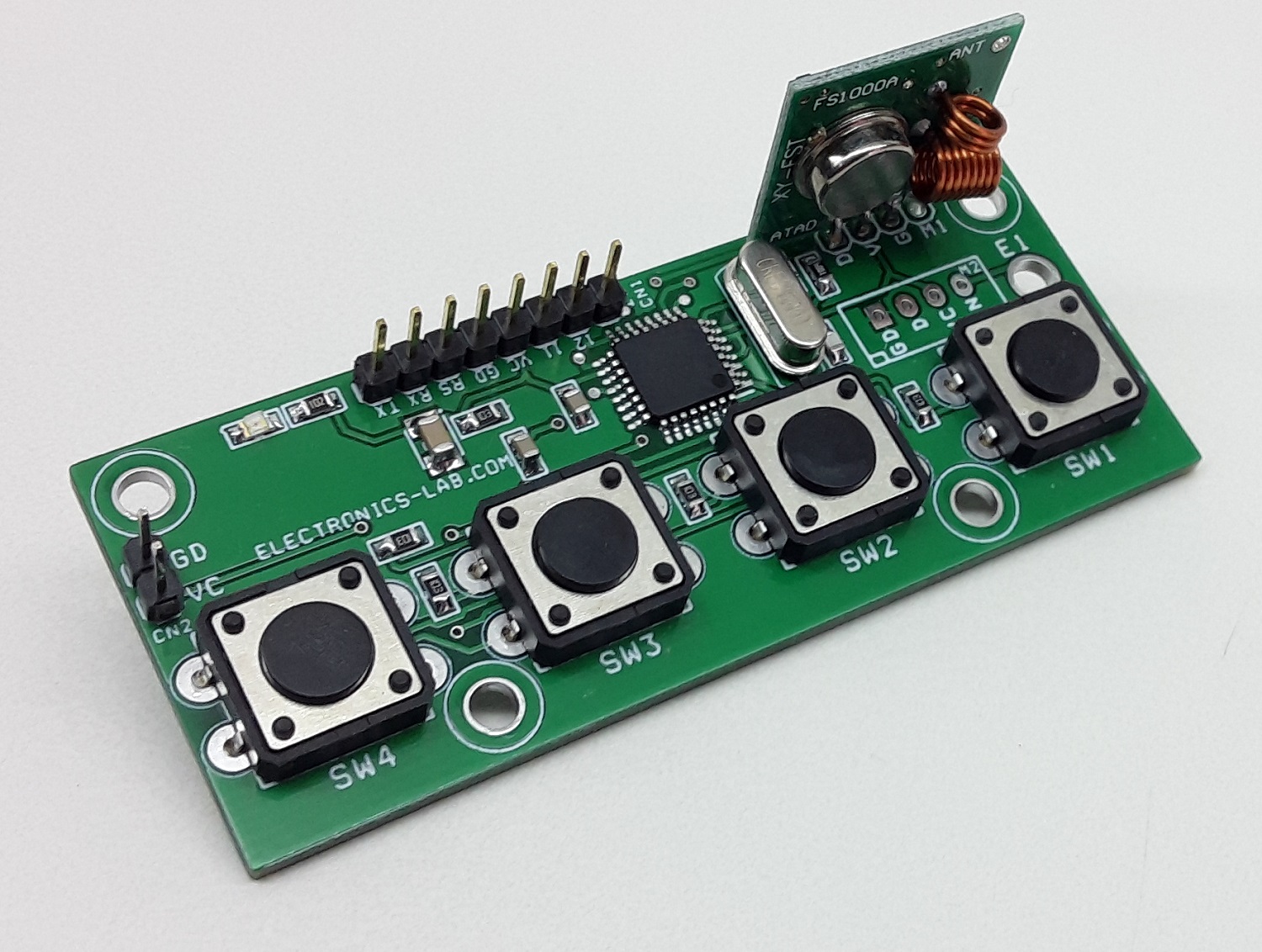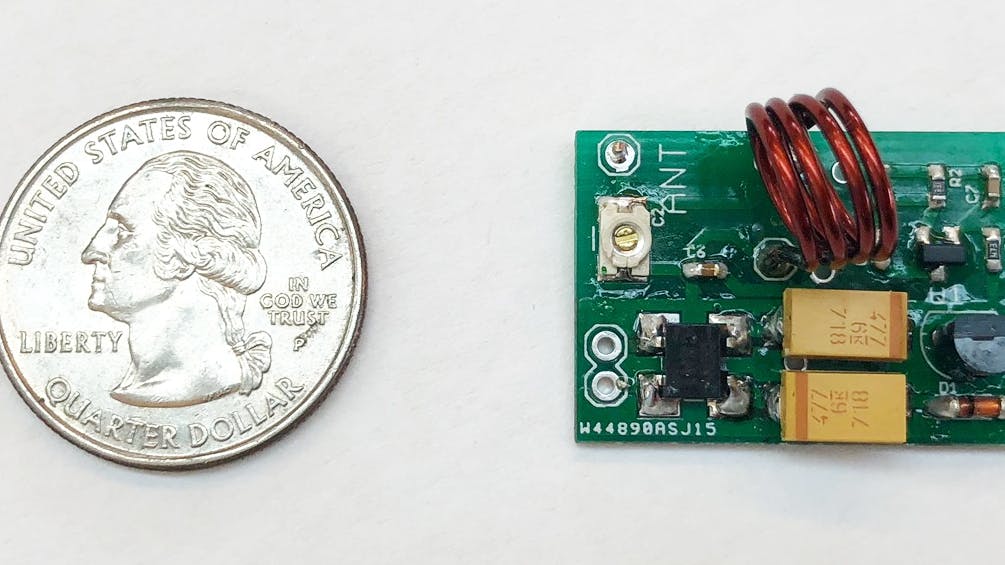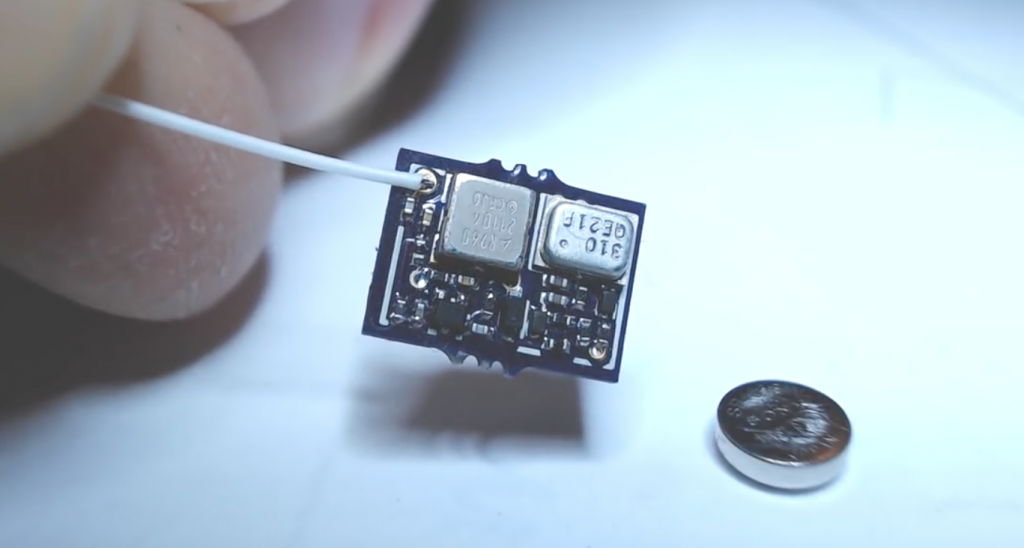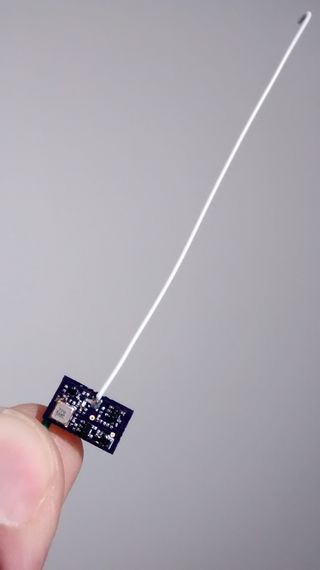 RF
Tiny UHF Tracker Transmitter
TomTechTod @ instructables.com writes: This is a little circuit that could be used to track an object up to 400m. It is essentially an SAW stabilized OOK modulated RF transmitter. The modulation is done with two low frequency ultra low power oscillators that activate the transmitter...
Continue Reading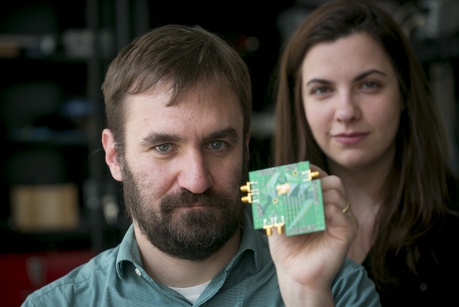 Join 97,426 other subscribers

Archives