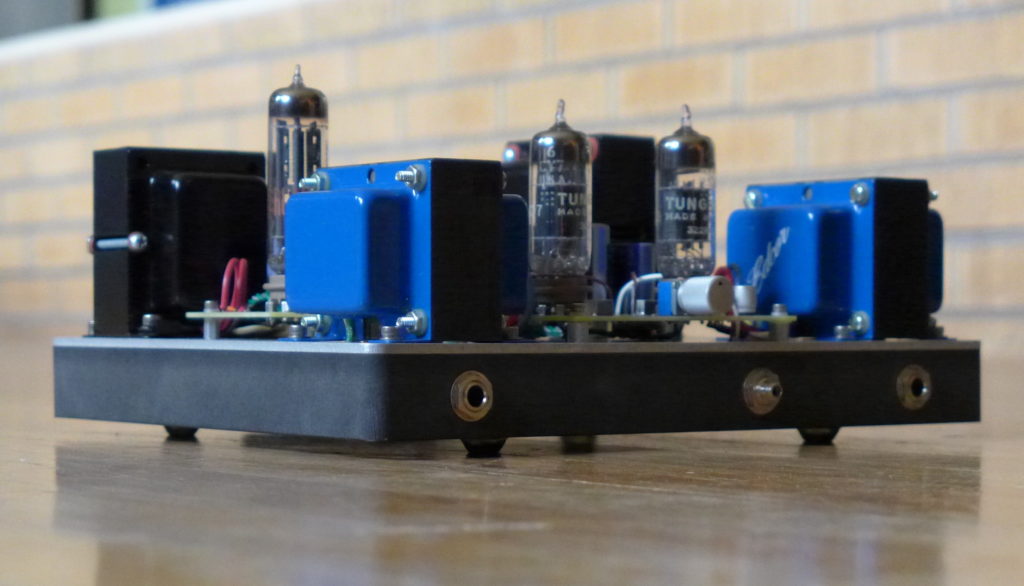 Audio
6CY7 dual triode valve amplifier
Josh built this 6CY7 dual triode valve amplifier: I've always wanted to know what the "tube magic" was all about. There is much opinion in the science of music production, probably because music and its perception is highly personal and subjective. Ive always imagined that since...
Continue Reading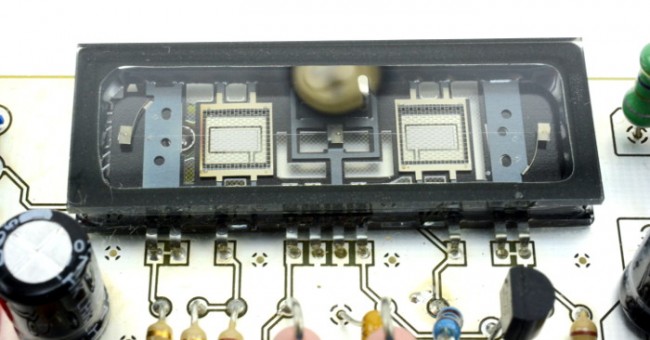 Audio
Design of a Korg Nutube Amplifier
Karlwoodward @ www.rs-online.com/designspark is in the process of designing a "guitar pedal" for amplification and distortion using the Korg Nutube we featured earlier. The Part 1 of a series of articles goes through the basic aspects of tubes and valves, the pros and cons on using...
Continue Reading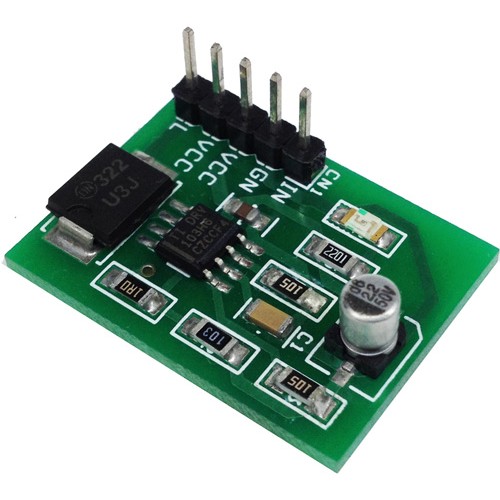 Control
PWM Solenoid and Valve Driver using DRV103
Tiny module is a PWM Solenoid and Valve driver using Texas instrument's DRV103 low-side DMOS power switch employing a pulse-width modulated (PWM) output. Its rugged design is optimized for driving electromechanical devices such as valves, solenoids, relays, actuators, motors and...
Continue Reading
Join 97,426 other subscribers

Archives