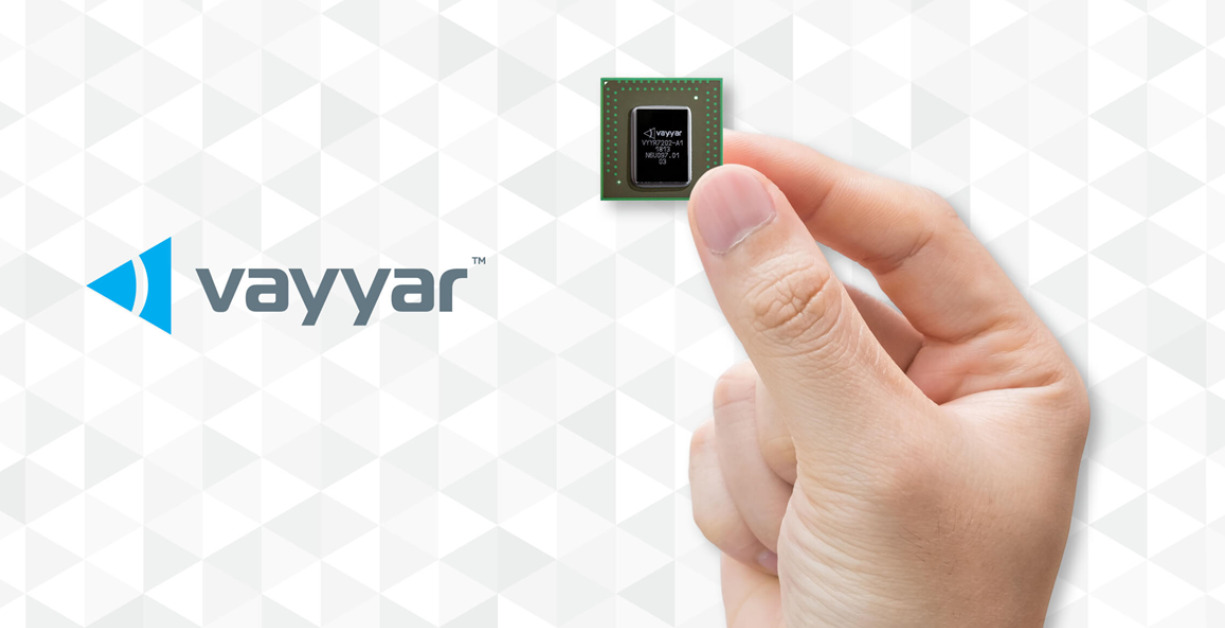 Sensor
Vayyar 4D Imaging Radar
Recently, we have showed how radar technologies are useful for the automotive industry, when we dove into the Antenna-On-Package mmWave Sensor from Texas Instruments. As a refresher, more precise radars can be put into great use in the vehicles. Further enhanced seatbelt reminders,...
Continue Reading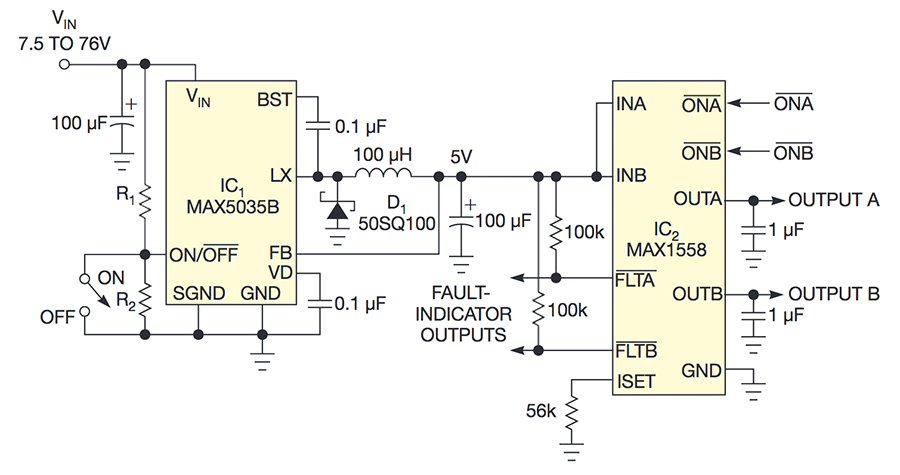 USB
Power USB devices from a vehicle
Automotive accessories such as PNDs (portable navigation devices) usually receive their power or charge using a simple adapter that a user plugs into a cigarette lighter. Sometimes, however, you may want to power or charge two devices at once. The circuit in Figure 1 can handle that...
Continue Reading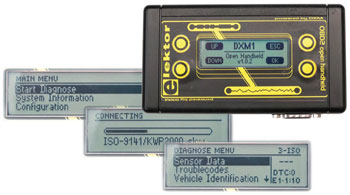 Interface
Raspberry Pi
Turn Your Raspberry Pi Into An OBD2
Thomas Beck started a new project to develop a Raspberry Pi based OBD2, On-Board Diagnostic tester, to read vehicle data, trouble codes, and read monitor data. He had developed earlier a firmware for the elektor OBD Analyser NG, a handheld analyser with graphical display, ARM Cortex M3...
Continue Reading